READ IN: Español
For some time now, the most famous two-piece tracksuit brand in the universe, Juicy Couture, has been missing and almost in danger of extinction, but after the rise of the Y2K trend, it is back on the fashion radar.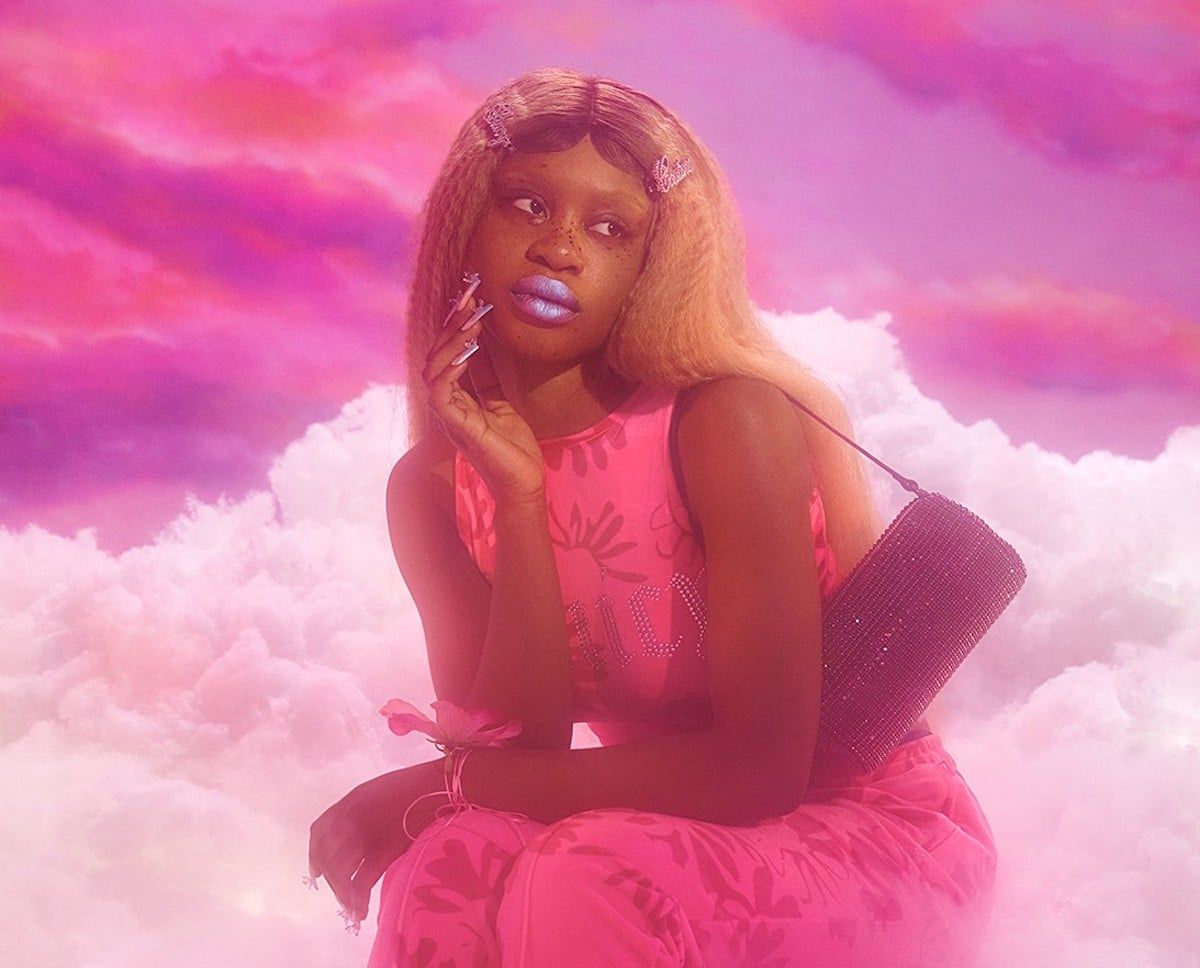 This week, J.C. unveiled its spring/summer 22 campaign, characterised mainly by its seductive touch and inspired by the classic 1981 anime film, "The Sea Prince and the Fire Boy", which is an adaptation of Romeo and Juliet. The campaign sees the reimagining of iconic velvet silhouettes and the introduction of new styles of loungewear, sportswear and nightwear, and for the first time Juicy even delves into the world of footwear, introducing the brand's first sandals, which come in a variety of colours and textures.
The images, photographed by Jenny Brough, depict feminine intimacy and forbidden love amidst a whimsical garden created by Louis Simonon and Athlyn floral artist Emily Davies.
Check out the gallery to discover Juicy Couture's spring/summer 22 campaign in its entirety. If there's something you like, just know that the entire collection is now available on its website.
Which pieces from the collection would you choose? We'd go for the denim crop tops with monograms or any of the terry button-down shirts.