READ IN: Español
In recent weeks, many have called on Justin Bieber to cancel his performance at the Saudi Arabian Grand Prix. There has been a campaign of protest against the government of the country where the Formula 1 World Cup is being held for violating human rights. Despite the activists' outrage, the pop star has finally decided to go ahead with his performance.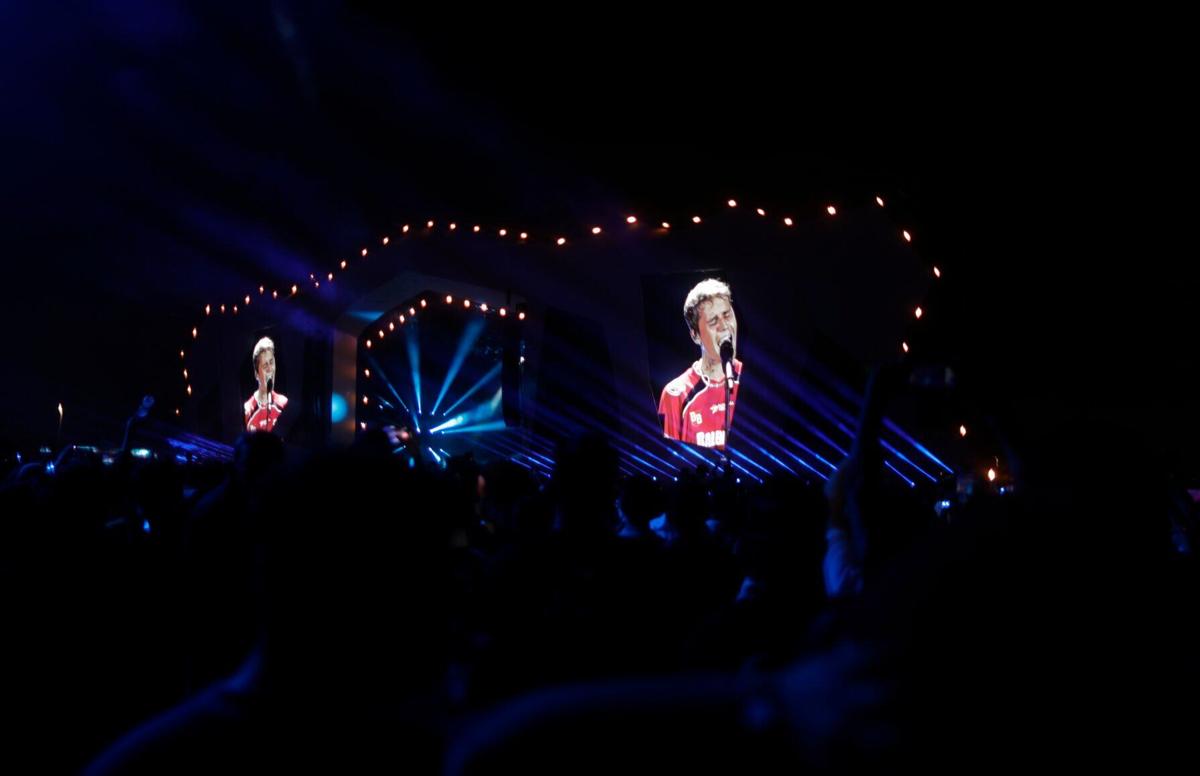 The singer generated a lot of controversy when he announced that he would perform at the Saudi Arabian Formula 1 race in the city of Jeddah because of the country's long history of human rights violations. In the end, the Canadian performed on Sunday night and his wife, Hailey Bieber, was quick to support him on Instagram with the words, "Go Baby".
Last month, the fiancée of murdered government journalist Jamal Khashoggi, Hatice Cengiz, wrote: "This is why I am writing to you with a plea: cancel your December 5 performance in Saudi Arabia. This is a unique opportunity to send a powerful message to the world that your name and talent will not be used to restore the reputation of a regime that kills its critics".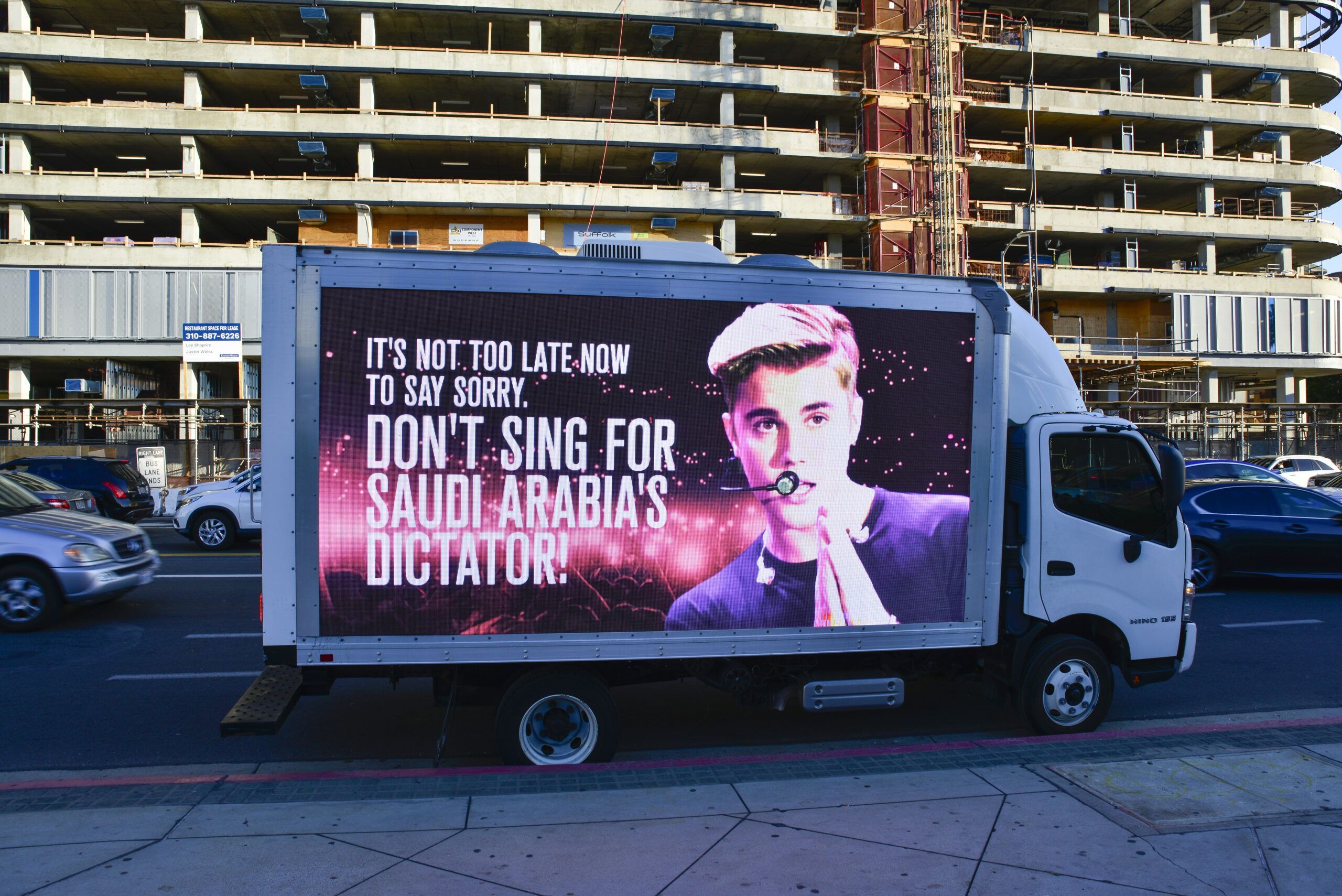 It is not the first time a pop star has faced pressure to pull out of a concert in Saudi Arabia. Mariah Carey was the most high-profile artist to take the stage in Saudi Arabia following the murder of Khashoggi by Saudi agents in Turkey in October 2018. And you, what would you have done in Justin and Mariah's place?
Now… Why don't you take a look at the latest collaboration between Ader Error and Zara?