READ IN: Español
MILAN. Yes, you read that right. This has been the latest destination chosen by British designer Jonathan Anderson to present the next Autumn/Winter 22 collection of his eponymous brand, JW Anderson, which will take place during Milan Fashion Week (MFW), between the 14th and 18th of January.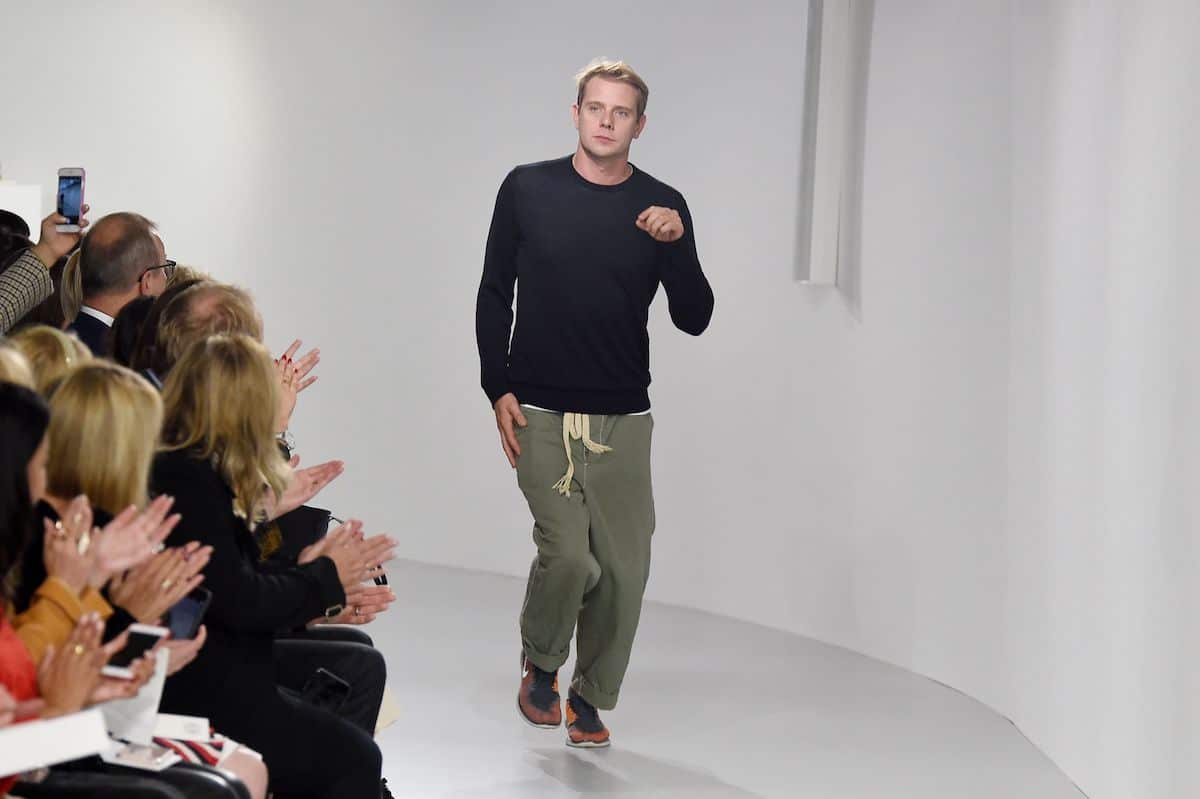 As we said, the Italian city has been chosen to host the next show of this one, which is sure to be a success. And after holding his previous shows in cities such as London and Paris, it is now the turn of another of the fashion capitals. But what is the real reason that has led Anderson to disembark in the Italian city? Well, the reason we are referring to is none other than the start of a new model of travelling fashion shows that the brand will carry out, aimed at presenting the collections in different ways.
For the moment, few more details are known about this news, but what we do have clear and we can anticipate, is that the next edition of Italian fashion week comes "loaded", since after announcing the return of two of the most emblematic fashion houses in the country, Gucci and Bottega Veneta, we are sure it will be a glorious week, and now even more with the new signing of JW Anderson by the Camera Nazionale della Moda (CNMI).