READ IN: Español
Kae Tempest went through Spain and Portugal like a cyclone… with SON Estrella Galicia. There are artists who leave their mark on their generation. This is the case of Kae Tempest, one of the key figures in music, poetry and spoken word in recent years who, thanks to the brand, landed in our country this May.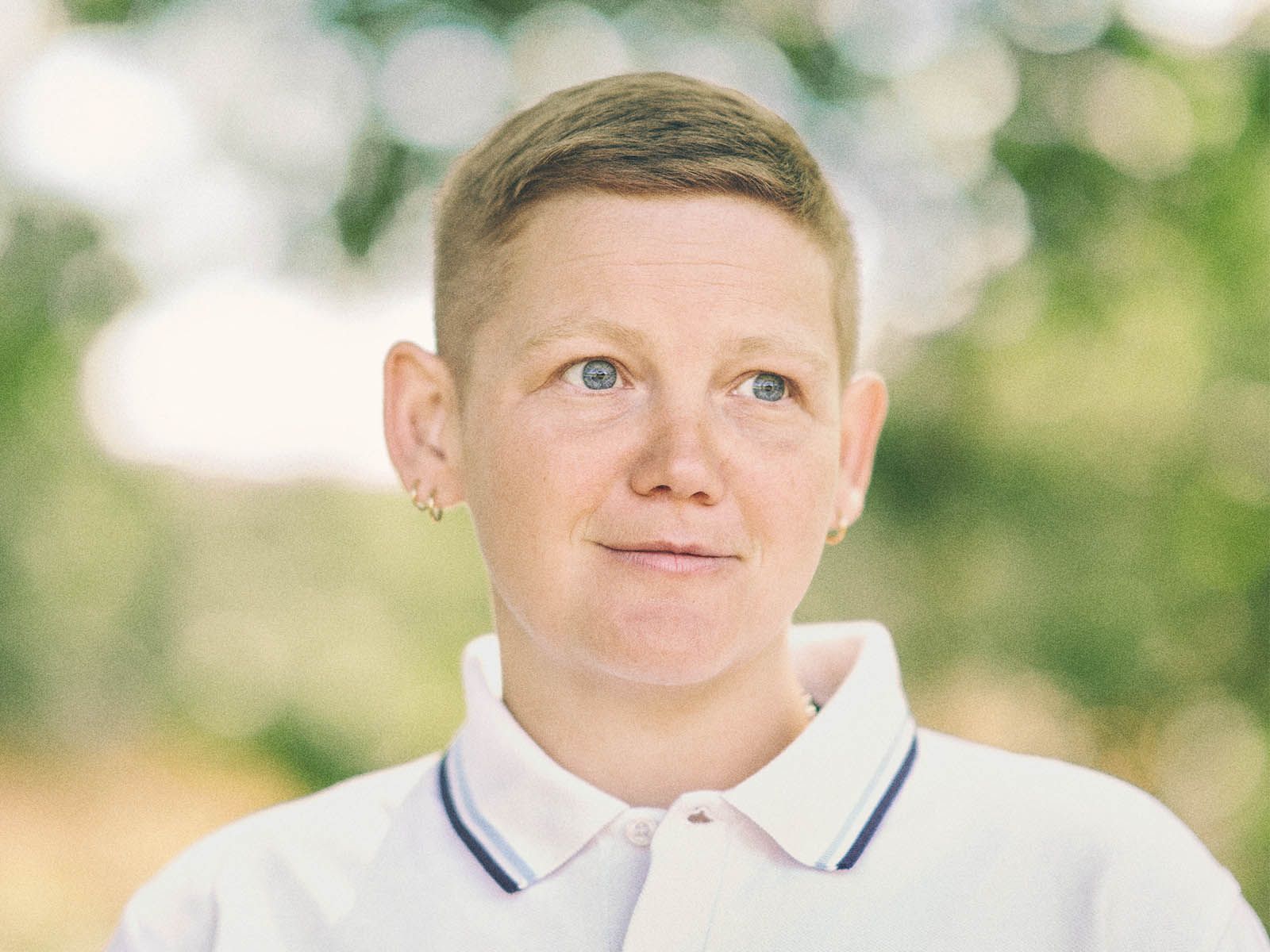 SON Estrella Galicia brought one of the artists with the most promising future to Santiago de Compostela and Oporto. Two free gigs that were a huge success and filled the Ascension festivities of the Galician city with music. Kae Tempest stands out for his style and work, which combines rap, drama and poetry. Two of his main influences are to be found in names that at first sight would seem far removed, such as Wu-Tang Clan and Samuel Beckett, quality and art do not have to have labels.
See took off from the Big Dada label – a subsidiary of Ninja Tune – and in 2013 received the Ted Hughes Award for his poetic innovations thanks to the show 'Brand New Ancients' performed with an orchestra. He was born in South London, where he began his musical career at the age of 16, performing at an open mic series organised by a record shop. Shortly afterwards, in 2010, he founded the hip hop group Sound Of Rum, also coinciding with the launch of his poetry performances.
In 2011 came the band's debut LP, 'Balance', and the following year his first book of poems, 'Everything Speaks In Its Own Way'. Months later, 'Everybody Down' (2014) was released, the album that marked his solo debut. A work that demonstrated his authenticity in the two fields where he moves. Urban characters and a street aroma in songs about the fallen and the forgotten, more than about rage against darkness.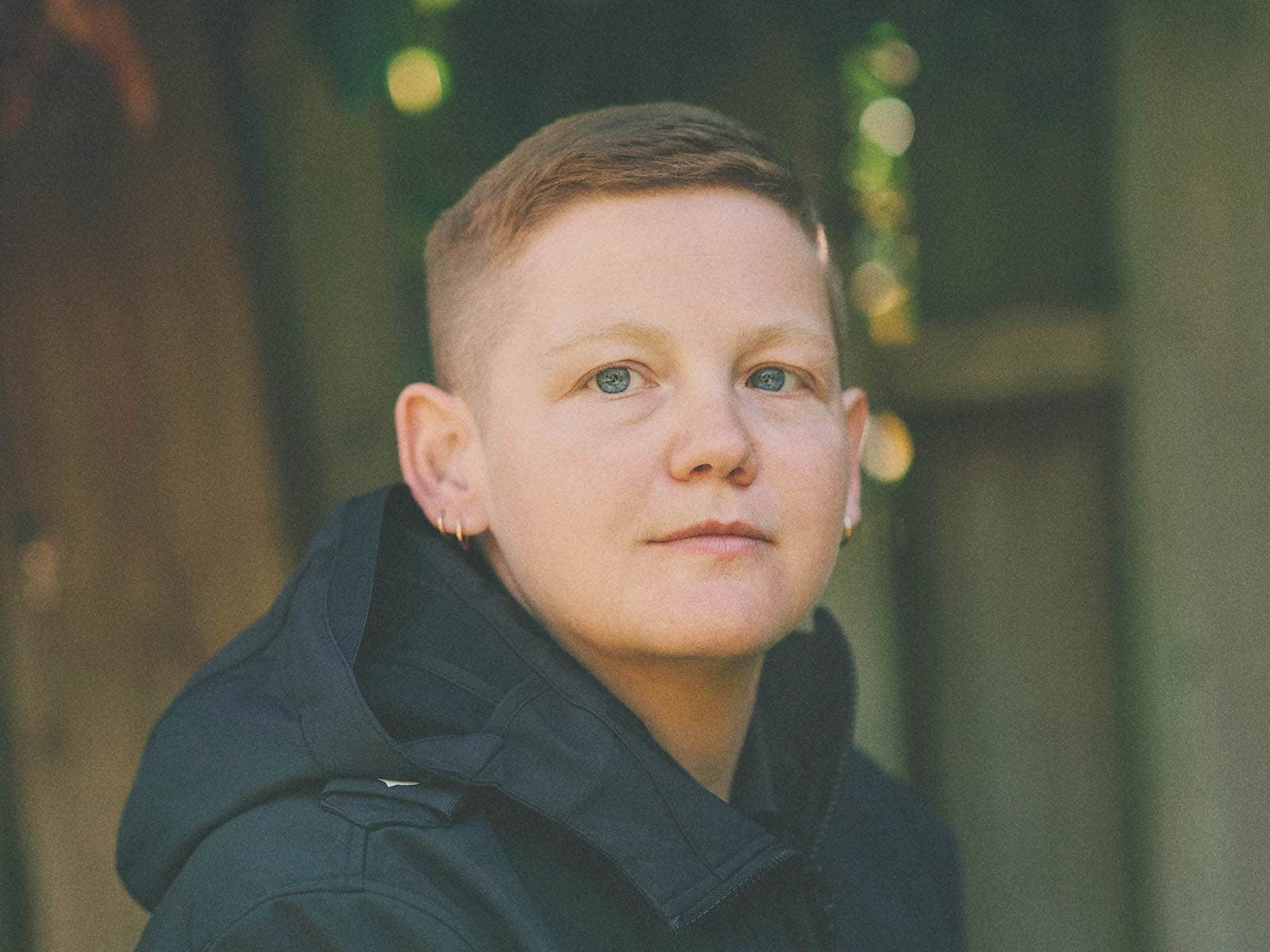 If you want to keep up to date with SON Estrella Galicia's events and concerts, don't hesitate to consult their website www.estrellagalicia.es/son