READ IN: Español
This past week, Kim took a trip to Cody, Wyoming, to tell Kanye face to face that "their marriage is over and that she's saying goodbye. But she didn't make it. After a long conversation, she's now willing to fix her marriage.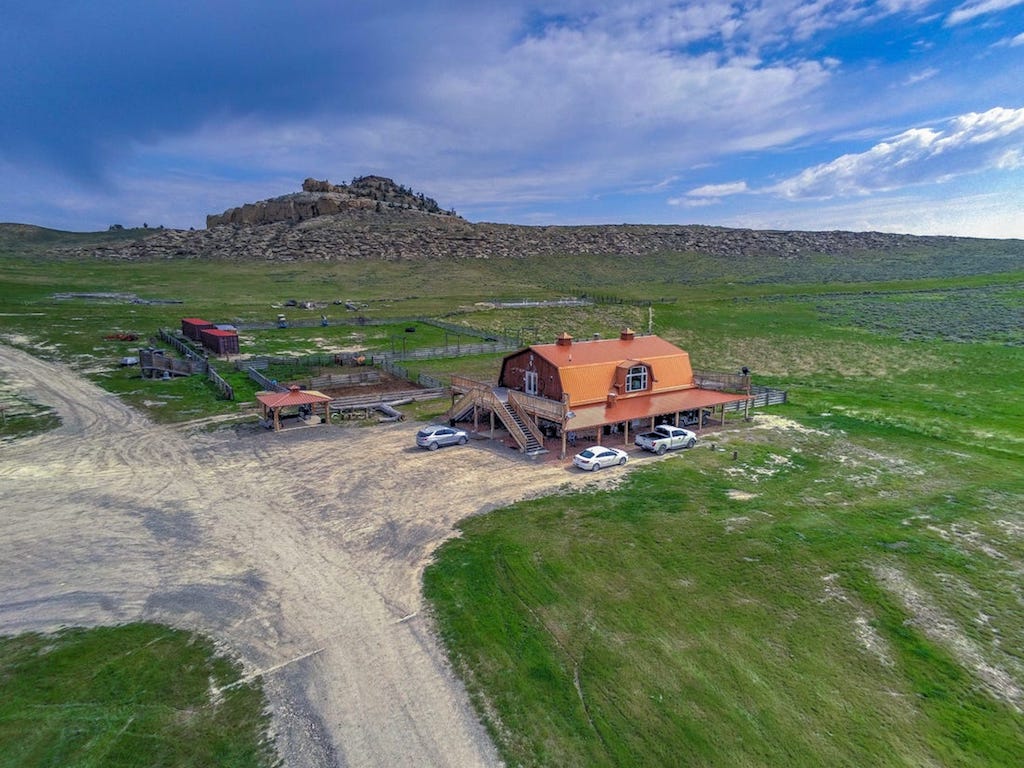 Although West had been ignoring Kim, the couple has been more in touch since she returned to Los Angeles. "After Kim left Cody, she and Kanye have been talking more," says a source close to the couple. "Before the trip, she was ready to end her marriage. But Kanye listened to her concerns and made some promises. Kim still sees divorce as a last resort.
"Kanye suggested they take a family trip together and Kim agreed. She wants to do everything she can to save her marriage," the source added to People magazine, "but it's all too complicated. Kim wants him to get the help he needs, and Kanye still doesn't want it. So she's not sure that her marriage can be saved, but she's willing to keep trying for her children.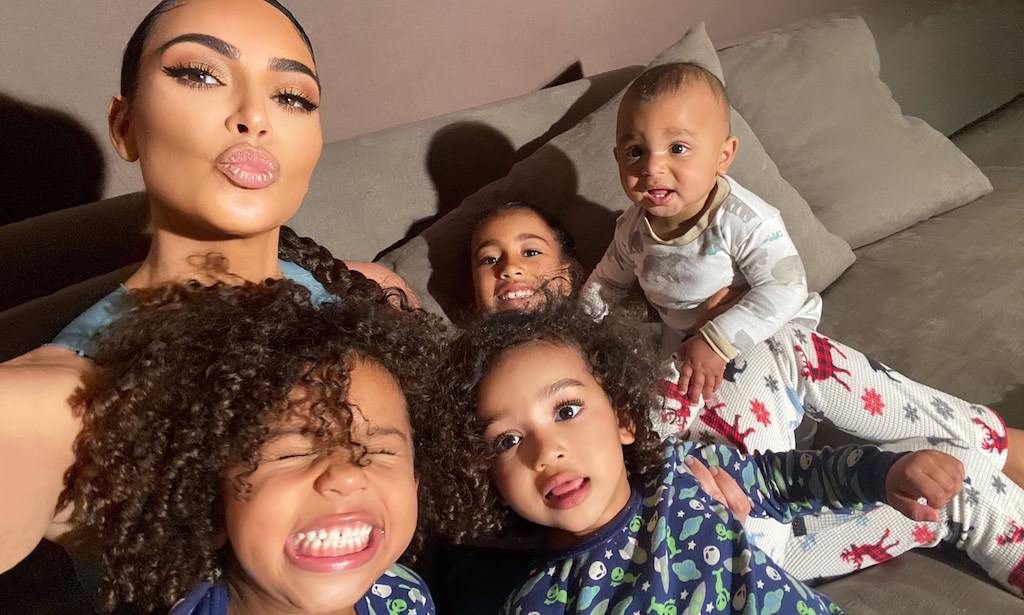 "Kim's family is supporting her as always. But they hate to see her so upset," says the source. "Although they understand that bipolar disorder is a very complex thing, Kanye causes a lot of damage to the whole family.