READ IN: Español
Kanye West surprised us yesterday – or maybe not so much – by claiming that Kim Kardashian West was trying to get "a doctor to lock him up. In a series of tweets, the rapper asked Kim and her mother, Kris Jenner, not to take him to the doctor.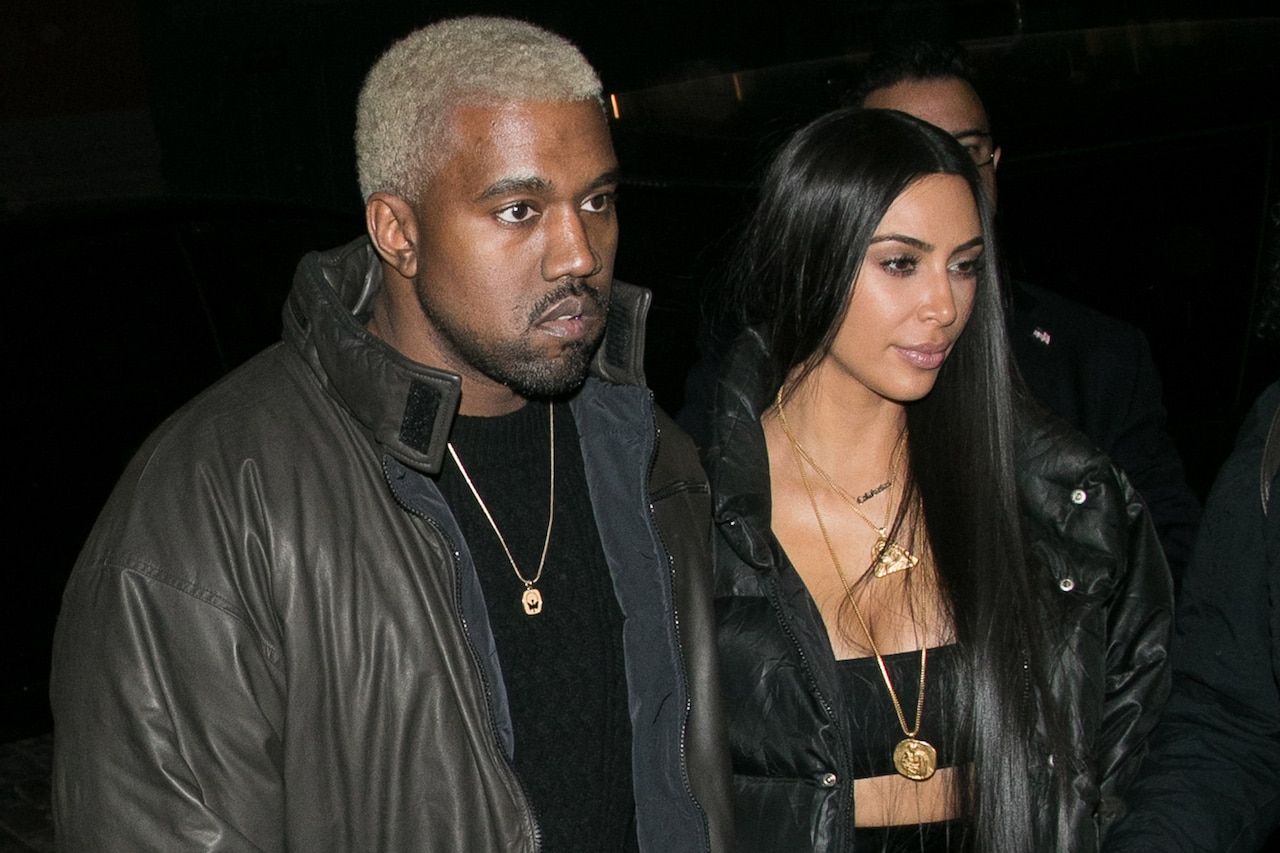 After the strange rally in South Carolina, nothing else was said. The truth is that the fans weren't the only ones who were concerned about Kanye's mental health. Apparently, Kim is furious with him for mentioning his daughter North in the speech.
On Sunday, the rapper explained the pregnancy of her first baby, along with his then girlfriend Kim Kardashian: "The Bible says: thou shalt not kill. I remember when my girlfriend called me crying and screaming to tell me she was pregnant. First I exclaimed, yes! And then I thought, oh, oh… At that time I was a rapper living my life independently, I had several girlfriends. She was crying… One month, two months, three months we were talking about it so she wouldn't have her baby. Kim had the pills in her hand…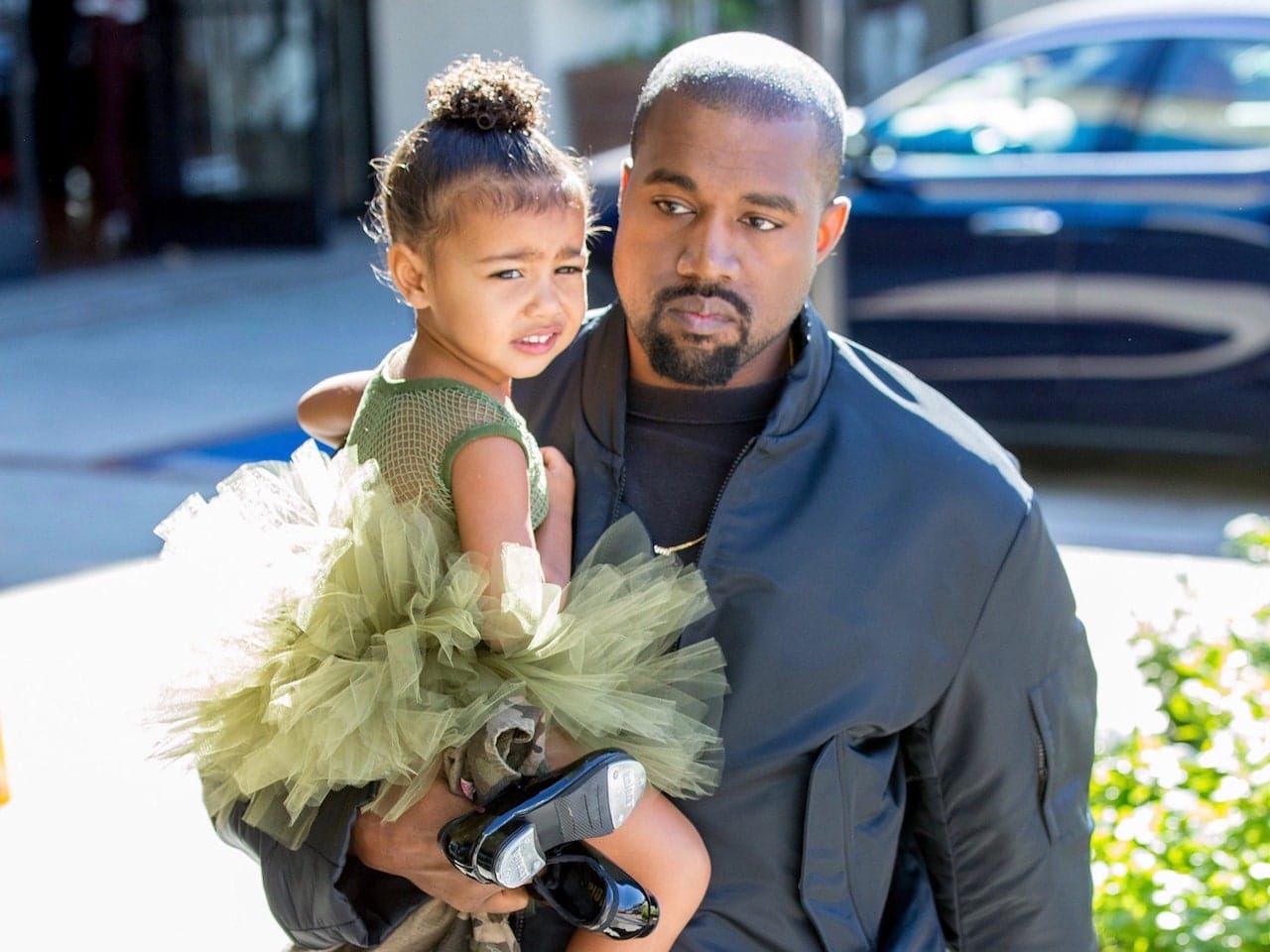 Kanye claims that God spoke to him and that's why they decided to have the baby
However, Kanye said that God spoke to him and that's why they decided to have the baby: "My wife may now want a divorce for telling you this but she brought North into the world even when I didn't want her to… I almost killed my daughter! And I love my daughter!
In addition to the drama with North, Kanye presented some pretty extravagant election proposals like giving gun owners freedom because "shooting is fun" or legalizing marijuana and making it free. And all of this was just his first campaign act.
Still, it seems that after the rally, Kanye didn't feel comfortable and decided to follow on Twitter. Now, with a clear target: his wife.
"Kim is trying to fly to Wyoming with a doctor to lock me up like in the movie Get Out because I cried yesterday to save my daughters' lives," Kanye tweeted. "Everyone knows the movie 'Get Out' is about me."

He also dedicated a couple of words to his mother-in-law (@krisjenner) who, since she didn't reply to his text messages, Kanye decided to send her some messages via Twitter. "Kris don't play with me, I'm not going to let you see my kids, you're trying to lock me up.
Kanye… The truth is, the best thing that can happen to you right now is for Kim to get on that flight to Wyoming with professional help.