READ IN: Español
The demand for some allegedly unpaid fabrics ordered for his brand Yeezy  claimed more than 600000$ to solve this issue. Kanye won. As usual.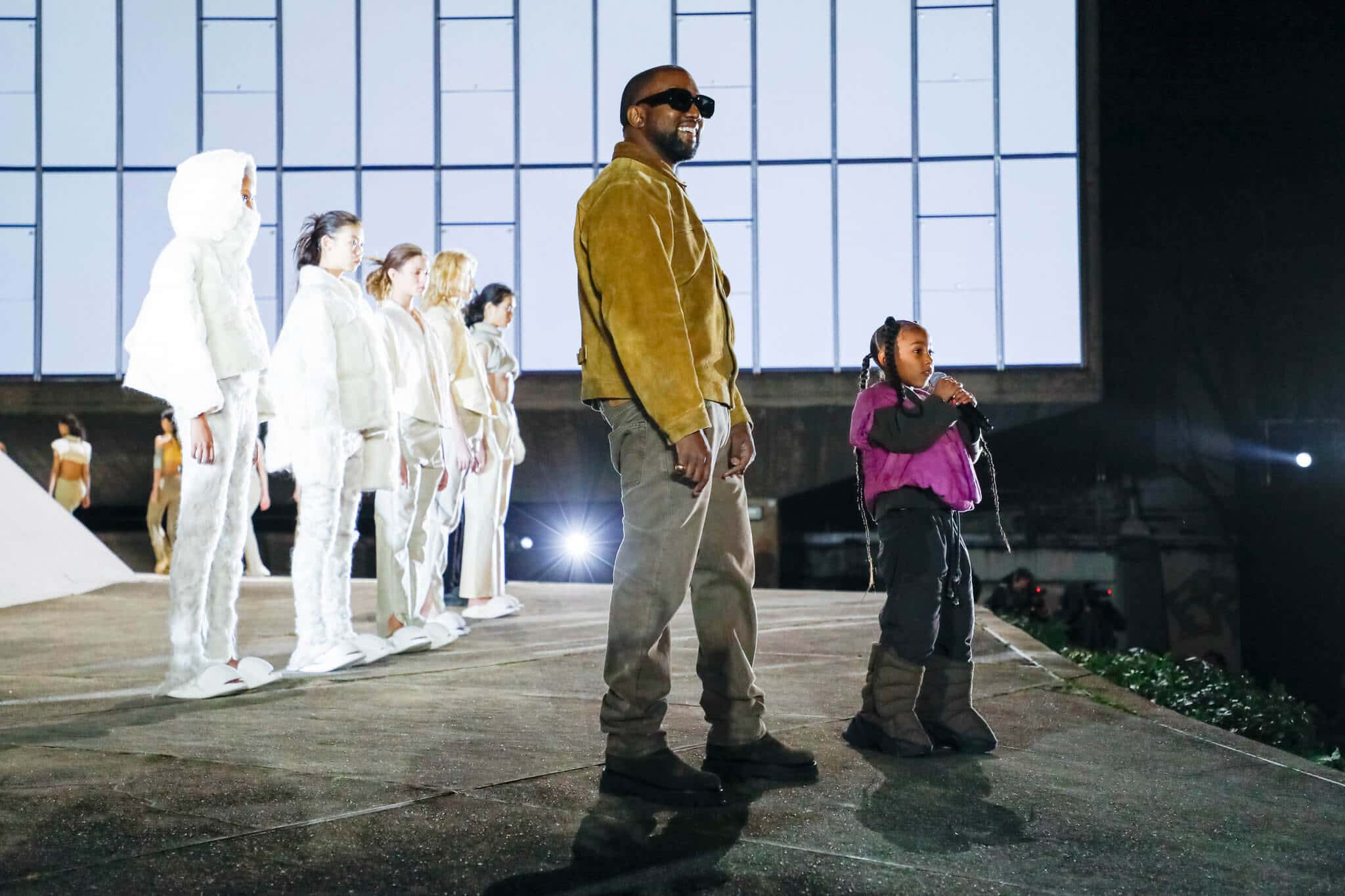 Toki Sen-I Co. started providing fabrics for Yeezy collections back in 2015. After a very productive professional relationship, in 2018 the Japanese company make a claim worth 624000$ plus storage expenses.
In the other hand, Kanye's lawyers squad answered pleading these 53000 yards of fabric weren't delivered and that's why there was nothing to pay from Yeezy. What could end in a normal dispute between companies lead to this lawsuit lost by Toki Sen-I Co.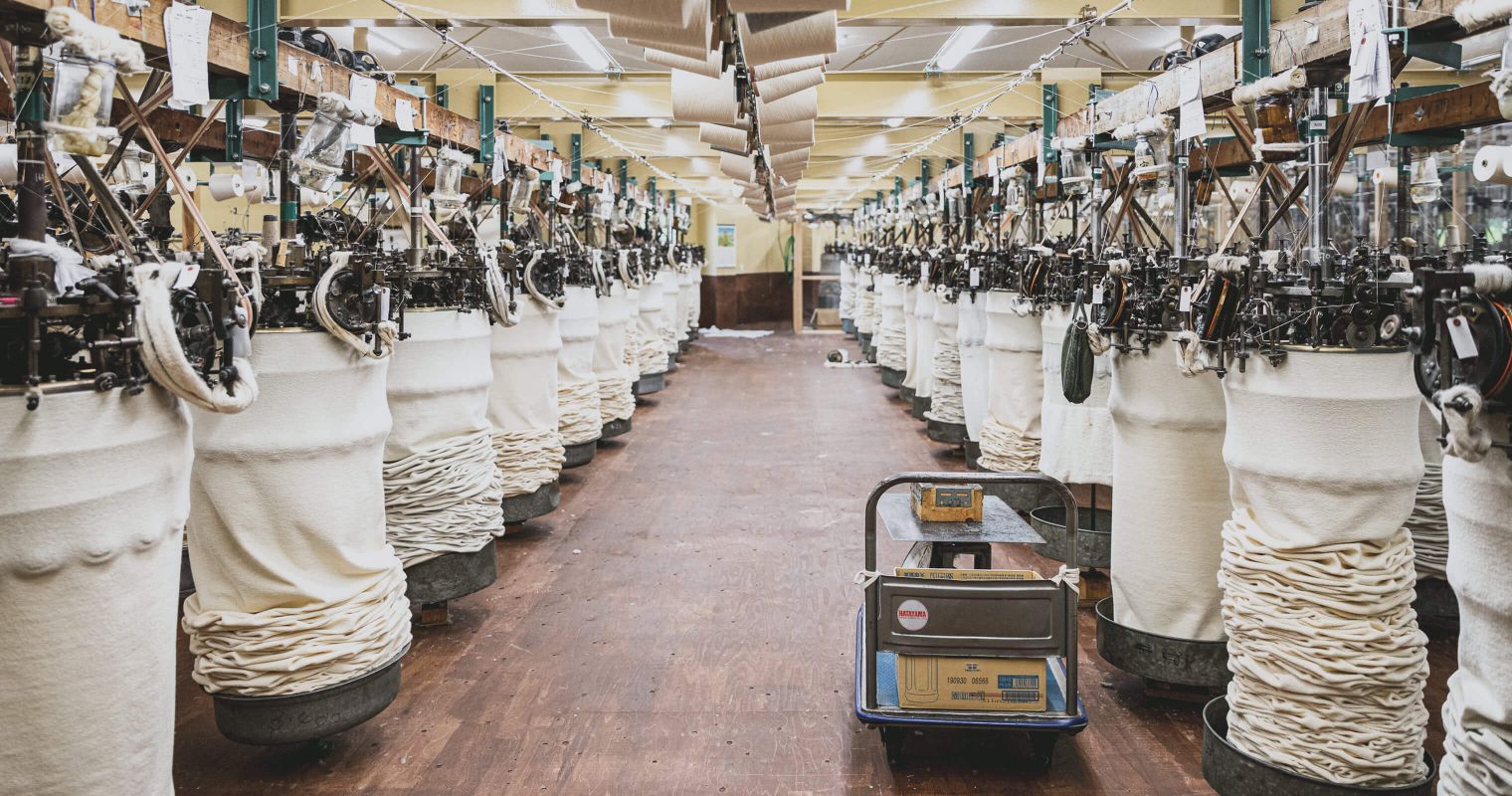 Despite the case being dismissed, next May 11th a trial previously arranged will take place.
Still a lot of fabric to be trimmed…