READ IN: Español
After showing the world his take on the Crocs rubber shoe, Kanye West declared that these were partly made from algae, replacing all those toxic materials in his intention of going as sustainable as possible in the near future.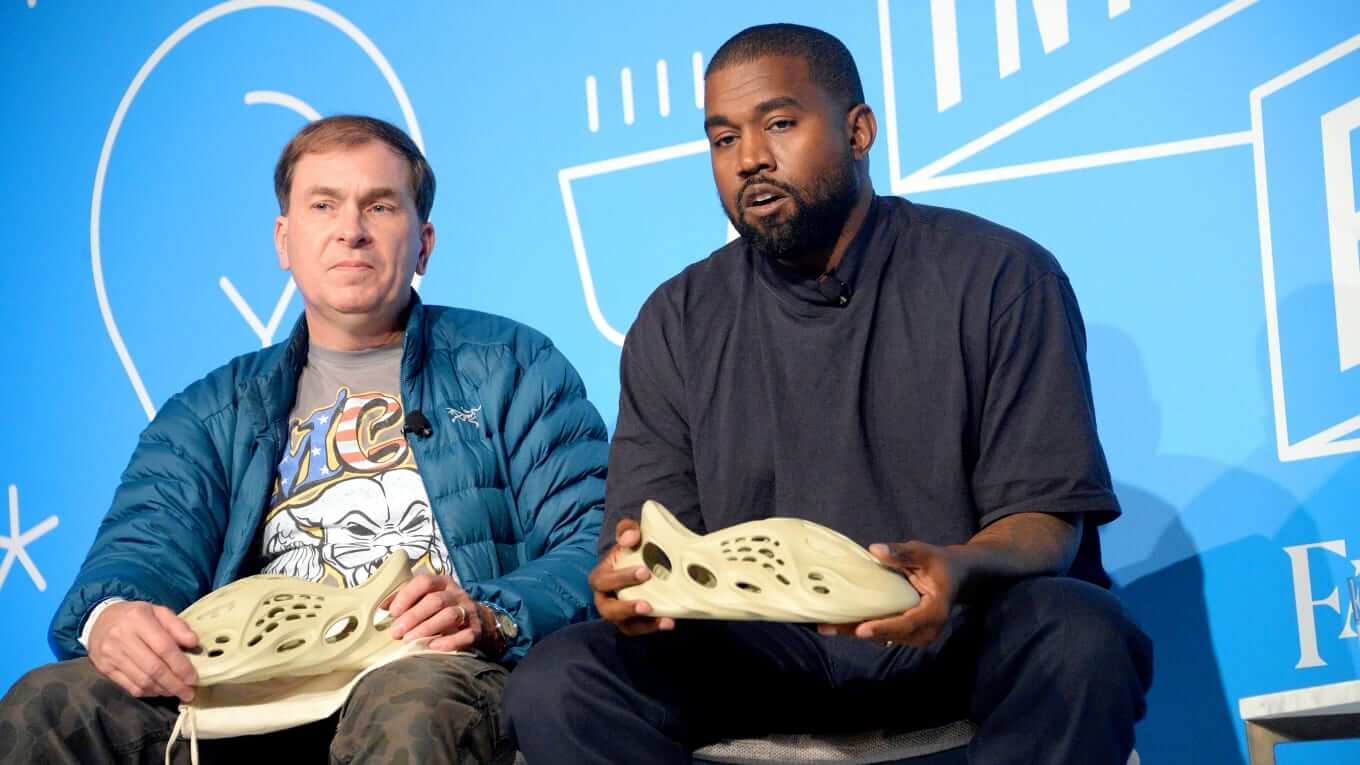 We all have seen an undeniable change in Kanye West's personality. Not only he's smiling – after saying years ago that he didn't smile cause not smiling made him smile -but he's speech around God and his love for Jesus, not Yeezus, has made him a more reflexive and calm individual. After being the dude of the Maybach's and the chains, Ye is all about gospel and spirituality and he's bought a ranch in Wyoming. Is this the same dude from "College dropout"?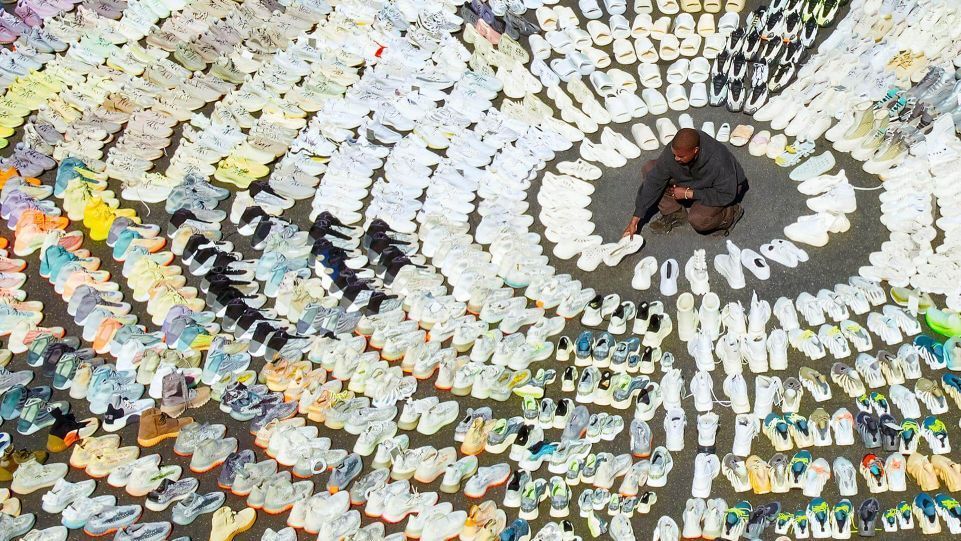 In the context of the Fast Company Innovation Festival West appeared with his Yeezy lead designer Steven Smith (@stevensmith), who was the mind behind the New Balance's 1500 and Reebok's InstaPump Fury, and presented officially the Foam Runners. This shoe will be made respecting the environment, with a manufacturing process that would help preserve the waterways and wildlife.
Besides this, Kanye is planning to move the Yeezy production to his Cody new property with the clear idea of keeping those job positions in USA to help make America great again when he runs for office in 2024 as he announced.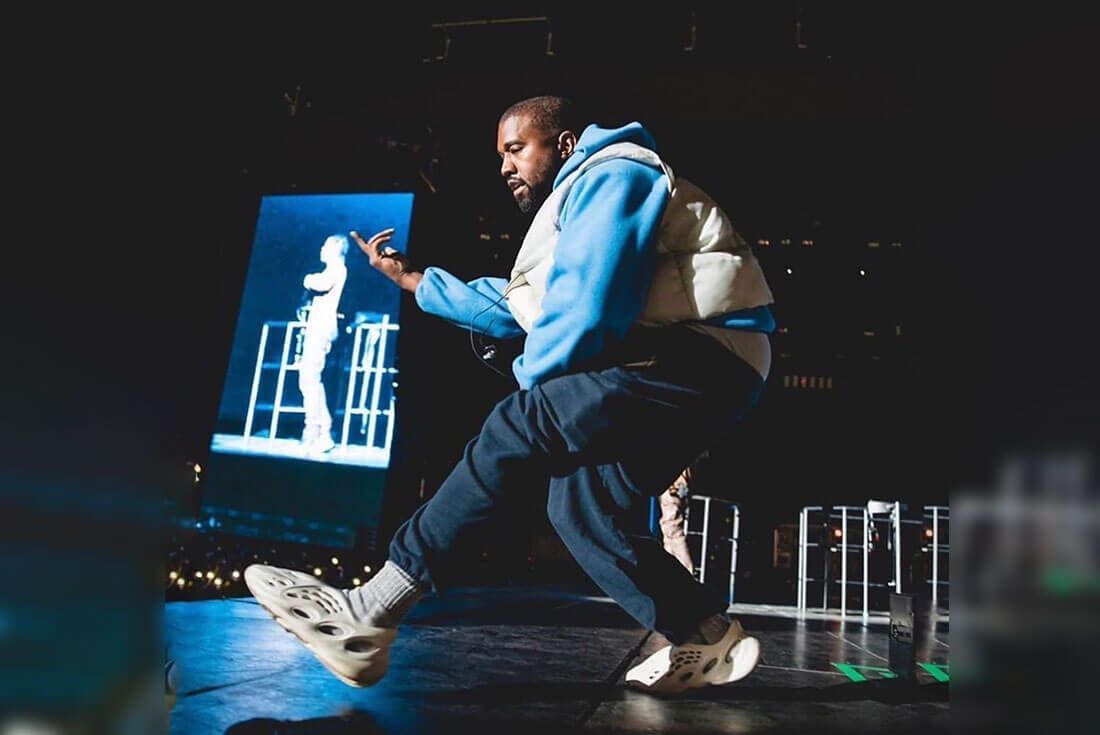 Many things has changed since Kanye's breakdown. Apparently they'll be for good… and God.