READ IN: Español
Just a few creators in art history, whatever the discipline we are talking about, made agree so many when evaluating their work.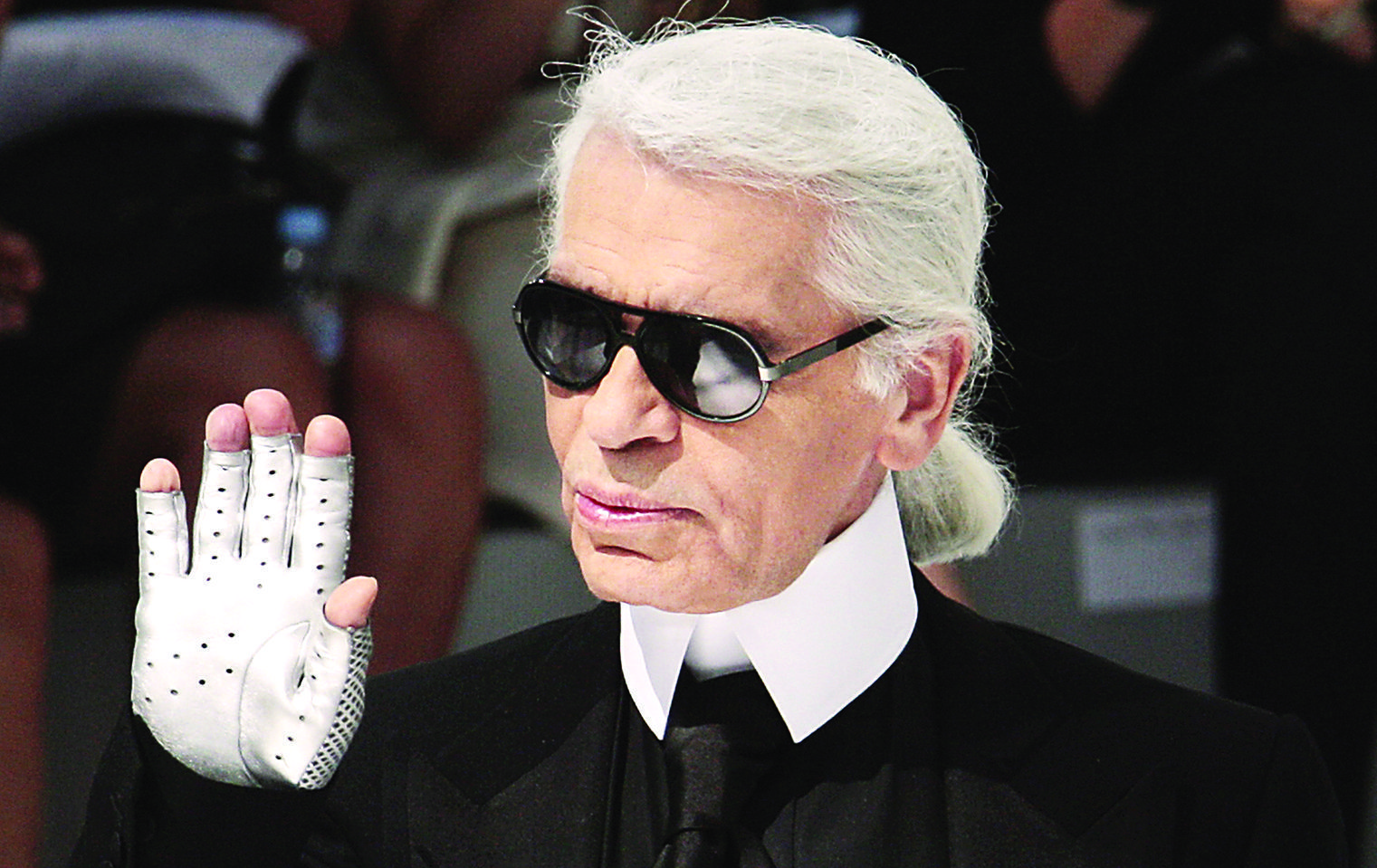 Contemporary to Andy Warhol, Frank Gehry or Yves Saint Laurent, Karl Lagerfeld showed from the very beginning that he was not going to walk on tiptoe during his time on Earth, catwalks wasn't going to be an exception.
Chanel and Fendi unites to pay tribute to the man behind their most famous creations.
His powerful talent and friendship with the Fendi family put him in front of the Italian house until the end, combining it with non other than Chanel afterwards and, if it wasn't enough, he lead his homonymous brand. Karl even acted as CD for Chloé while creating unforgettable collections for the previous ones.
Besides all, he directed and produced his own fashion editorials for the firms he was in charge of, and still had time to explore new universes like sneakers, hand in hand with his German colleagues in Puma.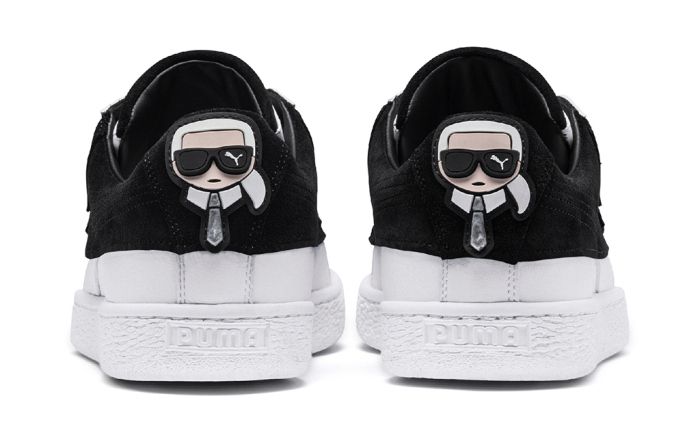 Karl Lagerfeld was many things, but above all he loved life and didn't waste a second. Choupette (@choupettesdiary) can attest it.
In order to celebrate all his endless creative stream, that nurtured Chanel, Fendi and his own brand, next June the 20th, in the framework of next Paris Fashion Week, will be held the celebration of decades of genius the Kaiser left us as his legacy.
Around 2500 guests will come together for Karl's homage in the legendary Grand Palais in Paris, for theddesigner's last farewell. Singers, dancers and actors will offer a unique show directed by the renowned opera director Robert Carsen.
Apart from this, Fendi plans on taking to the catwalk the most iconic pieces Lagerfeld ever created for the Italian house, taking a life and work trip since he took the lead back in 1965 til the last of his days. It will take place on July 4th.
Here or there, forever Karl.