READ IN: Español
Chinese citizens in celebrating the new year commemorate and pay tribute to an animal that will be presented as sacred and recipient of good luck, this has been the year of the pig, but what tells us today is that it is truly being the year of the cat.

The Marvel factory will release next month its latest film "Avengers, Endgame" the most awaited of all, but before, came to the screens "Captain Marvel", among its promotional posters the great protagonist Brie Larson, although, in others, we have been able to see a cat with orange fur occupying all the attention, only reveal that it is the cat "Gus" very important during the feature film and one of the post scenes to the credits, the last to be exact.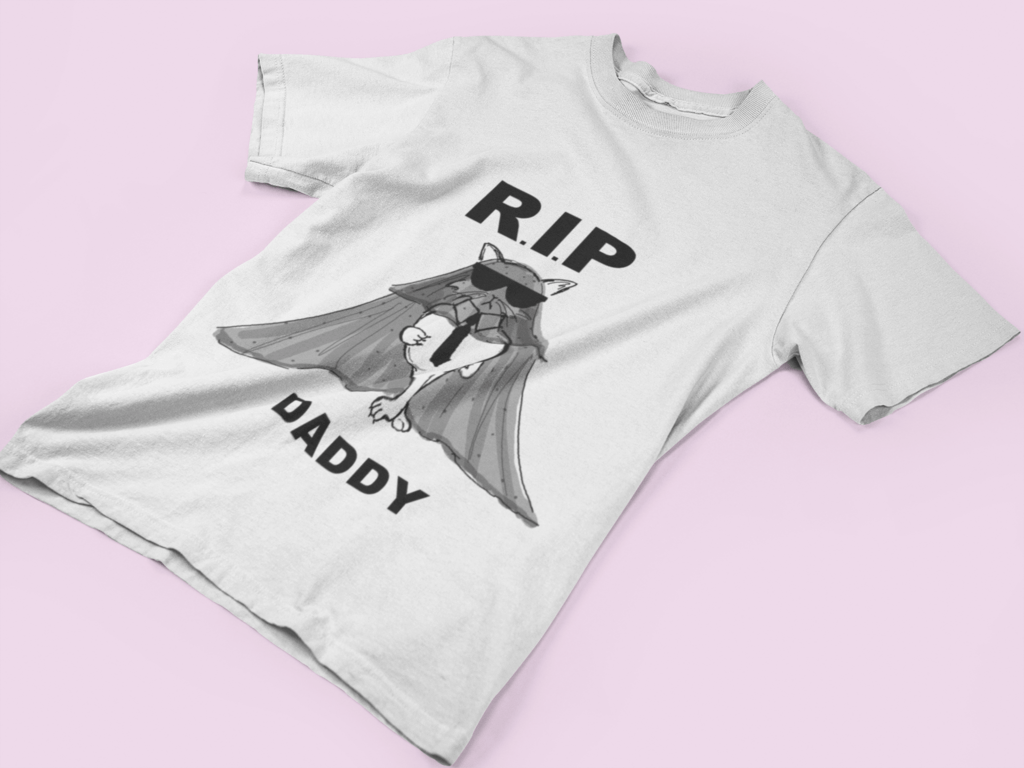 On the other hand, after the recent death of Chanel's Creative Director and his own firm Karl Lagerfeld, he has left many in this world who will miss him, among them, his beloved feline Choupette. The animal has not been lucky enough to inherit the fortune of its caretaker as if it had happened in other cases; Margaret Layne, a British woman bequeathed to her cat a mansion valued at 700,000 euros. In spite of everything, not always the money is the most important thing, Choupette received the gift of triumph in the fashion of Lagerfeld.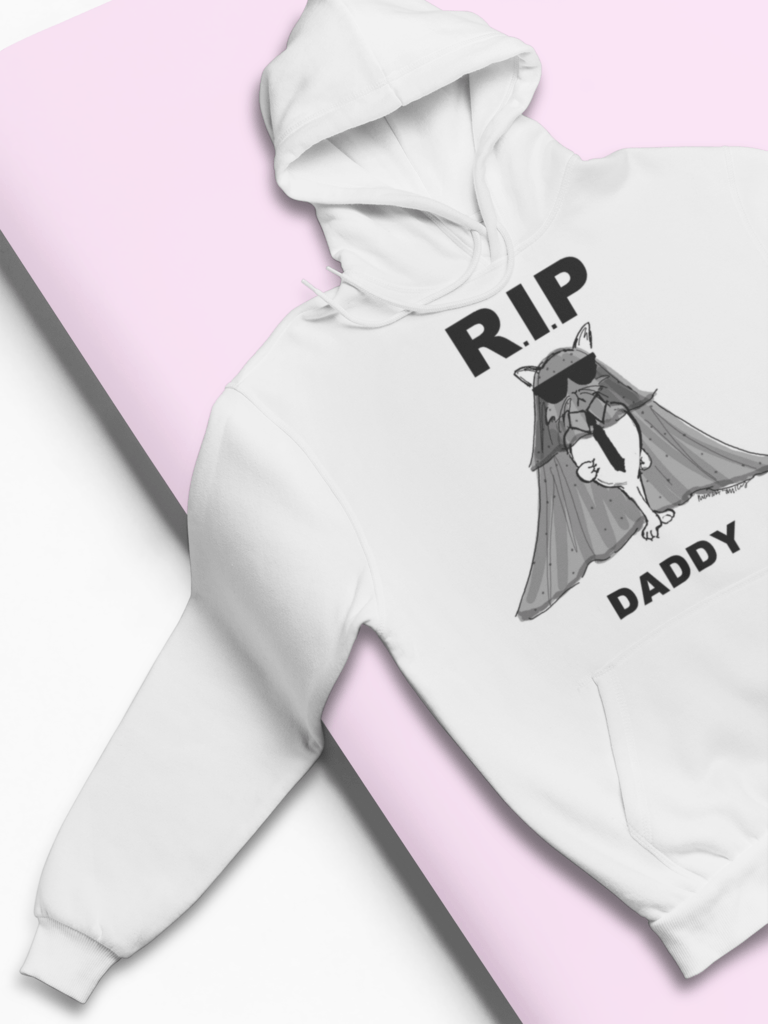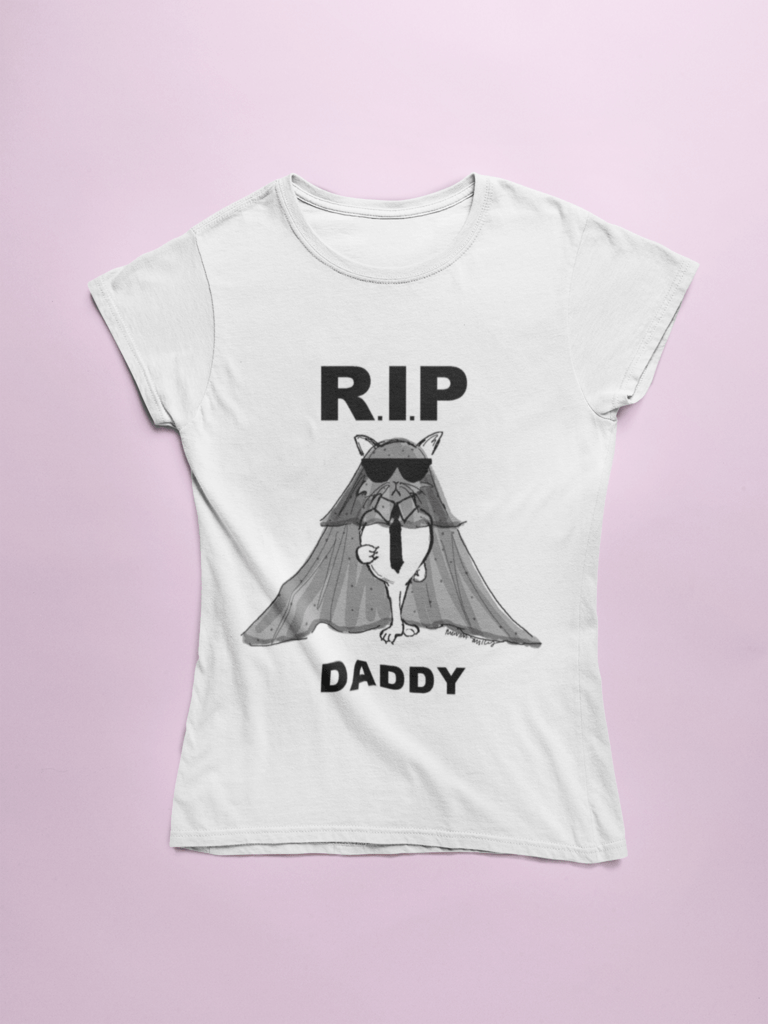 After his death, a product line called "RIP Daddy" has been launched in which the designer's mascot, a cat with beige fur and blue eyes, is the protagonist. In this line we can find t-shirts, mugs and cases for iPhone of limited edition.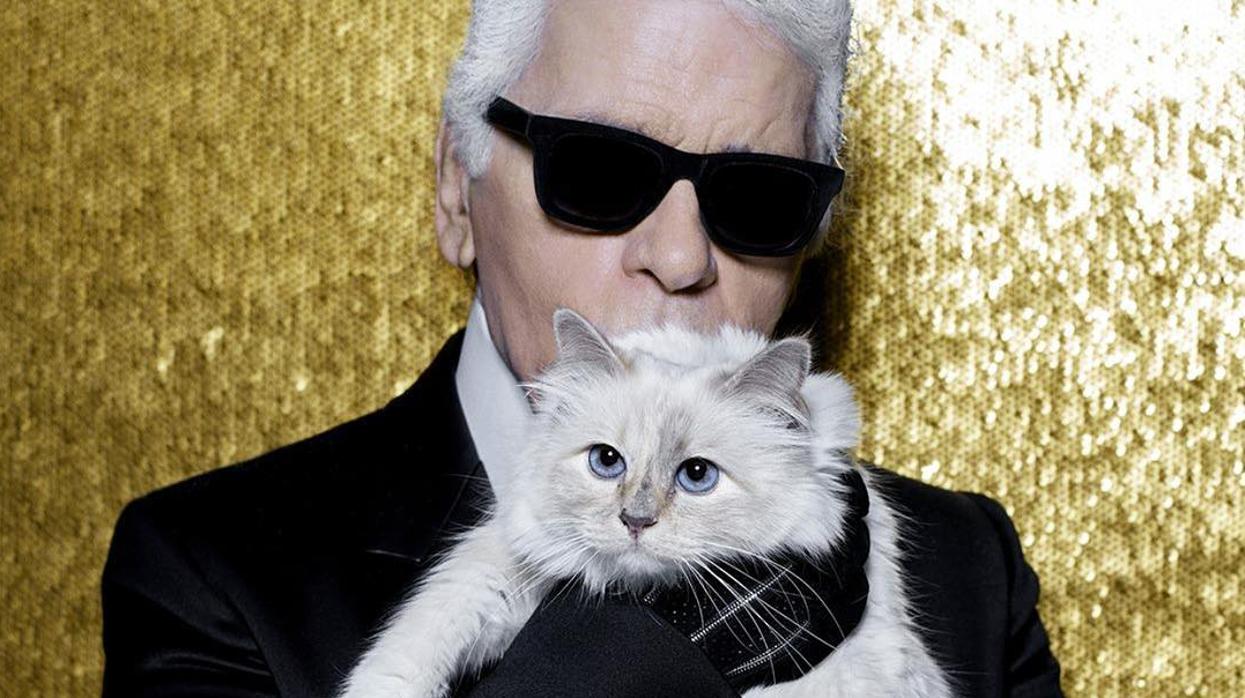 You can meet Choupette from her own profile of Instagram @ChoupettesDiary, which has more than 300,000 followers. Behind the responsibility of the illustrations included in all the products on sale is Monica Smiley who created the logo of the Instagram diary of Choupette.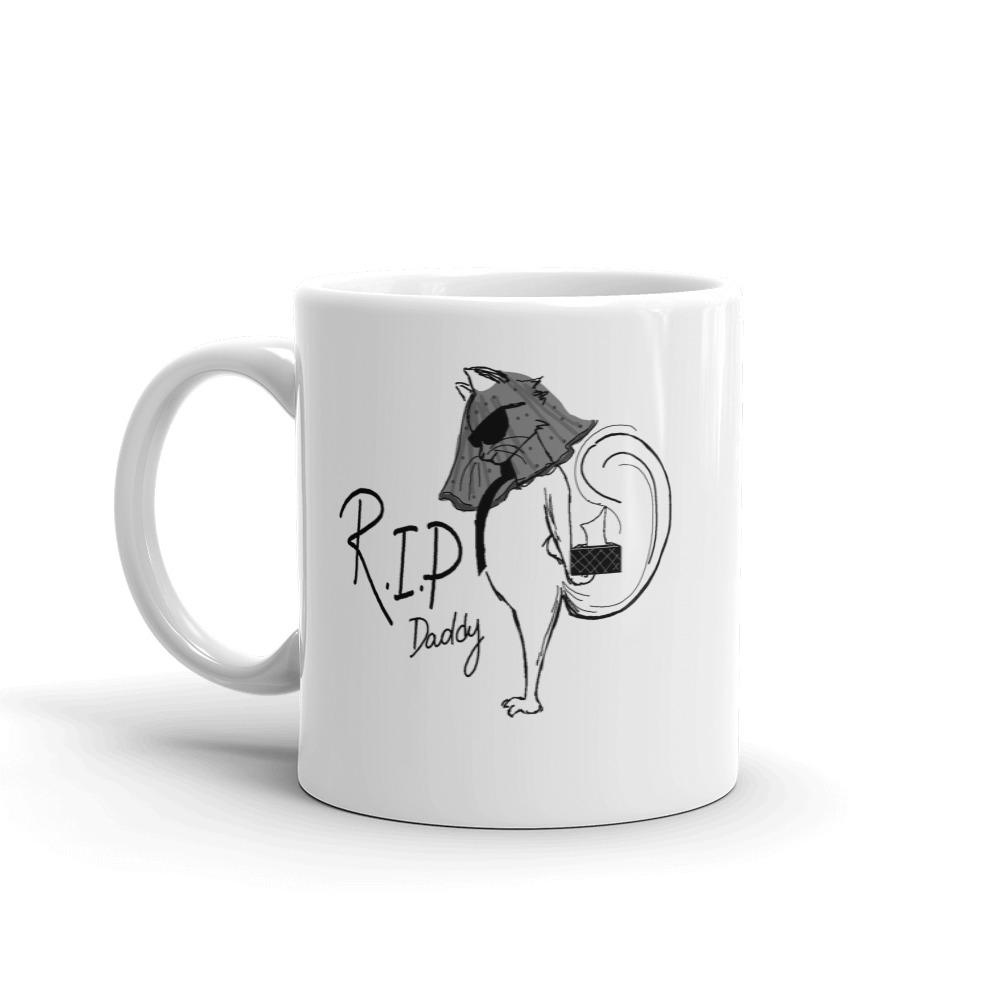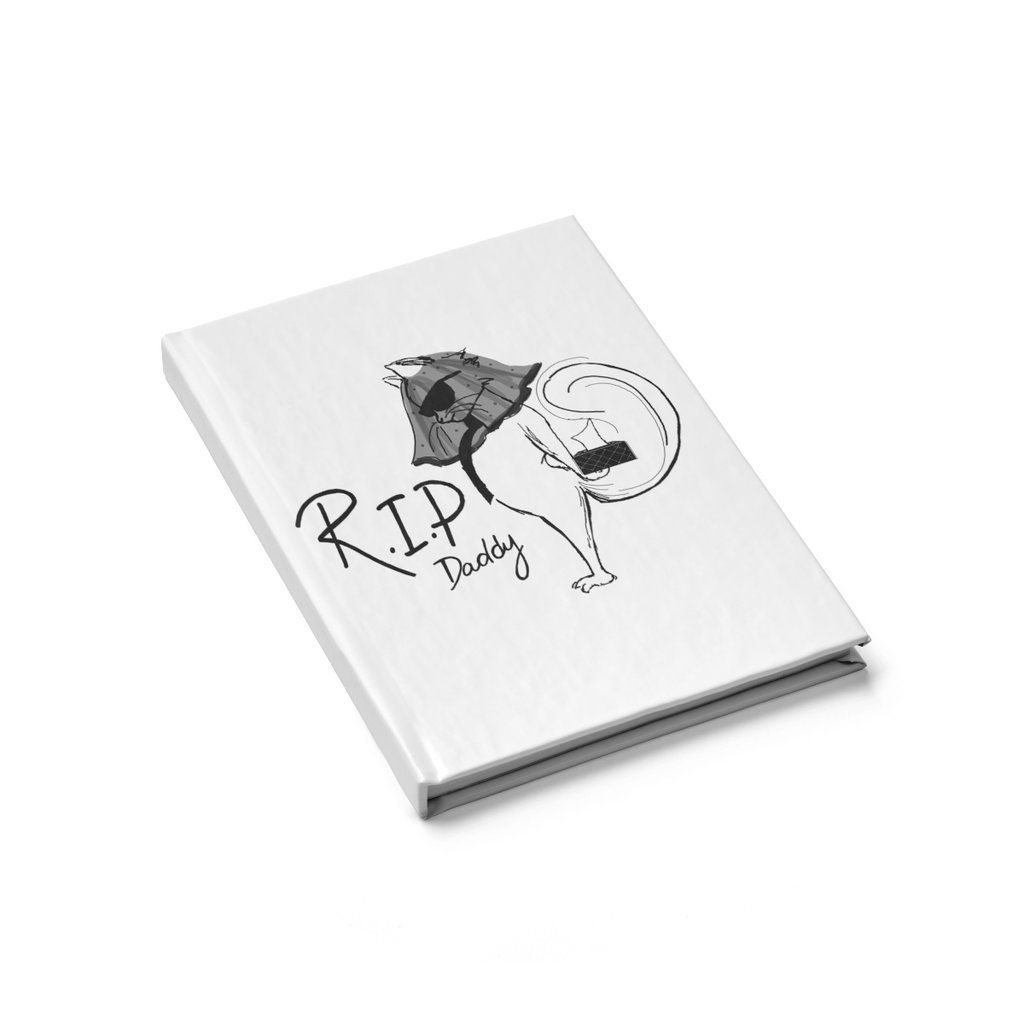 A portion of the proceeds from the sale of the line will go to the Helen Woodward Animal Center in California.