READ IN: Español
TikTok was scheduled to be banned on September 20th in the United States. An extension was granted after an agreement between ByteDance (the company that owns TikTok), Oracle and Walmart. President Donald Trump has been pushing for months to end the application. It seems that now he has planned a total control of it. Do you know what is really happening with the app in the United States? We'll tell you.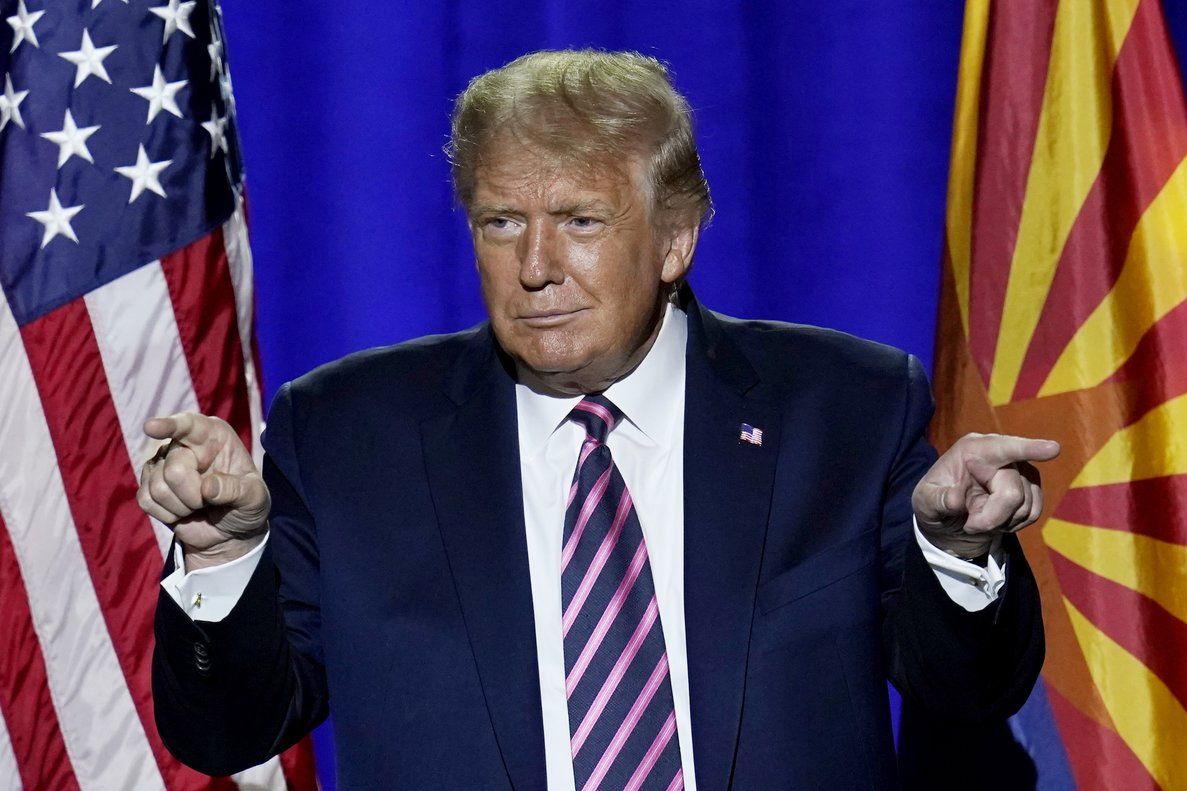 In July, Trump announced that he was going to ban TikTok in the United States. While Secretary of State, Mike Pompeo claimed that this retaliation was due to privacy and security concerns, the President himself suggested that it was actually a vindication of China's alleged role in the pandemic. "Look at what happened to China with this virus," he said at the time, "what they've done to this country and to the whole world is a disgrace". However, the plot goes beyond that.
As you know, the application is a tool for creating and sharing short videos. Well, most opponents of Trump have used the app to mobilize against him and sabotage his campaigns.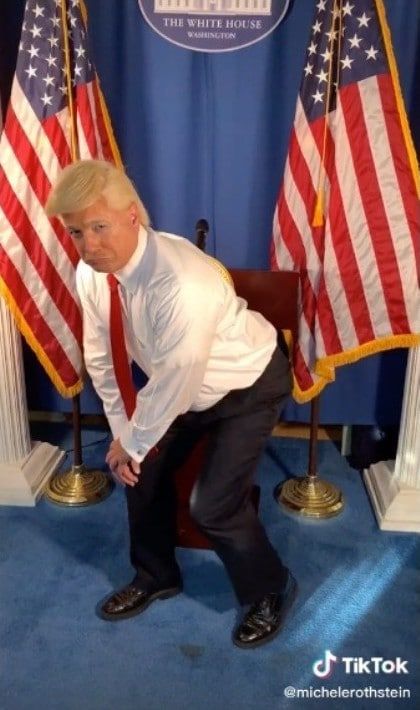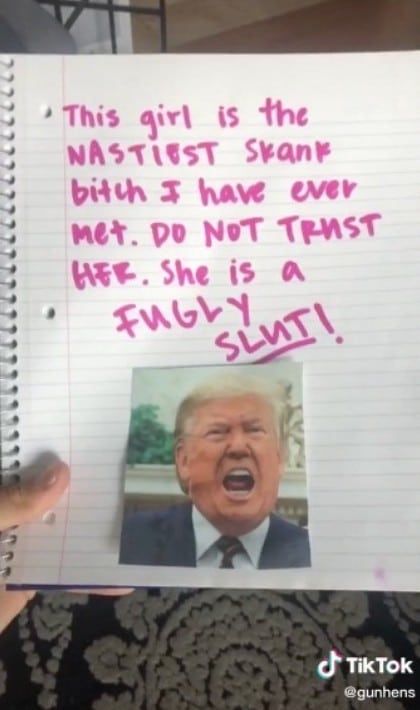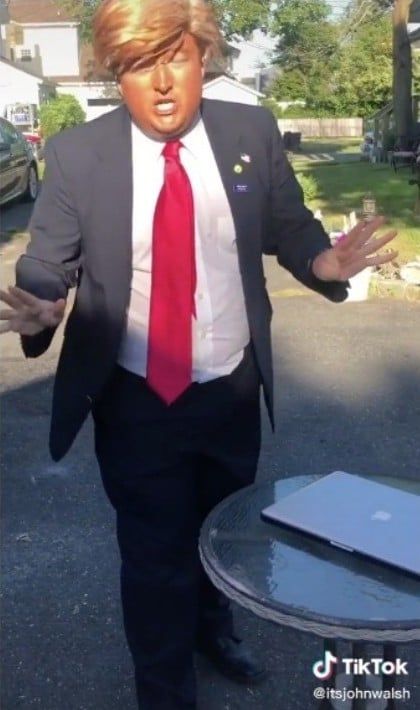 So, if the app was going to be banned on September 20th, what happened? The United States has taken control. In other words, Trump has taken over. In the face of continuing negotiations over the extension of the ban, the President hinted that a US company, Oracle, would become part of TikTok's management. This would give it control over its users. According to sources, the agreement would involve the creation of a new company: TikTok Global based in the US would then have a majority of US directors. Therefore, the application data will be stored by Oracle, which will have the right to inspect its source code.
The future of TikTok
In response to all this, TikTok published a statement on its social networks to calm down its followers. "#WeAreTikTok and we are here to stay". In an accompanying video, TikTok's director said, "We are here for you, and we are here for the long run. We're thrilled to share that we are working with a US tech partner to ensure that TikTok can continue to provide a home to each and every one of you – just as it does today, with no change to our users here in the US or around the world".
This may not be the end of TikTok. However, it is worth rethinking the control that the United States will begin to exert over the world's population. Even more so.