READ IN: Español
Kim takes us back over a decade with the new SKIMS campaign. The Photo Booth on the Mac is back in the spotlight. That element that we weren't giving importance to has become one of the most used elements of the pandemic… and not just for work.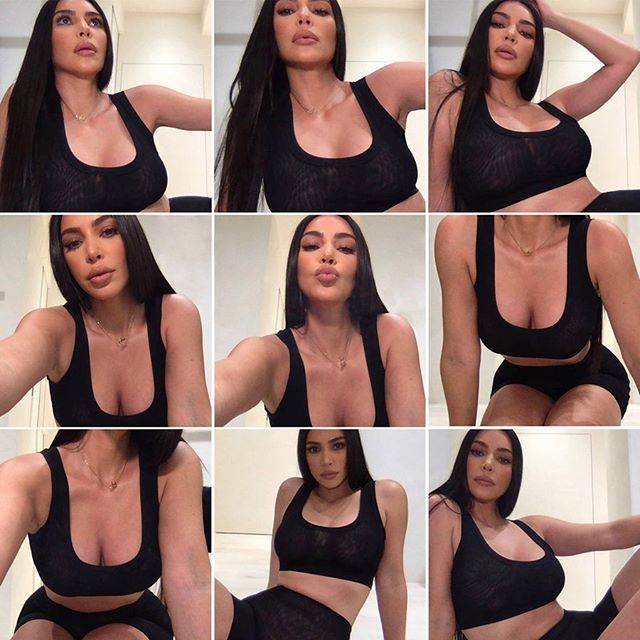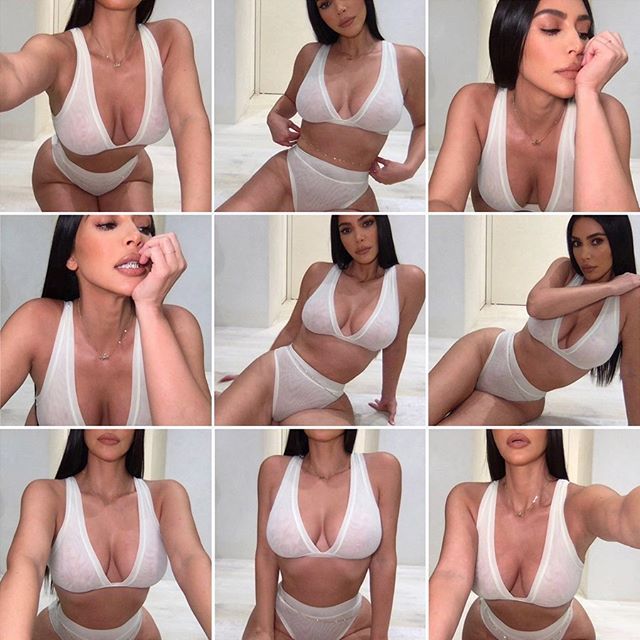 At the time it was the starting point for those of us looking to take sexy pictures (with different levels of success). However, as we mentioned above, in recent years the application has remained largely inactive thanks to the rise of the smartphone and its countless self-enhancing applications.
Now, however, it seems that the sexy photo booth aka Photo Booth might be on the verge of hype after Kim Kardashian-West used it to photograph her latest SKIMS collection (which, for your information, is indistinguishable from previous collections, but is apparently made of "summer mesh").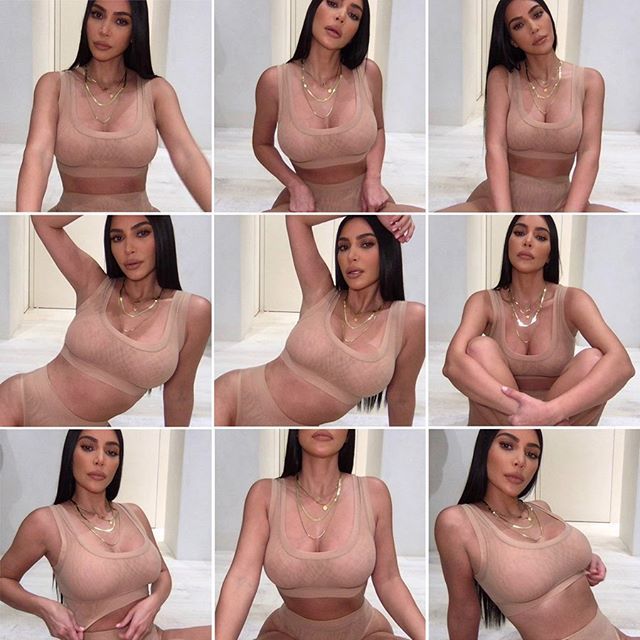 highxtar-kim-skims-campaign-3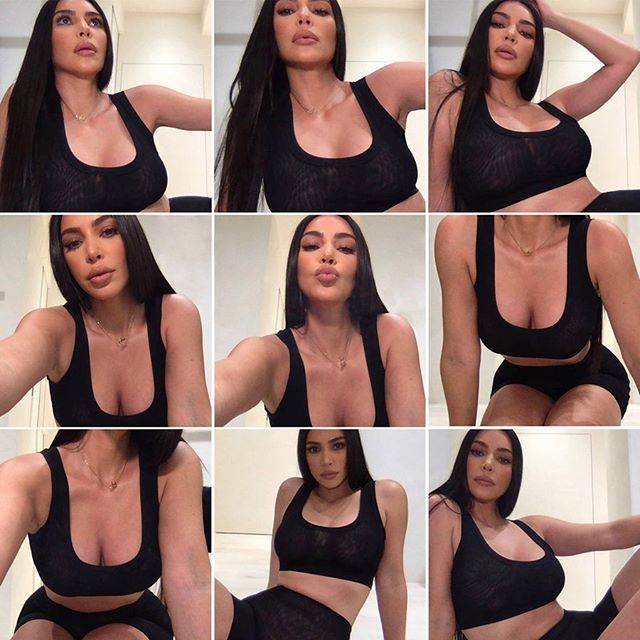 highxtar-kim-skims-campaign-5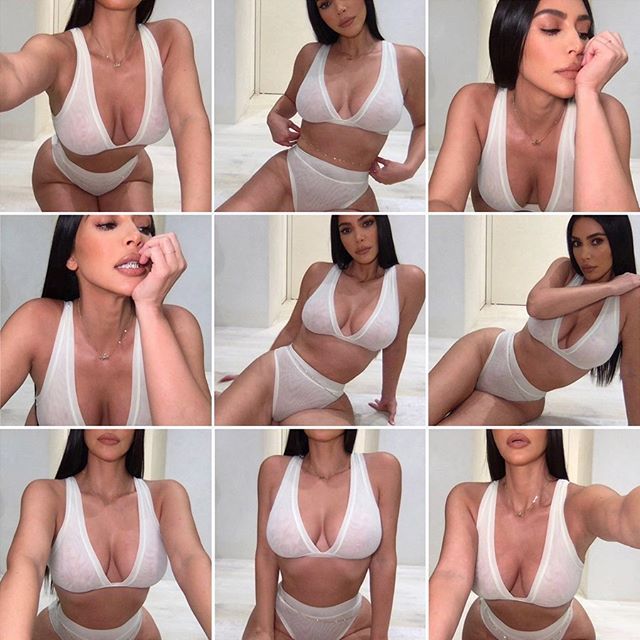 highxtar-kim-skims-campaign-1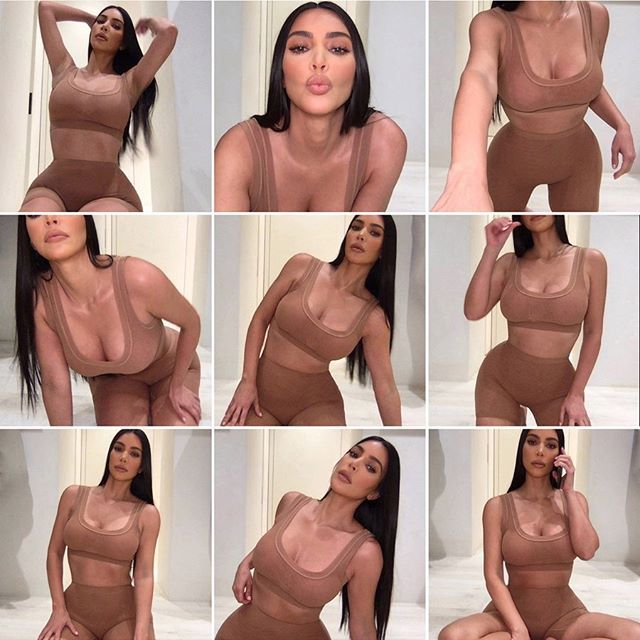 highxtar-kim-skims-campaign-2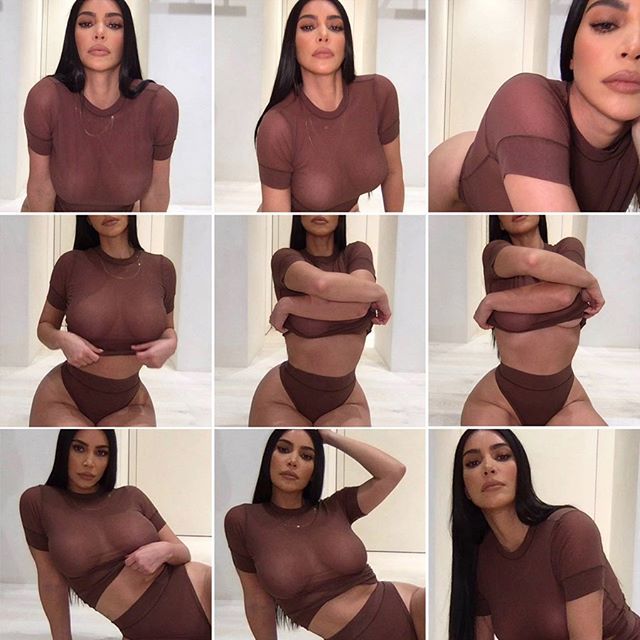 highxtar-kim-skims-campaign-4
While you wait for the arrival of the new SKIMS collection, you can read how the fashion is going to change in the next few months.