READ IN: Español
The tradition of tennis and the Olympic Games come together to bring subversion to today's urban fashion scene. Lacoste x Opening Ceremony is the most relevant collaboration of the Spring/Summer 2019 season; new eye-catching and avant-garde sportswear codes will satisfy the desires of all those who seek freshness and authentic style in their wardrobe.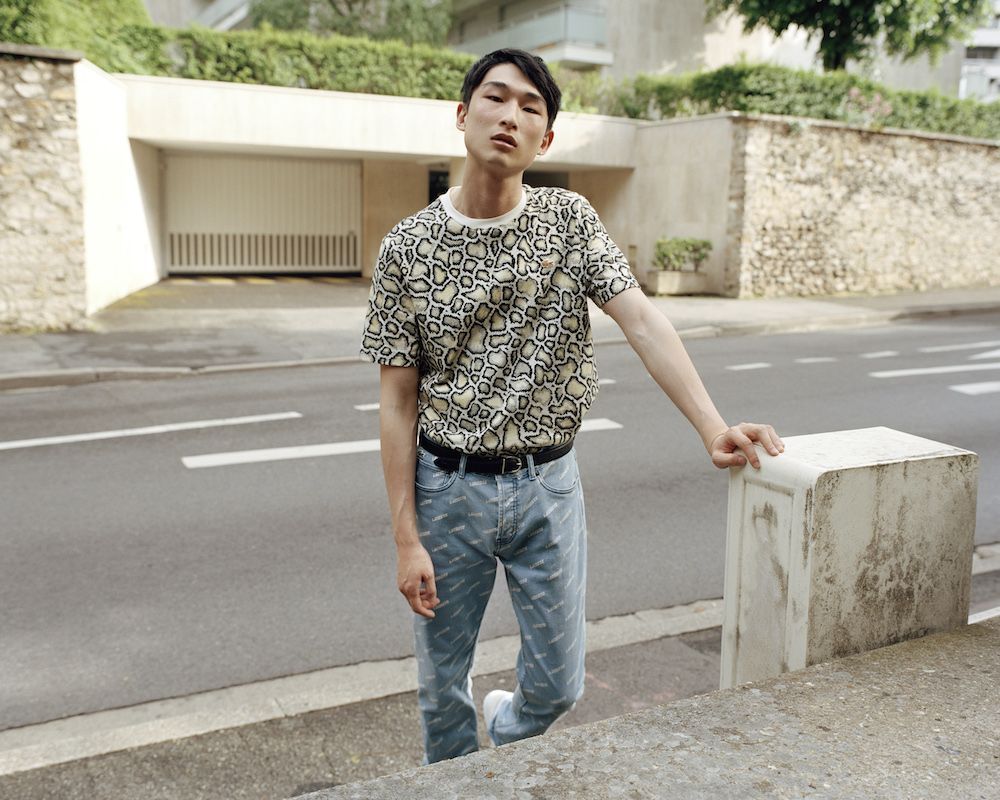 A very ingenious capsule collaboration built through the experience in the sector of the French firm, Lacoste, and the freshness of the emerging New York Opening Ceremony.
Tennis player René Lacoste founded the sportswear brand that bears his name in 1933. Inspired by the elegance and originality of his own game, he revolutionised the everyday wardrobe of the moment. On the other side of the Atlantic, Carol Lim and Humberto León joined their passion for travel, art and fashion at the 2002 Opening Ceremony. Named after the Olympic Games, Lim and León opened their first store in downtown New York. The strategy of the New York brand is presented through participations with other firms to encourage its opening in international sales.
In 2019 both meet to create a collaborative association of fun, versatile and colorful expression. A work that reinterprets the classic pieces of Lacoste with the current and brand-new essence of Opening Ceremony that gives rise to T-shirts, polos, a sweatshirt and a polo style dress that plays with different styles. This collection reinvents the reptile print that is mixed with stripes and color block. The iconic Lacoste logo appears on each of the six pieces embroidered in shiny gold.
Lacoste X Opening Ceremony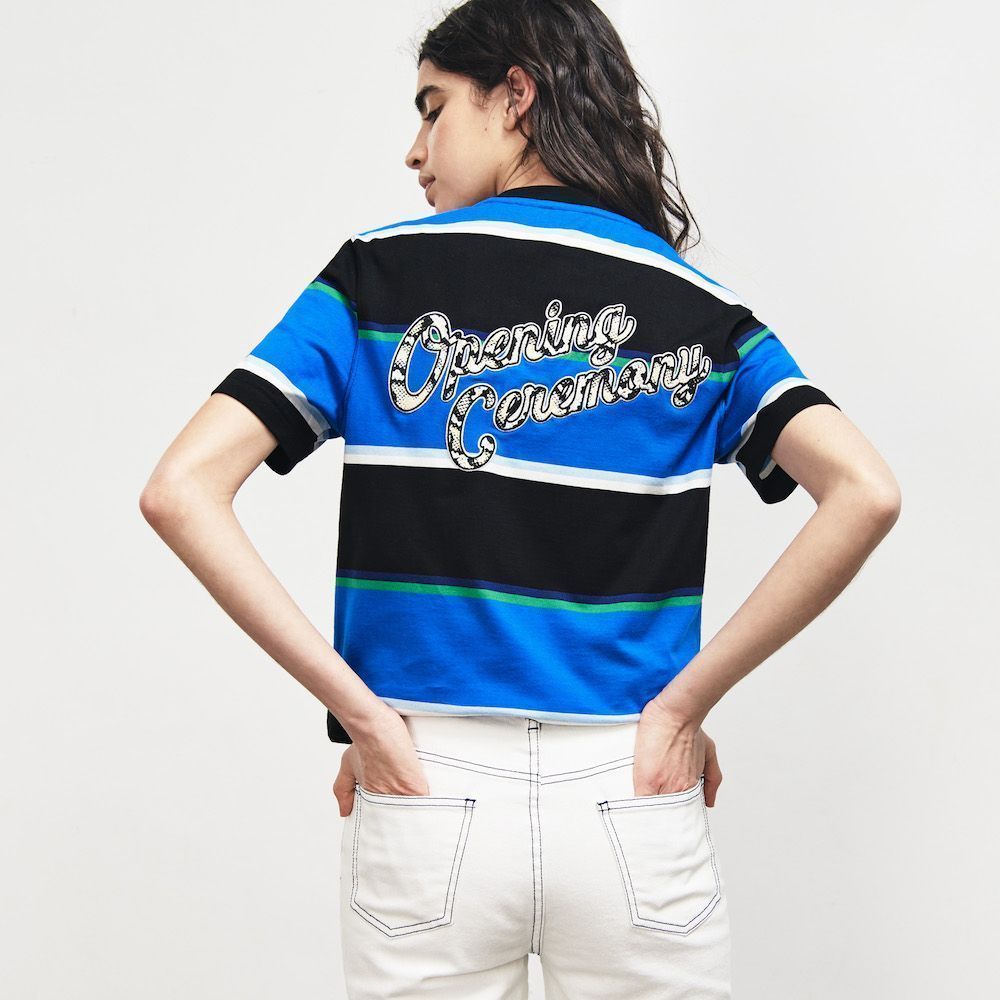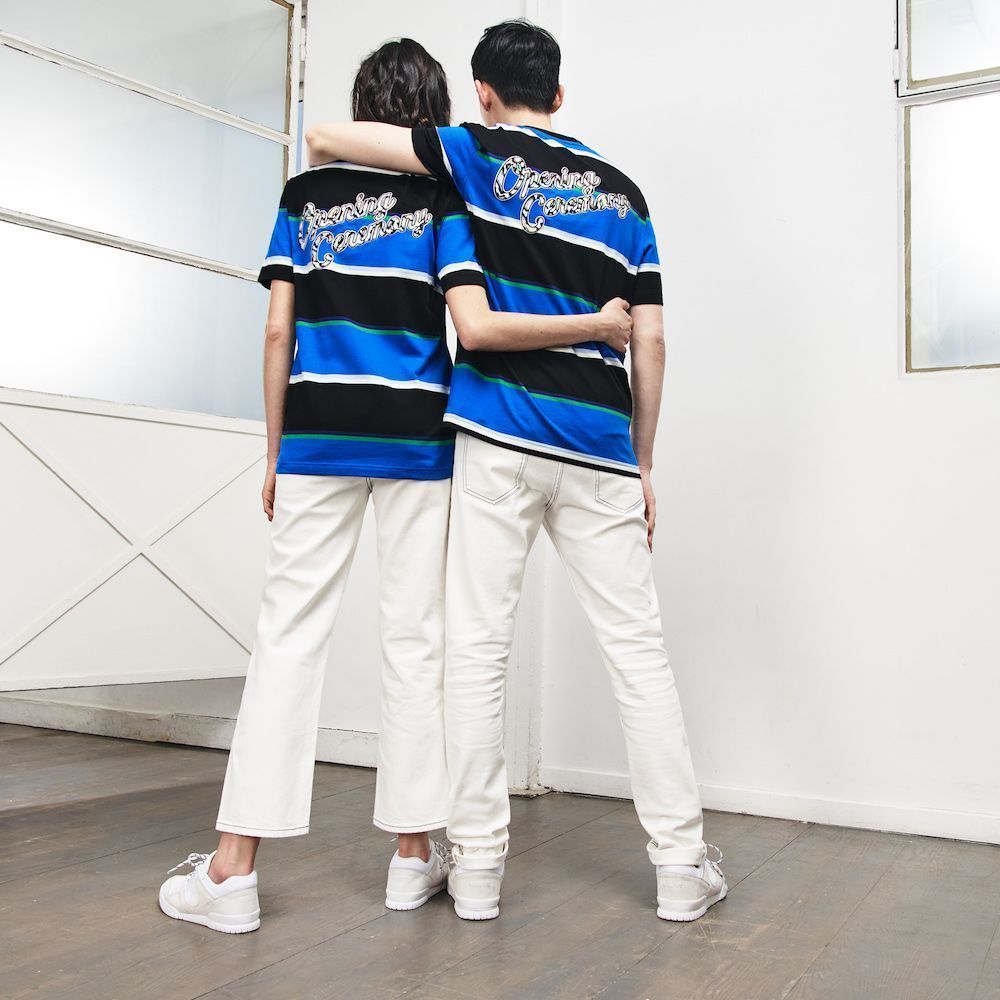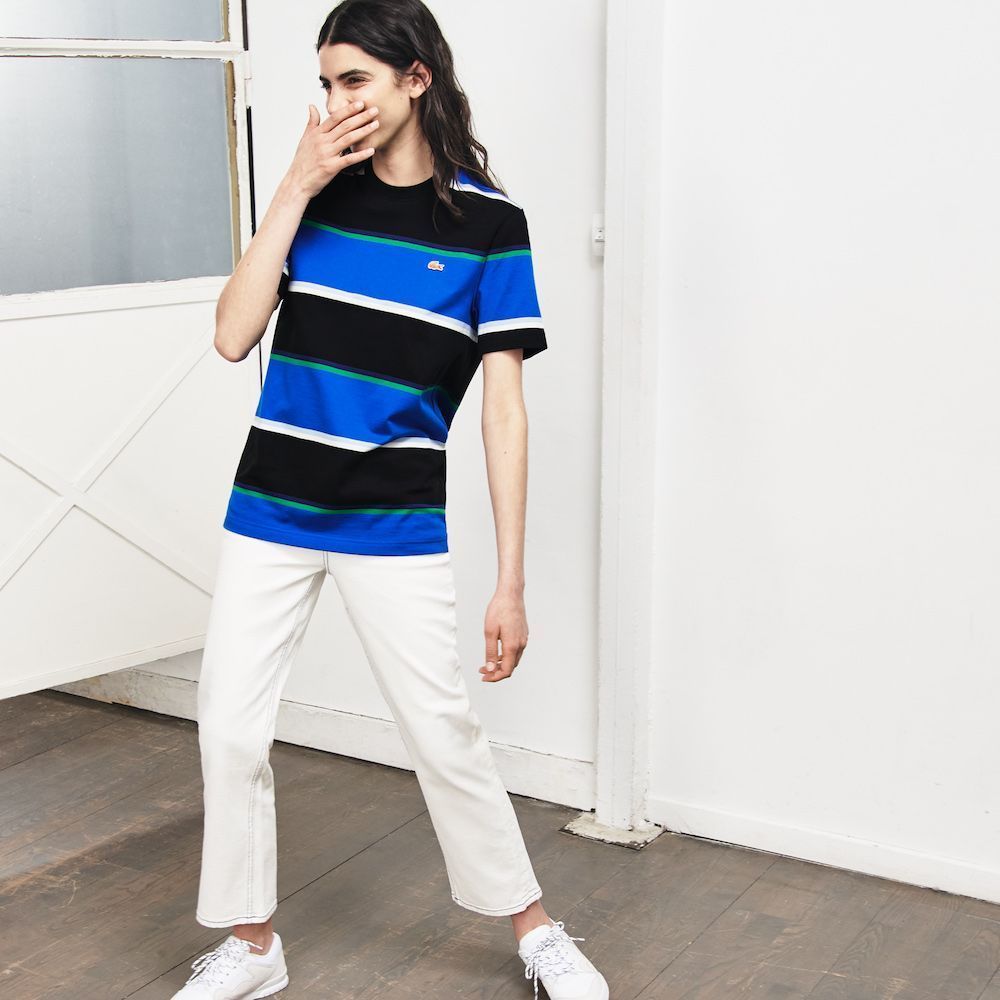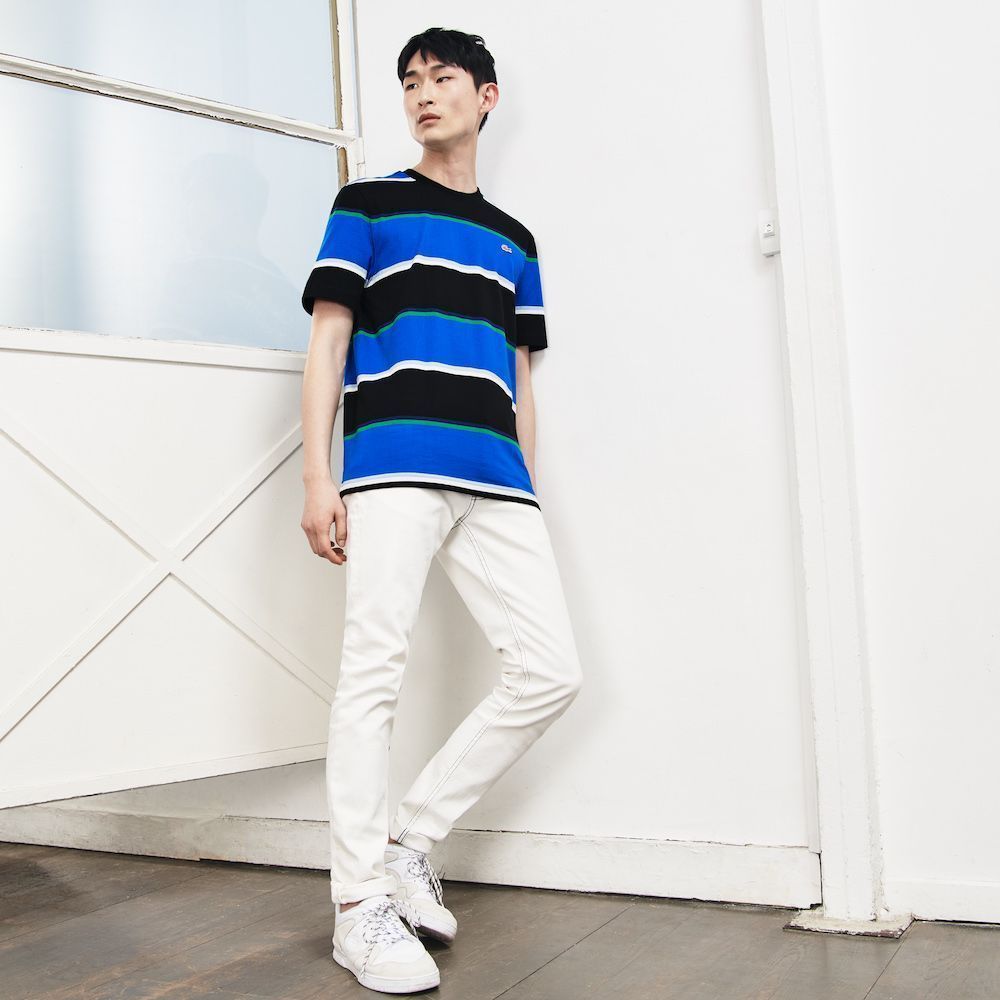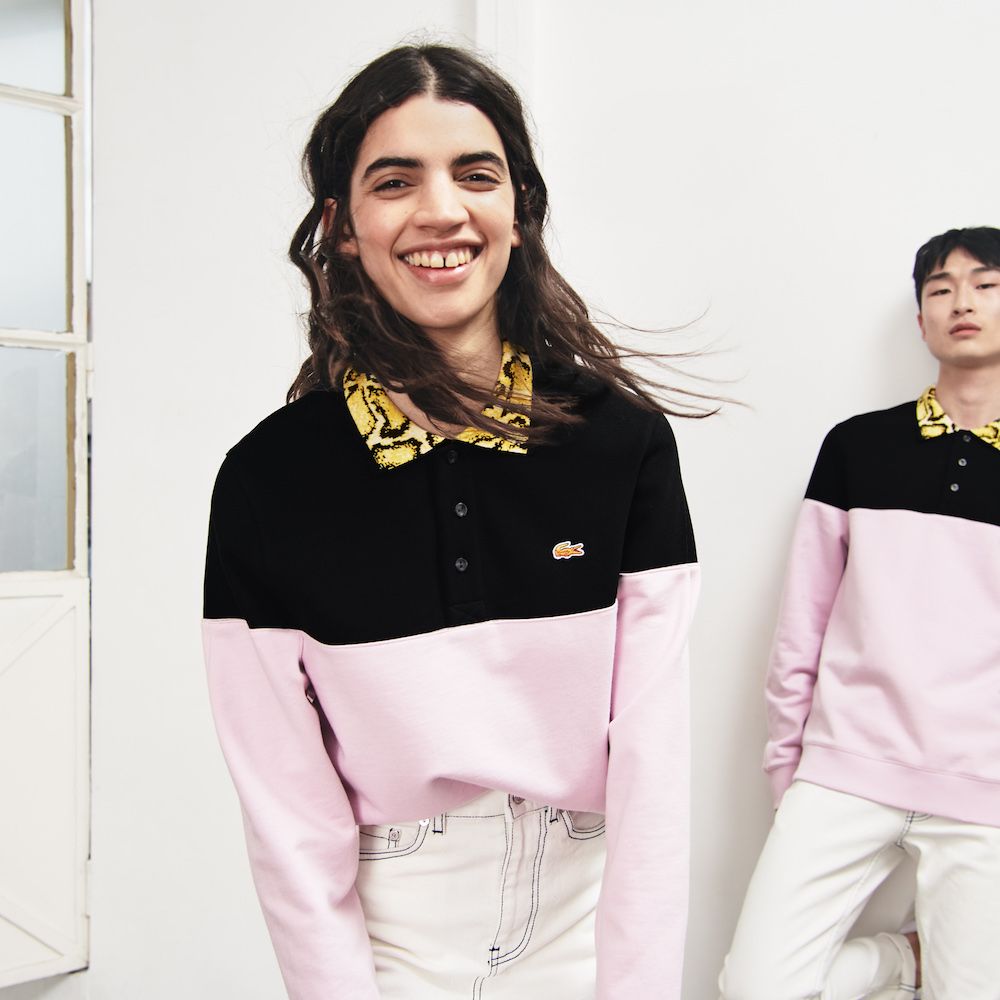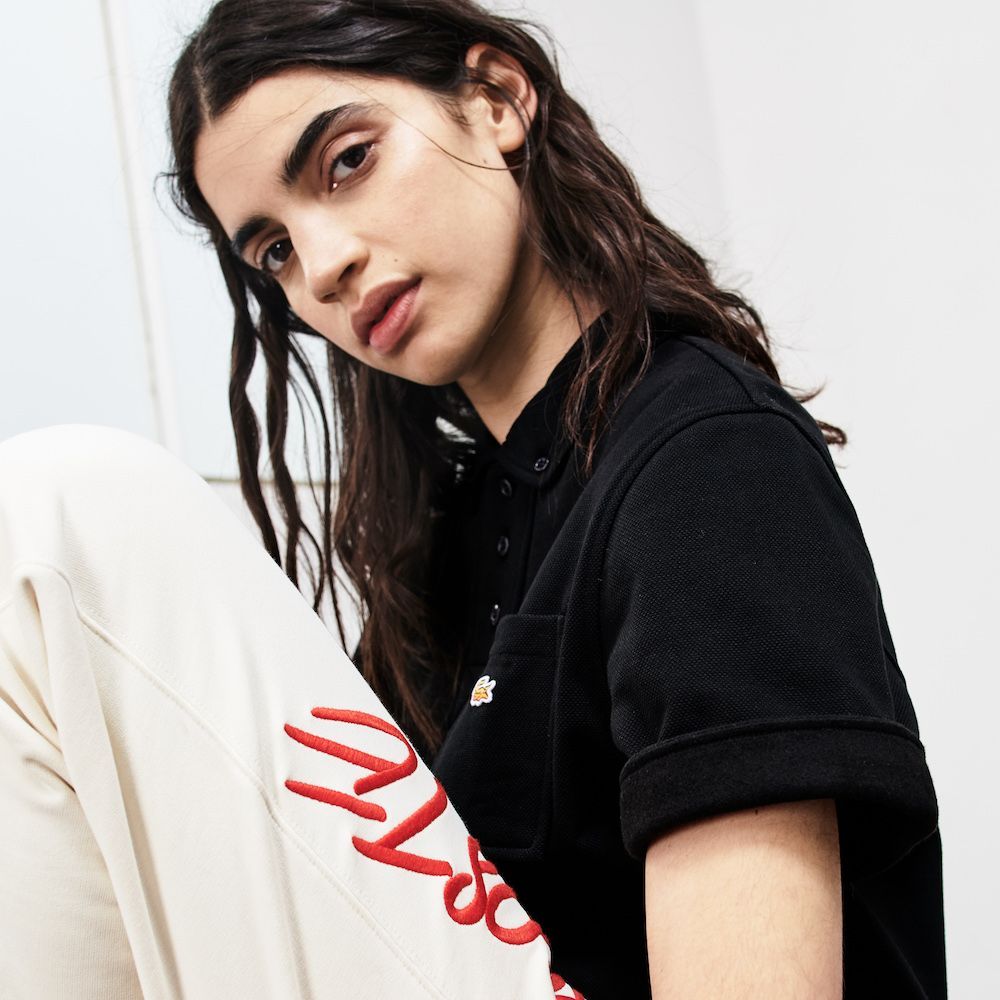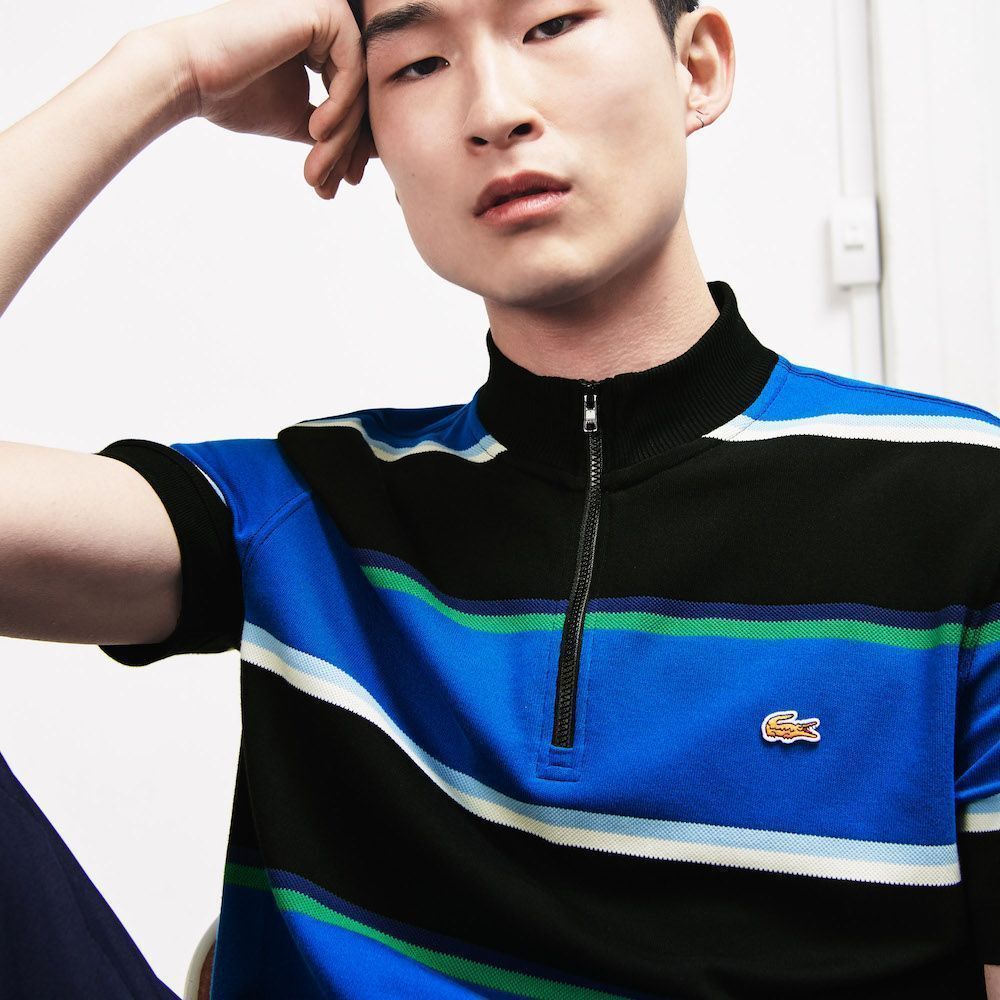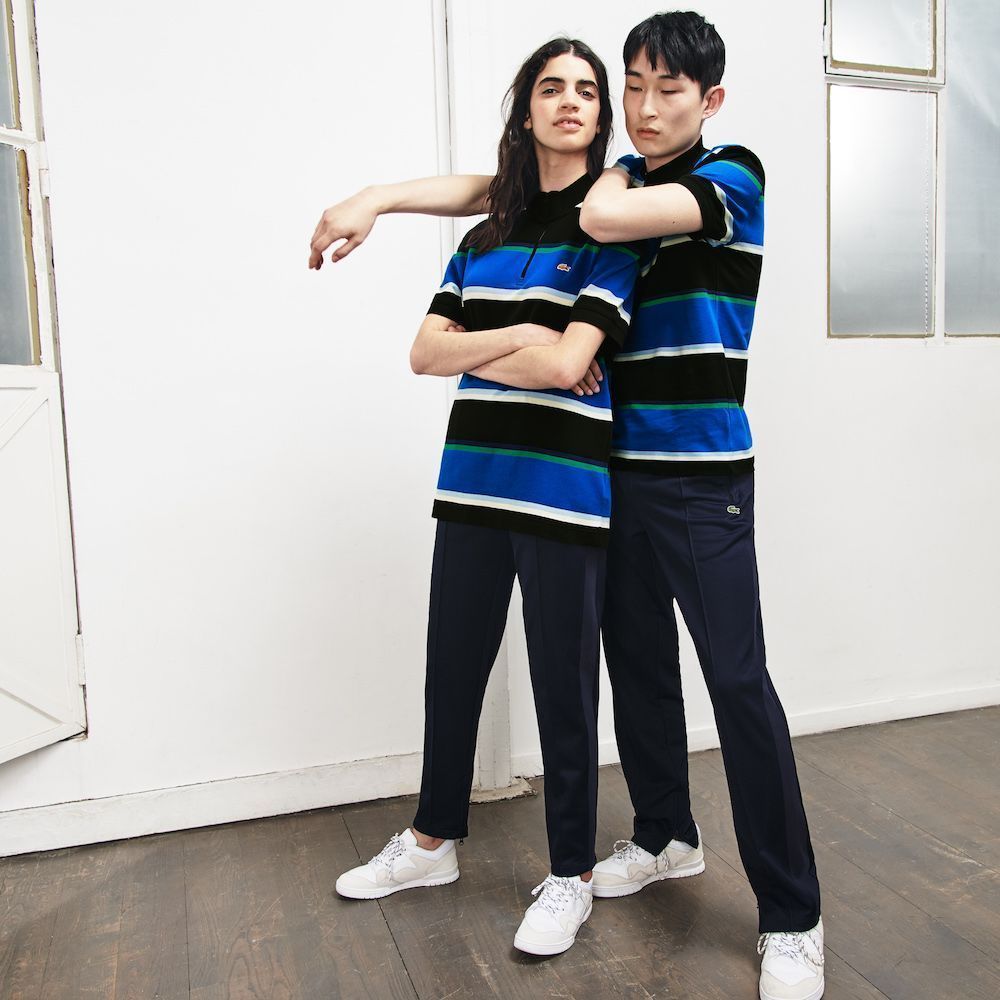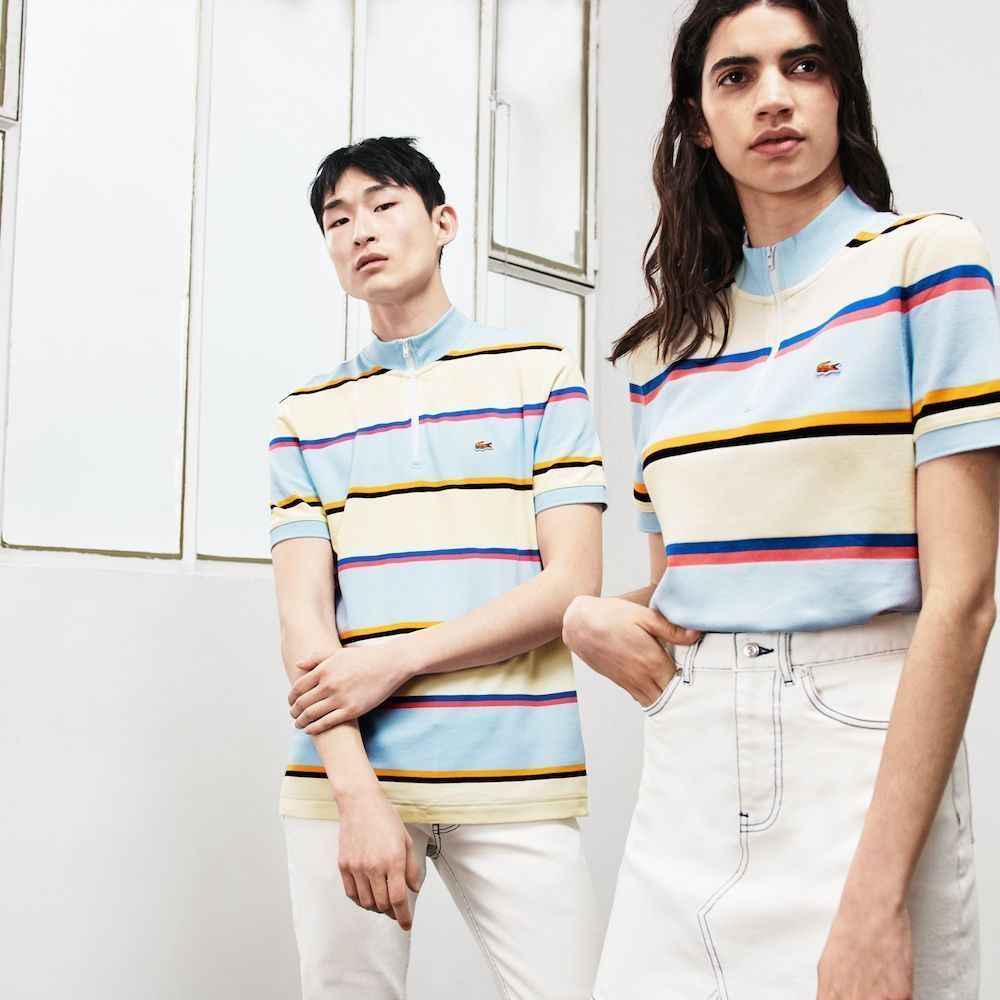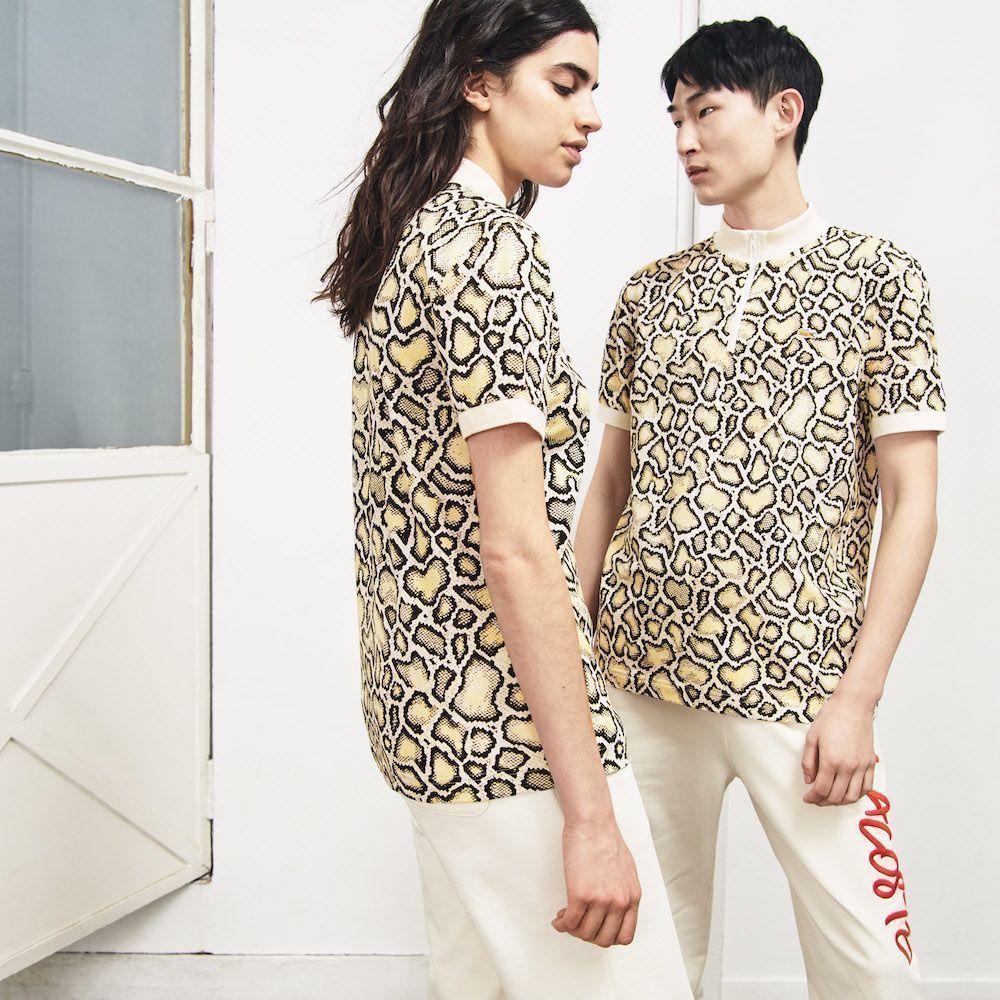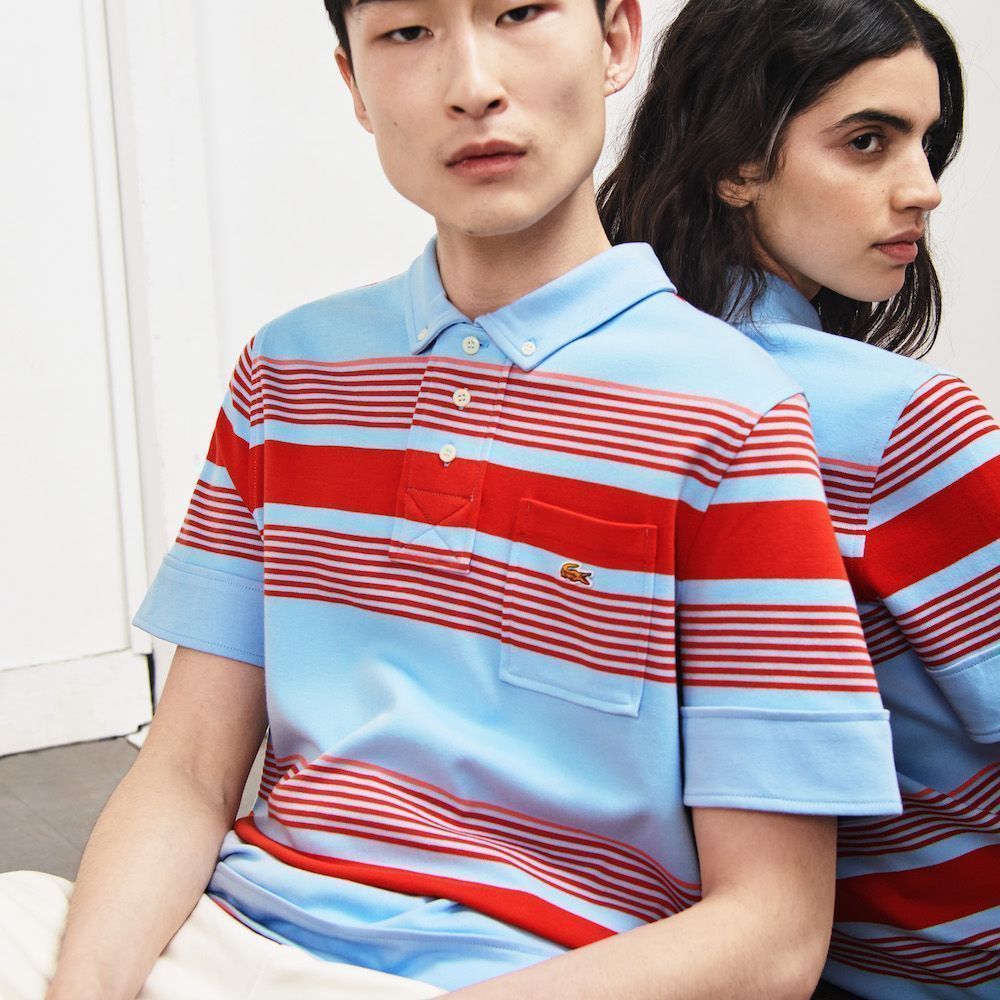 Lacoste x Opening Ceremony will be available in our country from 15 April in Lacoste stores (El Triangle and Paseo de Gracia in Barcelona and Gran Vía in Madrid), as well as multi-brand stores, you can also buy all the garments from their website lacoste.com.