READ IN: Español
Sticker lovers are in luck. Swarovski has teamed up with Lady Gaga, Elton John and Kate Moss to design limited edition stickers. In addition, all this has as its goal a very good cause.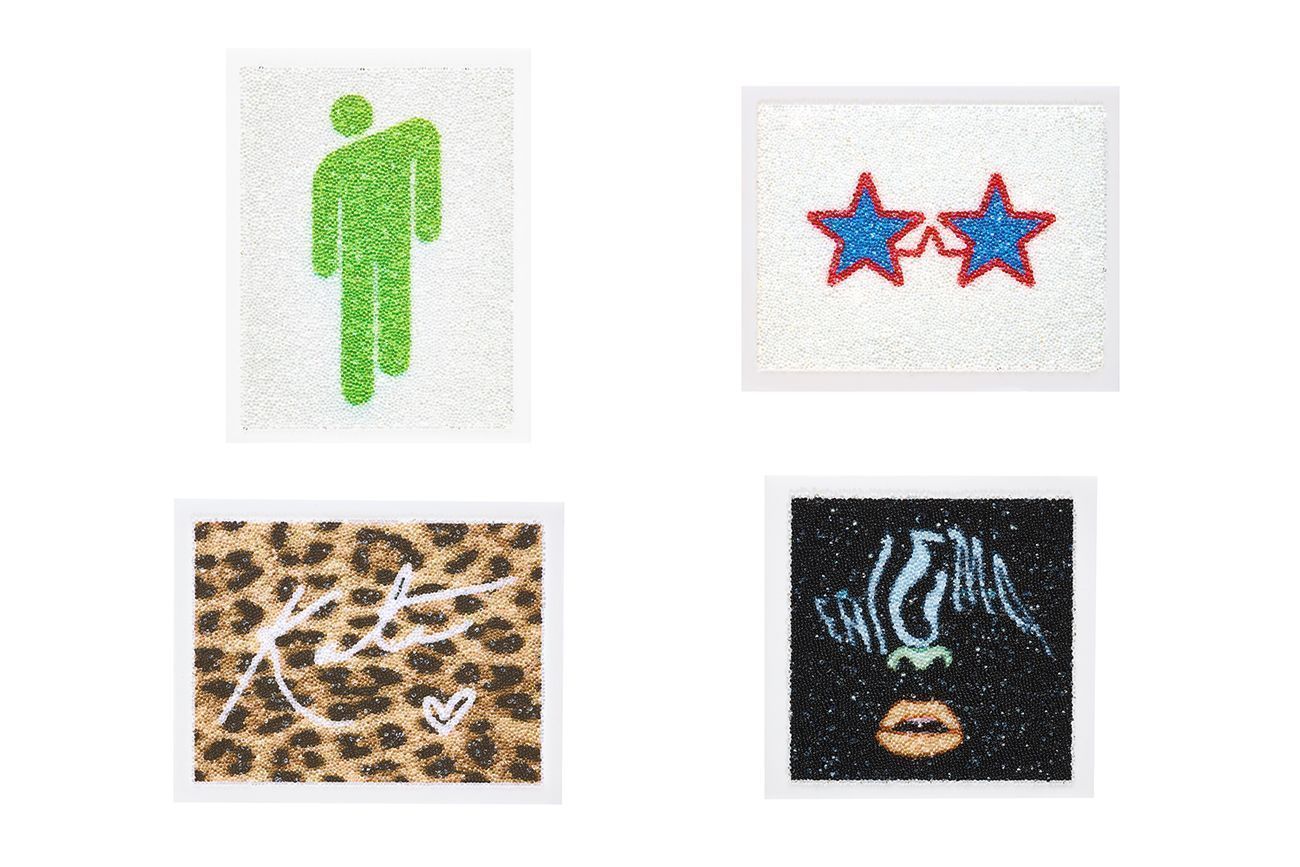 All those who put them in each of your notebooks, behind the mobile or in your diary have to go making a space, but an important space.
The stickers are made of Swarovski crystal fabric, each designed to reflect the people behind them. Even without a name that identifies them it is very easy to connect each sticker to its designer. The Elton John sticker has sunglasses with the singer's star frame, while Kate Moss has it made in leopard print with her real signature. Billie Eilish reimagines the classic figure of a man in the style of a grumpy real-life teenager. Finally Lady Gaga, accompanied by her sister Natali, designed her sticker to reflect Gaga's upcoming Las Vegas residence entitled Enigma and its December 28th release.
Stickers / " jewels " are now available in the online shop at a price of 19€.  And remember that the aim of this project is to help raise funds for the charity of the British Fashion Council, in particular its Education Foundation, which supports the future of creative talent.