READ IN: Español
Ridley Scott will direct a film about the murder of Maurizio Gucci in 1995 where the "A star is born" actress (@ladygaga) will take part as Patrizia Reggiani, Gucci's ex-wife.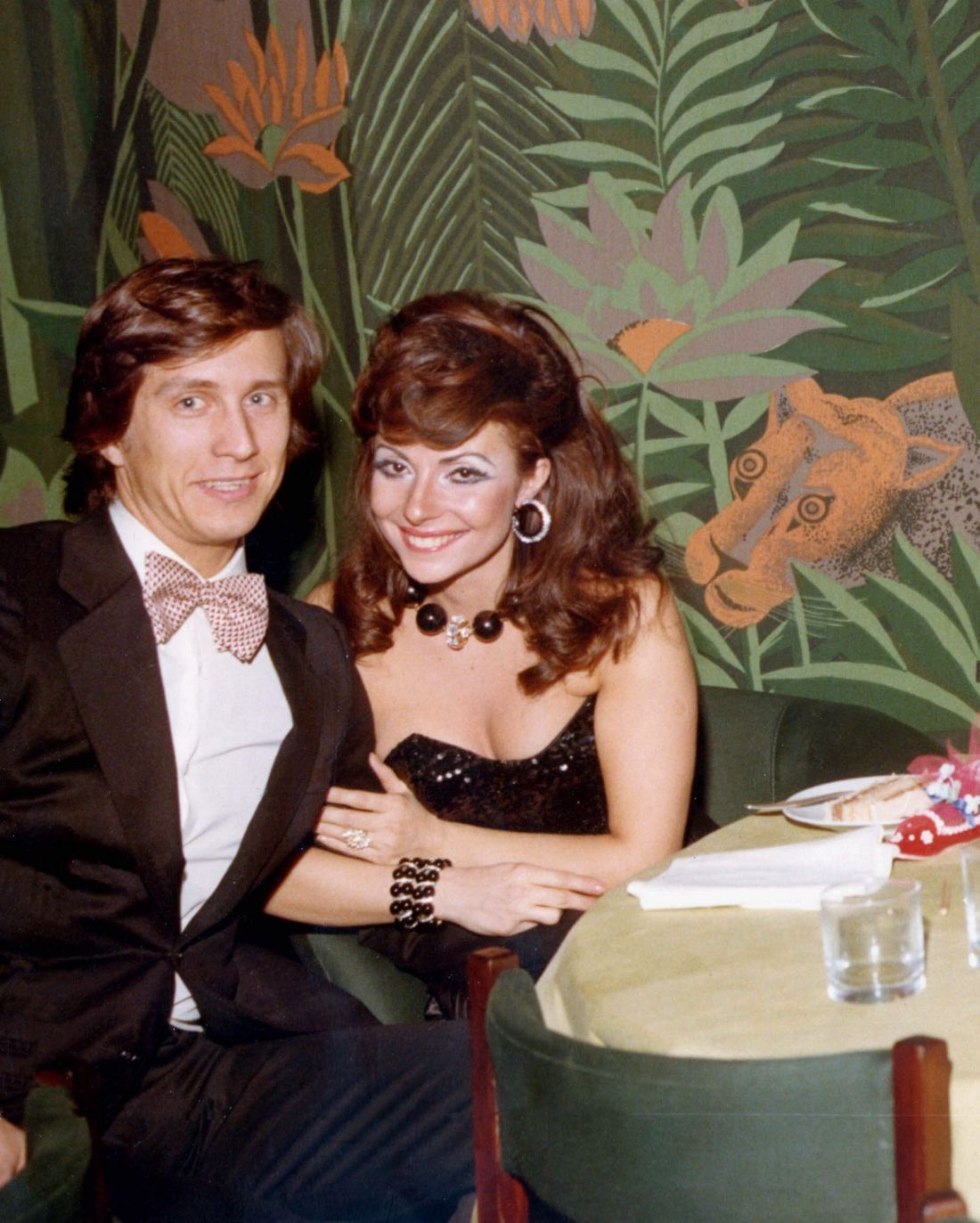 After 12 years of happy and glamorous marriage, Maurizio Gucci, Guccio Gucci's grandson, suddenly disappeared from his wife and daughter's life. He told her he was going in a short business trip, but never came back. It was 1991 and one of the most envied couples in NY got divorced, provoking a social earthquake and Patrizia's breakdown, that lead to a brain tumor in 1992.
Maurizio was the perfect mind to lead Gucci's future after learning everything about the house and the business from his uncle Aldo. His relationship with Reggiani was depicted as idyllic and they were the face of wealth, luxury and elegance both in NY first and Milan after moving back to Italy. But few years later, Maurizio brought the company to bankruptcy and sold his shares to Bahrain-based investment group Investcorp for $170 millions.
This new film by the director of award-winning films like Gladiator, Black Hawk Down or American Gangster, to name a very few, will have Lady Gaga in the leading role, putting herself in the shoes of ex-wife and murder plotter Patrizia Reggiani, who spent 18 years in prison and being released in 2016. Scott has been thinking about this project for over a decade, finally filming it next year apparently.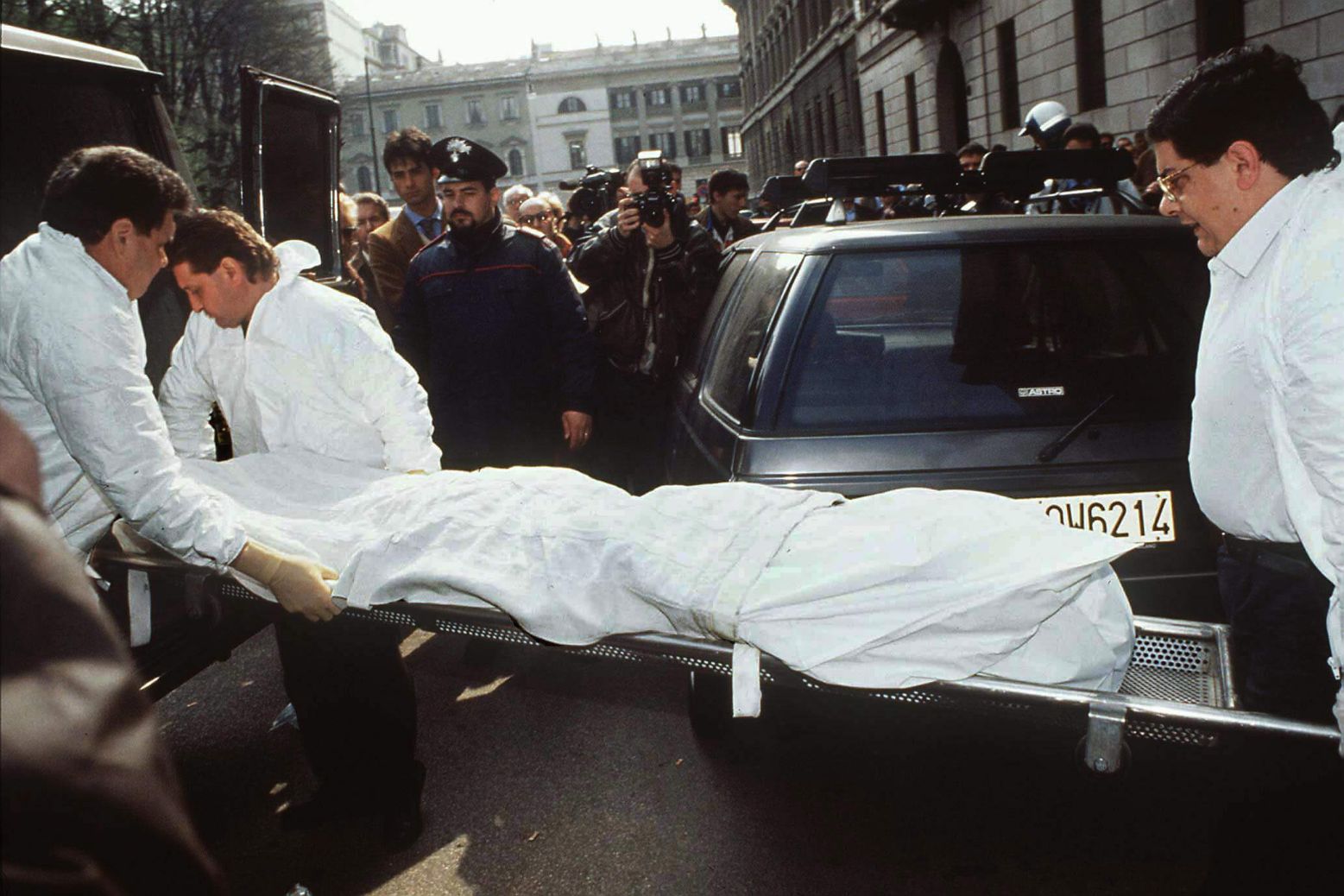 Who would have imagine Gaga will be the one to gun down Gucci.