READ IN: Español
Lamborghini has partnered with The Italian Sea Group to produce a new luxury superyacht that we would stay on for a while. Inspired by a series of sports cars, the 400 HP Technomar is about to sail the seas.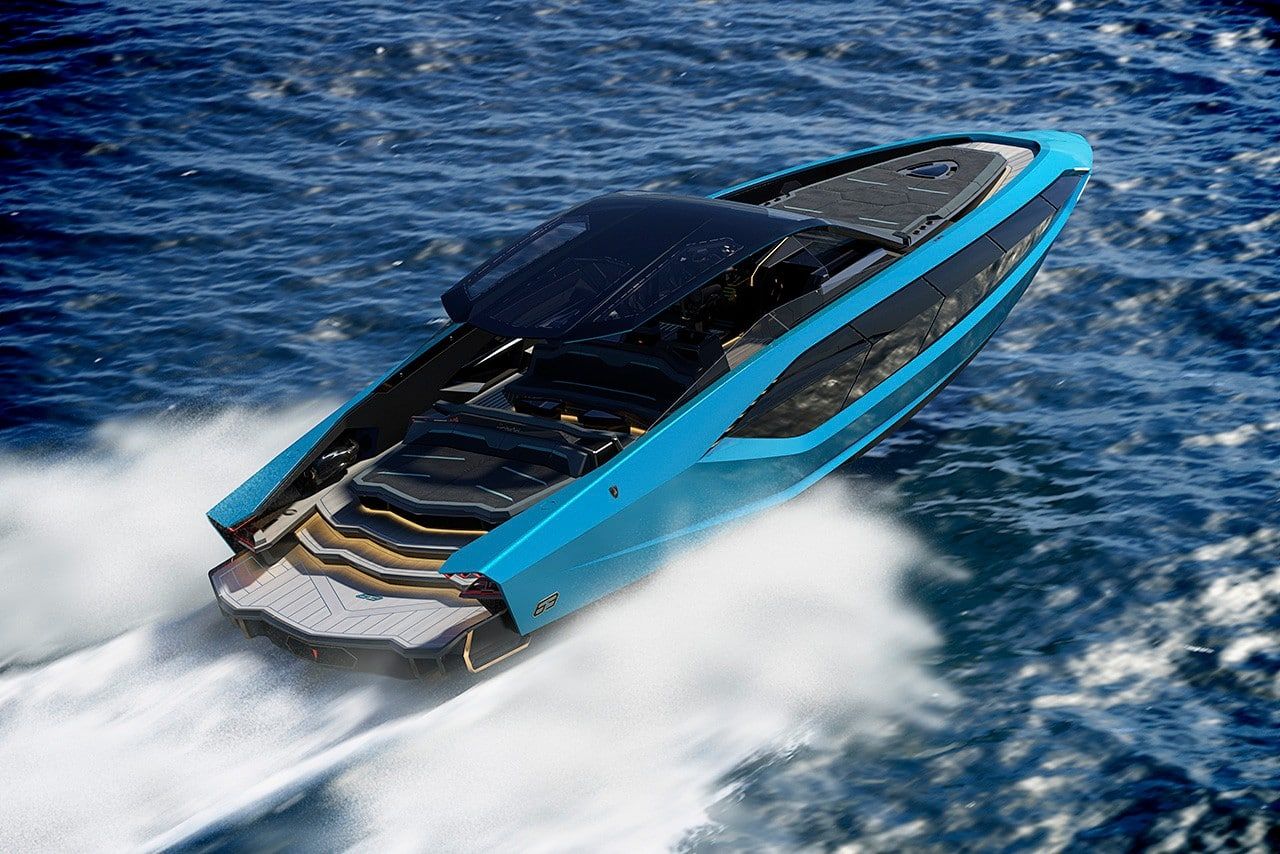 Lamborghini is not the first car manufacturer to partner with a boat builder to offer a luxury yacht inspired by a car, as sporting interpretation has already been launched by houses such as Honda and Lexus.
The 400 HP Technomar is built through the union of several car designs such as the Sián FKP 37 hybrid, as well as classics such as the Countach and Miura. All that inspiration was connected in a single superyacht built by Lamborghini's Centro Stile design studio and The Italian Sea Group.
TECHNICAL DETAILS
In this yacht inspired by the heritage of the brand, power is the first. Lamborghini has equipped it with two MAN V12-2000 HP engines, allowing a maximum speed of 60 knots (69 MPH). The house's aesthetic and functional codes run throughout the boat, from the sharp angles that make it aerodynamic to the color palette.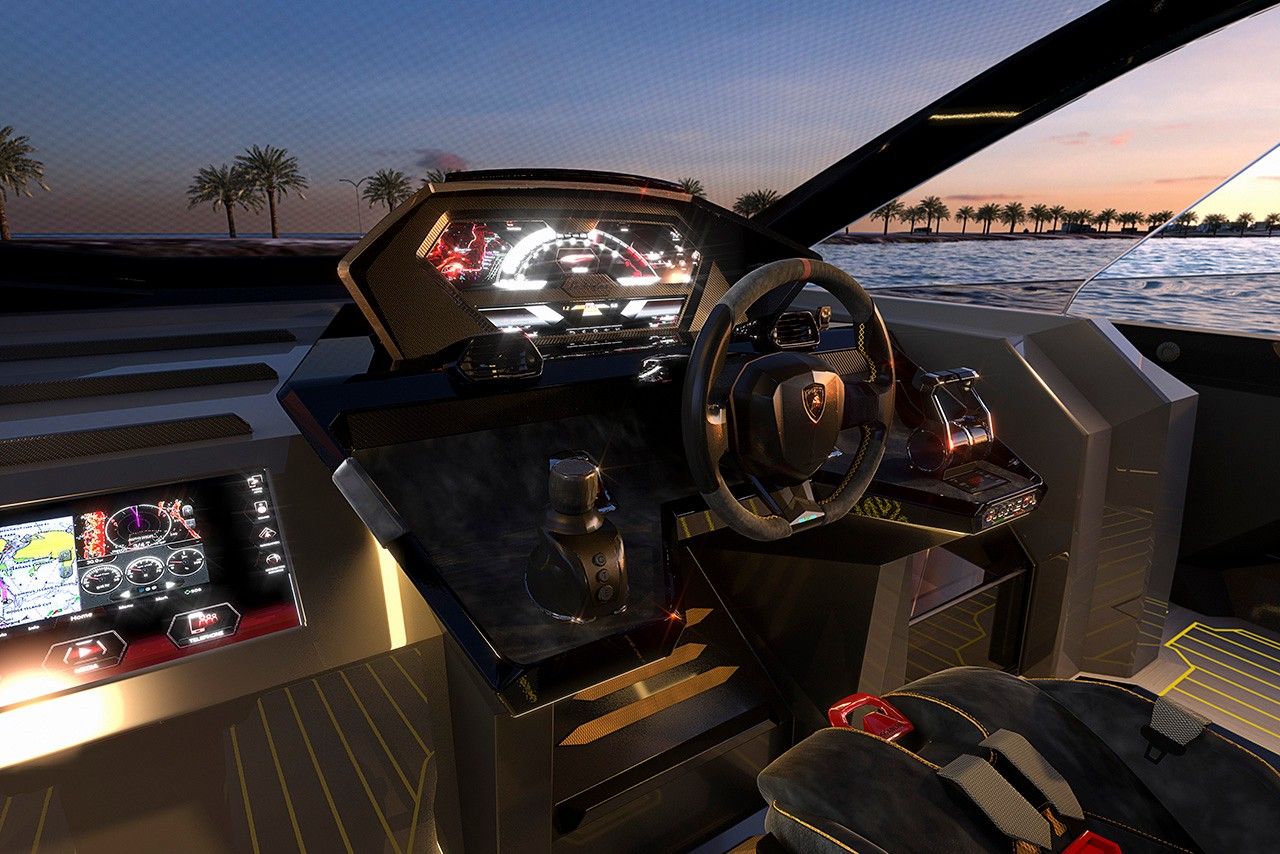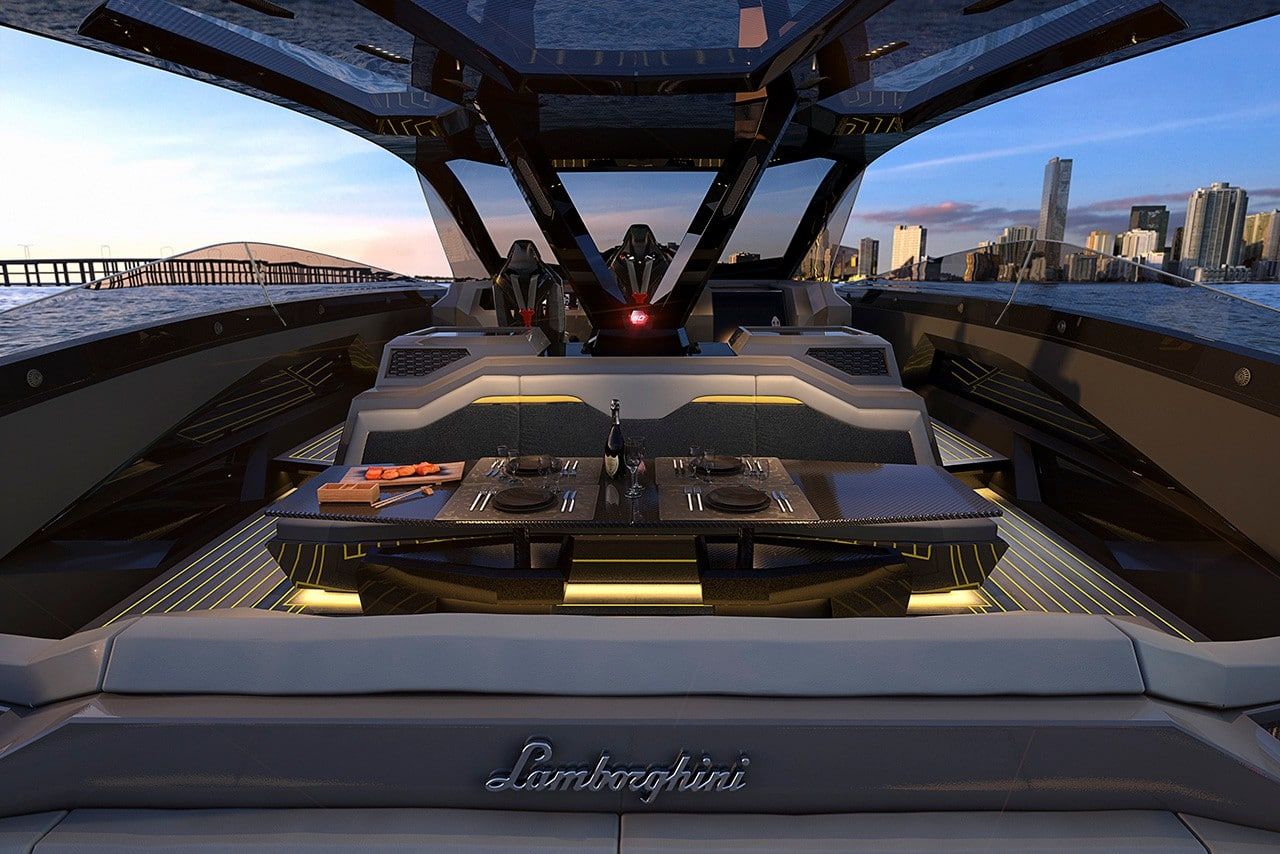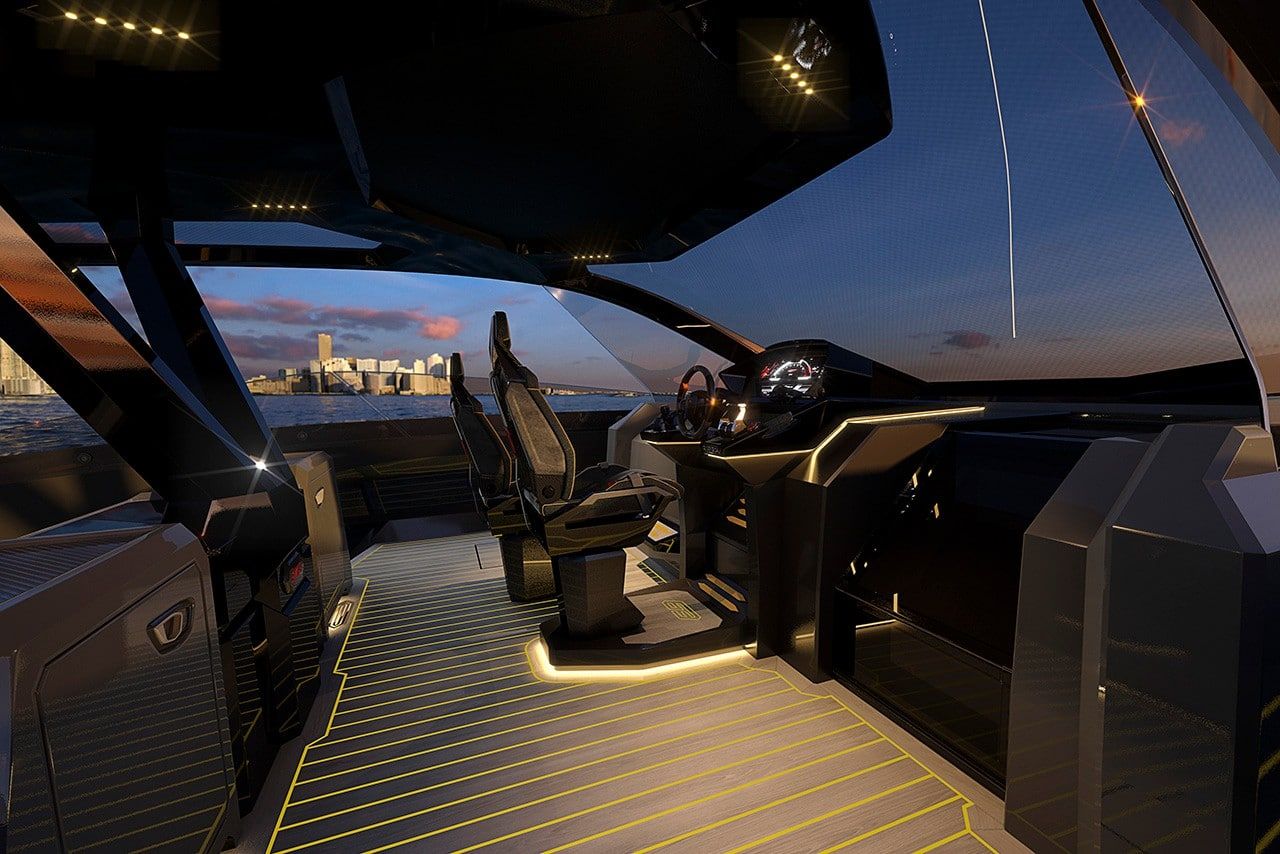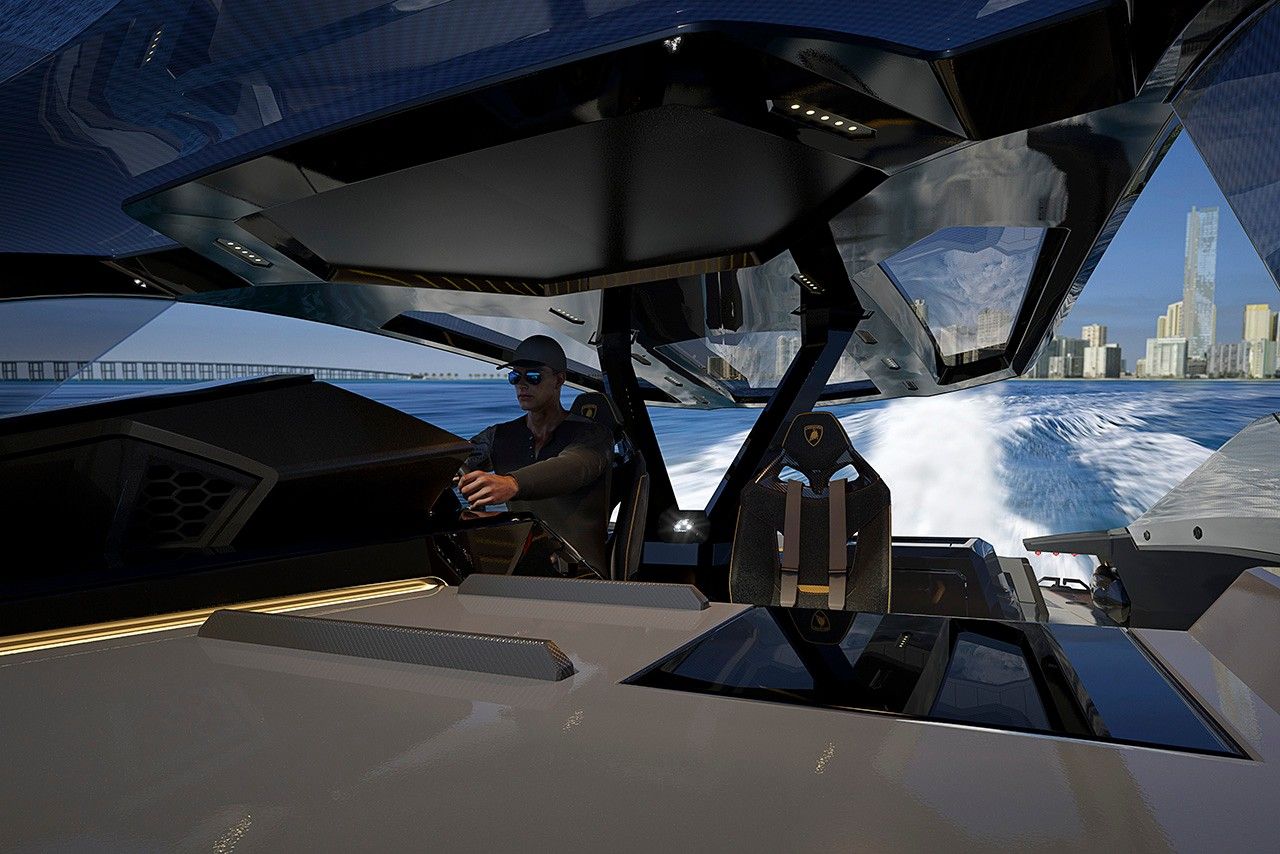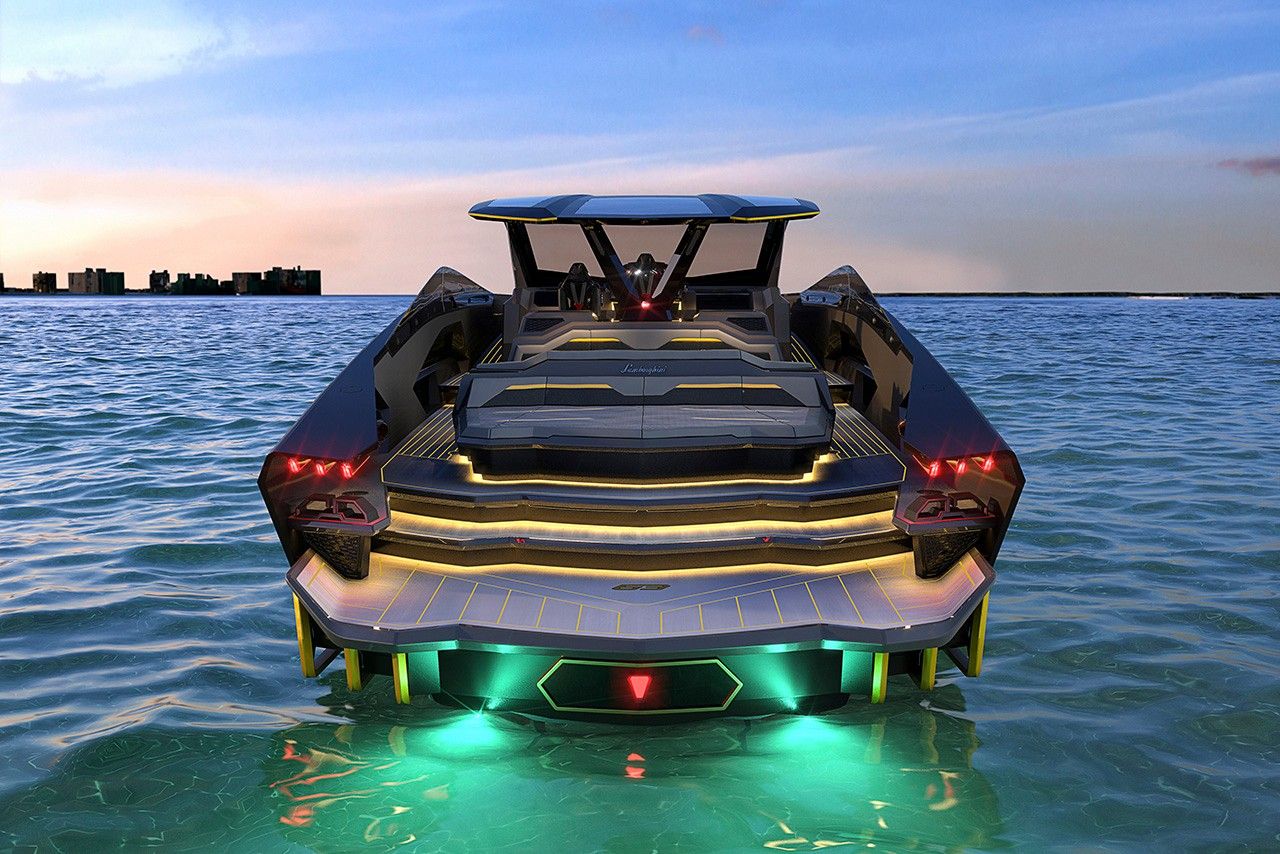 If we look up at the roof, we see how it refers to the Lamborghini roadster models, while the use of Y-shaped headlights is a direct drawing of Terzo Millennio's concept. The inside is set in hexagonal shapes, carbon fiber, and a cabin inspired by Lamborghini roadsters for further reference to the company's design language.
The 63-foot, 24-tonne Lamborghini Technomar for the Lamborghini '63 yacht is expected to be launched in early 2021.