READ IN: Español
There's no denying the influence rubber is having on the fashion system, especially when it comes to the resurgence of Crocs and its collaborations with luxury brands like Balenciaga. Gucci and Bottega Veneta have also explored the use of rubber and now it's Lanvin's turn.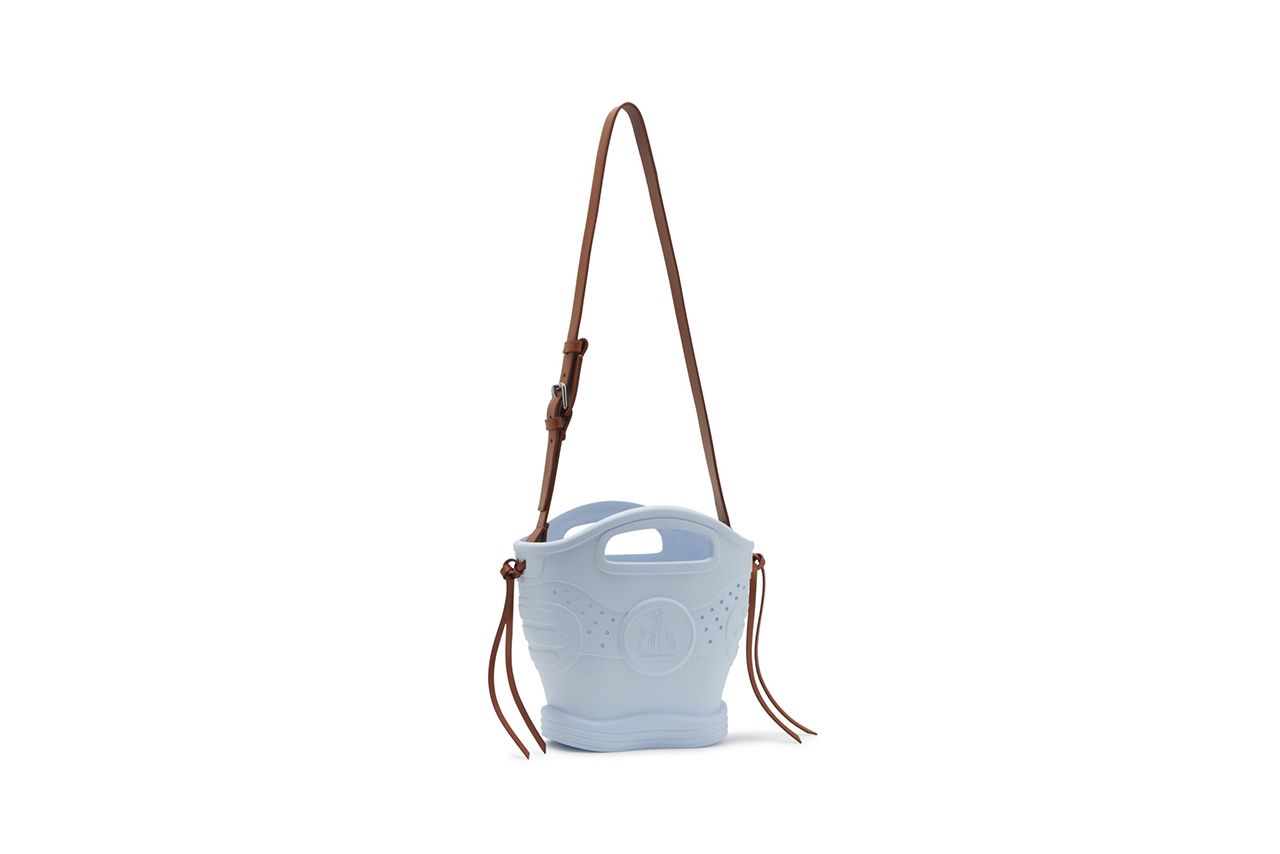 Launched in the house's historic shade of "Lanvin Blue", the Bruno Sialelli-designed accessory is made of thick rubber and includes its logo depicting Jeanne Lanvin and her daughter, Marguerite. The bag features perforations (a la Crocs) on the front and back, along with handles on the side.
For an extra touch of luxury, Lanvin equips the bag with a brown leather strap that is knotted on the outside with chrome-plated metal hardware. However, this bag brings in another on-trend element and that is that the bottom part looks like the sole of a trainer.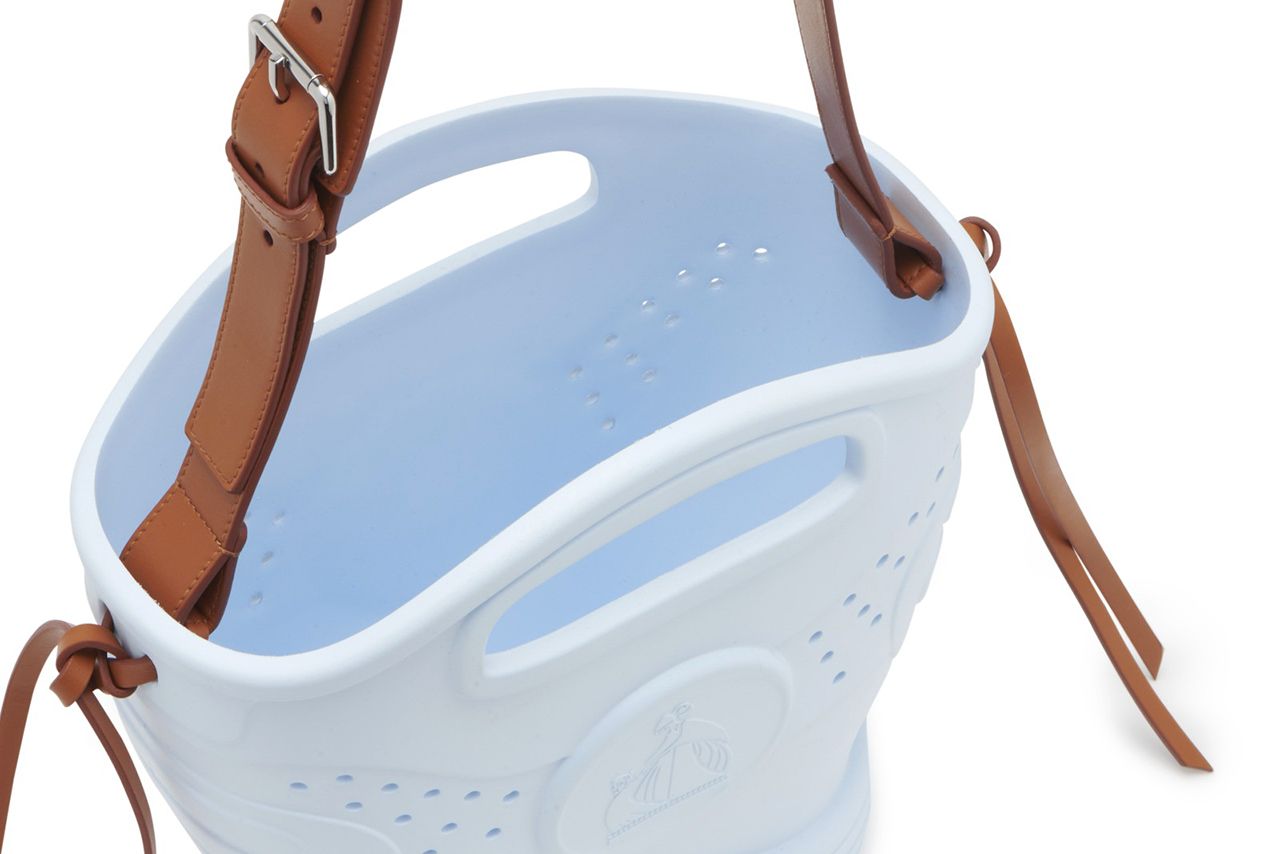 Lanvin Blue" is now available to buy online.