READ IN: Español
LATIGO presents its new SS19 capsule under the title: "Omnia Vincit Amor".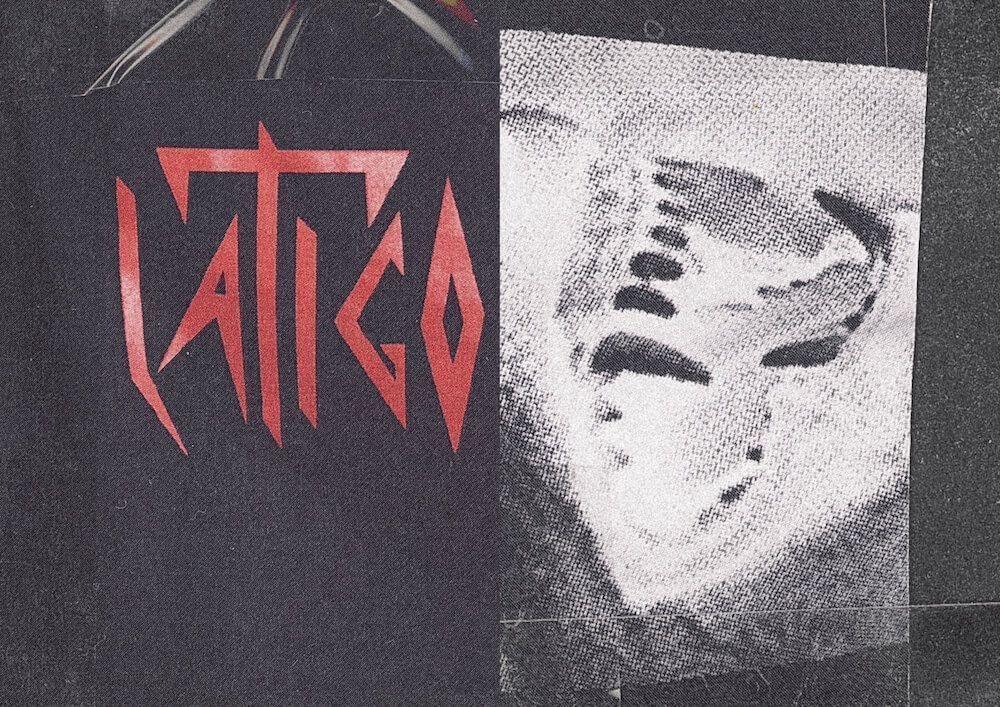 Omnia Vincit Amor is a literary topic that has been repeated throughout history and that the LATIGO team wanted to re-interpret. It means "love conquers all" and refers to the power of love, which makes us sacrifice everything, even life, for that which we love. It even ceases to be a positive force, because Love cancels the will of human beings, bends them and subjects them to its changing whim.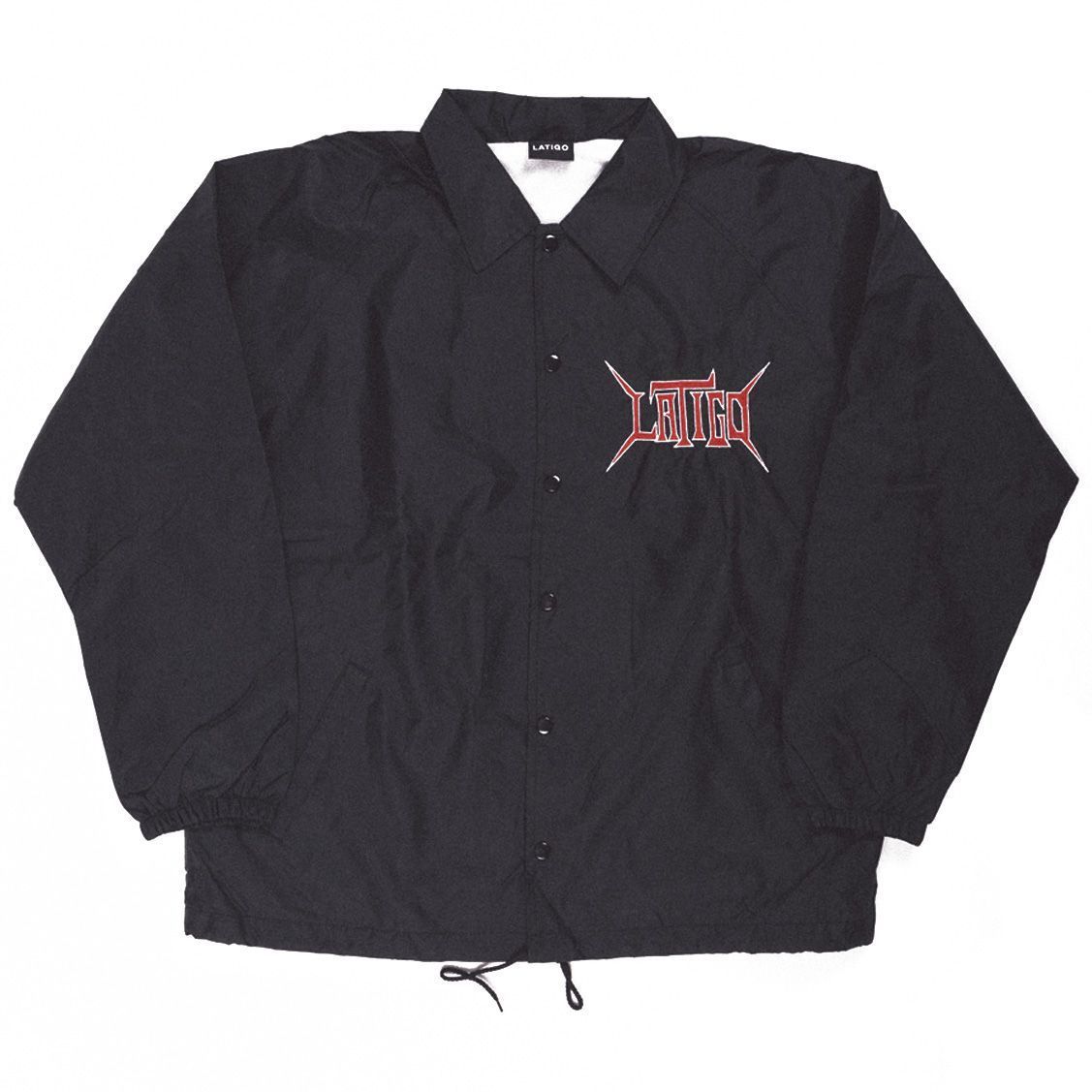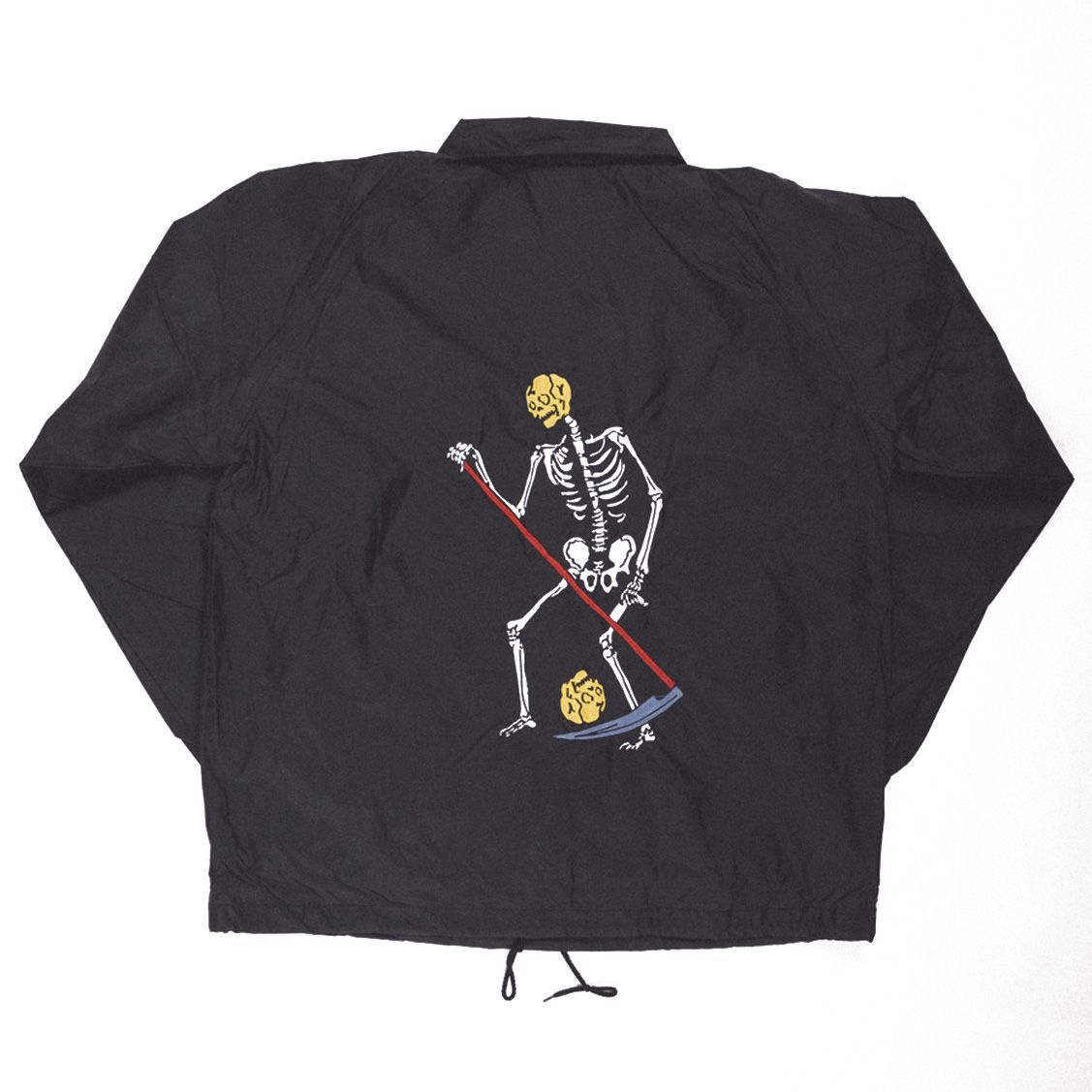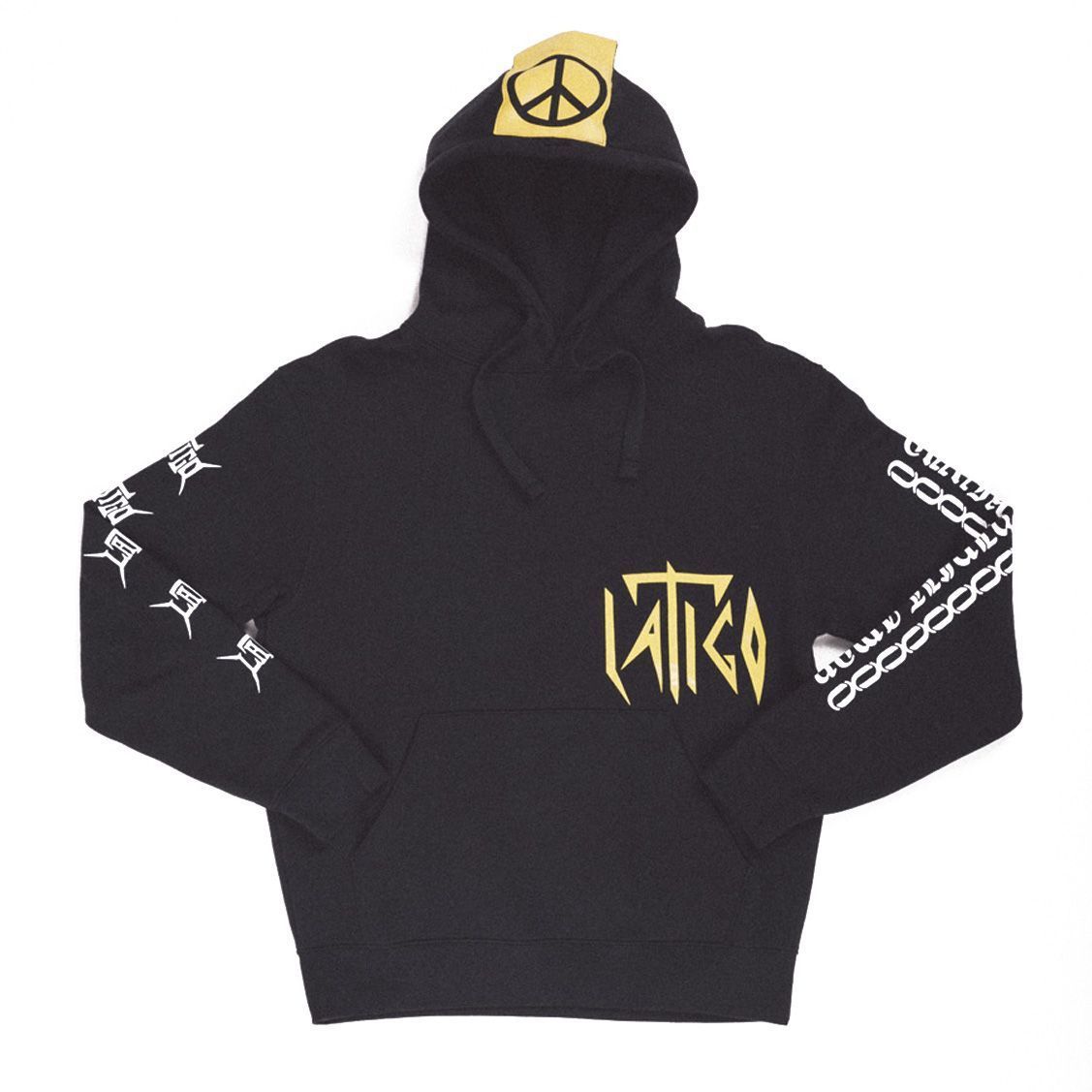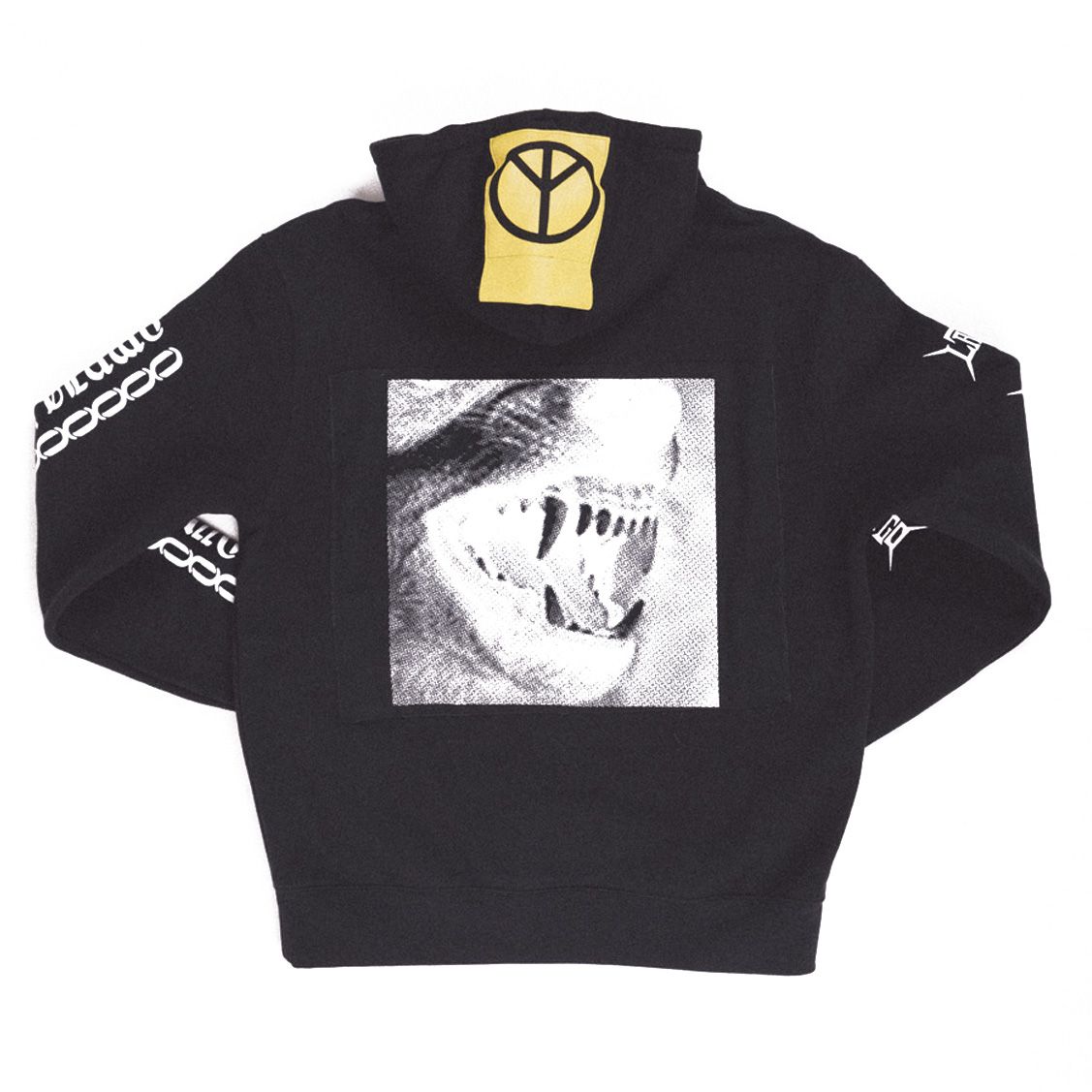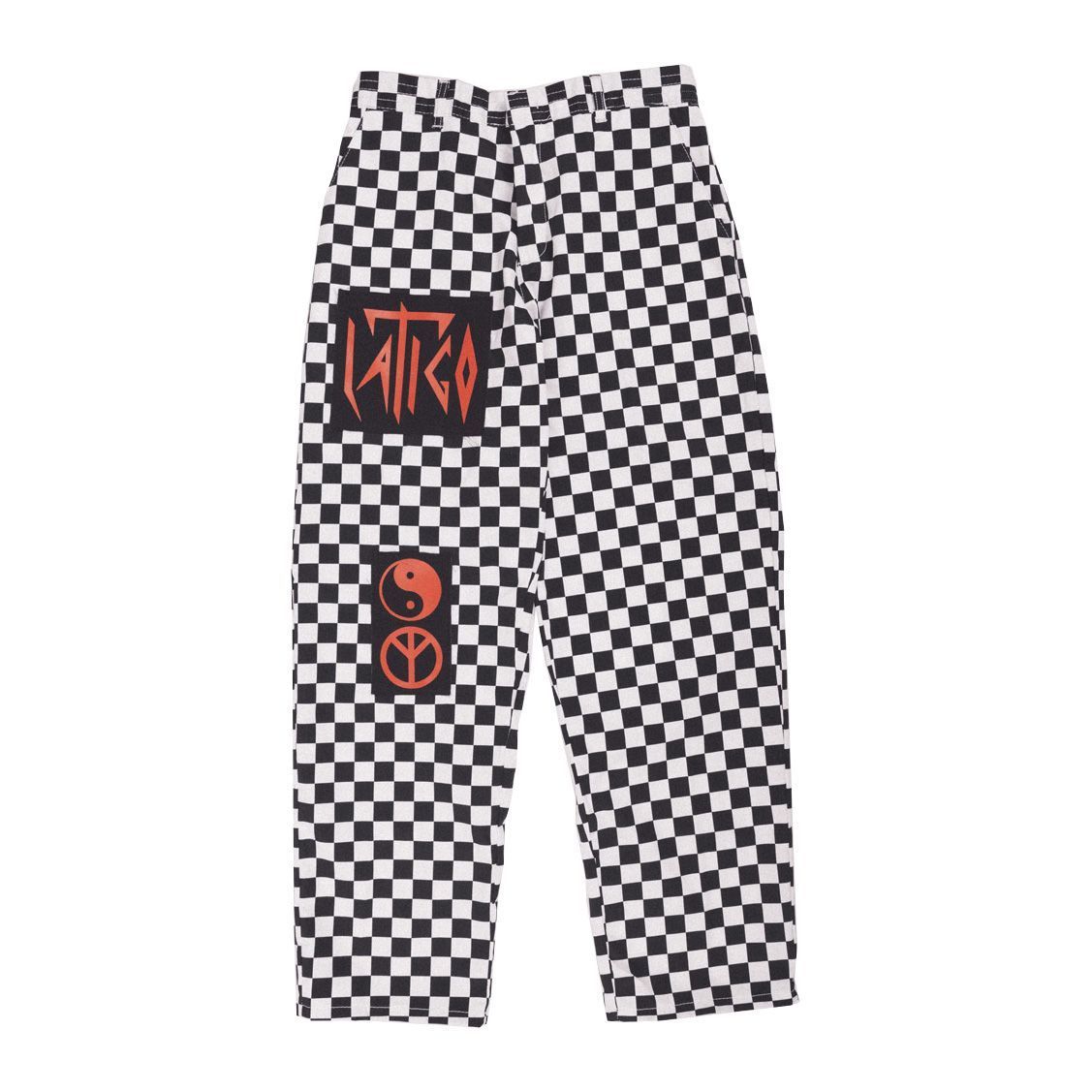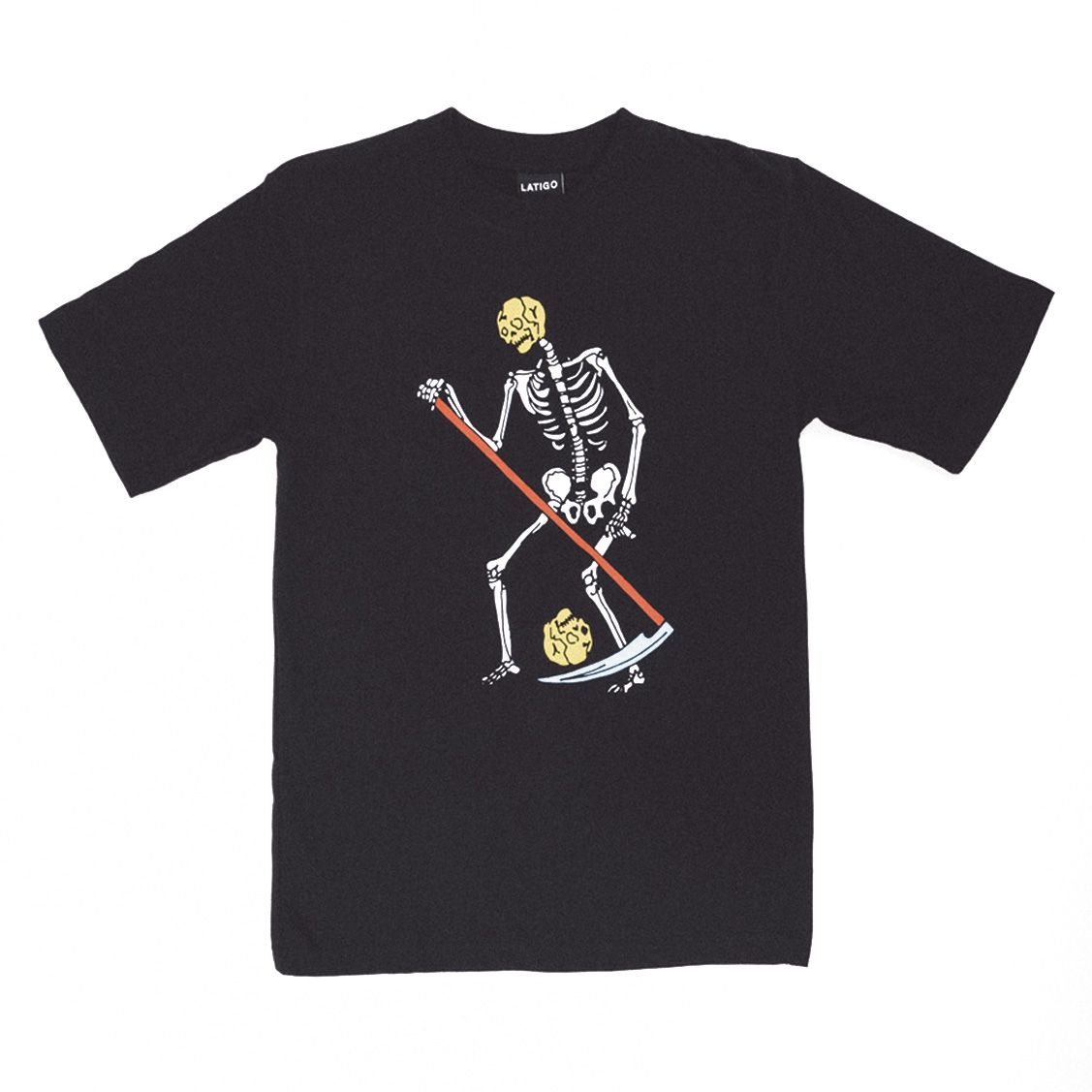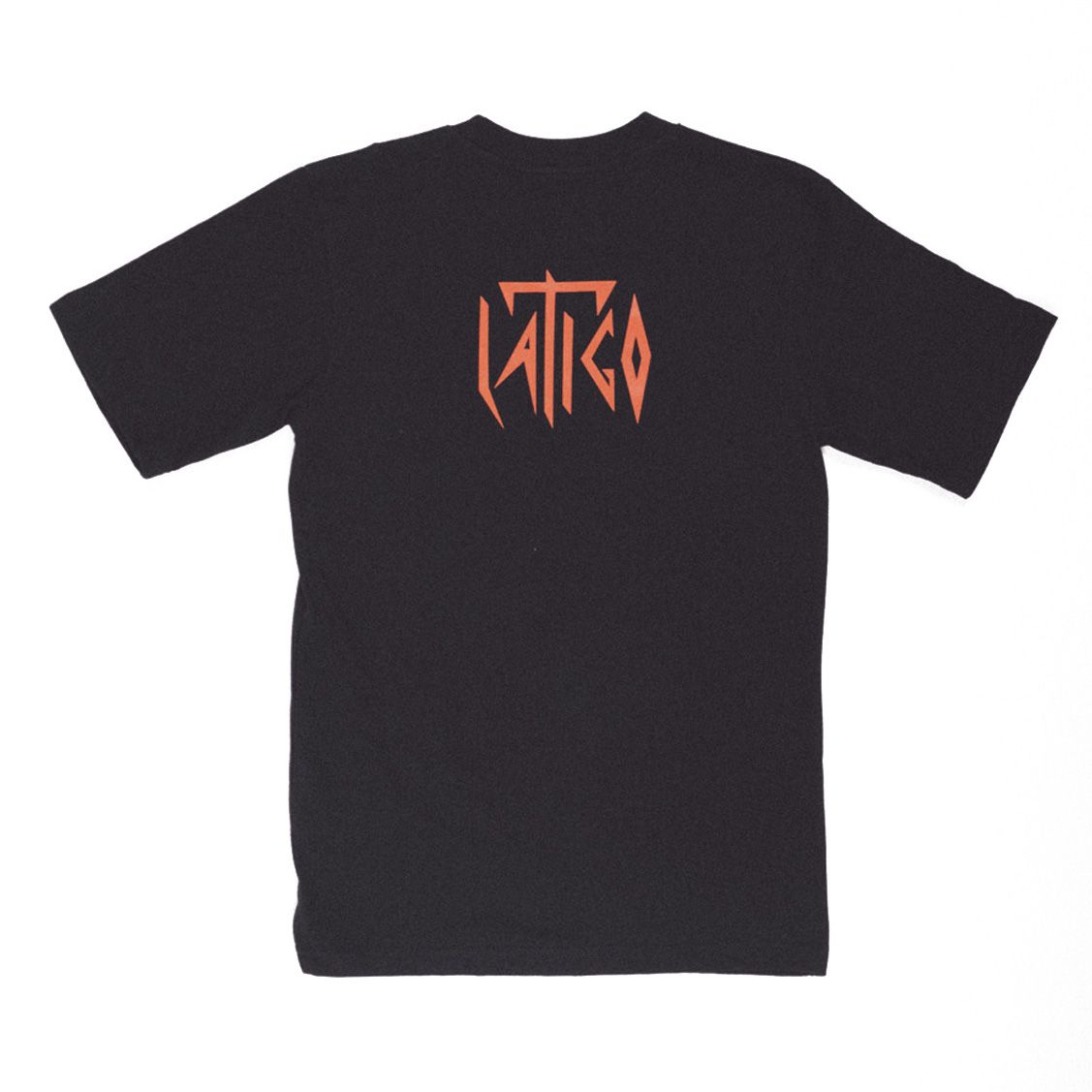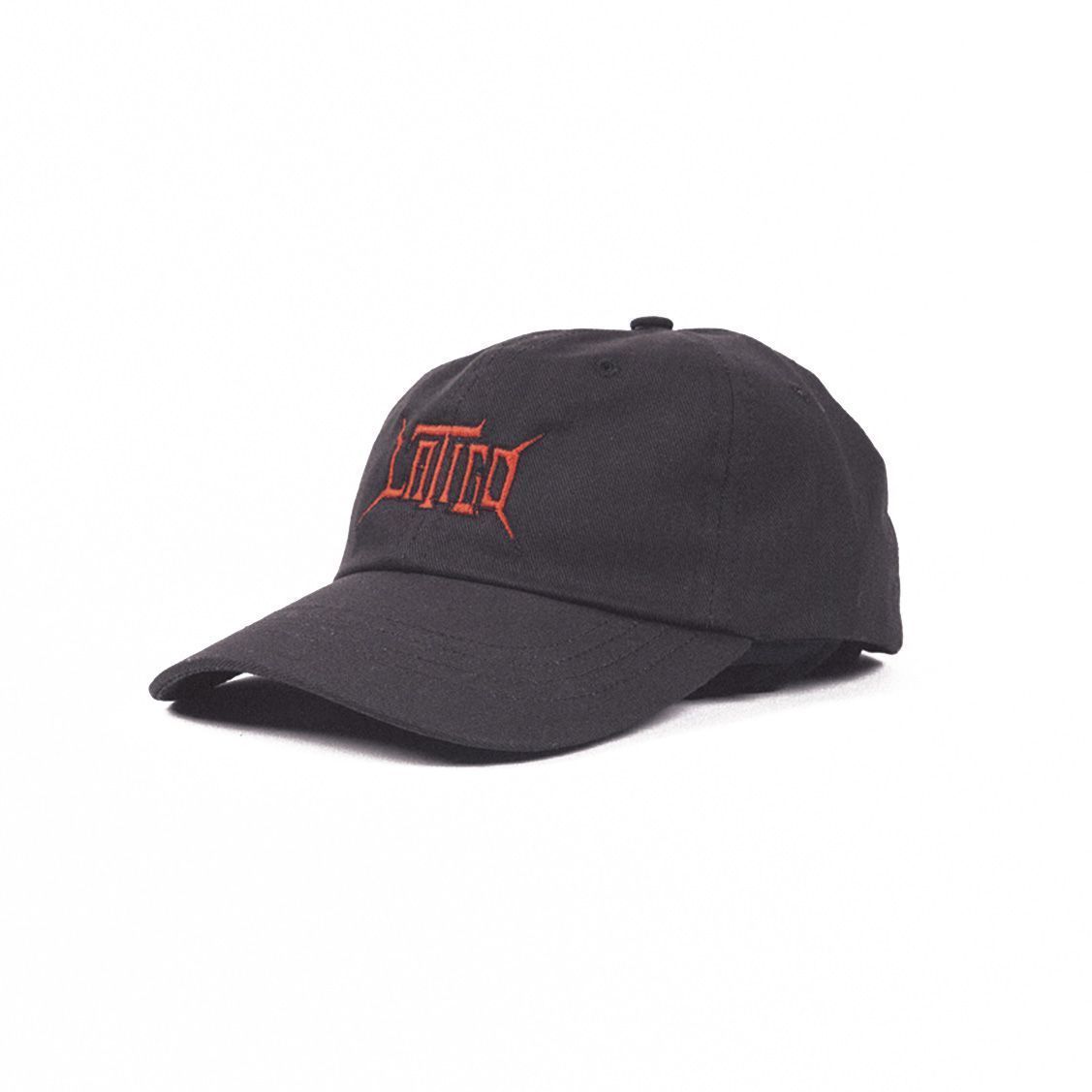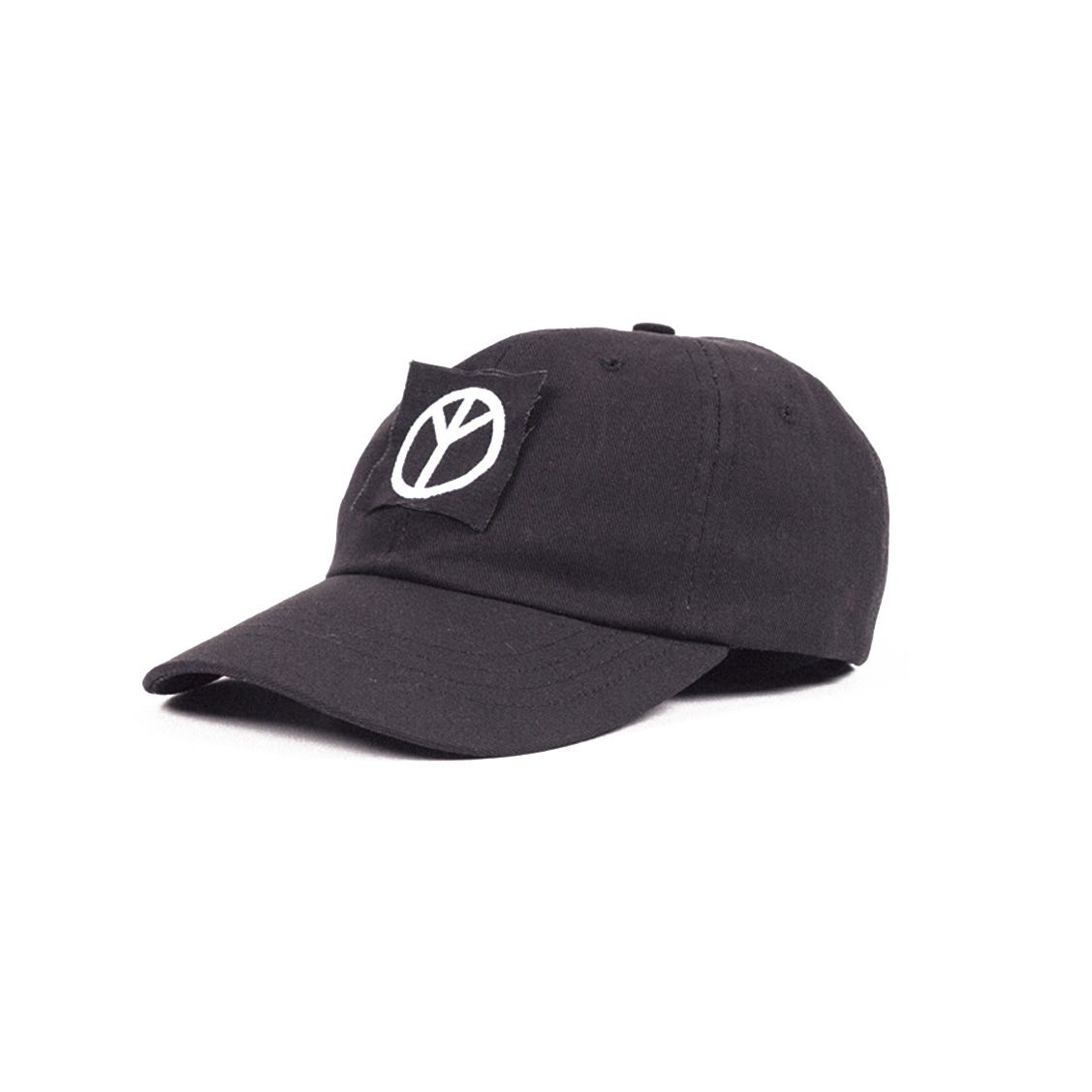 For them, it is inevitable to feel identified with this concept because, like many others, they have sacrificed everything they had for the love of their work, their project and the values they want to transmit. The force of love for what they do is what moves them in their daily life but at the same time makes them behave in an irrational and even self-destructive way on many occasions.
The collection consists of two dad hat cap models, a coach jacket, a hoodie, a short-sleeved t-shirt and a long pants.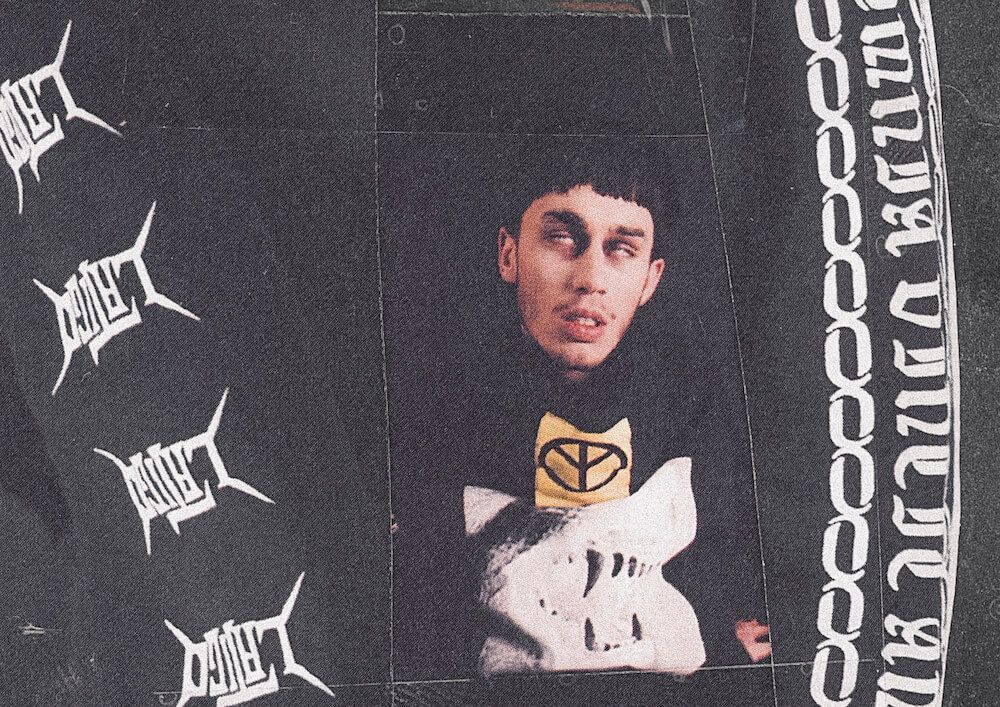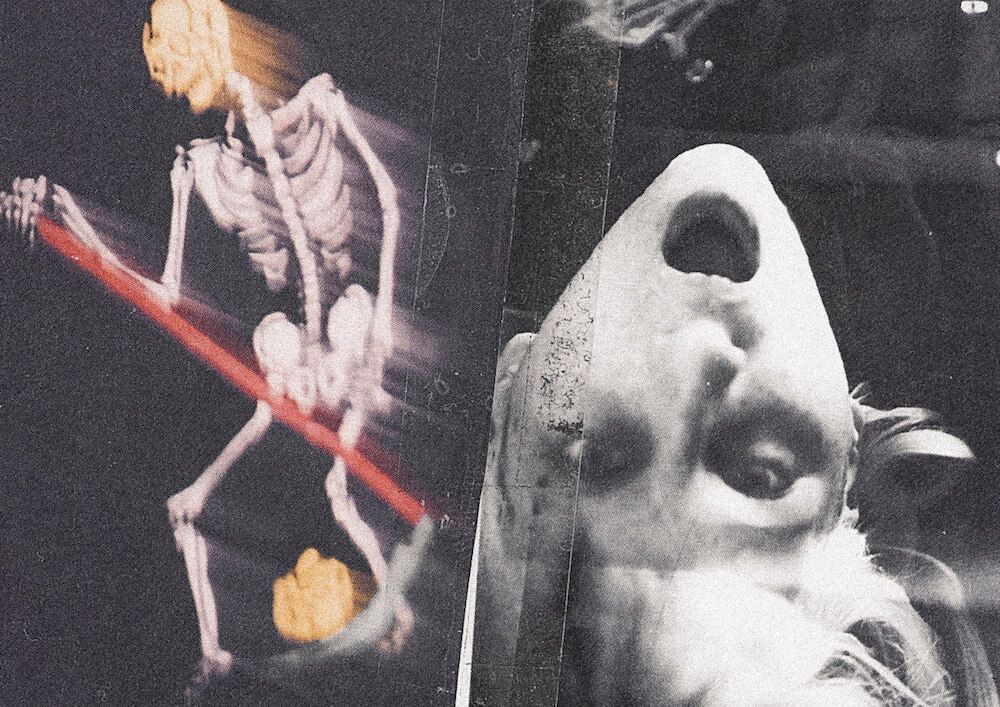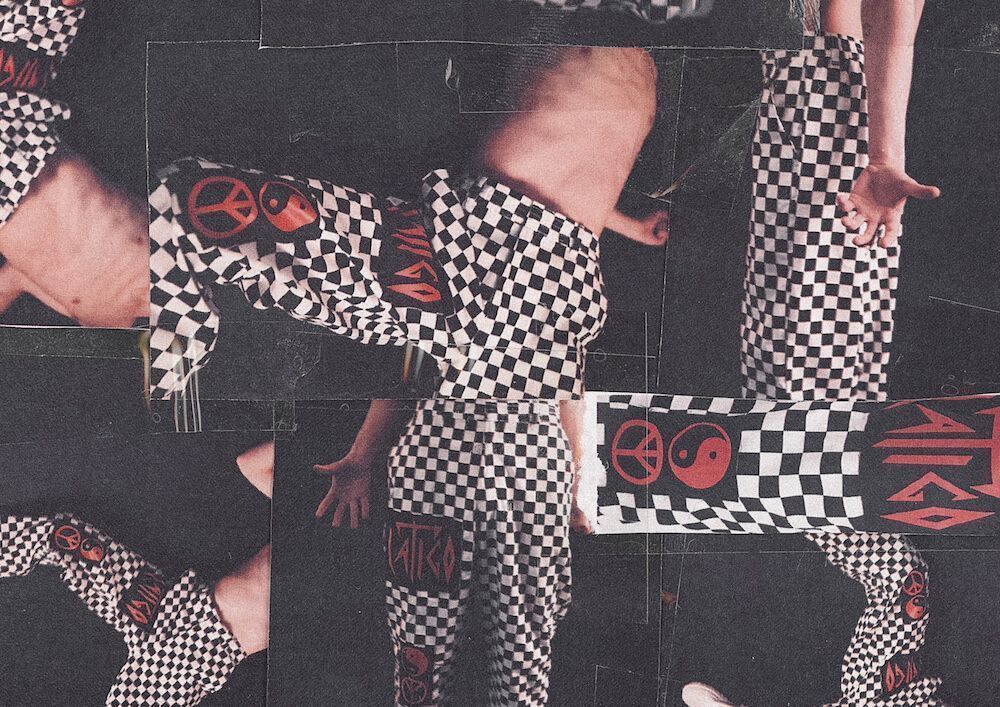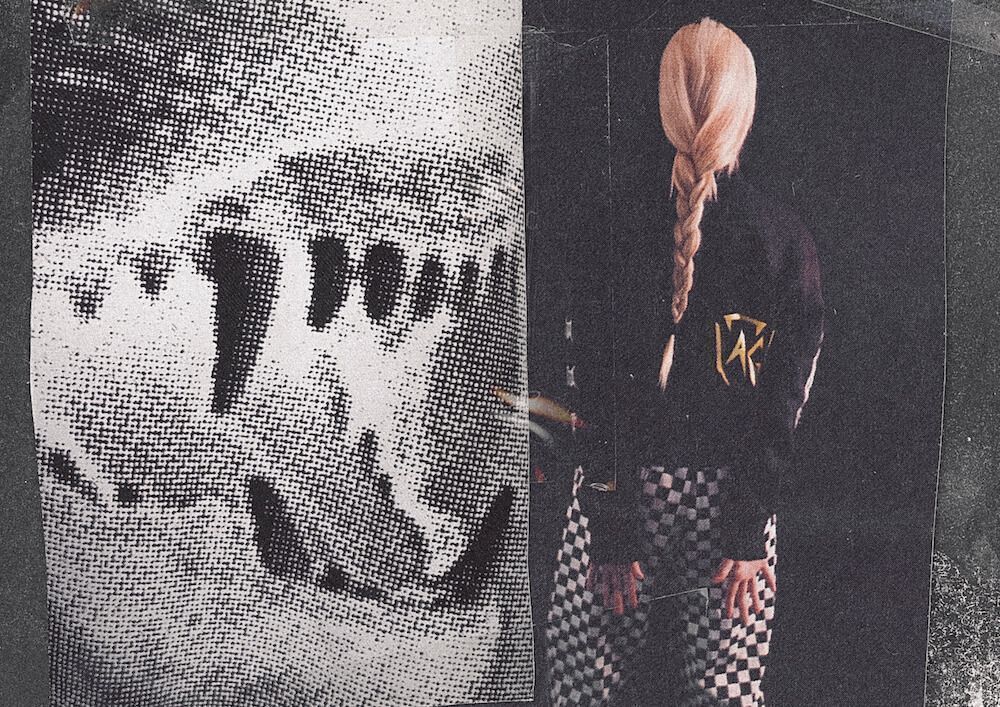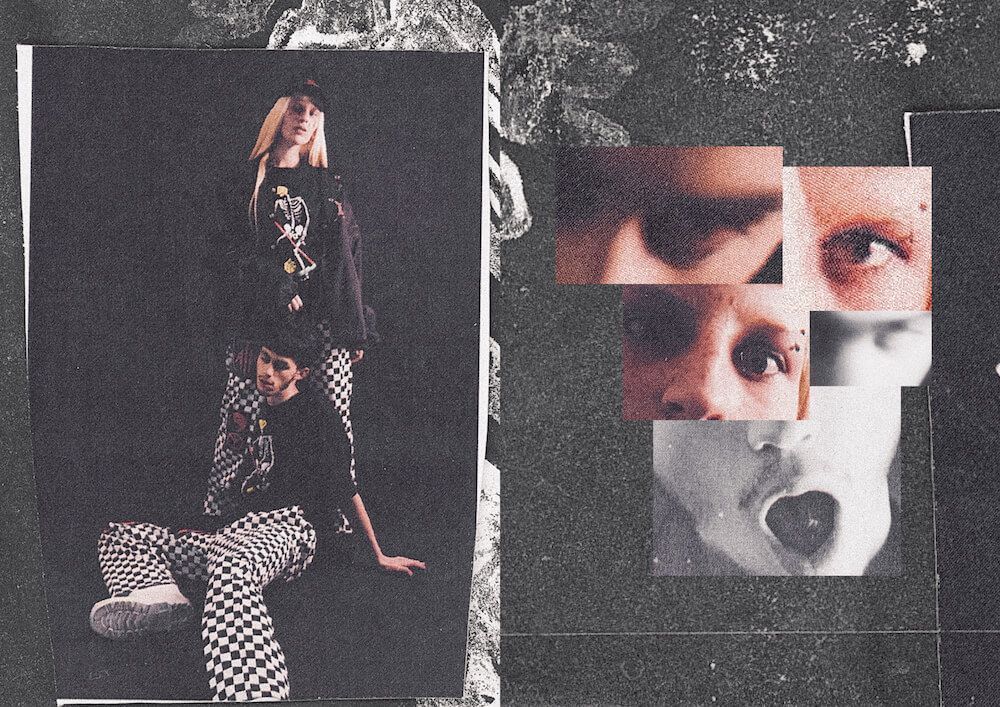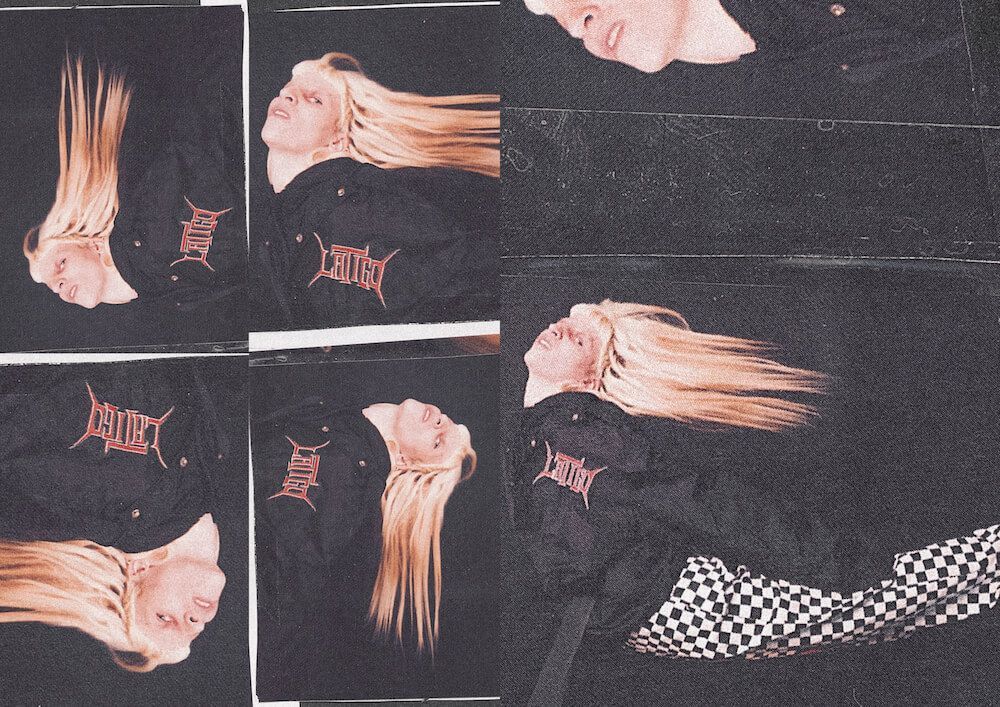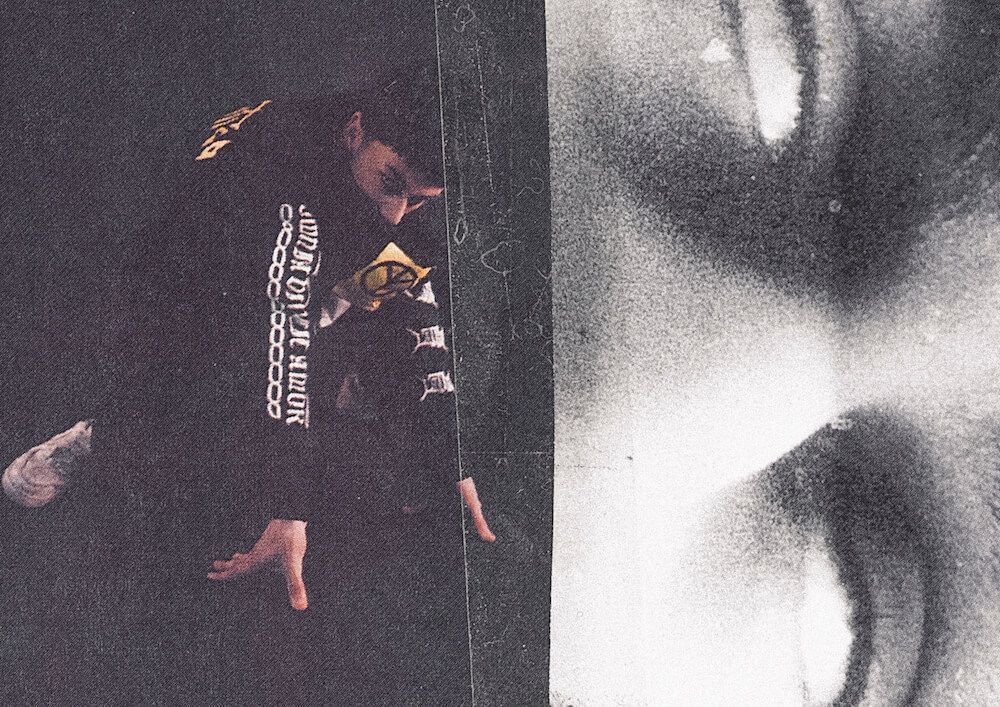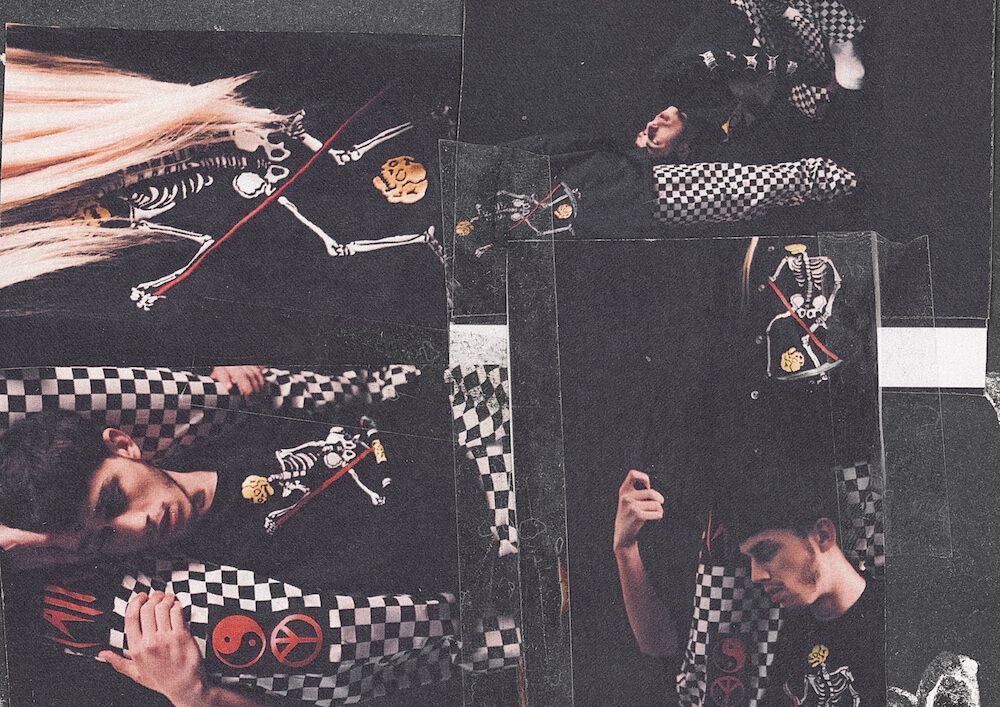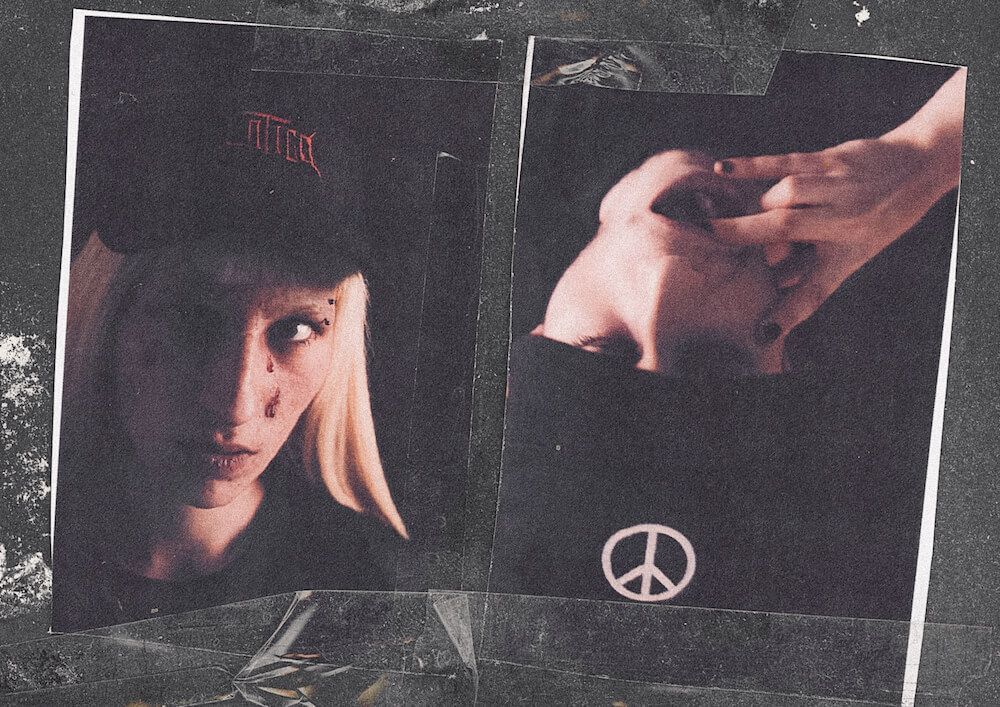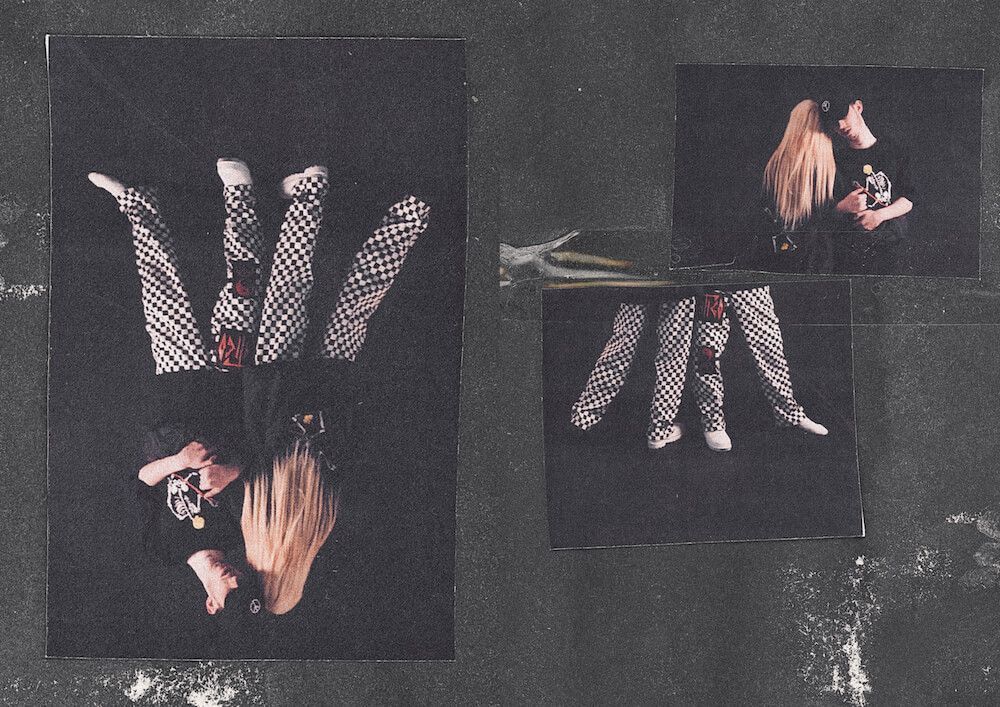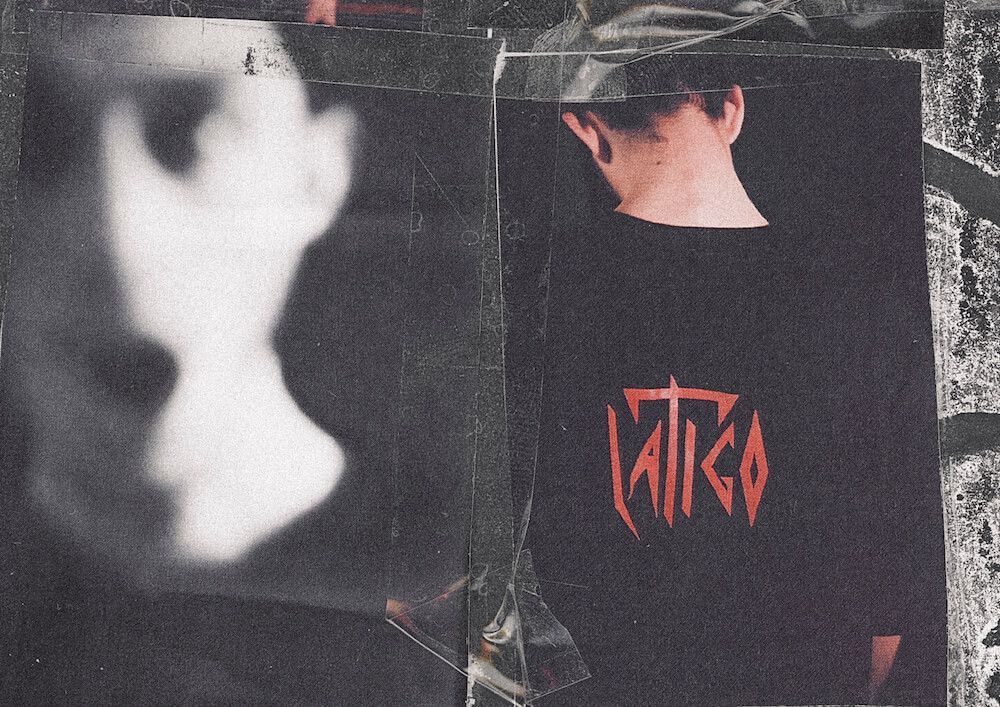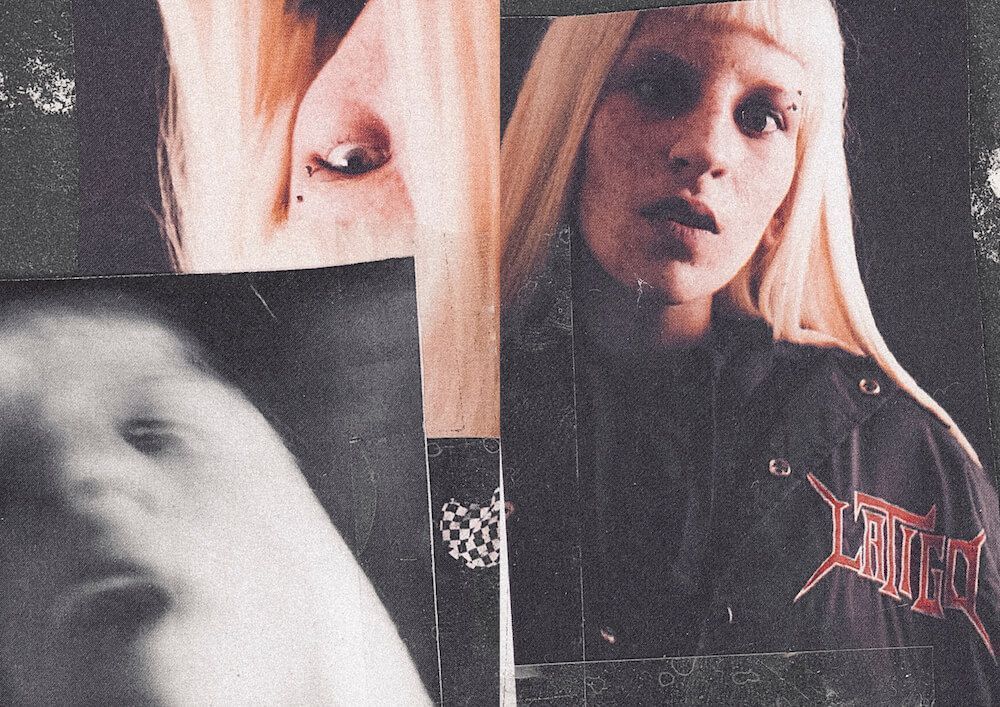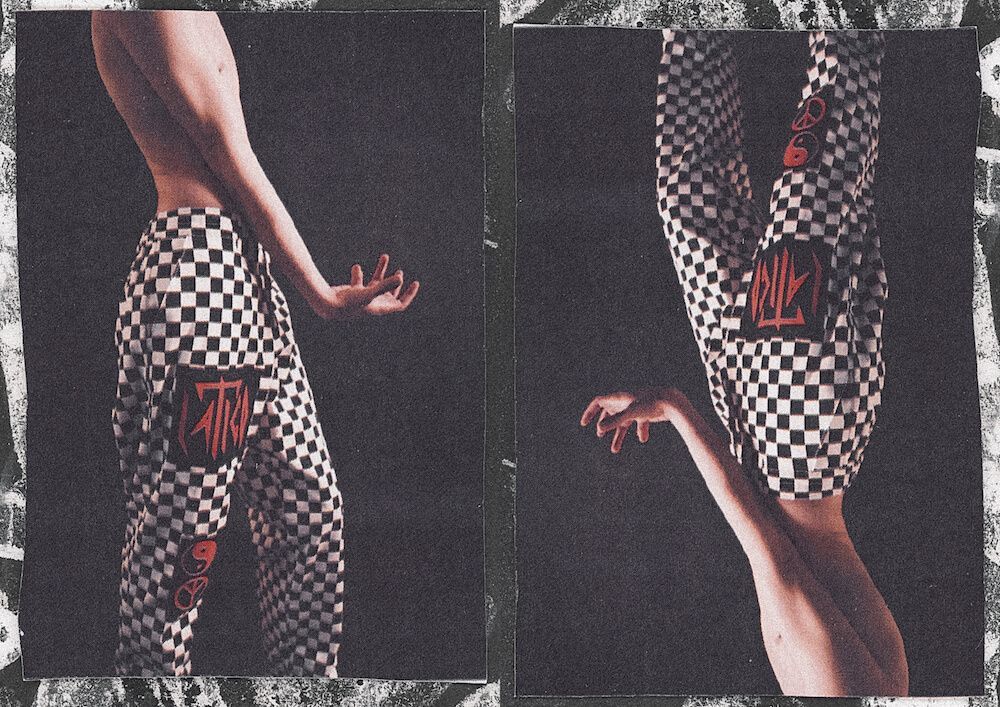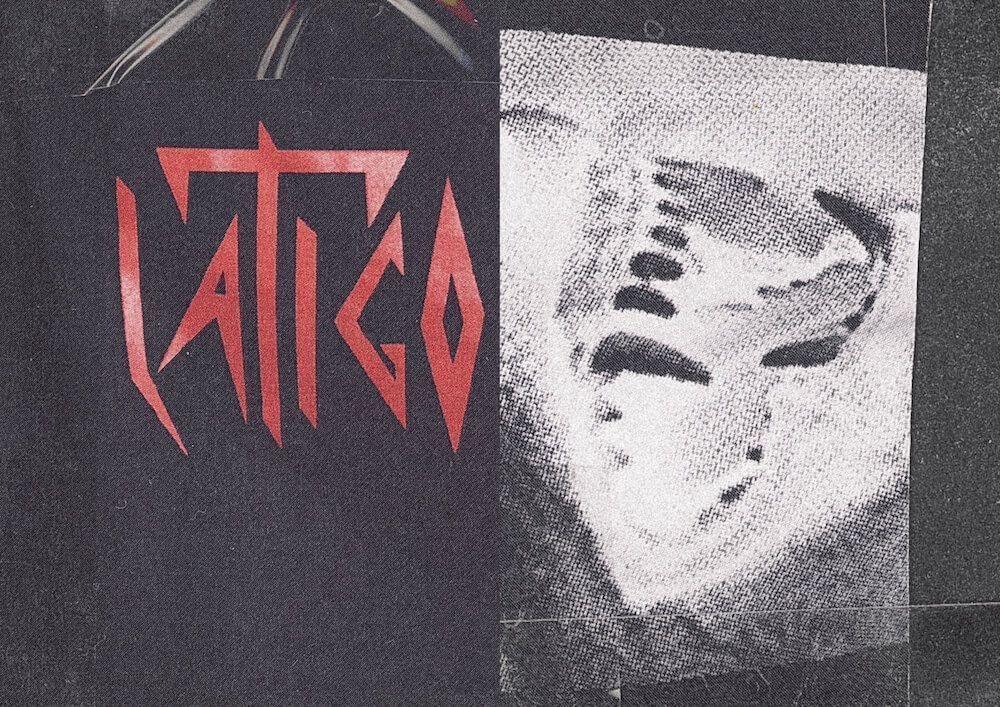 Omnia Vincit Amor is now available through their website latigofamilia.com and authorized outlets.