READ IN: Español
In the infinity of the internet and its democratization of information, but also of misinformation, how reliable are product reviews in online shops? A recently leaked database reveals that 200,000 people were involved in publishing fake reviews on Amazon.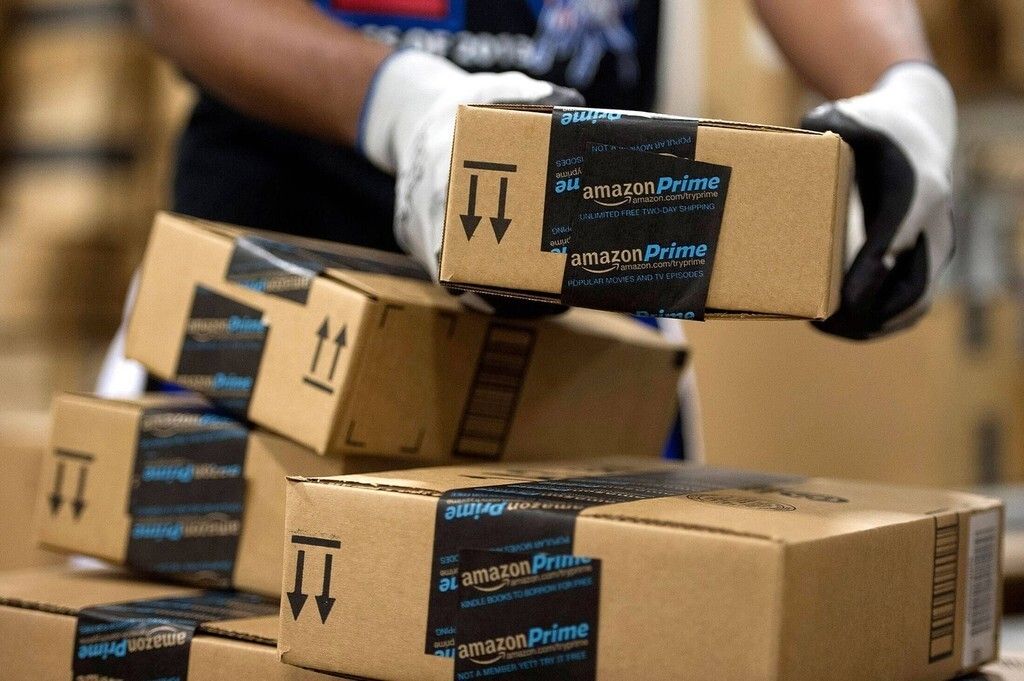 Vendors bought users to post positive comments about their products in exchange for money. More than 7GB of data was accumulated with all those internet users involved and 13 million logs with messages between vendors and users, according to Safety Detectives, who collected information from the server from 1 March 2021 and monitored activity until 6 March.
THE PROCEDURE
According to the results of that leaked database, the users involved would sign up to participate, purchase the products on Amazon, and then post a positive review. After these steps, they would contact the seller to show the review and a PayPal account. At this point, the vendor would return the money for the product to the user.
Amazon's response to the cyber-plot was as follows: "We have clear policies for both the people who write product reviews and our business partners, which prohibit disruption of our community functions. We take action against those who violate our policies, which may involve suspending or deleting their accounts or initiating legal action."
The server in question appears to be physically located in China, although the data relates to individuals located in Europe and the US. "Given the extent of the records and vendors included in the database, it is possible that the server is not owned by Amazon's vendors," the cybersecurity company said.
Without having yet detected the perpetrator, who would face penalties for violating Amazon's terms of service, and without a clear resolution, we will continue to report on this news of fake reviews.
–
Follow this link for the latest news from Amazon.