READ IN: Español
Leïti Sene(@leitisene) returns to the scene with "T-Rex", a preview of what will be his next album. In this new track, the artist has Miguel Morillo heading the artistic direction of the video and Candela Capitán as co-star and choreographer.
T-Rex is Leïti Sene's most ambitious music video to date. The video delves into the artist's feelings and innermost desires. In it his career, friends and his innermost desires are deliriously mixed in a completely dreamlike world. "The passion for his career and other distractions make him more and more distant from the person he loves,", Miguel Morillo(@miguelmorillovega) tells about the story.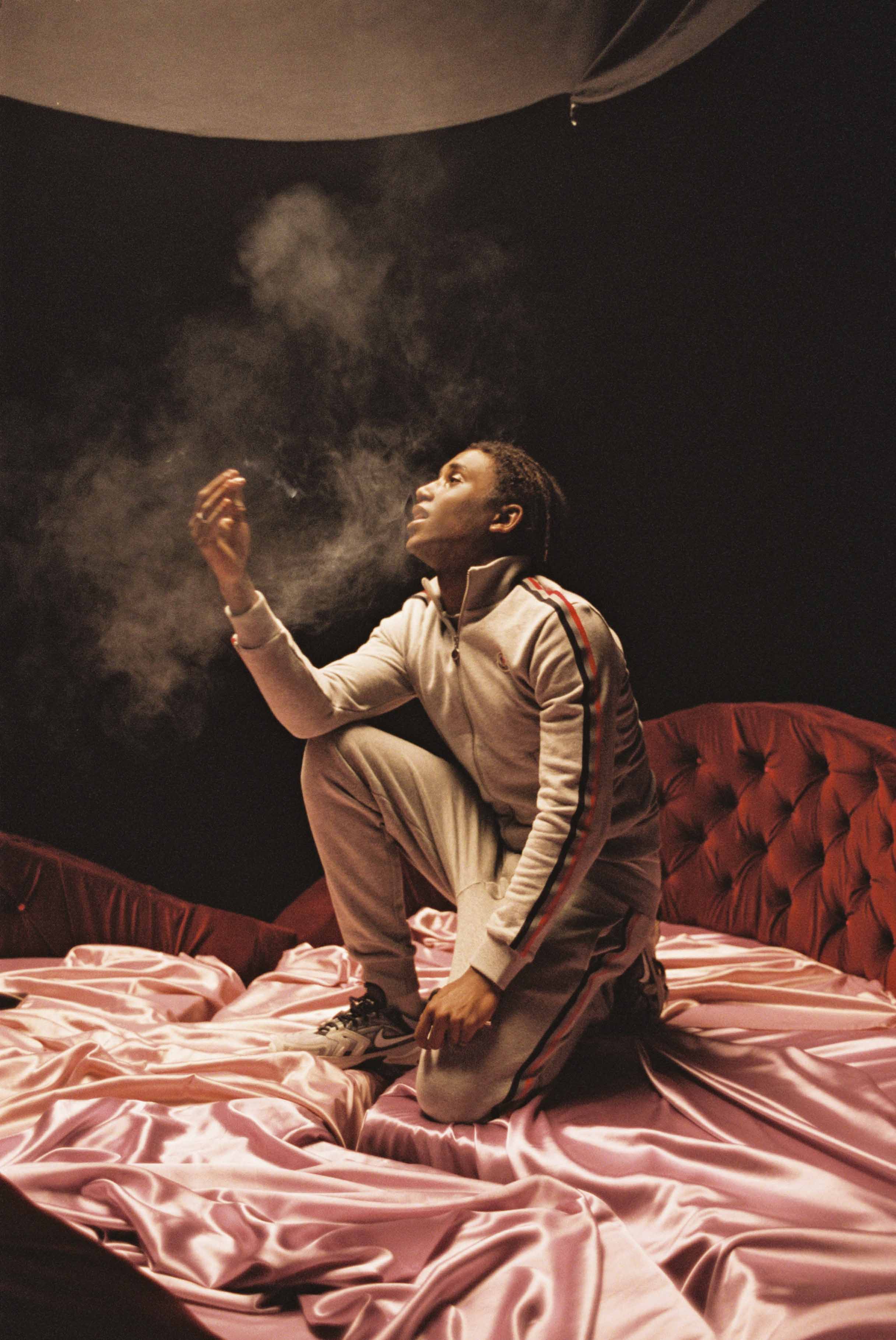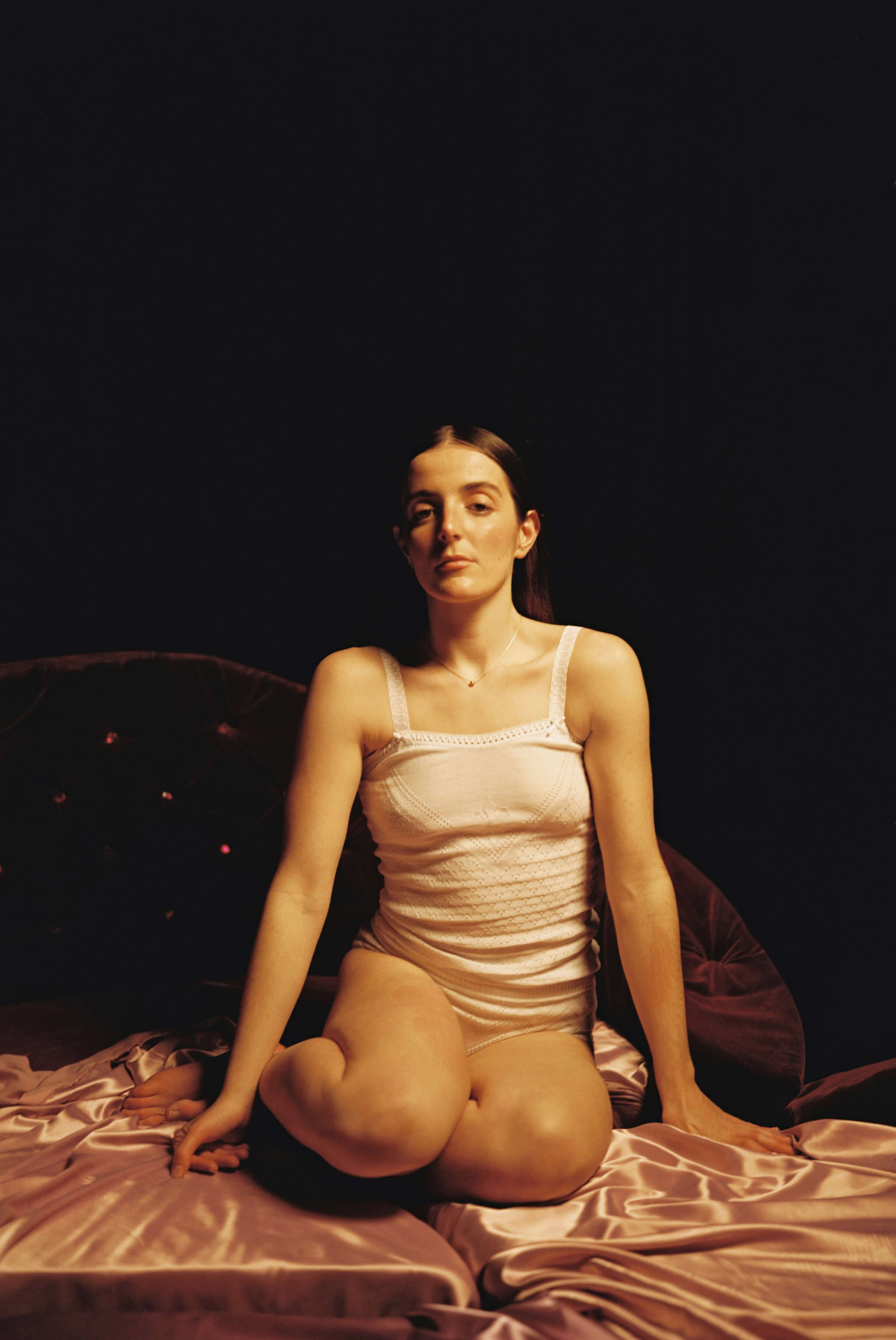 After founding his own label and releasing the first album of the collective "Cute Tapes", he now comes with his solo work. This new single is just a small appetizer of what will make up the rapper's next work, his most solid project to date. "It means a leap in many terms, as well as a paradigm shift for my musical career," says Leïti. "It's something that I needed to do and that I think is a new facet that my audience is still unaware of."  As well as pointing as the most solid work of her career, it seems the most authentic in terms of the artist's vision.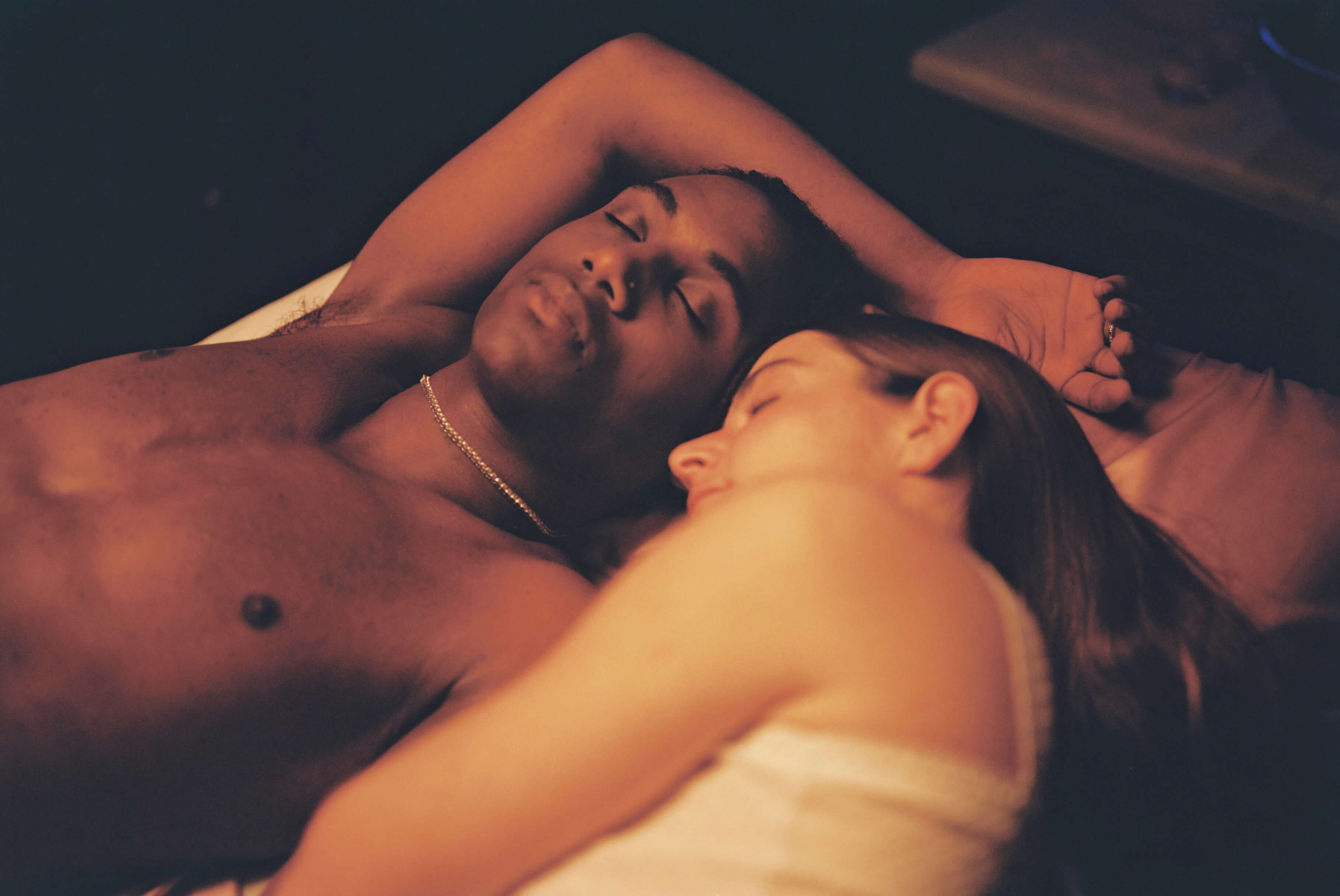 Leïti Sene is undoubtedly one of the most promising artists of the moment. But since he has appeared in ÉLITE, the eyes are even more fixed on him. Just a year ago he released TATIMU MIXTAPE, which also coincided with his incorporation in the Netflix series. Surely for this new work, we also can expect other surprises. Although we still have to wait a bit…it is getting closer and closer!