READ IN: Español
In an effort to make fashion a more sustainable industry, Les Vêtements de Football has a strong bet on vintage clothes and reused garments as the only way to avoid a massive production of new clothes and the resulting harm to the atmosphere and the planet.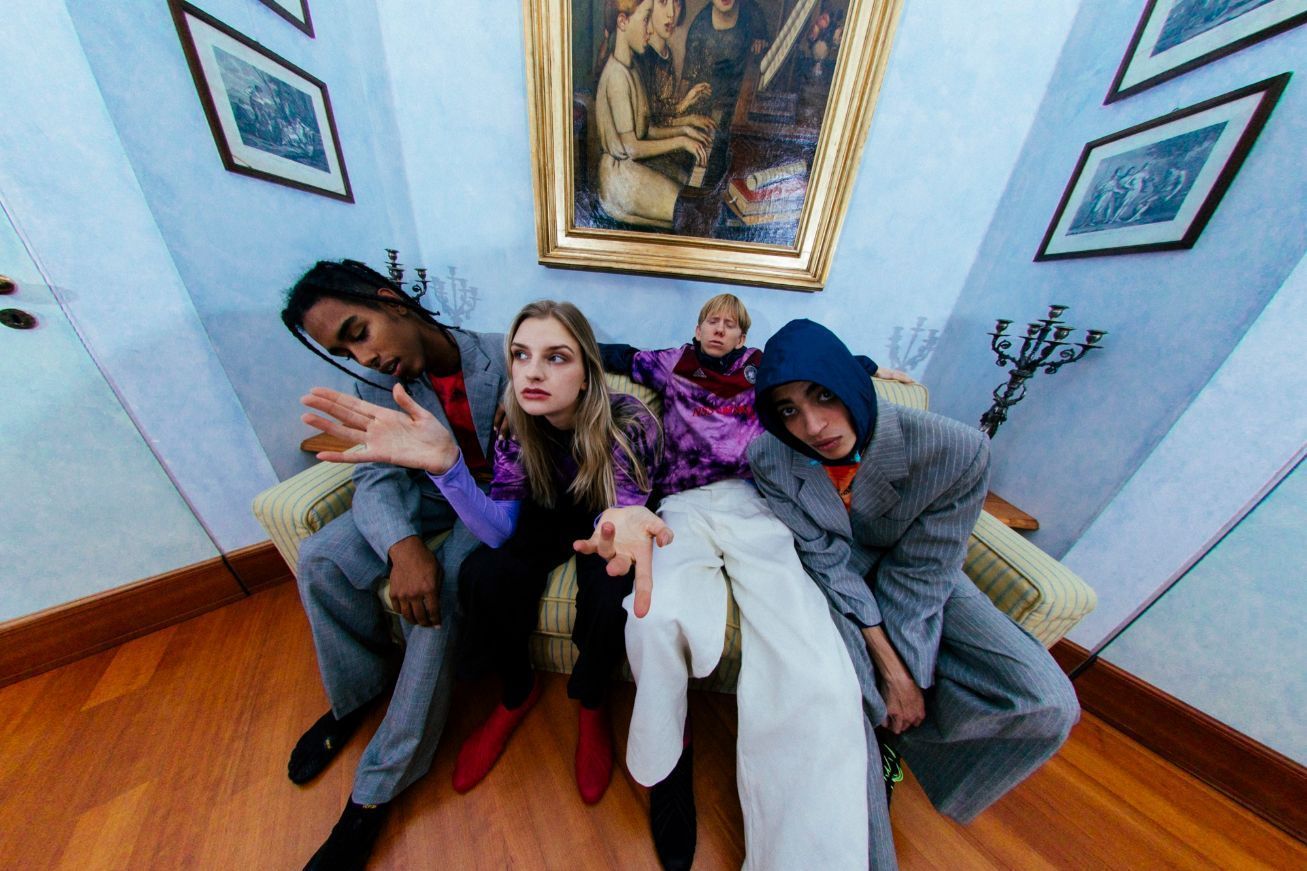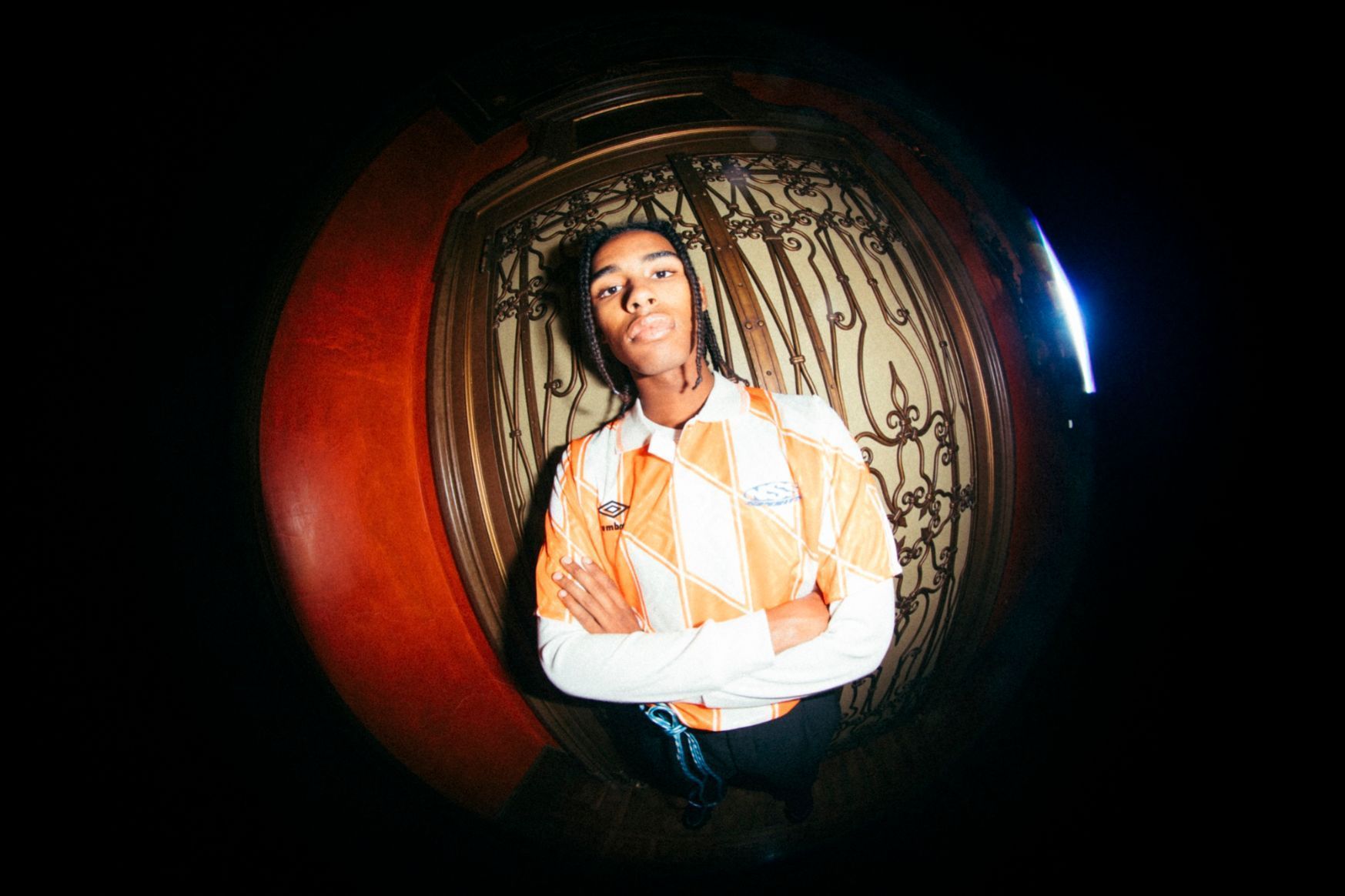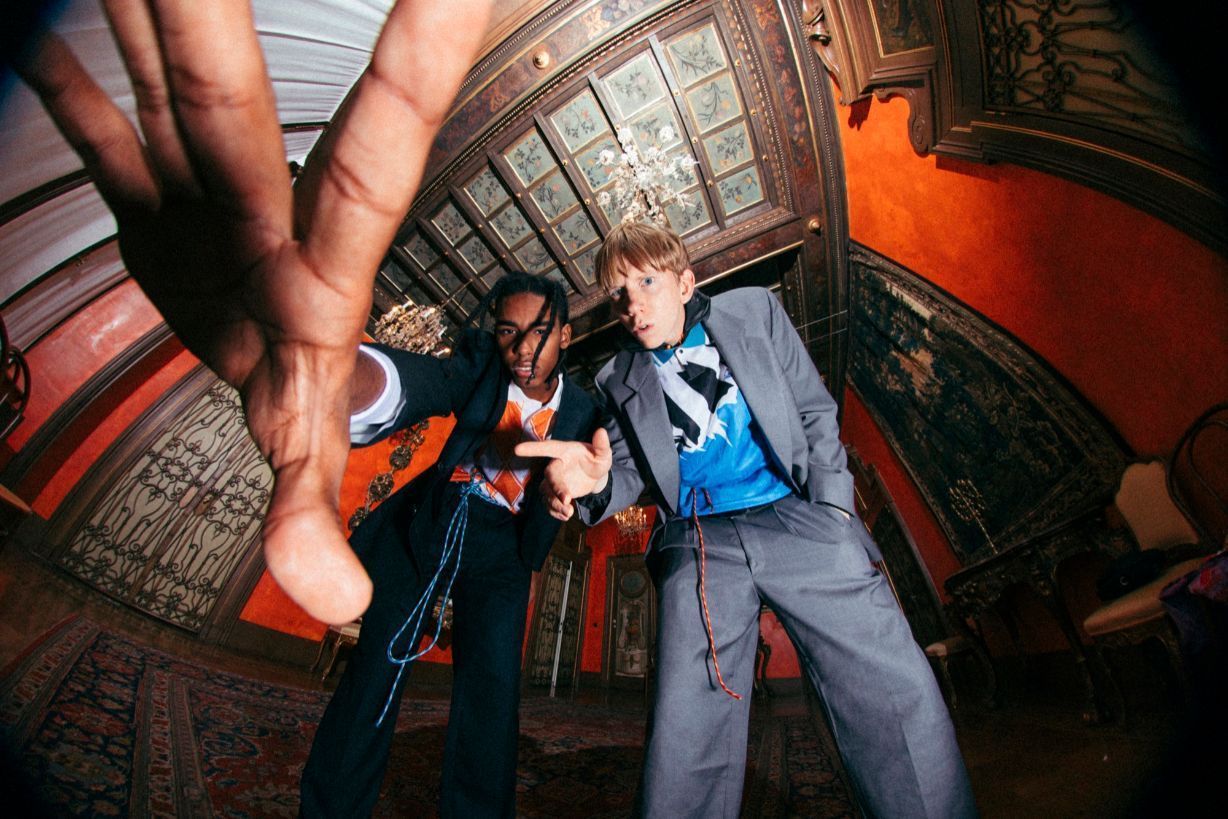 The culture around football grows everyday. There was a time were jerseys were thought as a way to support your team and show your pride for the colors around Europe and South America mainly. The late conquer of the American market through MLS has opened a new chapter on the impact of football in a global perspective. The equipment has become a fashion basic these days and many of the most prestigious maisons has done their own interpretation of the football jersey.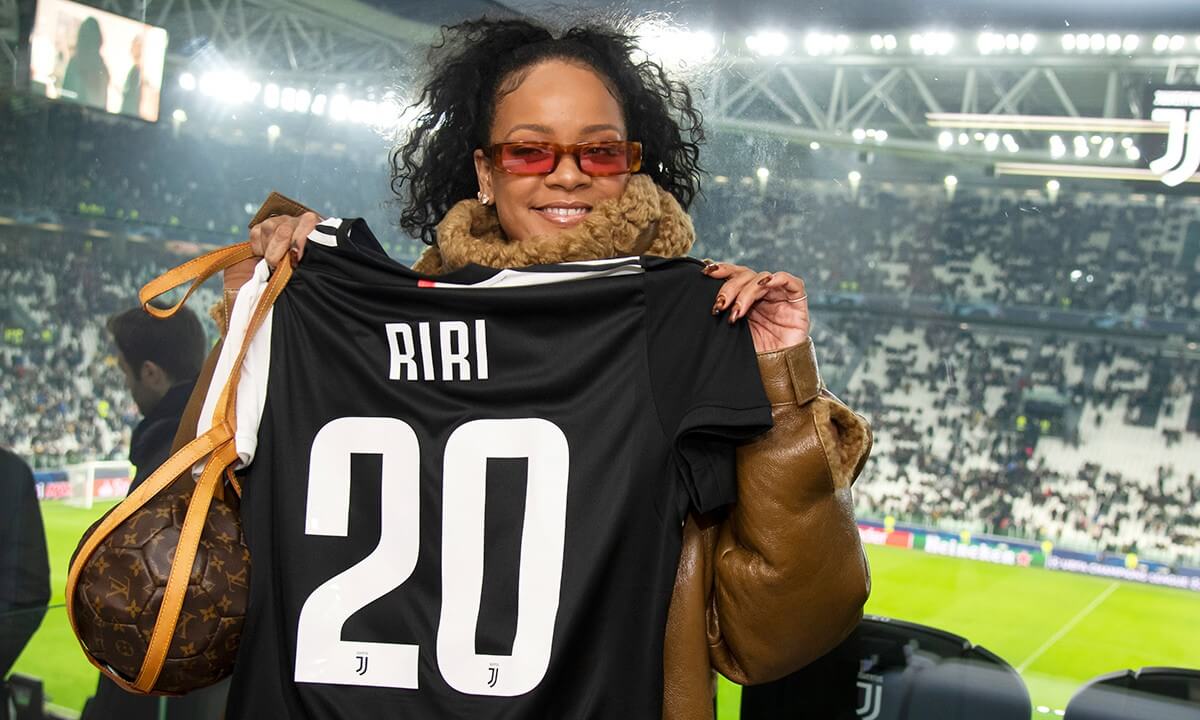 Celebs like Drake, Rihanna or Snoop Dogg, to name a few, has been seen sporting it through the years, being this another proof of how popular it has become.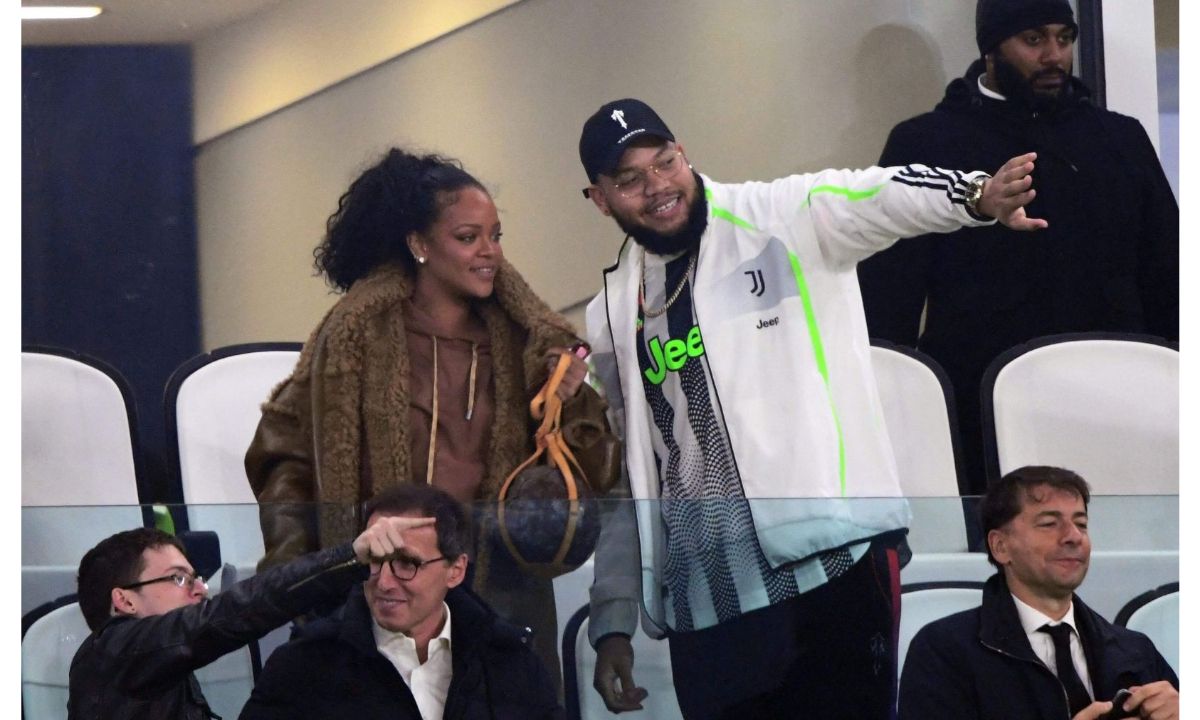 This scenario was the perfect one for nss sports (@nss_sports) to start their project Les Vêtements de Football back in 2017, merging fashion and sports in the popular jersey. But not just that. This proposal is about reinterpreting the rules of kits, goes beyond the attachment to a certain club or national team, goes further than the history of every design. Each jersey from each team represents something institutional, cultural and even geographical, and we've seen how brands has created tones of versions of the same jersey year after year and imagined new ones for the second or third kits every season. What if your team's jersey from 1993 had a never seen aesthetic? What about a reinvention of the traditional Italian kit? And would it be too crazy to cut and sew two different jerseys into a new one? Have you thought of making your team's jersey a completely new thing like a bag?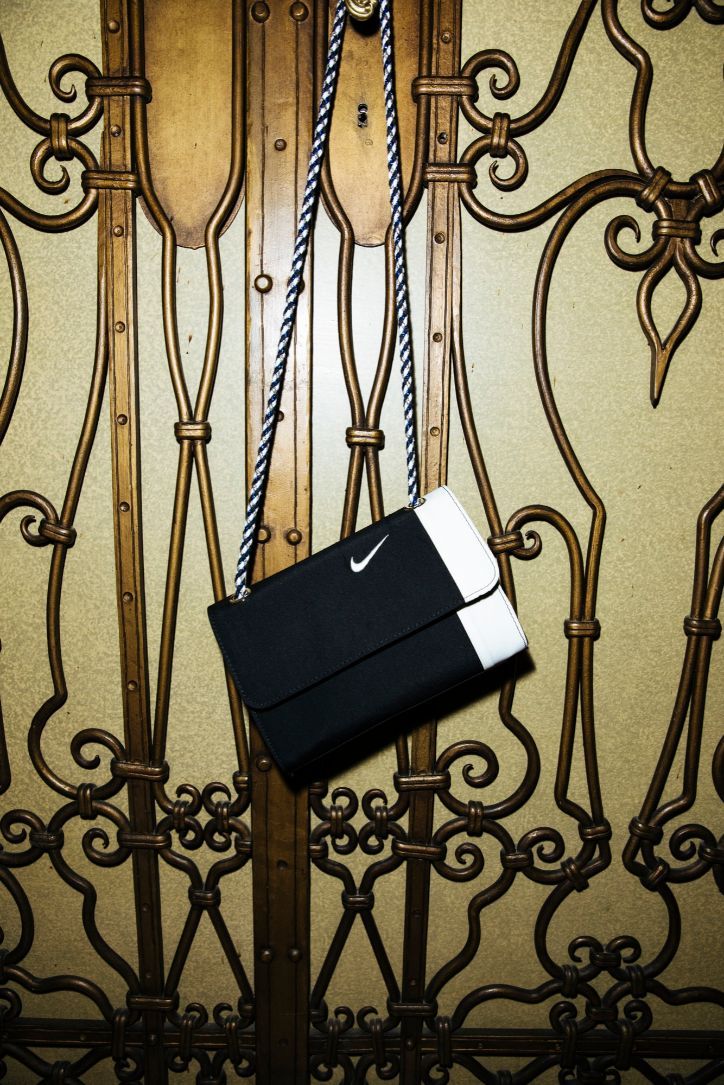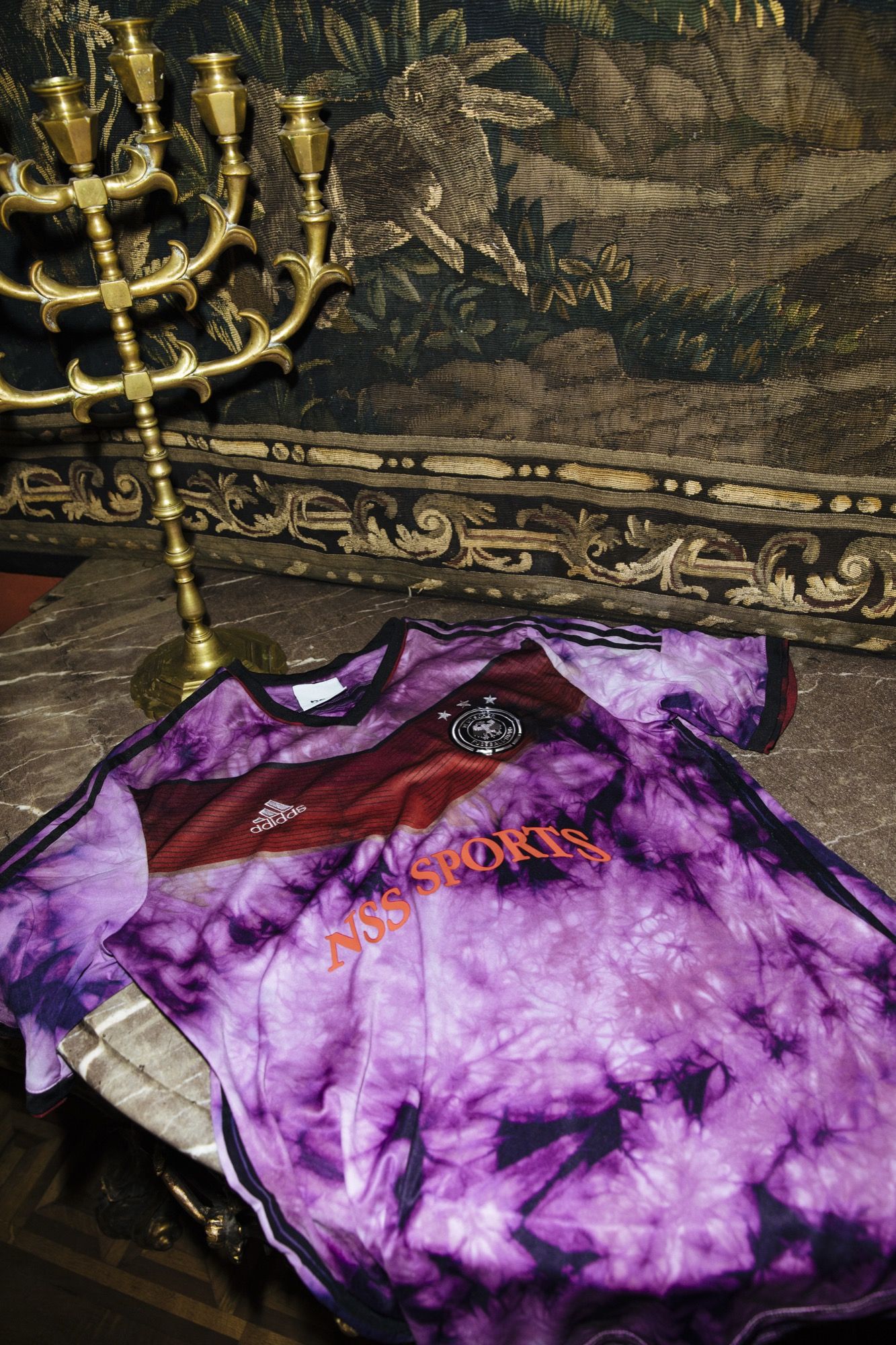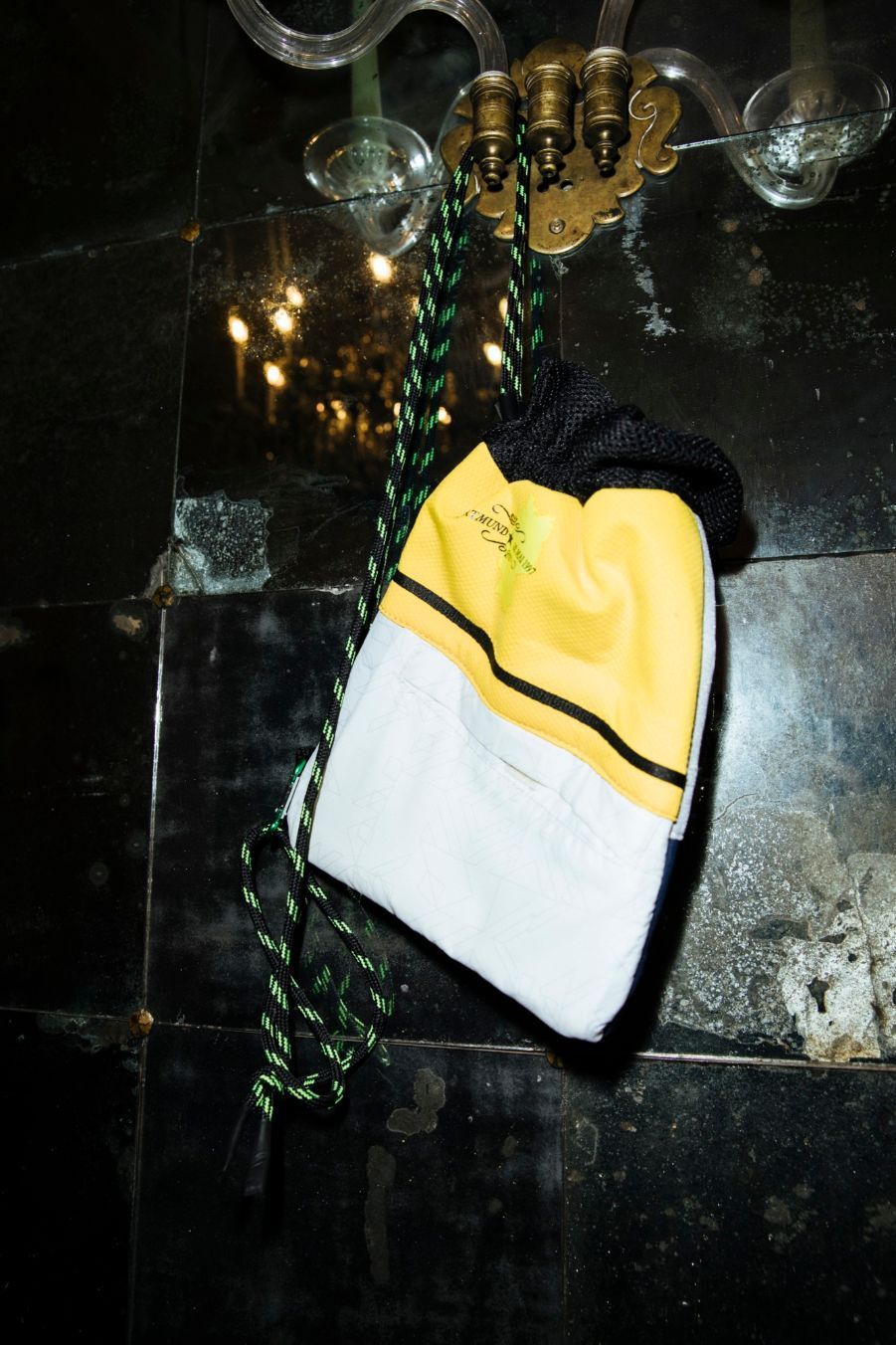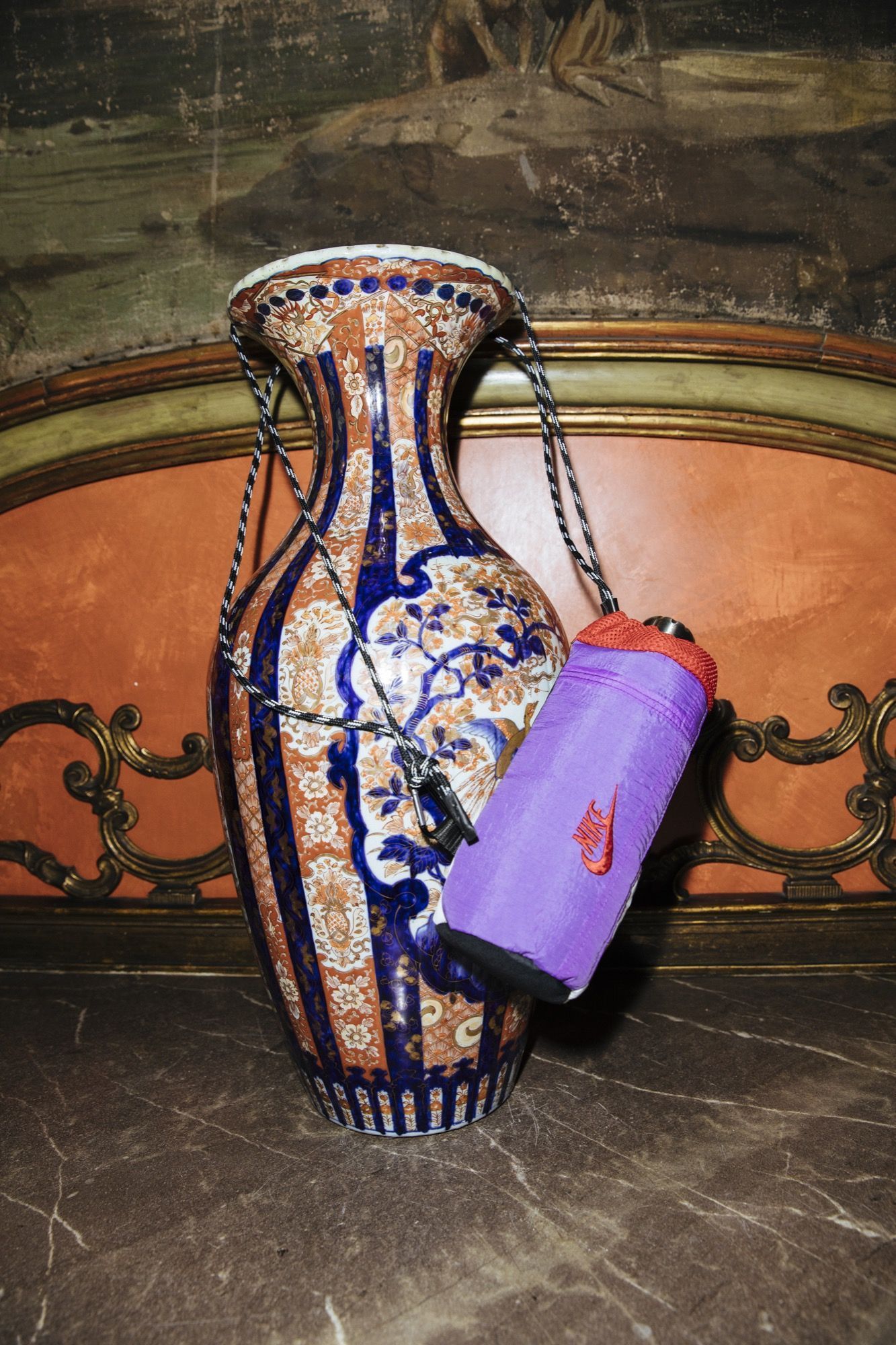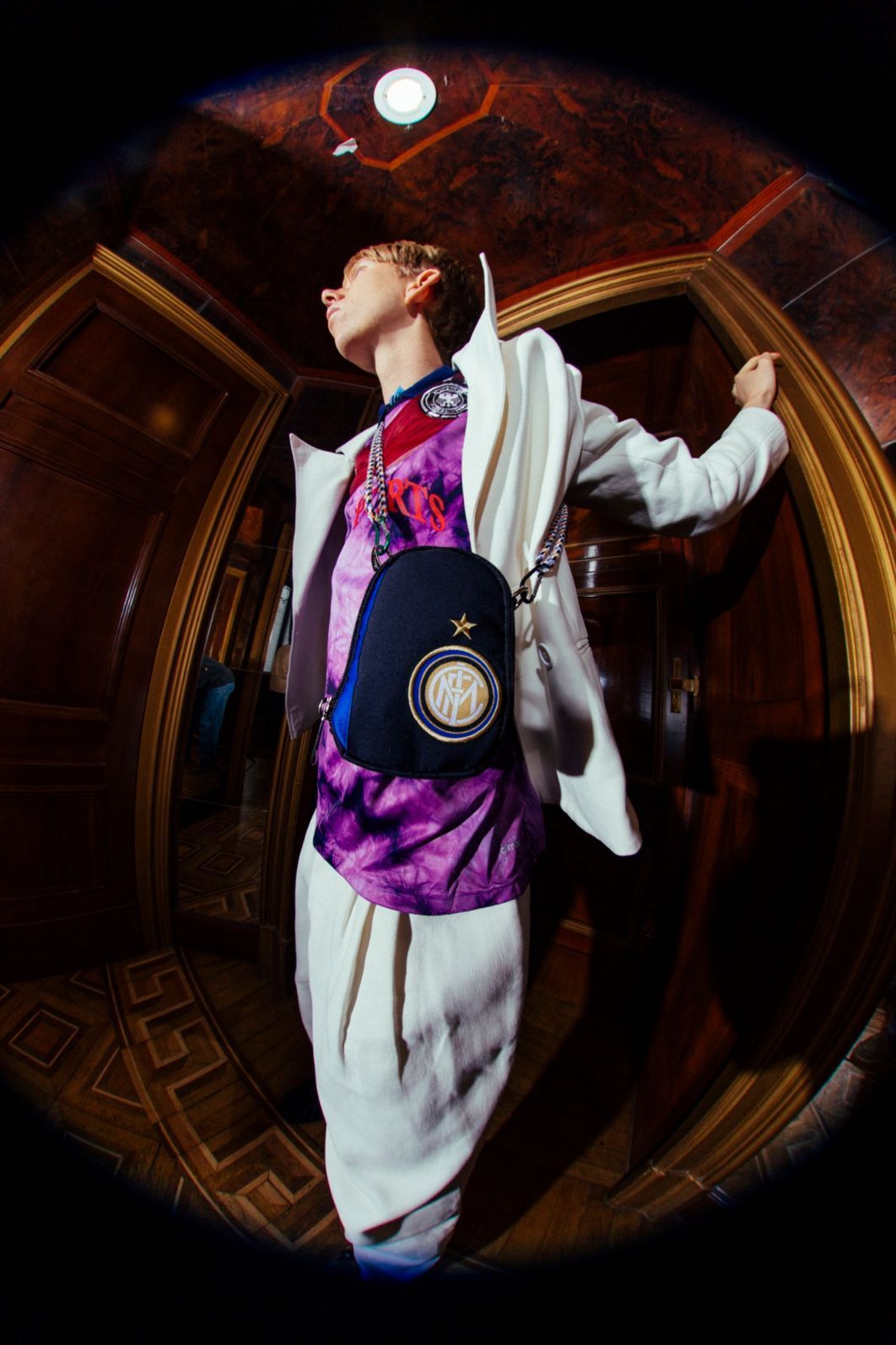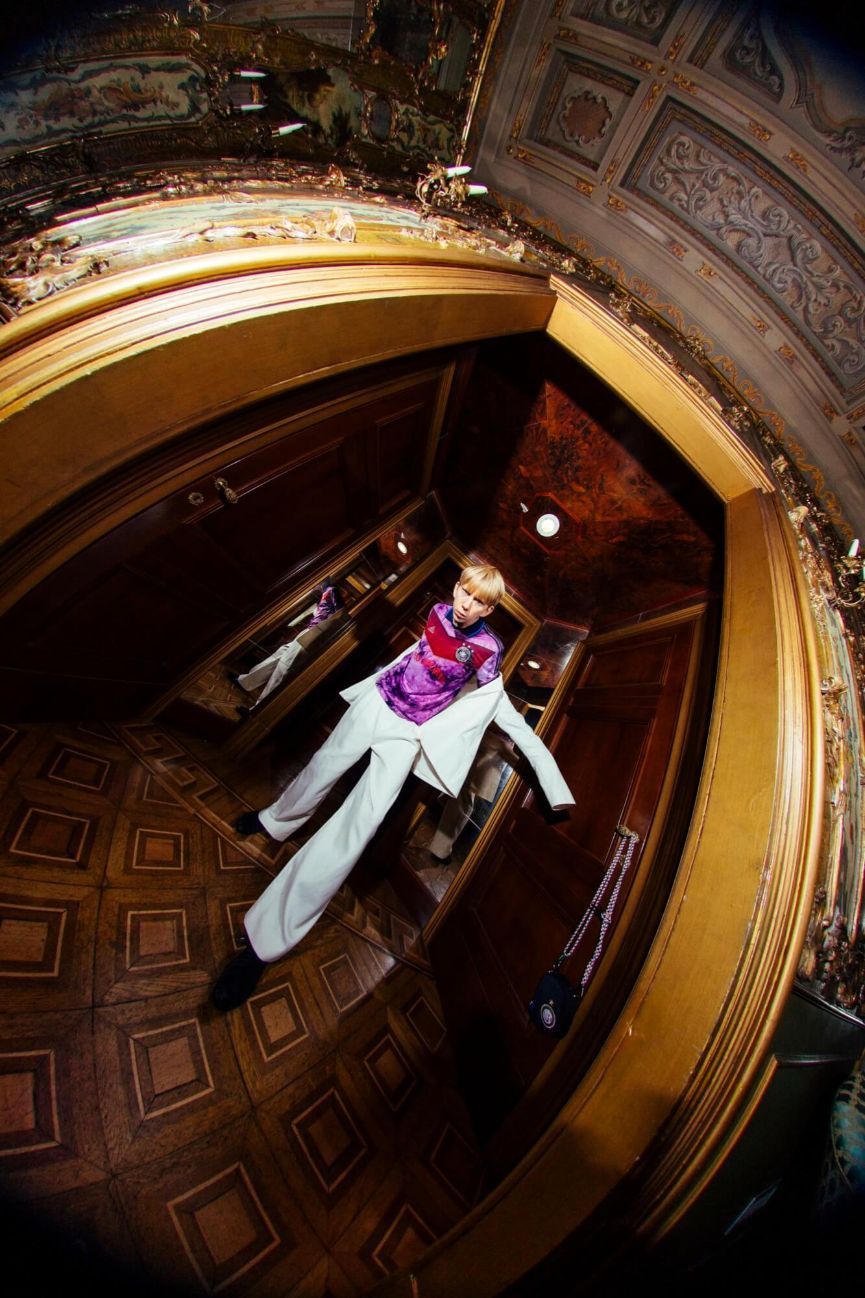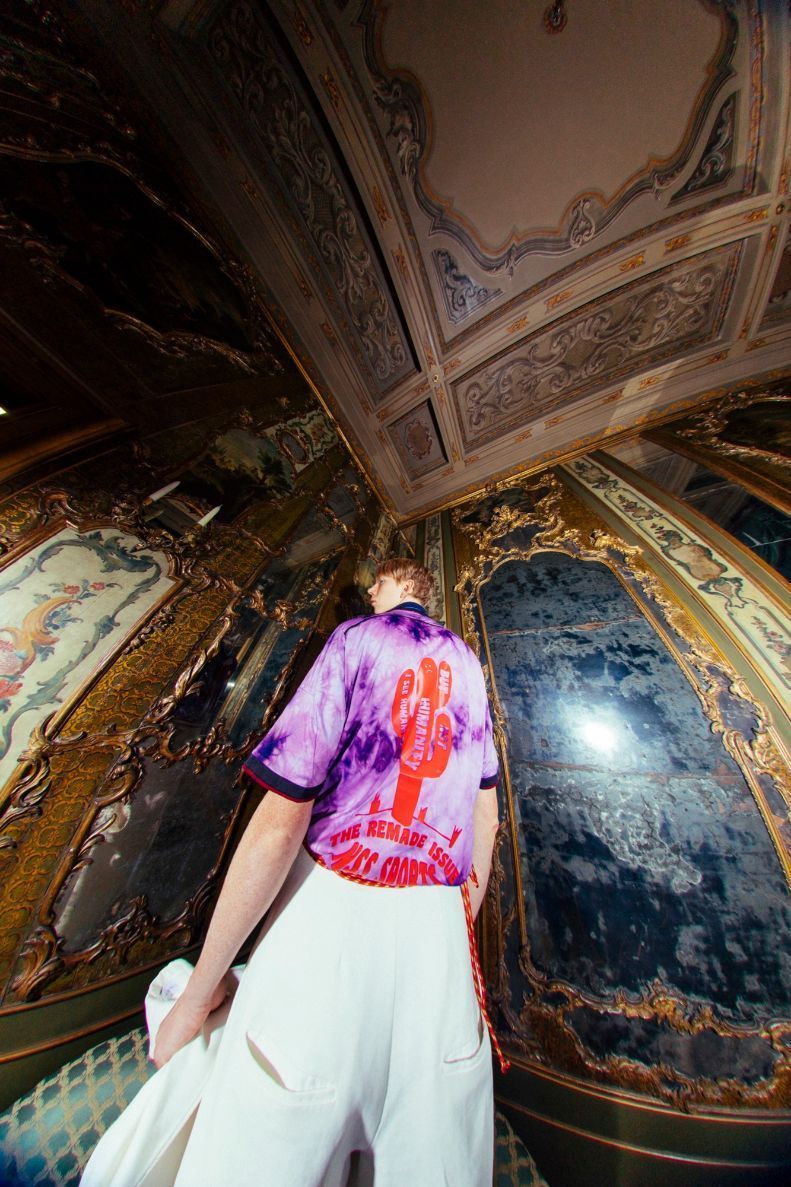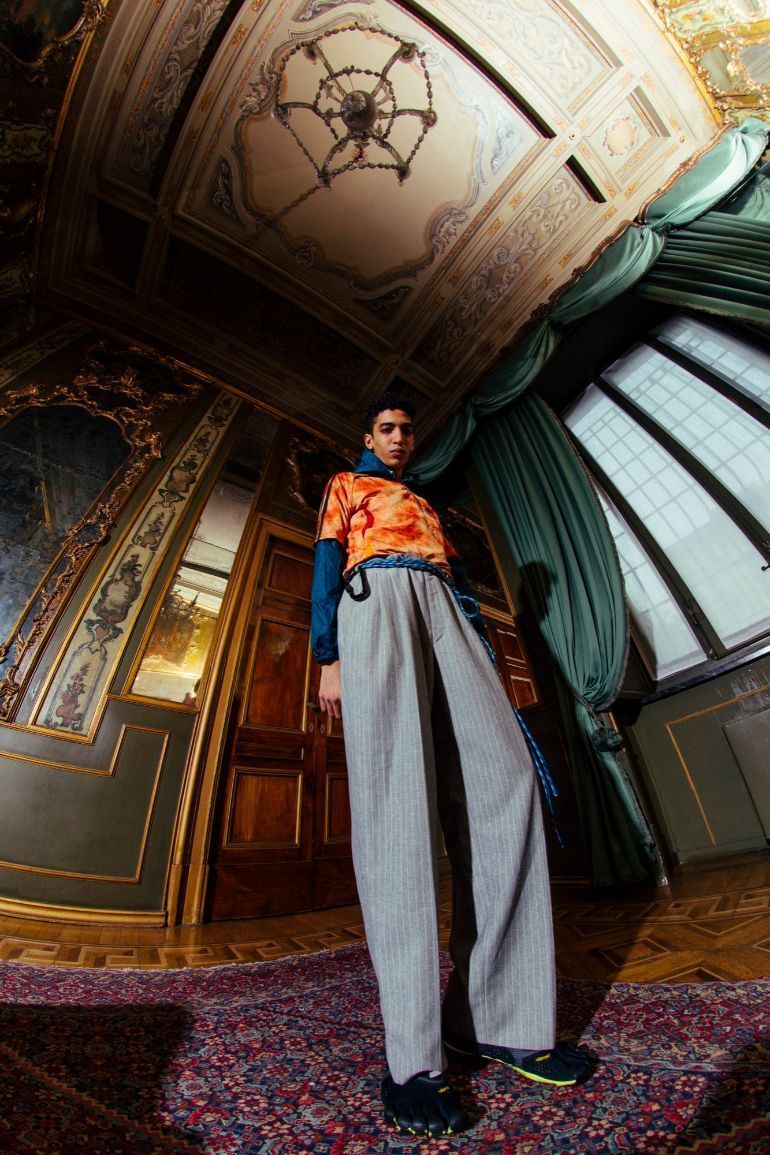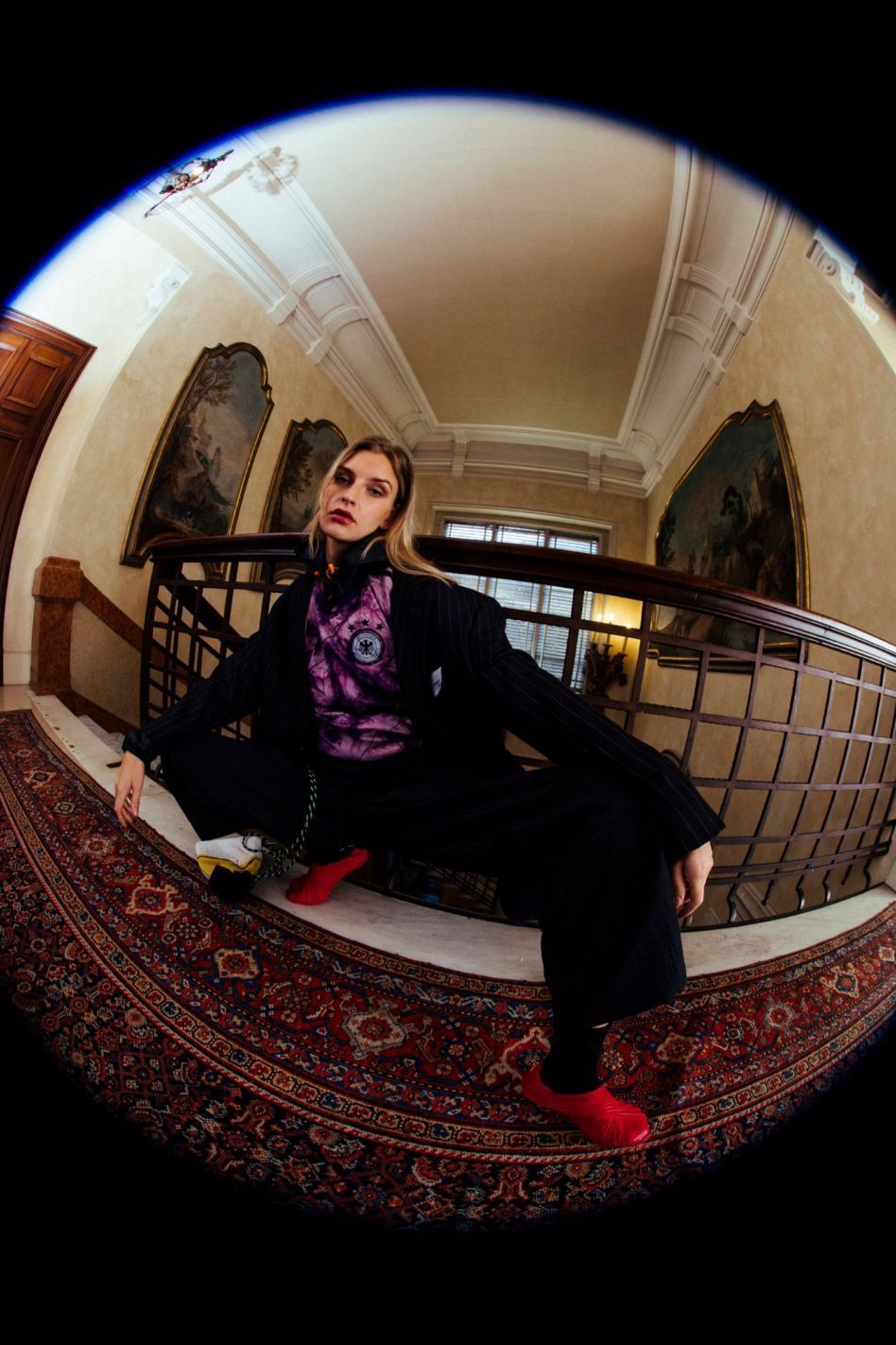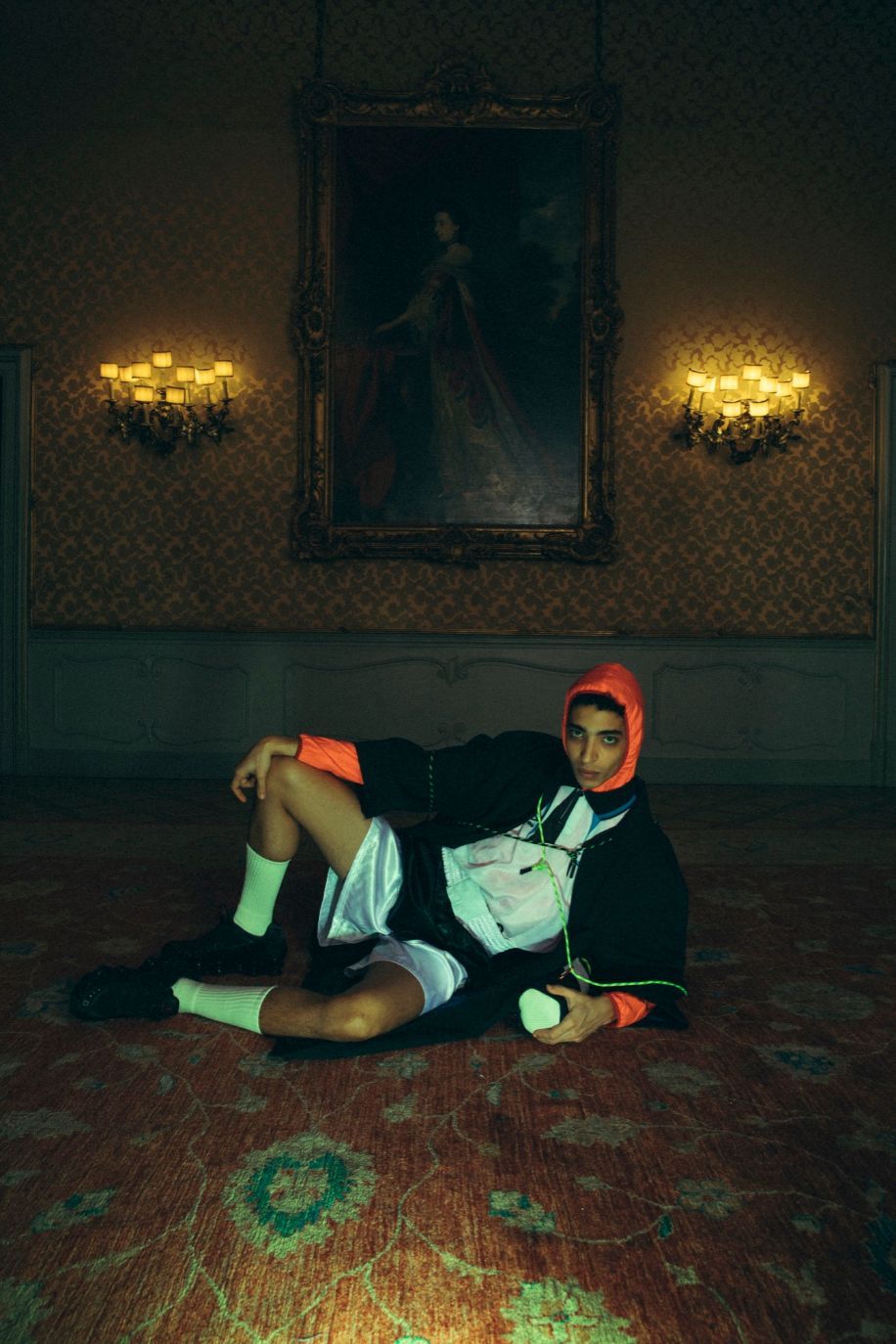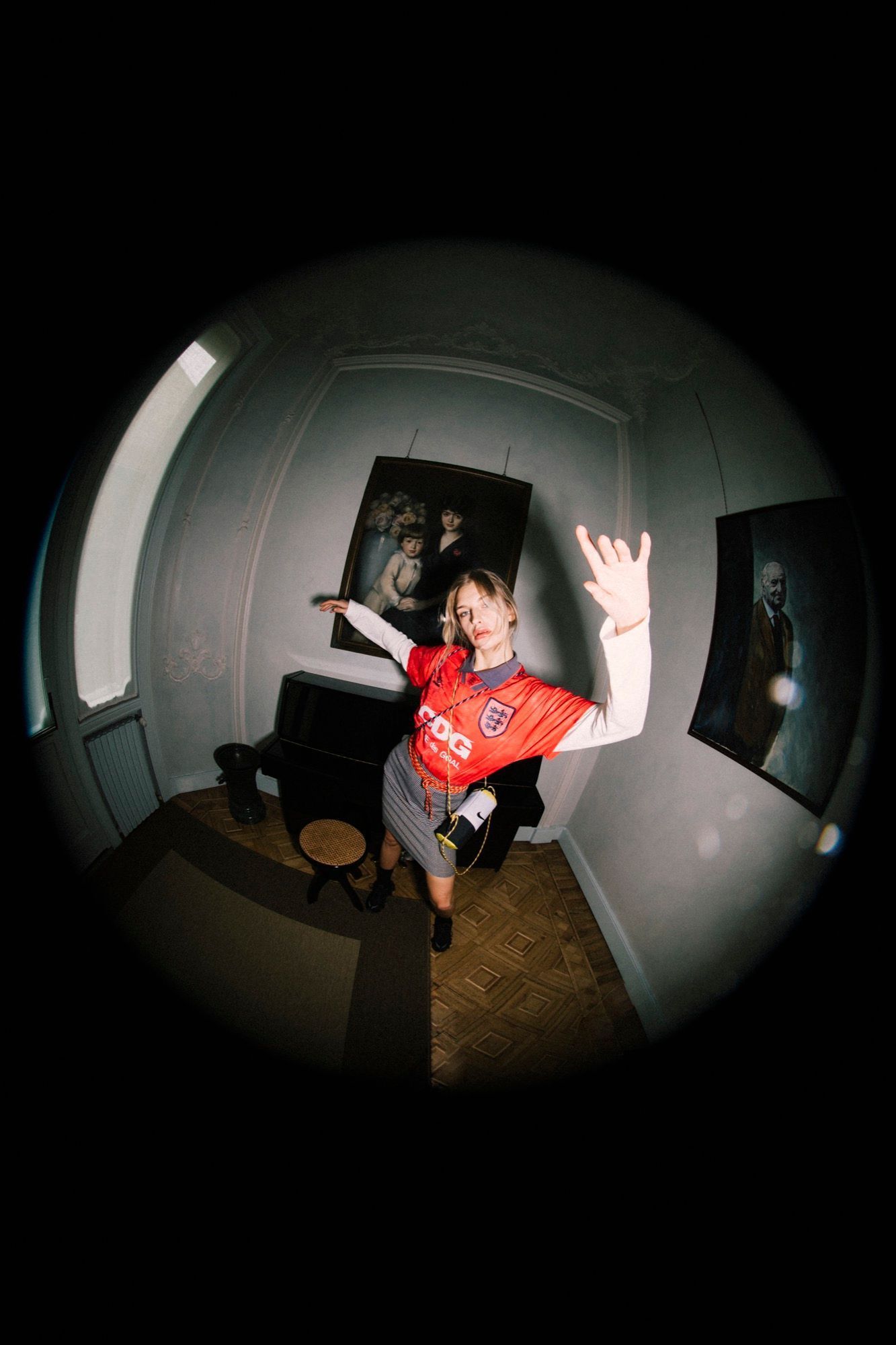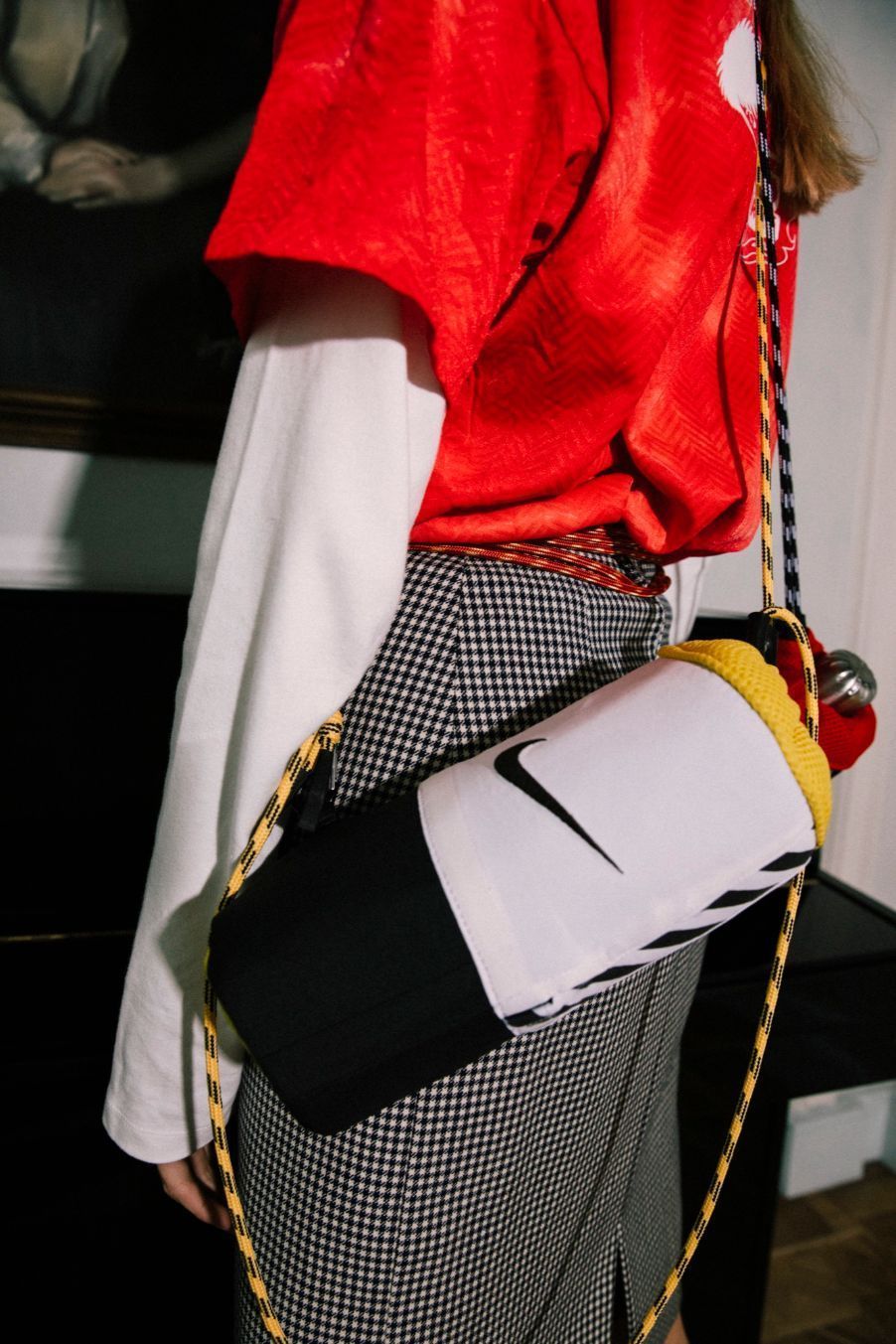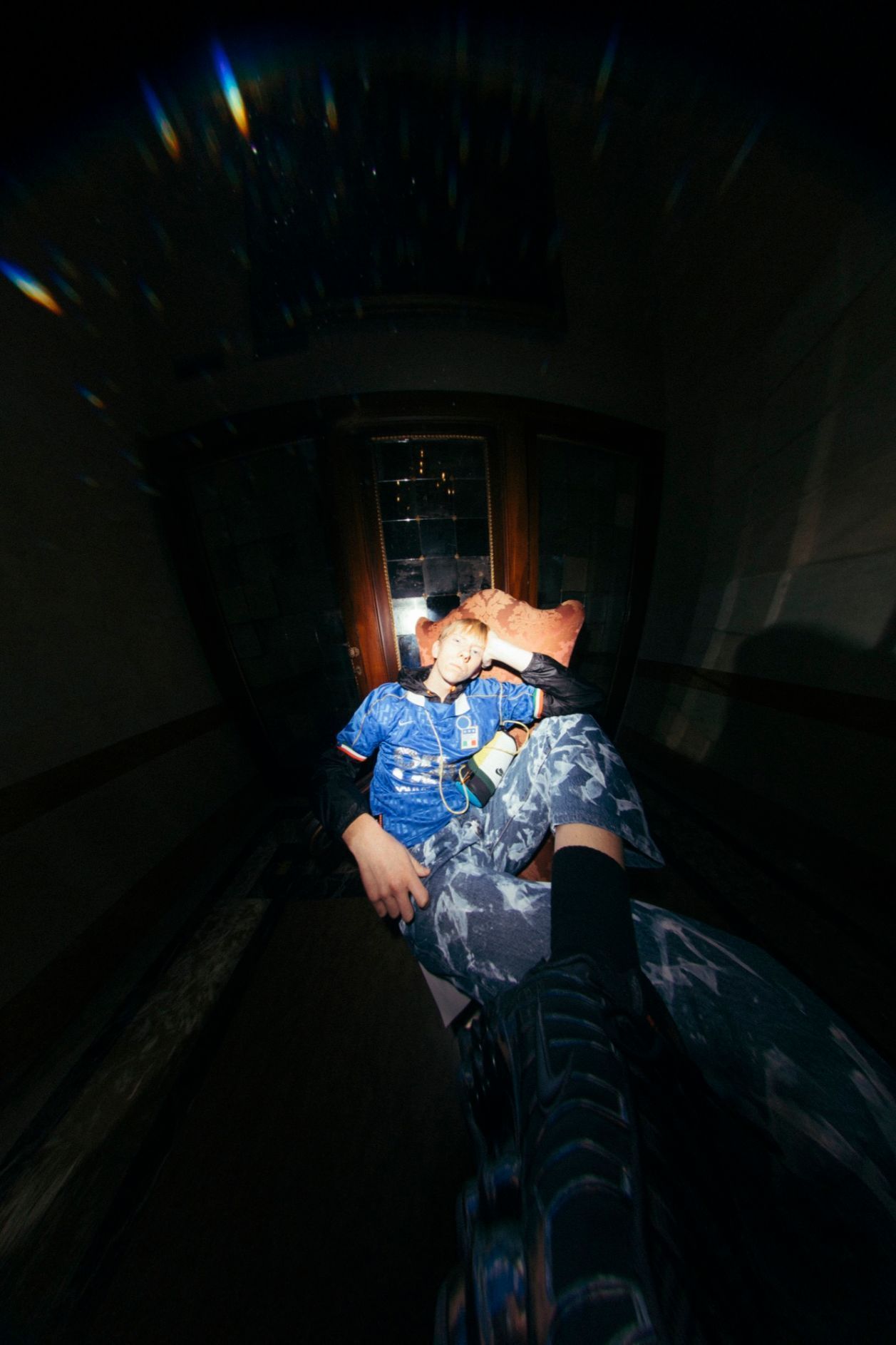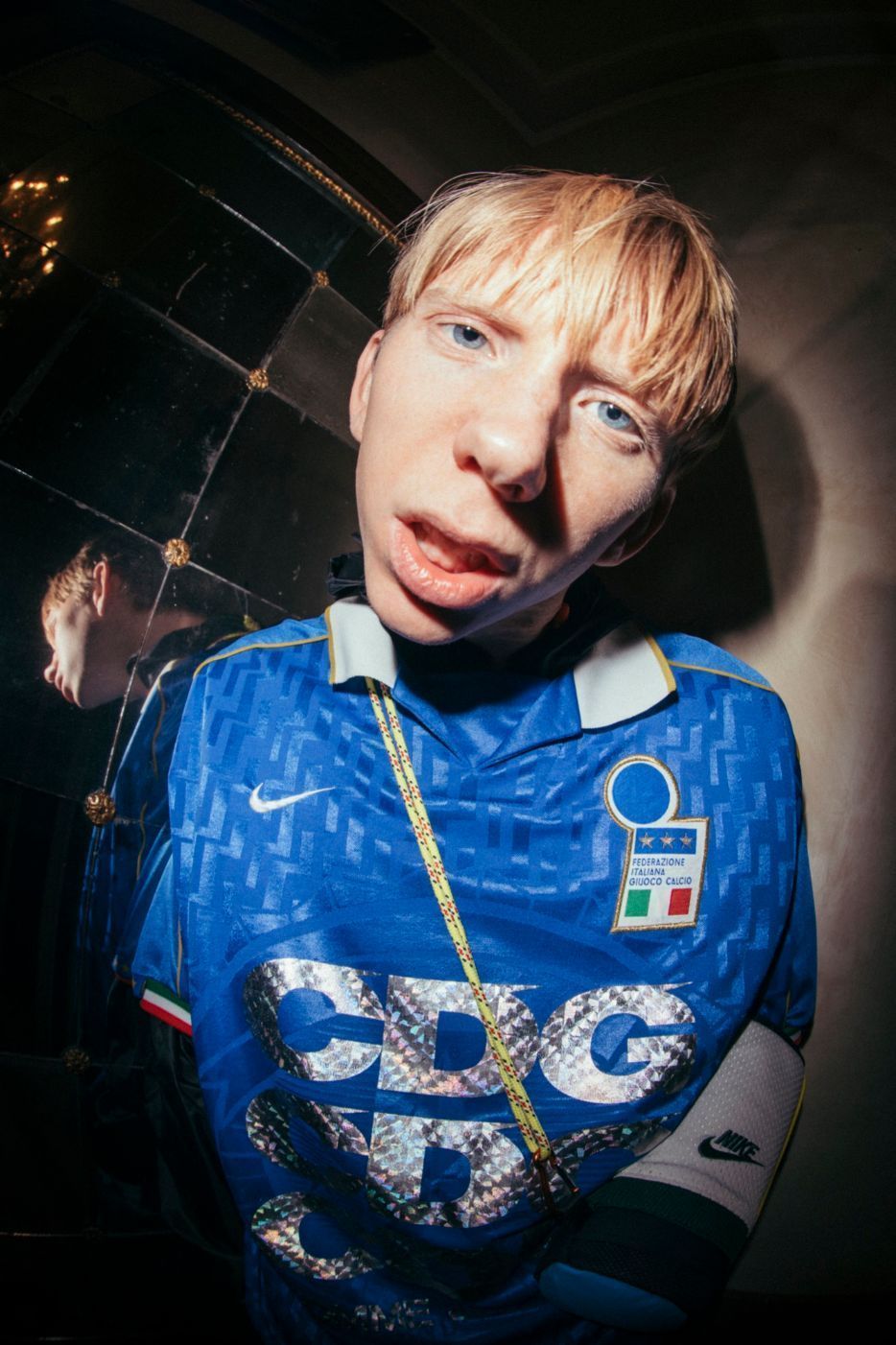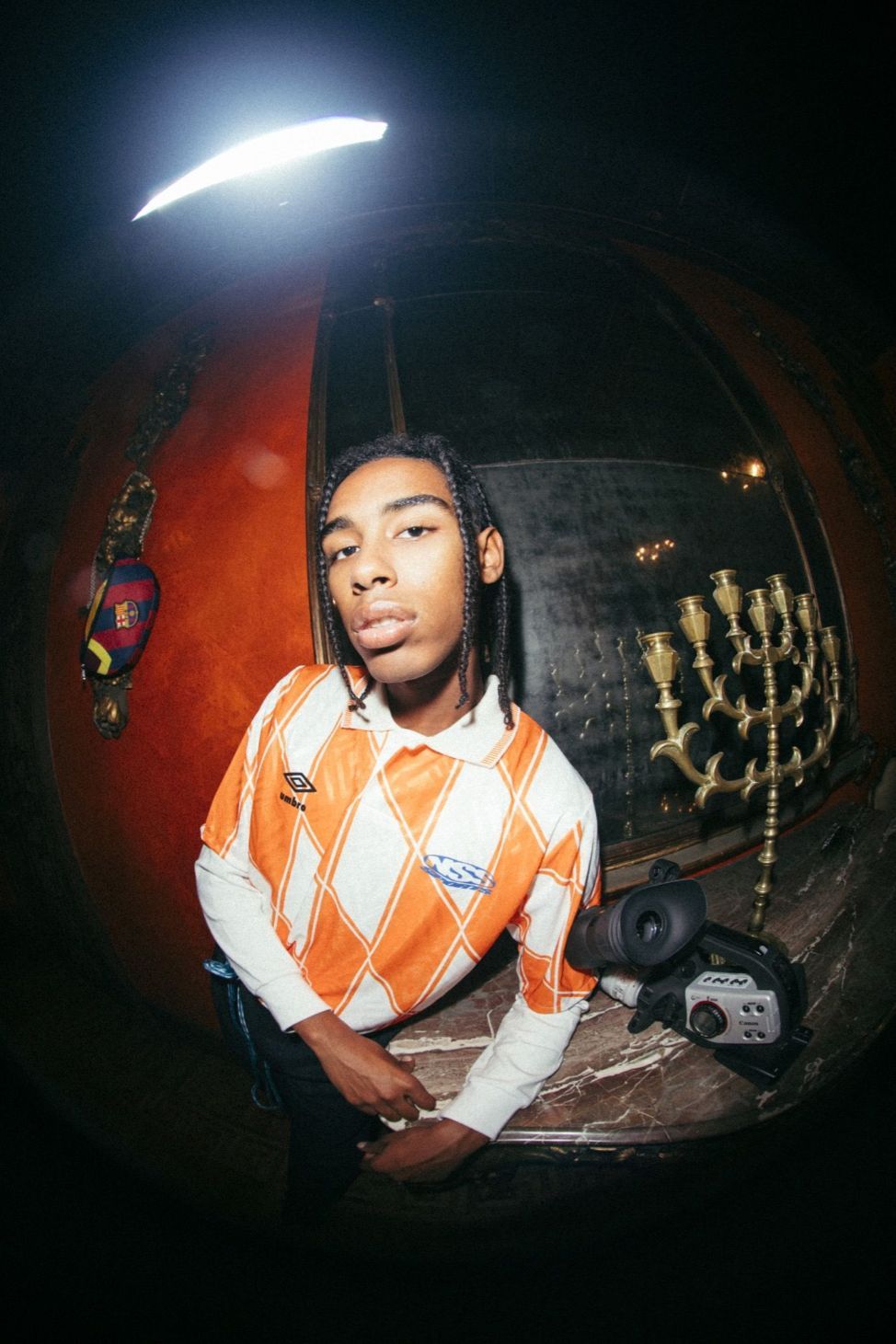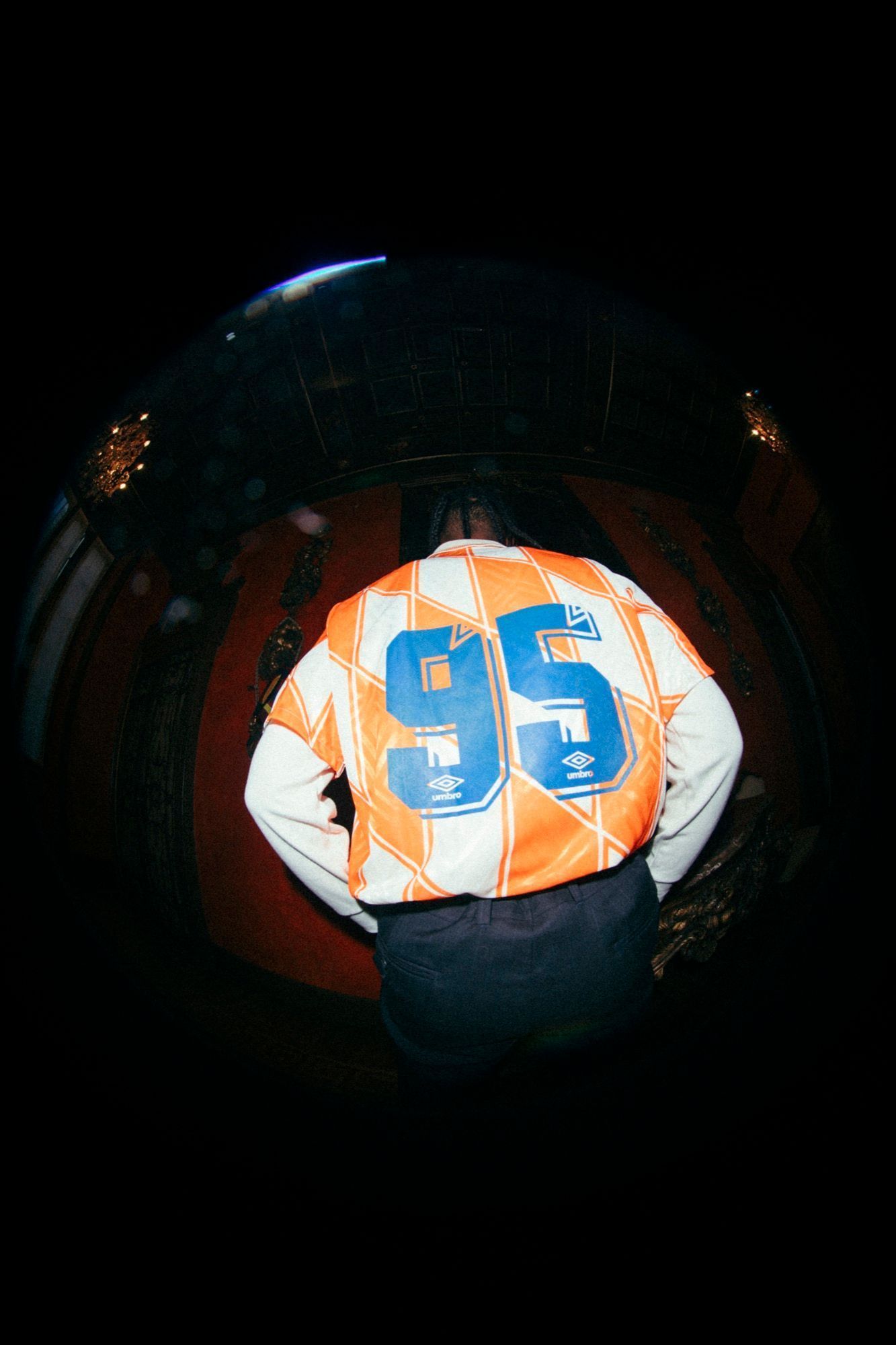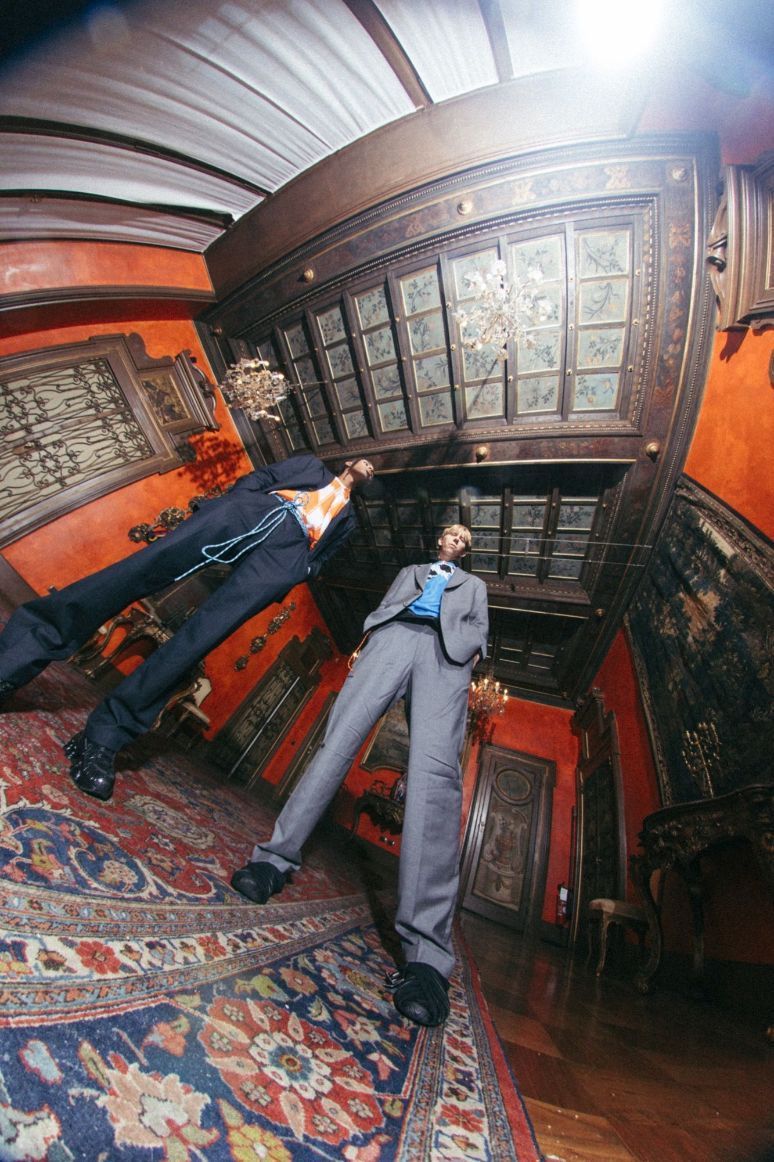 Exclusively for Innersect 2019 in Shanghai, nss sports will present  Les Vêtements De Football: the Remade-Issue. Each item in the collection is a unique and original piece: from tie-dye football shirts, utility vest and other functional accessories – bags, bottle cages, headphone cases – made with vintage sports items. All this magical pieces will drop in early 2020.
Ready to play?