READ IN: Español
Lil Miquela, the digital influencer created by the Los Angeles-based Brud Company, has signed with the prestigious talent agency CAA. The news marks CAA's first association with a virtual client. According to Variety, the agency will work with Lil Miquela in areas such as television, film, brand strategy and commercial actions.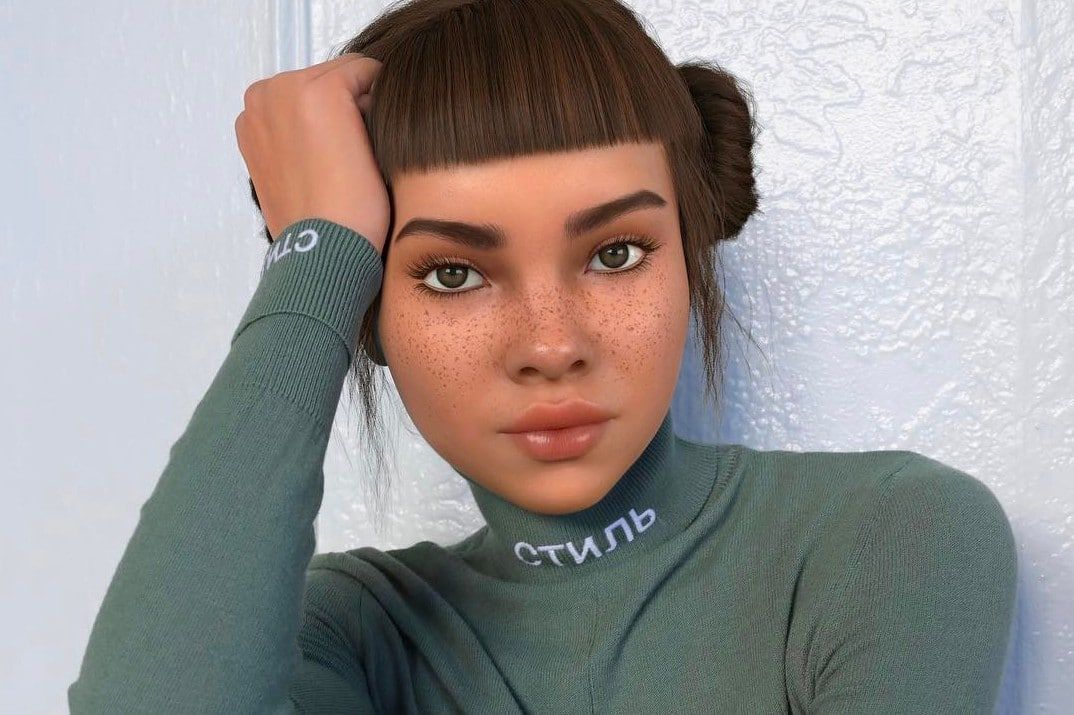 Brud launched the avatar on Instagram in 2016. Since then, the freckled, impeccably dressed character has attracted hordes of fans (she has over 2 million followers on Instagram) and has collaborated with brands like Prada, Calvin Klein and Givenchy.
A statement by CAA Global Client Strategy Executive Adam Friedman seems to hint at a future Lil Miquela movie. "We are excited to jump in and help her navigate the world of television and film, and also see a unique opportunity for innovative, forward-thinking brands to align with a culturally relevant, icon-in-the-making," he said.
Without a doubt the future is the present.