READ IN: Español
We've heard his song "Old Town Road" everywhere. But it is not just one more hit. This track opened the debate on whether a black rapper can create a country hit or not.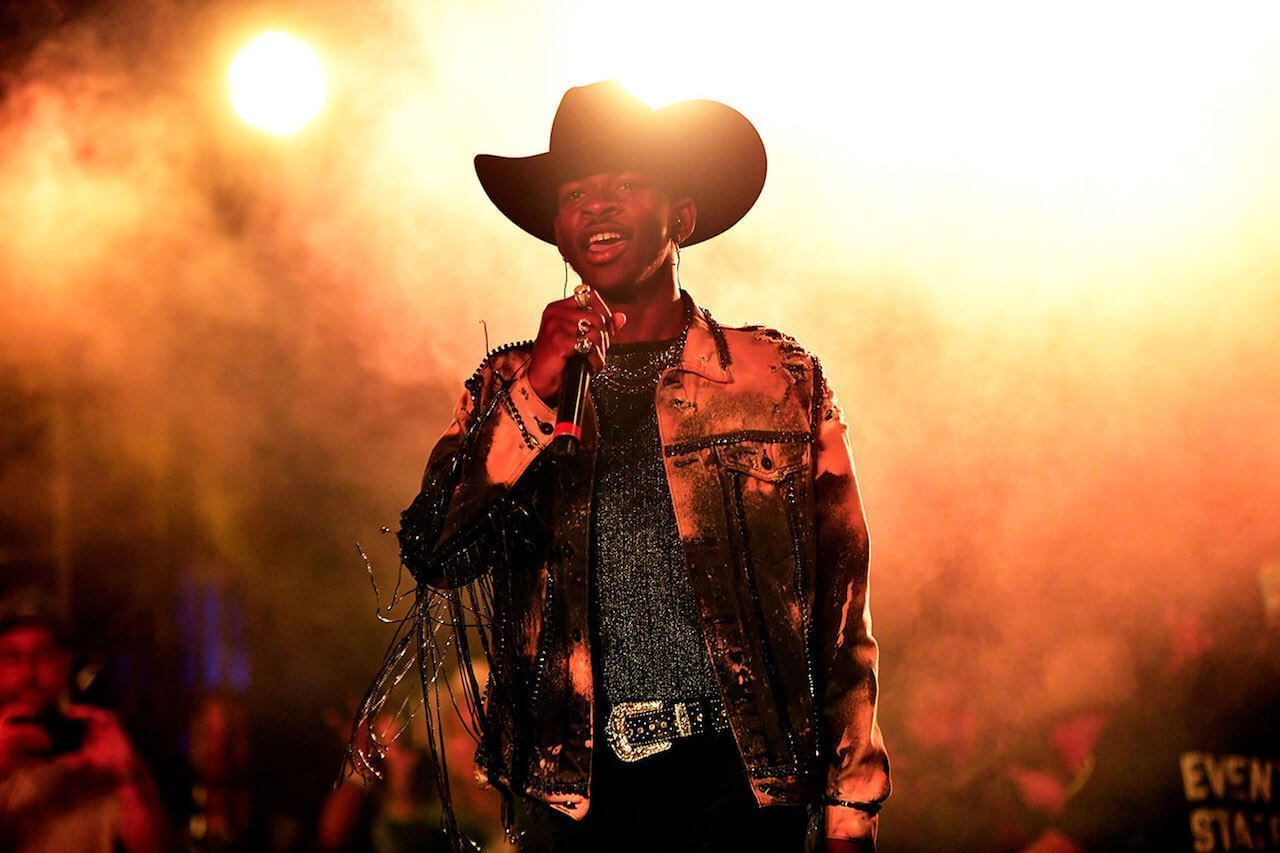 It sounds like the future of country music, but the song has caused divisions in the industry.
Another question is who the heck is Lil Nas X (@lilnasx)? He's a 20-year-old college dropout who lived on his sister's couch in Atlanta. He used to promote his music on Twitter but he hardly had any interactions. One day he found a beat on YouTube, for which he paid 30 dollars, and imagined himself as a cowboy running away from everything. "Old Town Road" represents the path to success that, paradoxically, has served him as a path to his own success.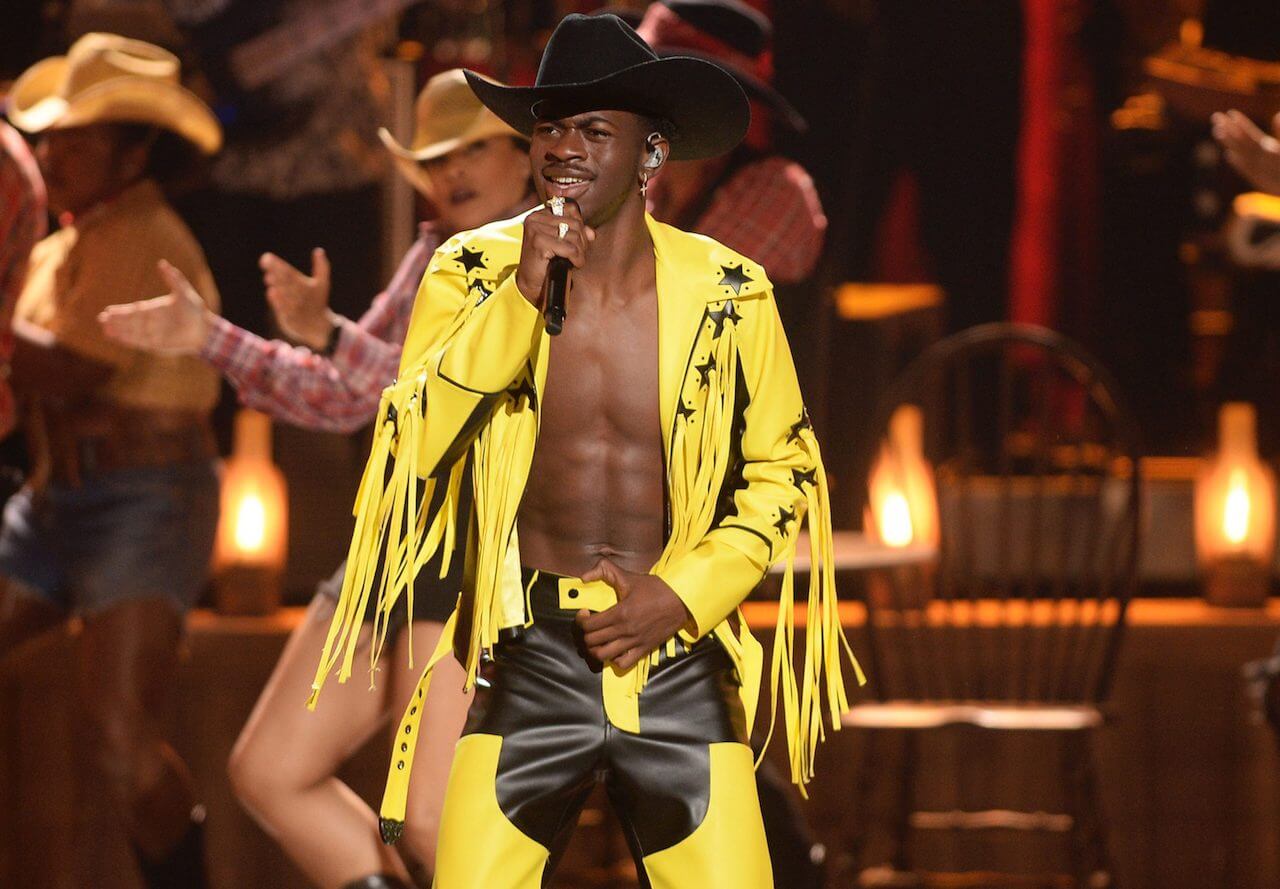 Lil Nas X has publicly acknowledged that when he made the song he knew it would take him to another level but he didn't imagine it was going to be national or even worldwide. In the beginning, and as a good underground rapper, he uploaded the song to Soundcloud. It stayed there, almost forgotten for months and months, until it became viral on the TikTok video platform. And if you don't know what TikTok is, it's probably because you're over 15. After TikTok, it became a kind of challenge that consisted in dancing the song first with outdoor clothes and then dressed as a cowboy.
Measuring the success of a challenge or considering when something has become viral can be imprecise and subjective. But, this time it's not that vague. Even Kim Kardashian and North West have participated by uploading a video dancing to the song. Get over it.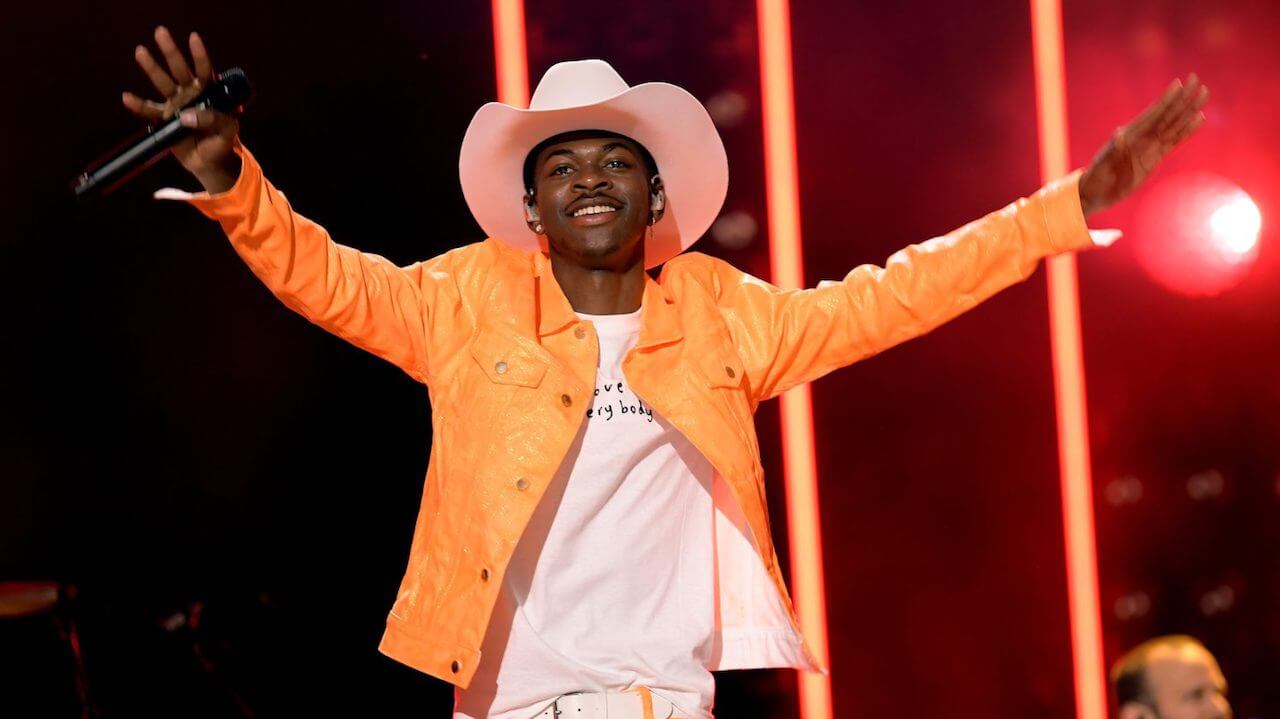 Social networks have undoubtedly been the factor that launched Lil Nas X into stardom. The artist decided he wanted to be viral and so he did. He created a song that the masses would like and that they could also feel part of it, even if it was with a simple dance.
As expected, "Old Town Road" began to climb positions on Billboard's country music list. Until it disappears overnight. The explanation was that "it doesn't cover enough elements of current country music in the original version. They also explained that Billboard offers specific categories simply as a tool to better measure the success of songs in a format and that sometimes classifying a song within those categories is a difficult decision.
The responses of the fans did not take long to occupy all the social networks. Most of them against the decision taken, considering it racist.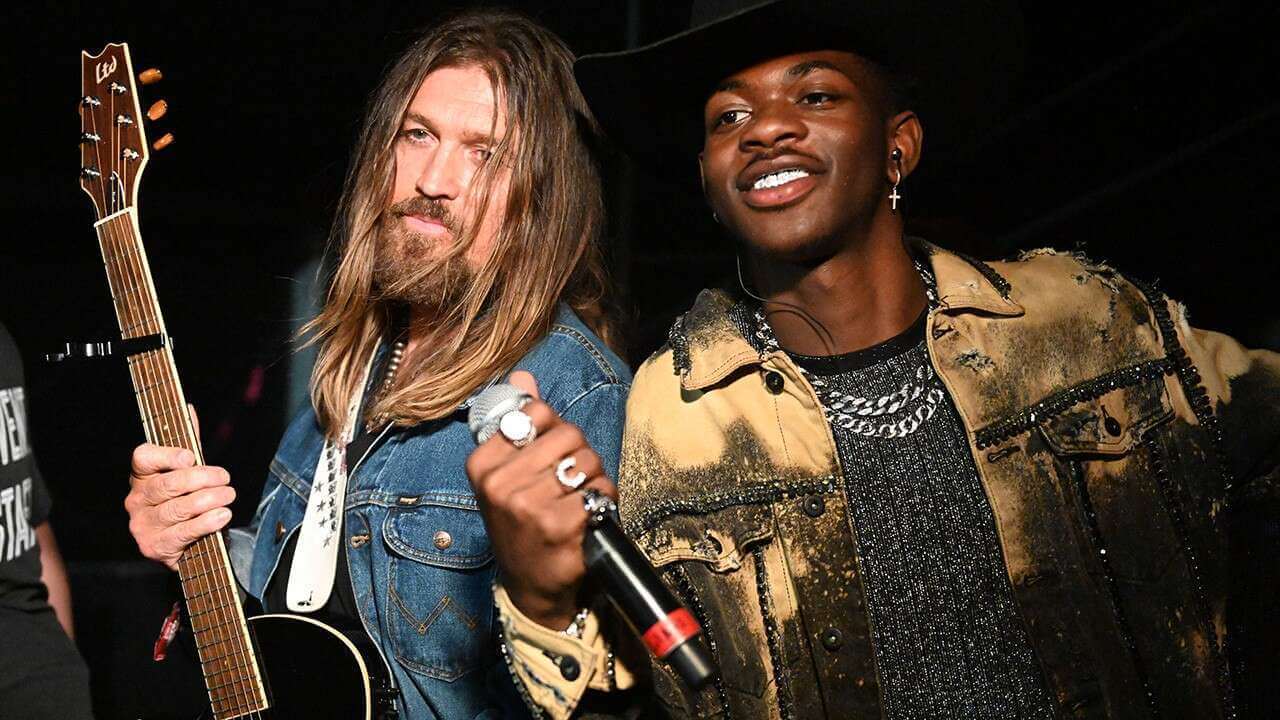 But then, he shows up. Billy Rae Cyrus. He doesn't hesitate to open Twitter and position himself on the kid's behalf. And not only that. He also decides to appear in a new version of the popular song. That's when the controversy is over. As Cyrus says "Old Town Road for me is everything: my past, my present and my future".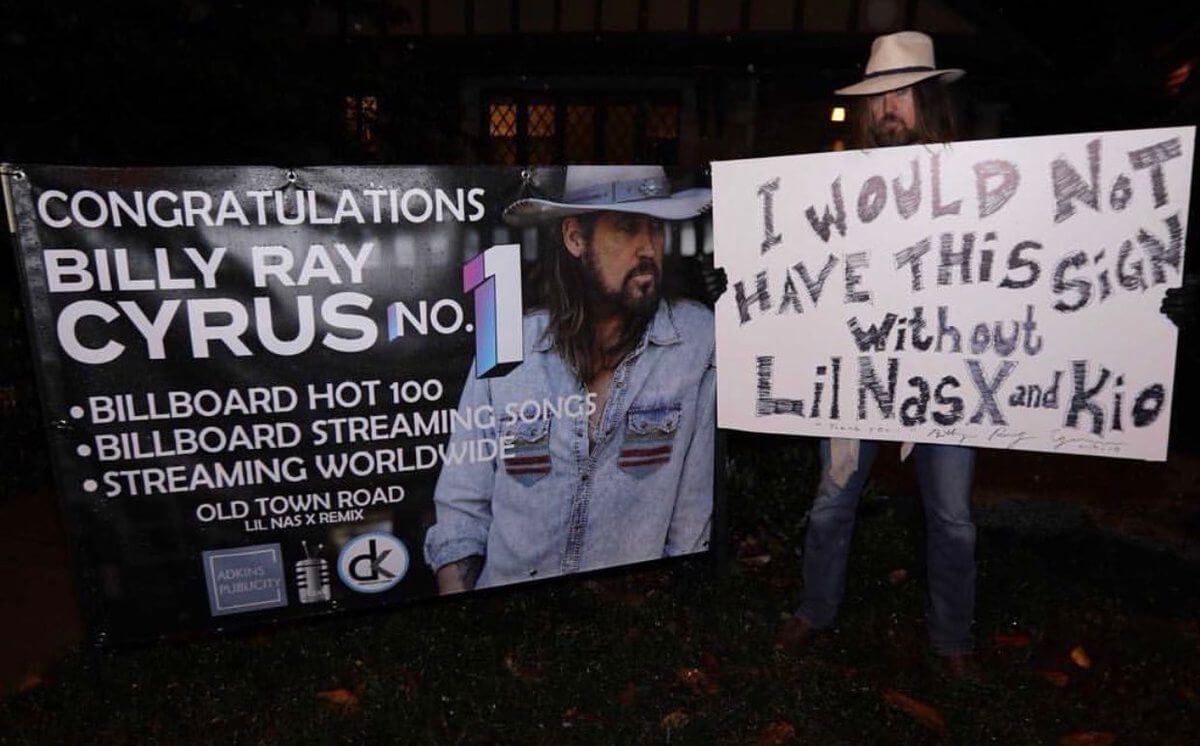 We don't know if Billboard did right or wrong in eliminating him from the country category, but that he's been 18 weeks being #1 is a fact.