READ IN: Español
Yesterday, the french house announced the promotion of Matthew M. Williams as creative director of Givenchy, bringing with it a cataclysm of opinions and questions. What does Williams' arrival at Givenchy mean?
The departure of British designer Clare Waight Keller in early April left Givenchy in a suspenseful loop about who would take over the creative leadership of the French firm. Now, the creative of 1017 ALYX 9SM is going to change the course and history of the high-end house. The first Williams x Givenchy collection will see the light in October in Paris.
Now Givenchy's target is shifting towards the teenager framework, as millennial and gen-z buyers are expected to represent at least 50% of luxury goods buyers by 2025, or so the strategic consultancy Brain & Company has stated.
THE FUTURE OF WILLIAMS IN GIVENCHY
From streetwear to luxury. First it was Virgil Abloh for Louis Vuitton in 2018, and now it's Williams' turn to take the lead role. He's sure to embrace streetwear and haute couture in the same creative direction that makes modernity palpitate in a traditional brand such as Givenchy.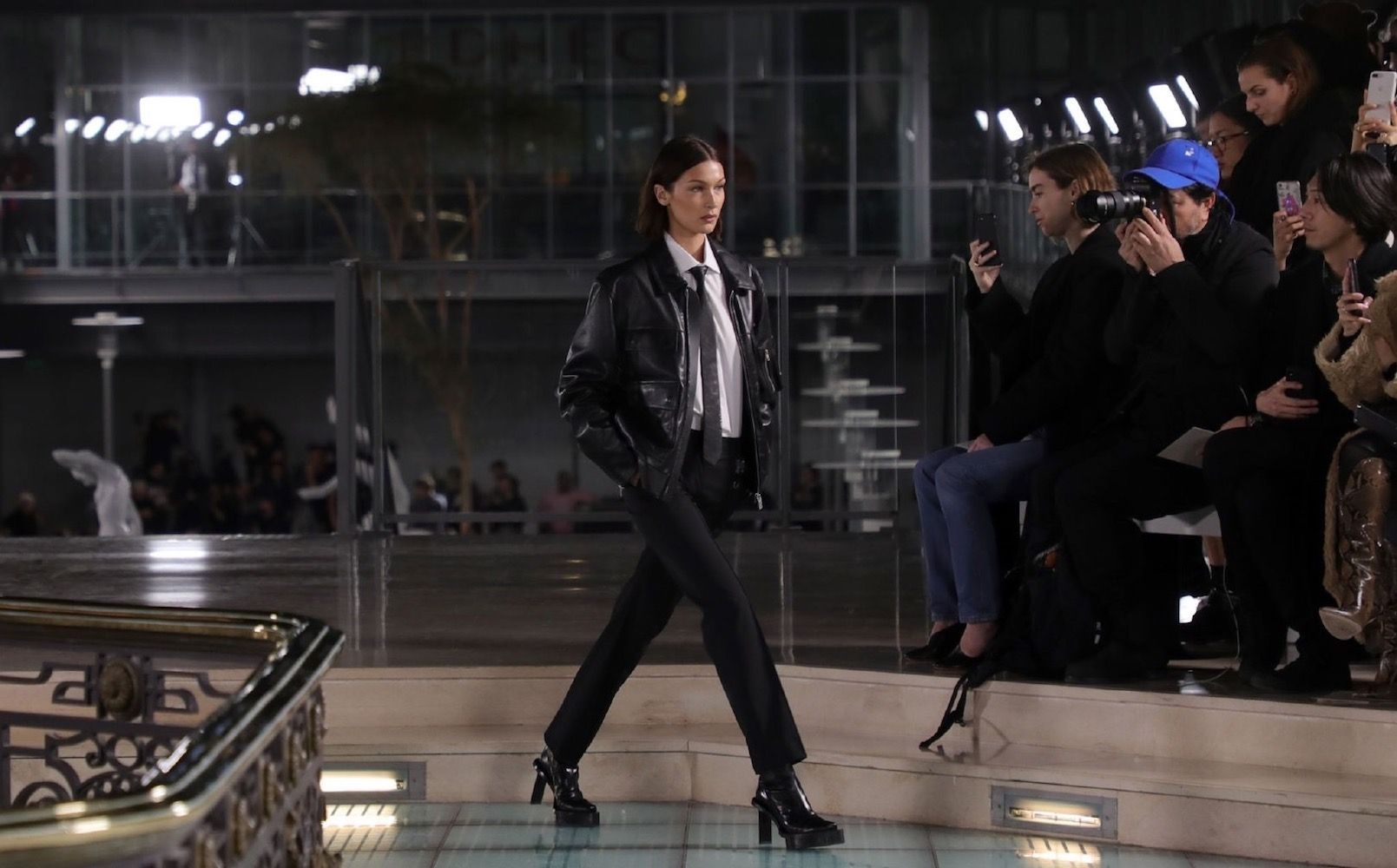 Matthew joins the brand at the great turning point in the contemporary fashion industry: a landscape full of social and political changes towards an anti-racist and sustainable future.
"I am grateful to the LVMH group for trusting me with the opportunity to fulfill my lifelong dream," Williams said in a statement. "In these unprecedented times for the world, I want to send a message of hope, along with my community and colleagues, and I intend to contribute to positive change".
Williams will move to Paris to captain this new luxury boat where there are great expectations to inject the avant-garde into the tradition. "I believe that [Williams'] unique vision of modernity will be a great opportunity for Givenchy to write its new chapter with strength and success", Sidney Toledano, president and CEO of the LVMH Fashion Group, said in a statement. We will be looking at the following creative adjustments.