READ IN: Español
In a few months' time, Instagram users could be able to display, share and purchase NFTs. It is not the first social network to implement this on its platform. Earlier this year, Twitter rolled out an update that allows users to use an NFT as a profile picture.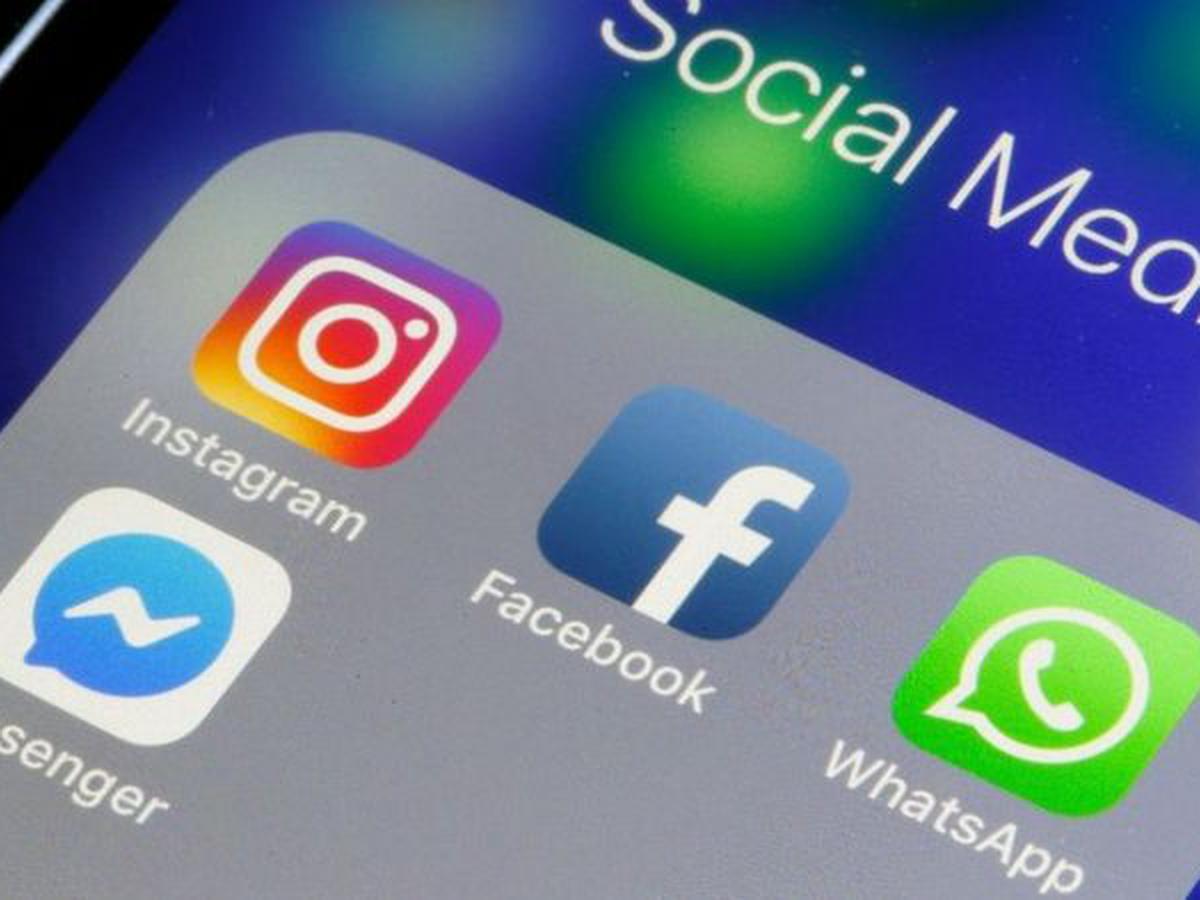 Although Mark Zuckerberg has not provided further details on how this will work, he has shared that in addition to displaying acquired NFTs, users of the social network will also have the opportunity to create new ones and use them within the platform. "We are working to bring NFTs to Instagram in the short term. I'm not ready to announce exactly what it will be. But in the next few months, hopefully, you'll be able to use these elements."
In addition to NFTs, the tech entrepreneur has suggested that NFTs coming to Instagram could have an eventual role in the metaverse developed by Meta. "The clothes that your avatar wears in the metaverse can basically be coined as an NFT and you can wear them in different places." However, he assured that there is still a lot of work ahead. "There's a lot of technical stuff that needs to be worked out before that happens."
Now… Why not take a look at Instagram's latest educational update?