READ IN: Español
Love Yi(@love.y.i) proves to have the domain and handling the codes in his new track ROOKIE CODE.
The track is produced by Merca Bae and Dshuffle. Both producers have worked with other leading artists in the latin scene, but this new production seems to be one of the best of 2020 for them.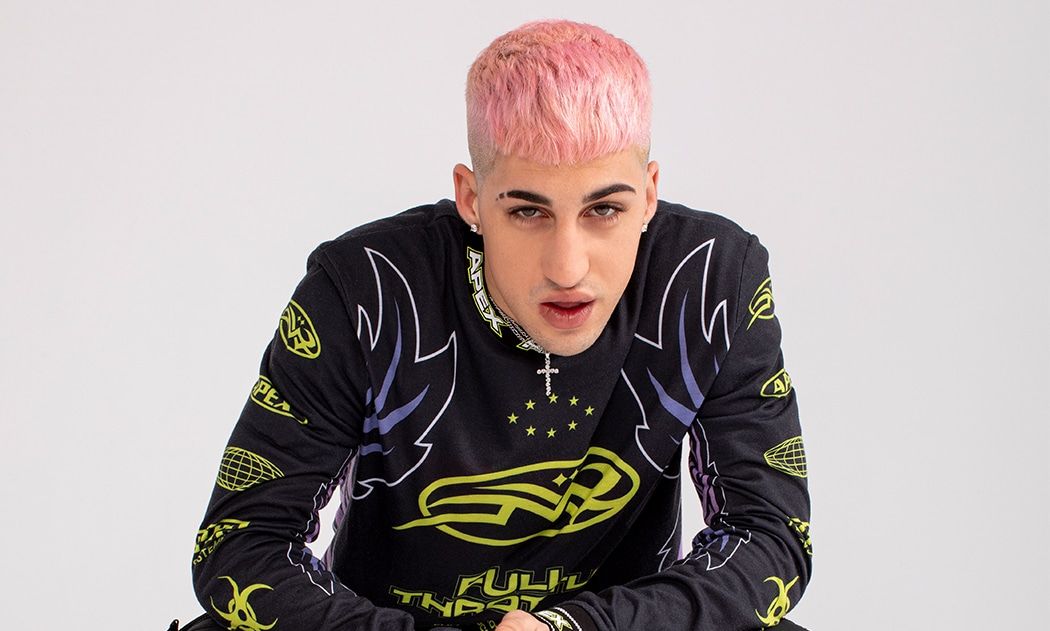 Love Yi(@love.y.i) decides to always count on the best proffesionals of the scenario. After releasing his album 'Fortuna', the one from Alcalá de Henares has been climbing positions until it has consolidated itself as one of the greatest exponents of Spanish urban music. With a very personal style and versatility, the rookie of the year has already collaborated with several renowned artists. His track "Chino" produced by Royce Rolo is one of the emblems of his musical career. His sentimental side is found in tracks like "Por que será" with Aleesha or "De ti me olvido" in collaboration with Recycled J. However, he has also come out of the pot on songs like the one he shares with De la Rue, "Con los mios", a song with a different vibe than what is usually heard from the artist.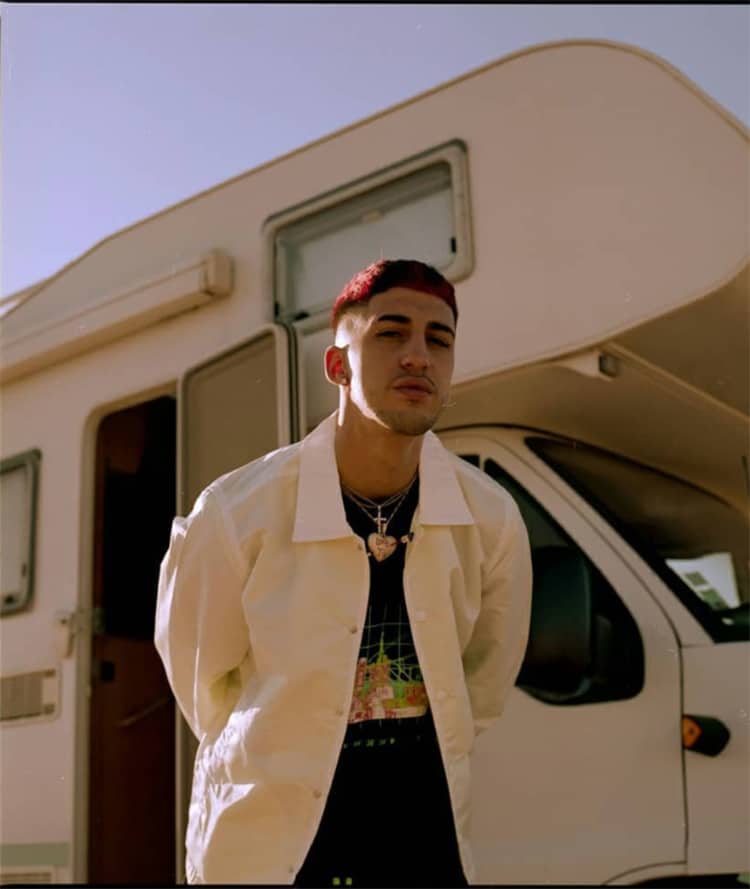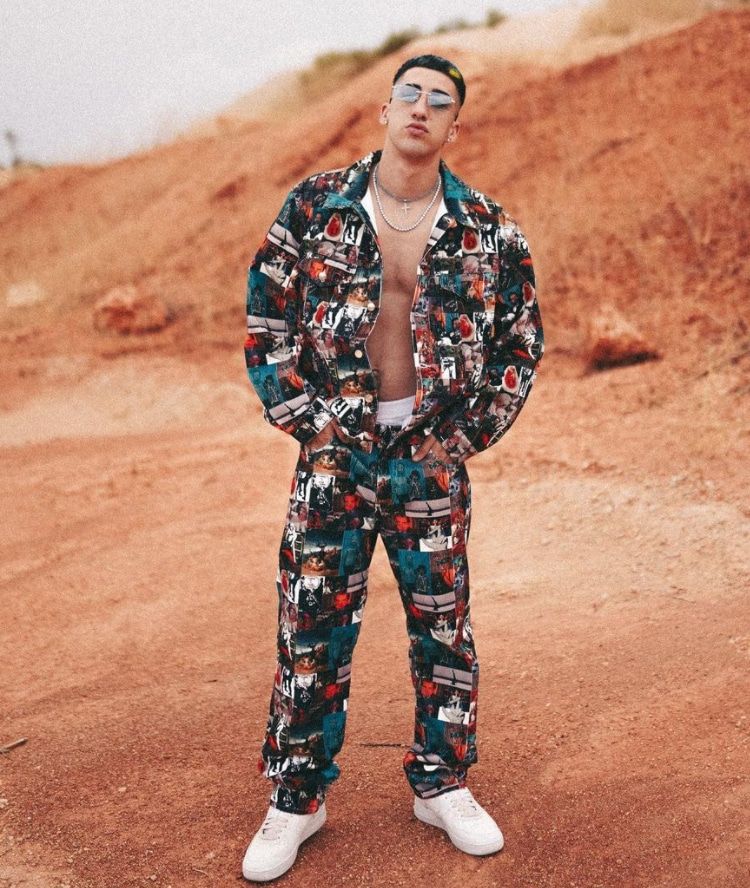 Not satisfied with this, Love Yi(@love.y.i) has managed to share space with international artists such as Chilean Gianluca, with whom he has the song "No me canso". Also, with the Italian Capo Plaza he shared stage exactly one year ago in Big Gang, an event in the Riviera, Madrid that united the promises of the national urban music.
His tireless ability to work has built Love Yi(@love.y.i) an unquestionable place in the scene. Shortly, we will be able to hear 'Espiritu', his next musical album. In the meantime, ROOKIE CODE will have to sound on a loop.
CREDITS
Starring Love Yi.
Recorded and edited by No Jorges.
Color by No Jorges.
Styling by Armando Noya.
Still photo by David Perez.
Lettering by Aníbal García.
3D Design by Muwasha.
Written and performed by Love Yi.
Produced by Merca Bae & Dshuffle.
Mixed by Merca Bae.
Master by Alex Ferrer in The Groove.