READ IN: Español
Just as you read it, Madrid stands out as the best city on the planet for shopping. Prague and London are behind Madrid, according to a study carried out by the British consultancy firm WeThrift.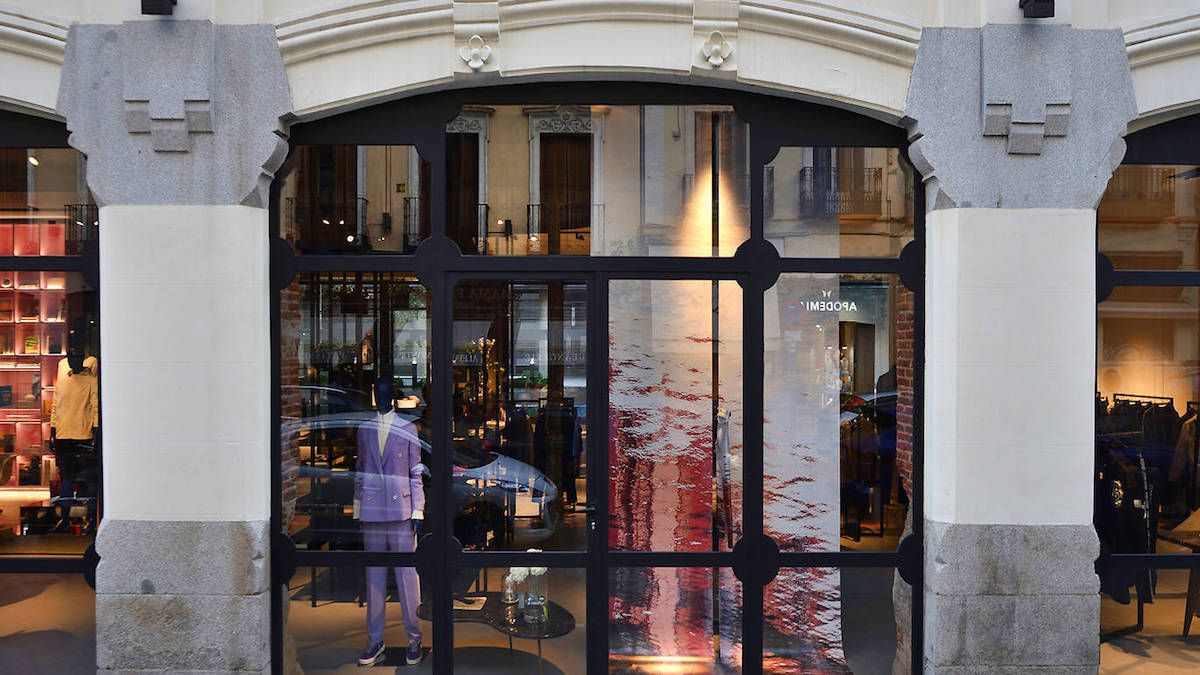 As we discovered previously in 5 cool shops and 5 vintage shops where to buy in Madrid, the capital is the best destination in terms of variety and style to buy the best clothes both in the world of luxury and streetwear. The weather conditions and the number of shopping centres, flea markets, designer shops, antique and second-hand shops, make Madrid the best place in terms of variety and style to buy the best clothes in the world of luxury and streetwear.
Madrid occupies the first place on the podium, according to a study by WeThrift.
The perfect conditions for shopping in the sun, safety and enough variety to choose from among the 24 shopping centres it has, put the Madrid capital above the other European cities, which occupy the following places respectively: Prague, London, Barcelona, Paris, Istanbul, Dublin, Edinburgh, Berlin, Warsaw, Lisbon, Amsterdam, Valencia, Stockholm and Bordeaux.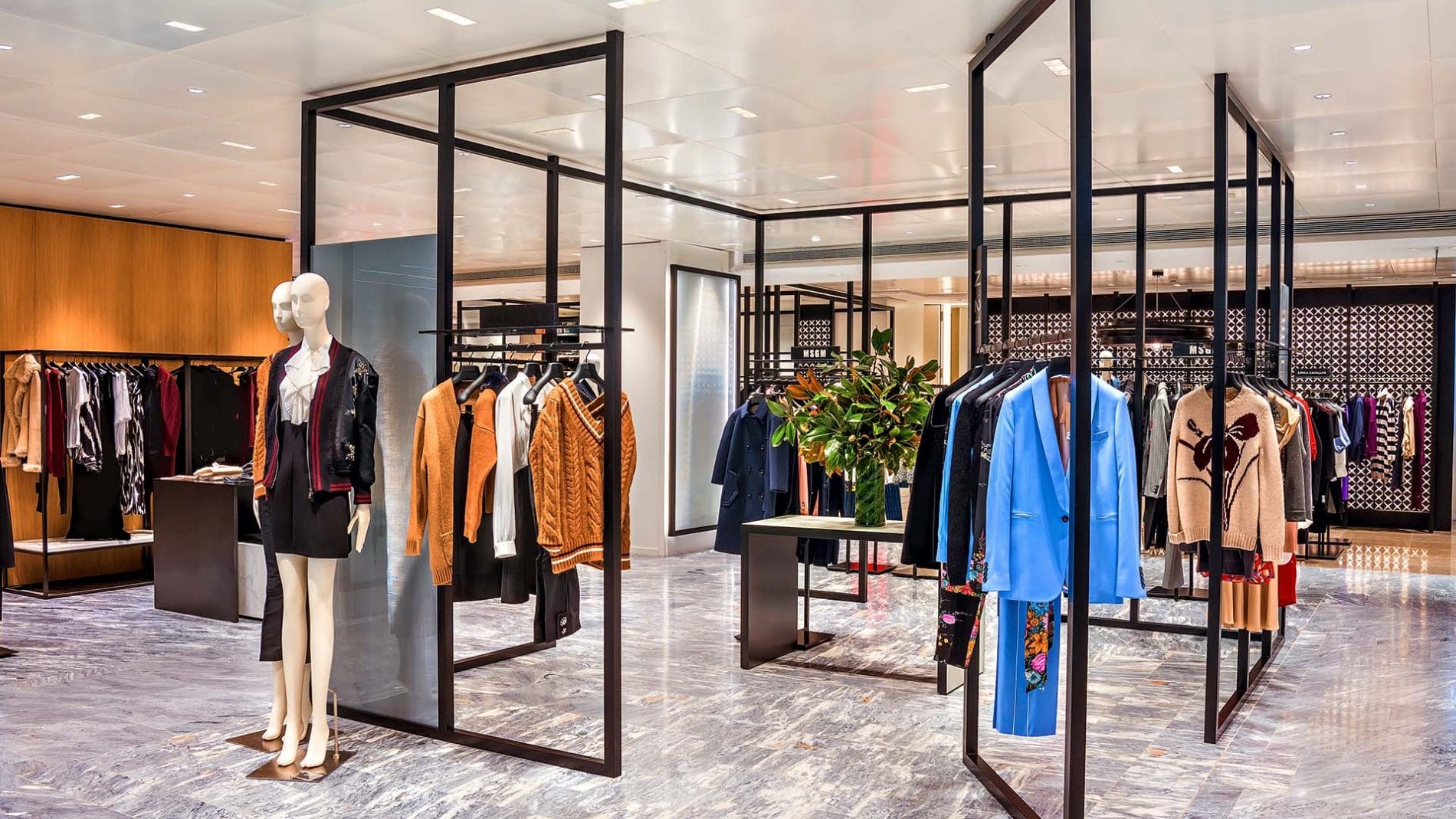 Two-thirds of the top 15 shopping destinations in the world are in Europe, while three of the remaining five are in Asia and two in North America. There are no cities in Africa, Oceania or South America in the top 15. Tokyo, Japan, is the world's best shopping destination outside Europe, offering shoppers more designer shops than anywhere else in the world.
Now… Why don't you take a look at the five bars in Madrid that you must visit if you read us?