READ IN: Español
A few months ago, rapper Kanye West was launching a project to sponsor emerging designers. The first to receive financing and commercial support was his pupil Maisie Schloss, who had already worked with him in his firm Yeezy. Her collection was a success. Since then she has dressed important celebrities such as Kim Kardashian or his younger sisters Kendall or Kylie Jenner.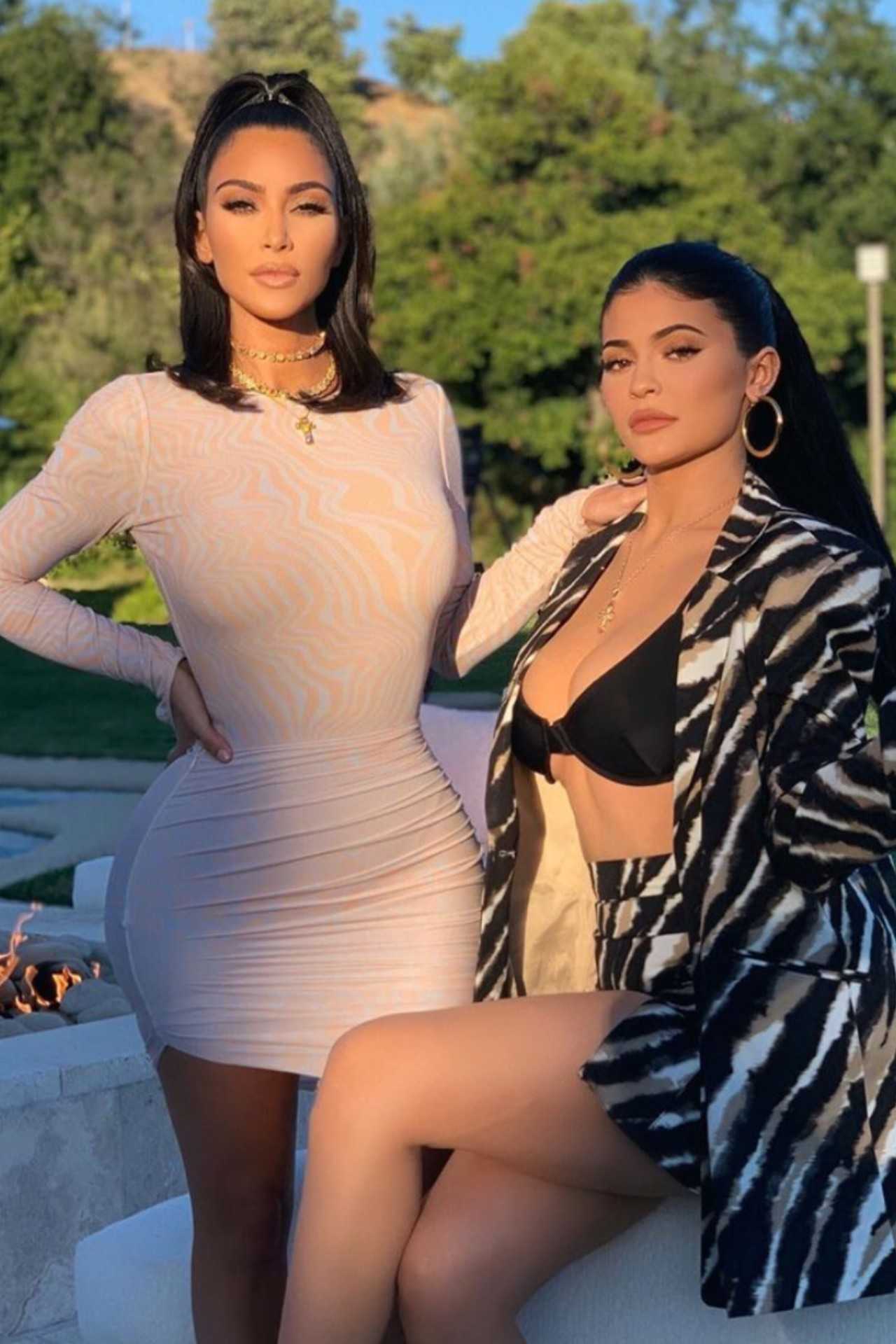 The first collection of the Maisie Wilen label was excellent. She paraded in Los Angeles and then travelled to Europe to continue presenting her designs and, of course, herself as the new face of international fashion. The style that accompanies the Schloss pieces are marked by a strong influence of her passing through Kanye West's brand, Yeezy -where she worked for the feminine line-. In addition, the futuristic and semi-animalprint connotations have conquered the public eager to see new things.
<<Kim Kardashian wears the label of Kanye West´s ward>>
Maisie Schloss couldn't be more grateful for the treatment and support she's receiving from the Kanye West environment. His wife, the businesswoman Kim Kardashian has uploaded to her official Instagram account publications in which she wore on more than one occasion garments of the emerging label. A very important diffusion since Kim is a reference and an influential character on his millions of followers and the world of fashion.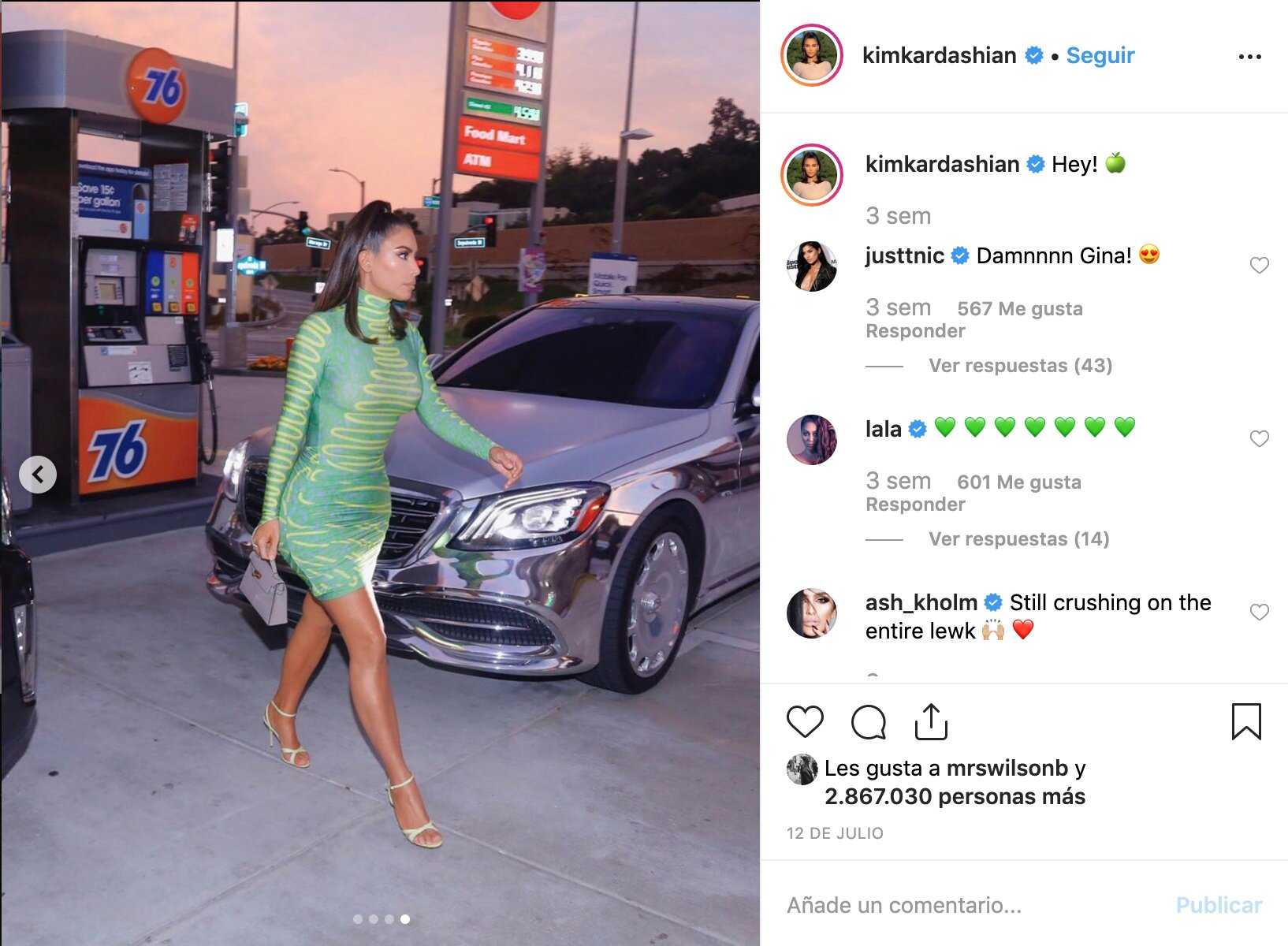 The Jenner sisters are also supporting Maisie Schloss. Kendall and Kylie have also been photographed with their new Pre-Spring 2020 collection. Even little North West wears her own custom orange jumpsuit. If they wear it indirectly, the social network users will travel to her profile, browse and add her to their contact list.
Other important names wearing Maisie Wilen's clothes are Thai actress Rowan Blanchard, the controversial footballer of the American national team Megan Rapinoe or American actress Camila Mendes.