READ IN: Español
'ME MIRABAS', a deconstruction of a sad bachata, is the fourth single from María Escarmiento's new album.
María Escarmiento teams up again with detunedfreq, in the production, in 'ME MIRABAS', the fourth single of her new album. Now, the artist from Madrid faces the final stretch of the release of her first "disco disco" with 'ME MIRABAS', a very sad bachata that we could hear in one of her shows.
María talks about when you still love someone and you shouldn't, the pain of still being there, of being in love and he's not, and remembering it all with a lot of nostalgia and sorrow. María is finishing touching up her new album as well as preparing a tour of concerts in venues and festivals.
Her previous release, 'PUEDES CONTAR CONMIGO', has almost reached two million plays on Spotify. The cover of La Oreja de Van Gogh has become the perfect song to close any party: from the most exclusive nightclub to the verbenas of any town in Spain.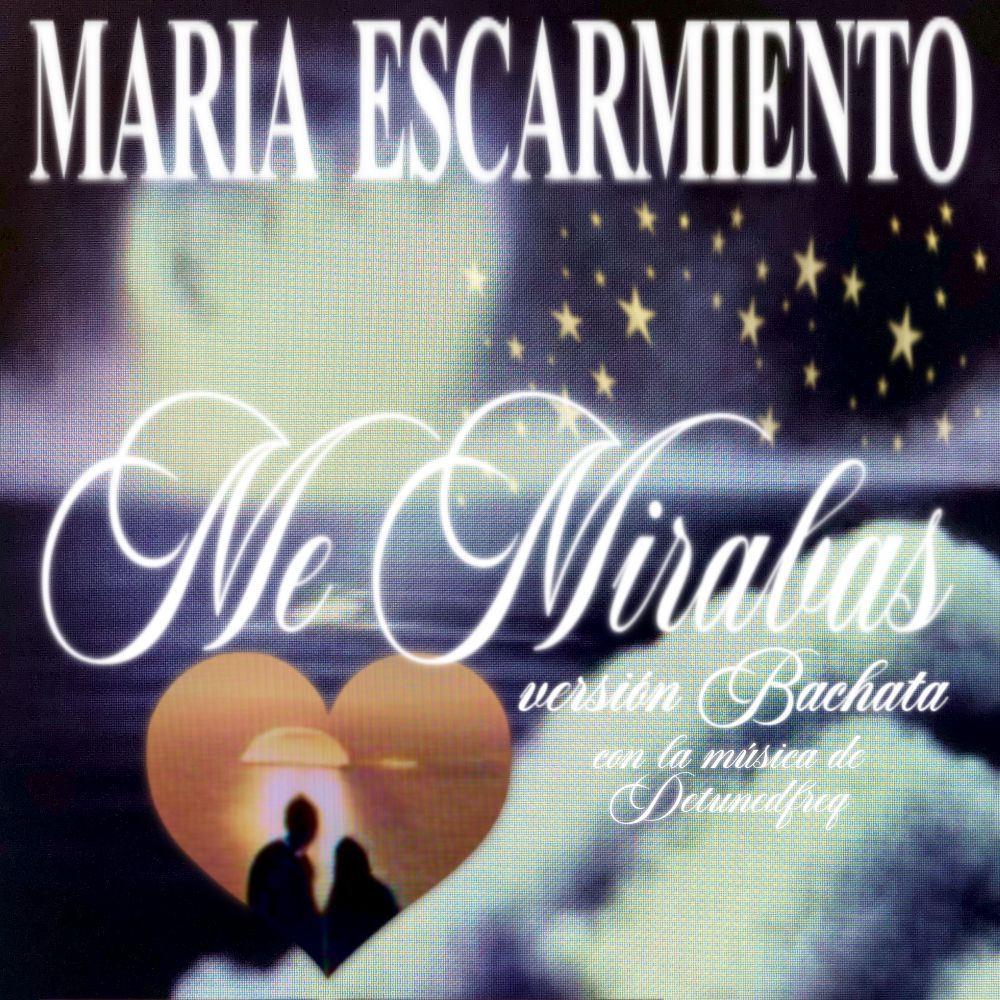 HIGHCAST. 14; María Escarmiento.