READ IN: Español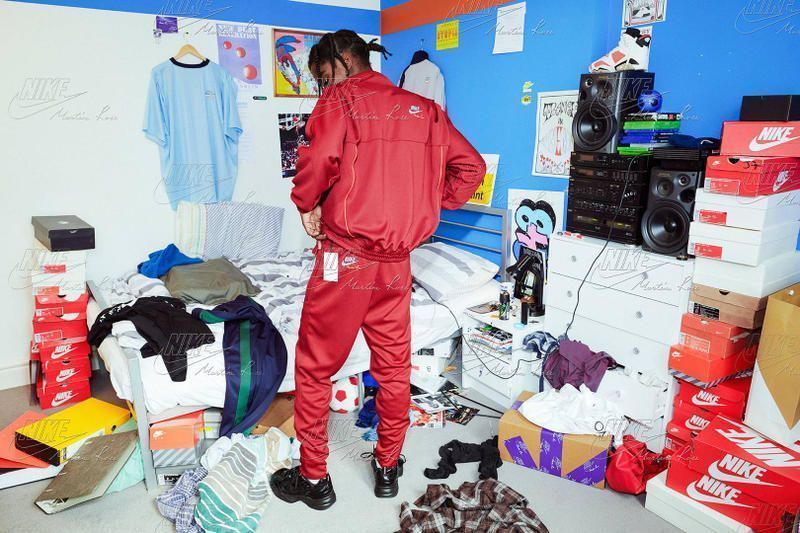 A few days ago we discovered the work of AMBUSH and today is the time for Martine Rose. The British designer, unknown to many, is one of the most promising talents in menswear. Her ability to mix the purest street with couture makes her proposals an authentic ode to style.
Finally, and after much waiting, we have an official vision of what we can expect from this collaboration. The images also confirm rumors that Rose would offer her own interpretation of the Nike Monarch.
Martine Rose x Nike
Inspiration in sport garments that we can find in JD Sport and Dad references, all seasoned with British aesthetics, make the proposal something different from what we have seen in Nike collaborations – and it is to be thankful -.
We still don't know the launch date, but considering the consumer's behaviour with Rose, the collaboration is aimed only at the most exquisite palates who understand the whole story behind the designer. This is not about instant Sold-Outs.