READ IN: Español
Ever since its first release in 1999, the Matrix Saga has been a hit in popular culture as well as in the fashion system. With the latest release Matrix Resurrections, the iconic style of the main characters is back on trend and, of course, their mythical glasses have become a cult object. We tell you how you can get them for this season.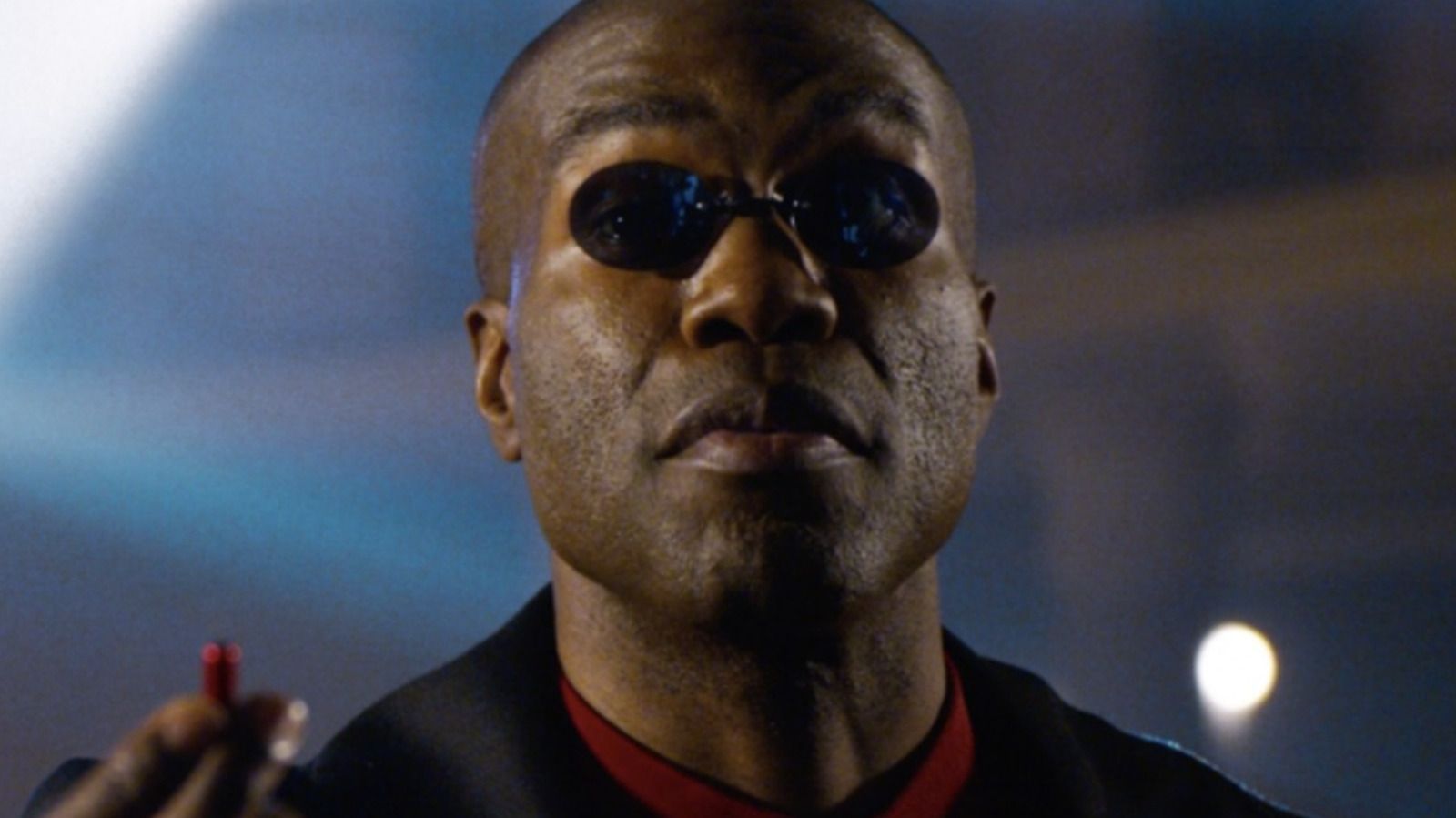 The saga created by the Wachowski sisters marked a before and after for science fiction cinema in the late 20th and early 21st centuries, just as it laid the foundations for the cyberpunk aesthetic of the new millennium. For the latest instalment, costume designer Lindsay Pugh commissioned British eyewear manufacturer Tom Davies to create a new range of sunglasses.
Known for his creations for several Hollywood films, Davies was commissioned to reimagine one of the most iconic accessories, not just in film, but in the history of cinema: eyewear. The London-based designer created some 200 models for the fourth installment of the Matrix series, 40 of which were custom-made for characters such as Neo, Trinity and Morpheus.
Davies has also released a collection of very limited edition glasses. The silhouettes include a new version of the model worn by the character Morpheus in The Matrix Resurrections. For the ultimate experience, wearers can try on the glasses virtually using their webcams to see how they would really look.
The official Matrix Resurrections sunglasses by Tom Davies are now available at iwearbritain.com.
Now… Why not take a look at Louis Vuitton's new "Runner Tatic" sneakers?