READ IN: Español
American designer and current Givenchy creative director Matthew M. Williams is doing an impeccable job at the French fashion house. Williams, like everyone else, is a person who sets goals to achieve in life. So far, as far as we have been able to ascertain, everything points to the fact that his goals have been more or less achieved, and judging by the latest news we have learned about the designer, everything points to the fact that they have.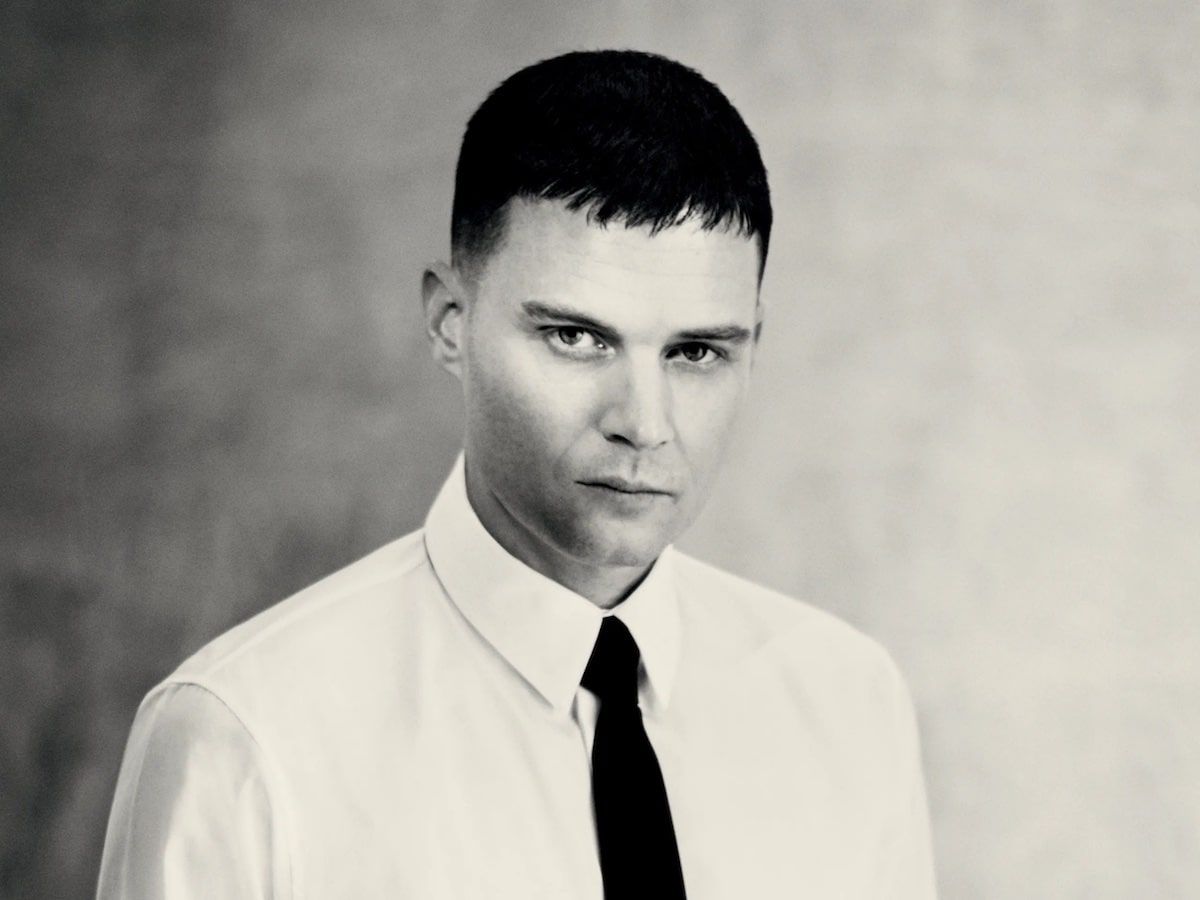 This news has to do with the announcement of the presentation of his first Haute Couture collection for the luxury brand he works for, Givenchy, which will be unveiled next July during the Paris Haute Couture Fashion Week (PFW).
We can't tell you much more about this news, except that everything seems to indicate that Matthew M. Williams is already immersed in the preparations for this one. How and what will he surprise us with? We'll have to wait and see.
In the meantime, if you want to know all the details about the Gucci x Adidas collab, click here.