READ IN: Español
In an era in which emerging design is setting the parameters of a new paradigm in the fashion industry, through ideas in the showcase such as: sustainability, fur free, global consciousness, slow fashion, non-gender garments… new creative minds are arriving that inject the whole universe into this reality of social anxiety that we see through the screen.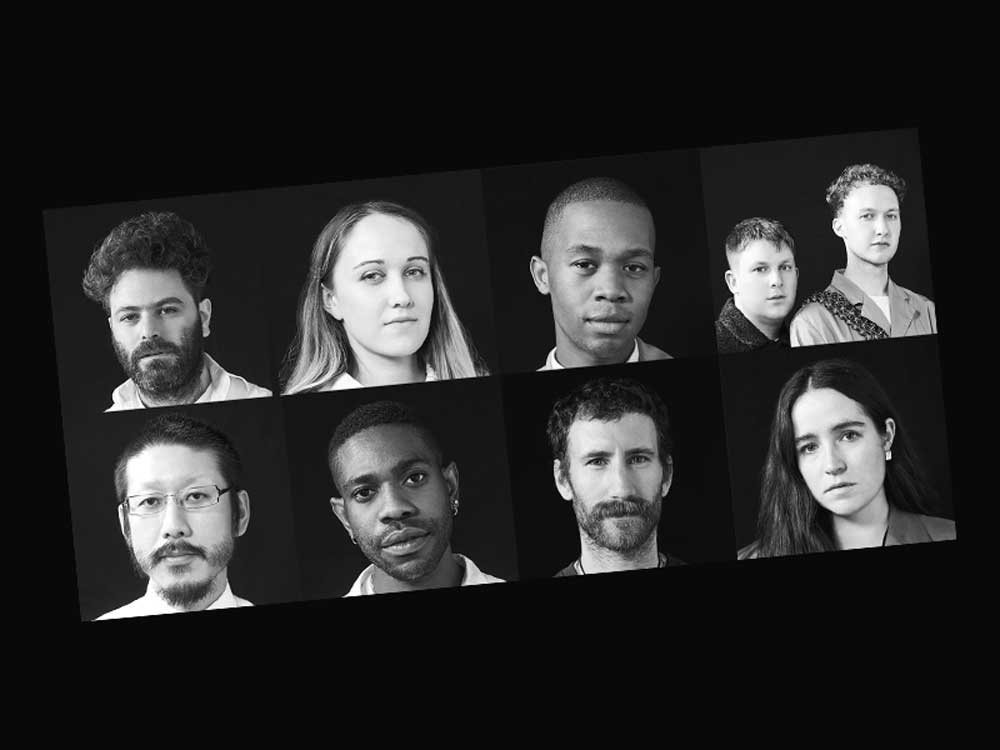 Now, just a few weeks before the 2019 edition of the LVMH awards -which reward young talent- we put the radar on its eight finalists and select our favorites to present their profiles. Check this out.
KENNETH IZE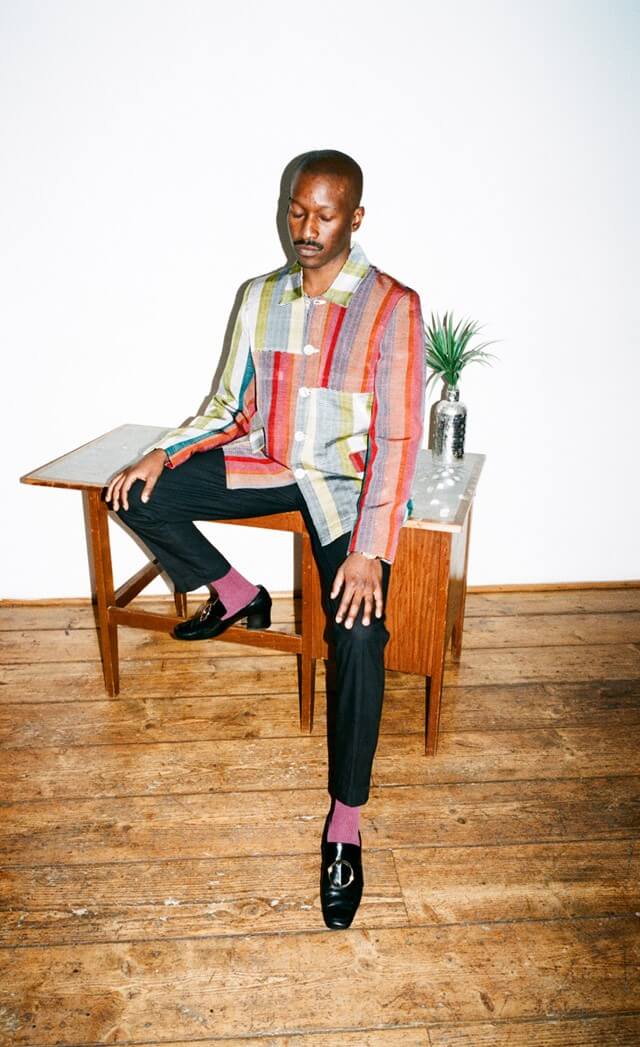 Kenneth Ize presents the freshest side of African fashion by reinterpreting examples of Nigerian craftsmanship through a very careful technique based on luxury. The firm, founded in 2013 in Nigeria, fuses manual -handmade- and local tradition with a contemporary aesthetic that enhances the growing artistic scene that is being configured in Lagos, his hometown.
Thus Kenneth experiments with fabrics and deconstruction, as well as with past-present-future to introduce vibrant color suits, fringes and multiple prints in the same creative line into the scene. It gives rise to pieces that Childish Gambino or Naomi Campbell have worn; those same pieces that have already crossed all borders, with a showroom in Paris for SS19 and distributors in Vienna, Switzerland and Nigeria.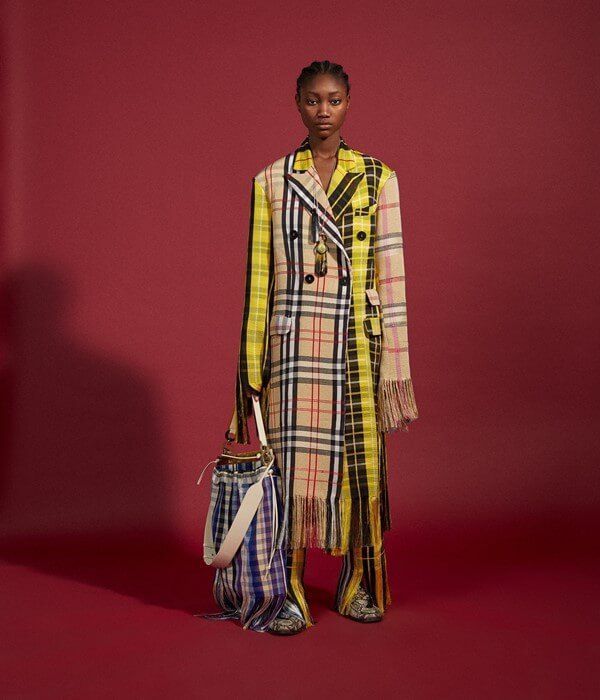 The designer, after a long process of developing his own textiles, reinterprets through the weaver the classic tailor suit to give it a neo-African sense, with a very powerful cultural and ethical aesthetics through a sustainable approach in the process of design and production, obtaining local materials and promoting craftsmanship.
HED MAYNER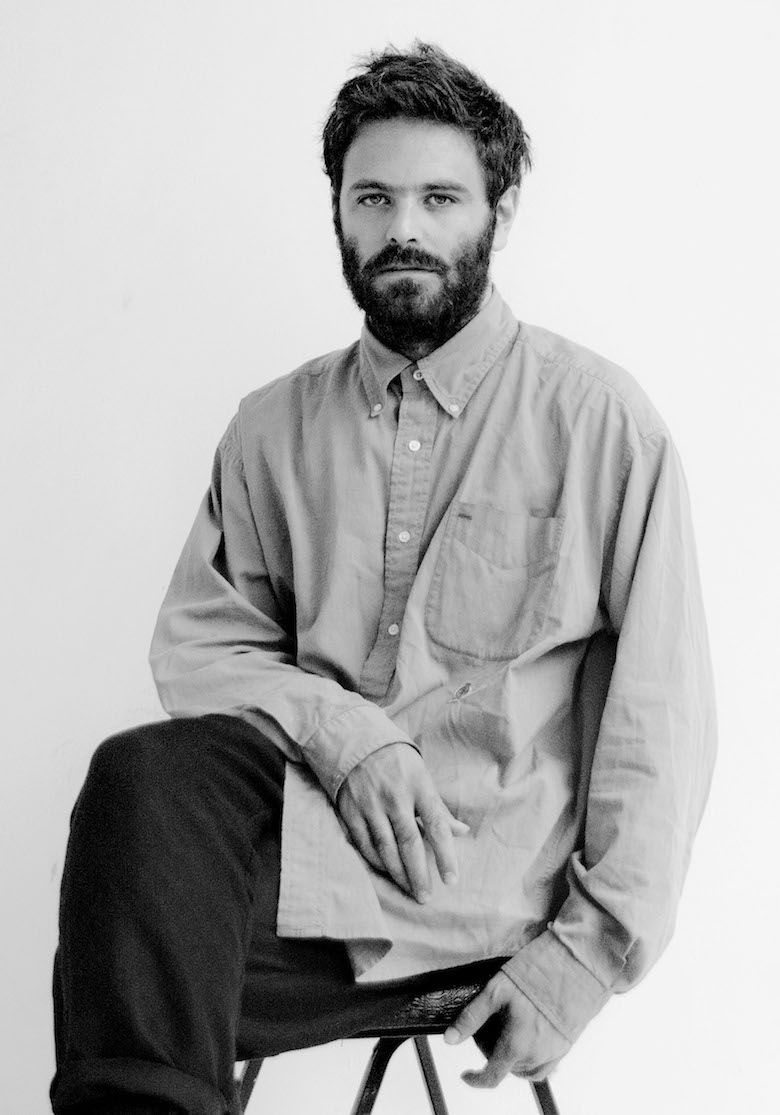 The Israeli creative director -aficando in Paris- focuses his design focus on men's fashion, and is inspired by his origins in the Middle East. His highlight is ancient Jewish/orthodox tailoring bathed in urban and/or contemporary codes that connect with the ideas of vulnerability, spirituality, tradition and power with which he has grown up.
In this way, Mayner gives way to sacred collections that balance fluid and structured pieces in the same concept, which in turn represent the strength and weakness that we all possess. Here we find a range of oversized silk suits, draped t-shirts, reconstructed classic trenches, military-inspired garments and infinite shoulder pads added to the pieces that move, above all, under desert and/or neutral tones.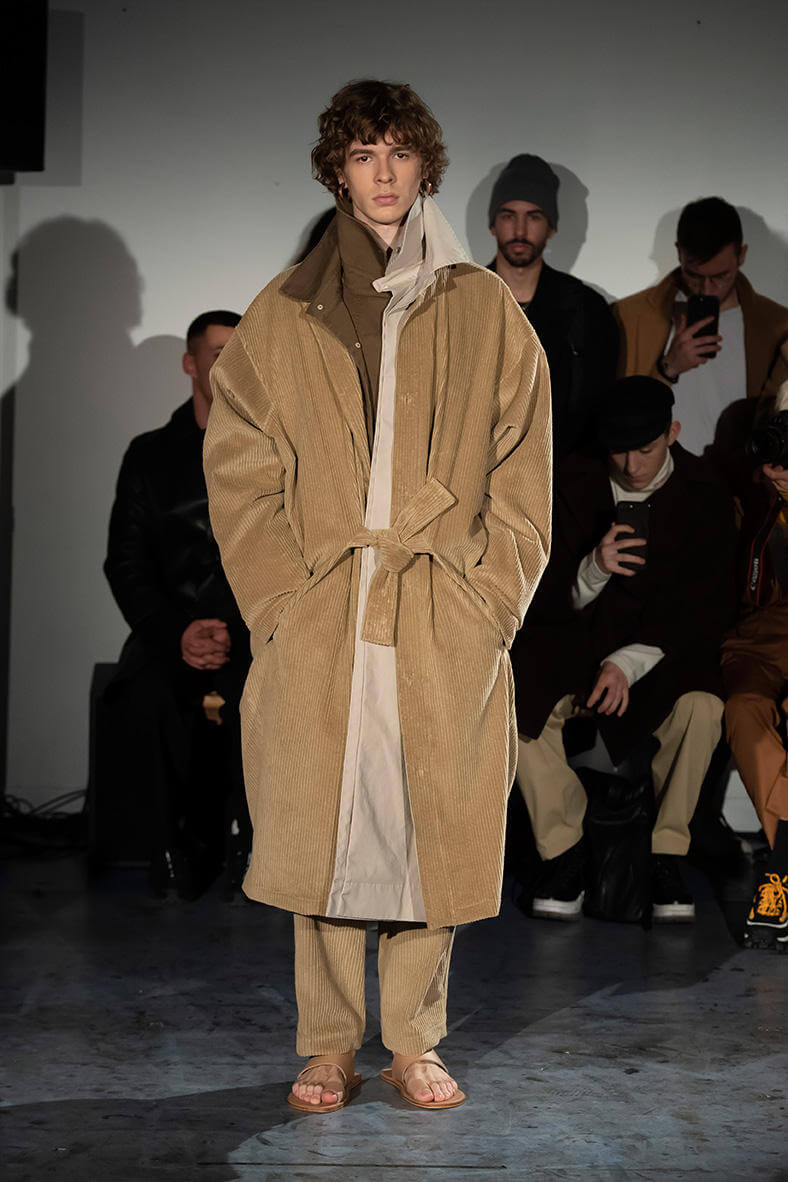 This entire imaginary is steeped in an elegant wardrobe built through natural fibers, which emphasizes comfort, self-expression and body language.
BETHANY WILLIAMS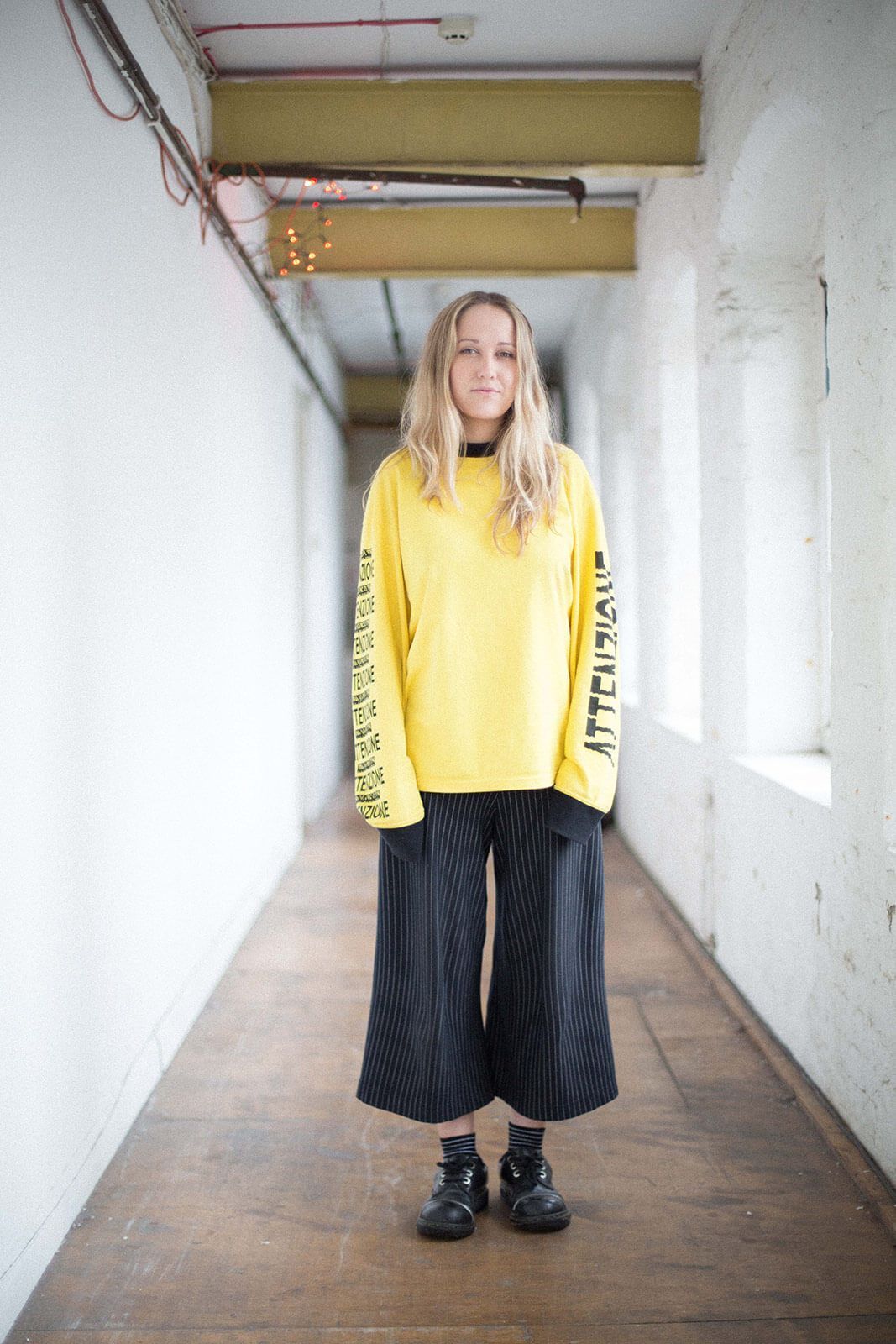 Britain's Bethany Williams vibrates with sustainability and social consciousness, and transports it to all those collections that have a message to say. It provides an alternative system based on eco-garments made in the UK from recycled materials, and aims to generate positive change through fashion.
Her brand focuses on streetwear and workwear codes, through illustrated garments, superimposition of infinite materials, abstraction, crochet, patchwork and very Mondrian colours. Williams has launched collections such as 'Women for Change' with which worked with women prisoners and with a drug addiction programme, or the 'Breadline' capsule in which helps find solutions to hidden hunger in the UK, in collaboration with Vauxhall Food Bank and Tesco.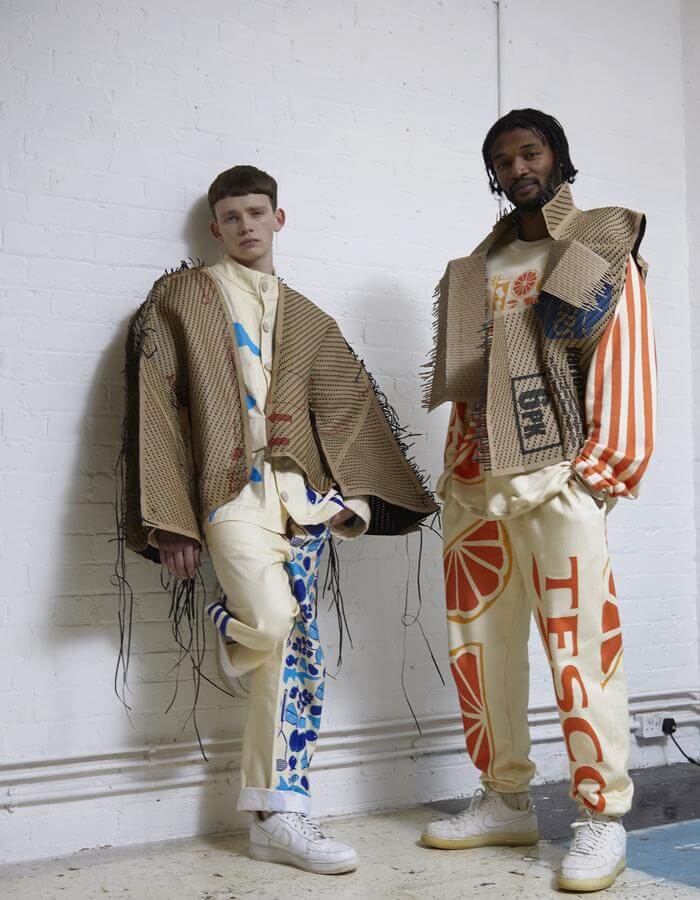 In 'Breadline' we can find pieces such as cardboard woven jackets, the Tesco logo printed on tracksuits or embroidered on cowboy fabrics, which reflect the true meaning of the new man of 2019 who loves the planet. Thus, the designer has already won awards such as the 'Queen Elizabeth The Second Award for Design' for her ethical vision in the fashion industry. Because Bethany Williams isn't just clothes, it's conscience and future. And who are you staying with?