READ IN: Español
"Me pongo a llorar de lo mucho que te quiero" is the new and deep theme of Jedet & Mygal. After several months of lethargy, these artists are reborn and tell their fears and romances accompanied by the best chords.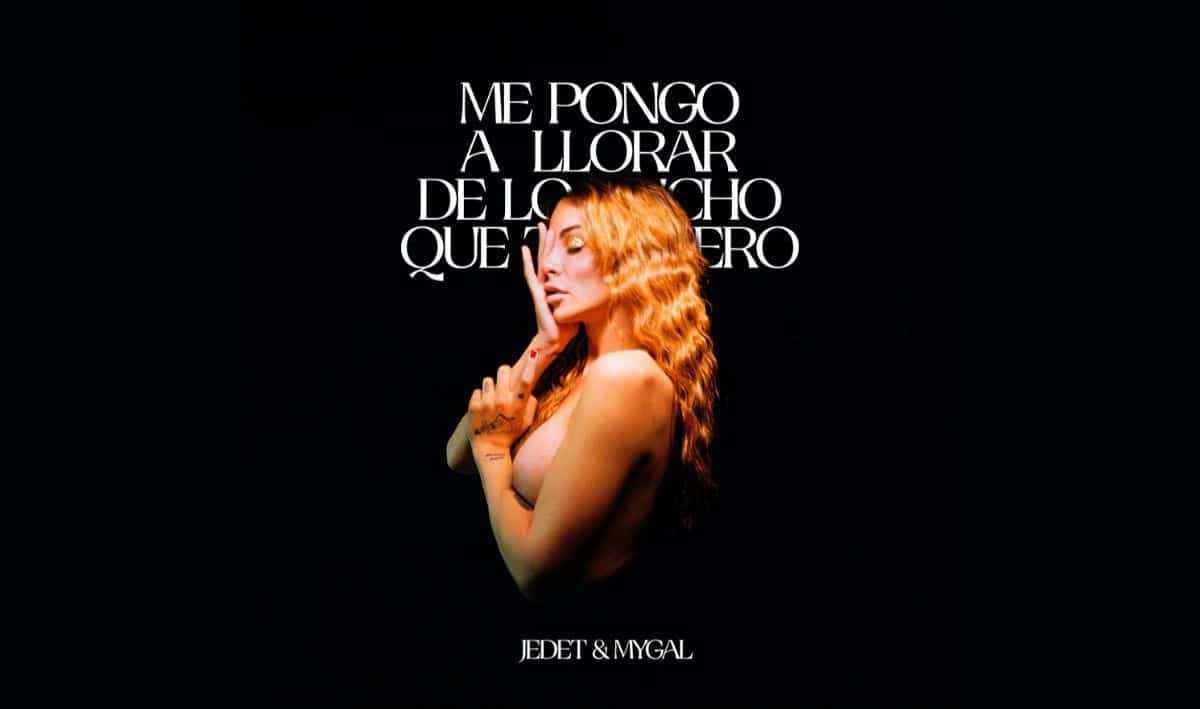 After completely revolutionizing the national and international scene, Jedet raises his voice again. "Me pongo a llorar de lo mucho que te quiero" is the result of a personal and intimate work that translates into a musical composition full of symbolism. Jedet's heartbreaking voice tells the story of an impossible love that she cannot let go. Between cries she describes the suffering and naked she exposes her feelings.
Memories, moments, sensations; sorrows, joys; the addiction of a drug that hooks you and traps you forever. "Esto es solo nuestro", a love incapable of being perceived by those who have not lived it, a love that no one would ever understand.
The single was made in collaboration with Mygal (@mygalx), one of the most powerful music producers of the moment. Without a doubt, this song sets the course for a new and promising stage for Jedet – even more so, if possible.