READ IN: Español
Former porn star Mia Khalifa took to the talk show hosted by Ziwe Fumudoh to talk about the OnlyFans platform, the stigma of pornography and more. Want to know what she had to say?
If you're lucky enough to subscribe to Ziwe's Showtime, you've probably come across Ziwe's comedian's incredibly funny and engaging interviews with today's celebrities. This time, the one chosen to talk about current hot topics was former porn actress Mia Khalifa.
Famous for being the most viewed performer on PornHub in just two months, Khalifa did not hesitate to give her point of view on the OnlyFans platform, leaving phrases that will remain in the memory like this: "selling your body on OnlyFans is not as bad as selling your body to the government by joining the army".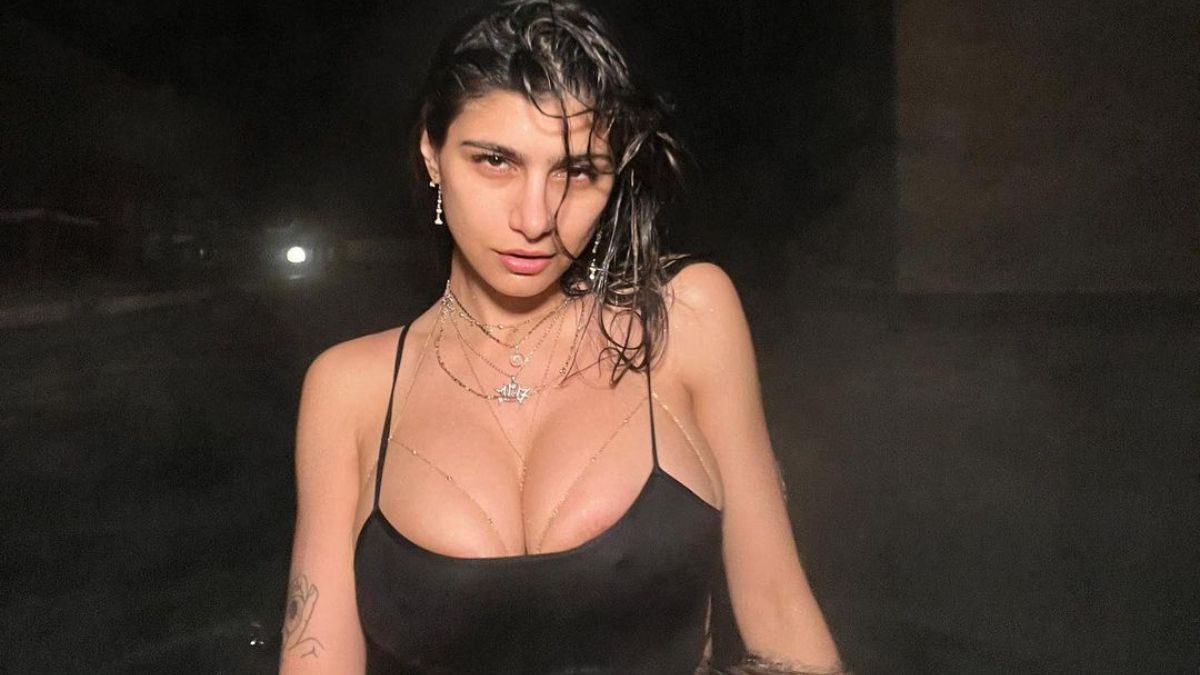 The clip has since been shared on TikTok, where it has garnered more than 270,000 likes and provoked controversial discussion. One TikTok user wrote: "I mean… where's the lie? Others disagreed with Khalifa's opinion and wrote: "Service to our country is NOT shameful."
Whether you agree or disagree with her, Mia Khalifa is making an absolute fortune on OnlyFans. In the same interview she revealed that she earns around $10,000 a day since she has been a subscriber to the site and compared it to the $12,000 she earned during her three-month porn career.
Ver esta publicación en Instagram
While OnlyFans is primarily used to share explicit content, Khalifa's profile is different according to her: "While I won't be creating nude content, I will treat this page as my Instagram. I'm gaining confidence in myself and the decisions I make for myself, and this is my way of being me outside the perimeters of conventional social media." 
Now… Do you know what is the new platform that is born to compete with OnlyFans?