READ IN: Español
Not everyone can like us. There will always be someone who doesn't share your ideals or who doesn't like your project. But they will tell Cher and her hatred for Miley Cyrus. Although many times when someone starts criticizing you is that you're doing something right, or so the Disney exec sees it.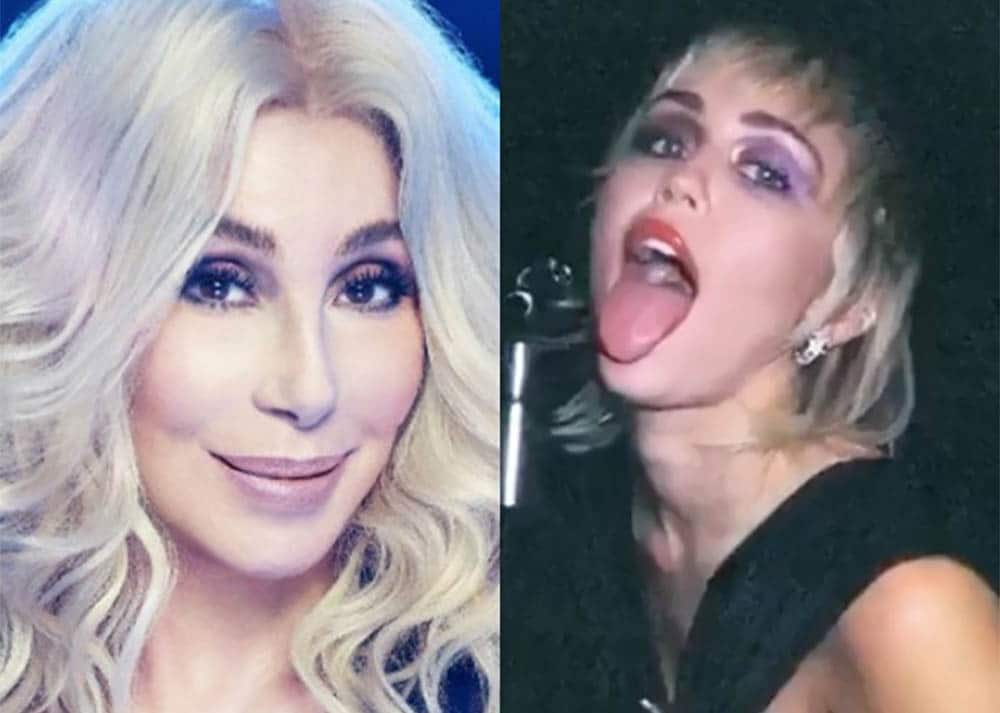 During the last interview with Billy Idol, the singer from Plastic Hearts did not hesitate to say that she is proud that the actress hates her, as well as the reason for this controversy. As it turns out, seven years ago Cher tweetted Miley harshly about her performance at the MTV Video Music Awards in 2013.
The performance of the songs We Can't Stop y Blurred Lines with Robin Thicke was one of the most criticized in the history of these awards. Whether it was the lack of clothing, the grimacing of the tongue or the twerking on stage, Miley Cyrus received many negative comments. Among them those of the artist.
The actress in the film The Climb also said in the interview that she didn't hold a grudge against Cher. Not only because the veteran ended up apologizing days later for her ways, but because for her this act meant a lot. "I took it as a success, it was a blessing because I realised I had made it," said Cyrus.
But it didn't stop there, the pop legend Cher also declared in E! News: "I just want Miley to be better, to do better. I don't give a shit if she gets naked".