READ IN: Español
In October, Miley Cyrus announced that she was working on a Metallica cover album. Now, the singer has confirmed that she will collaborate with artists such as Elton John, Chad Smith or Yo-Yo Ma.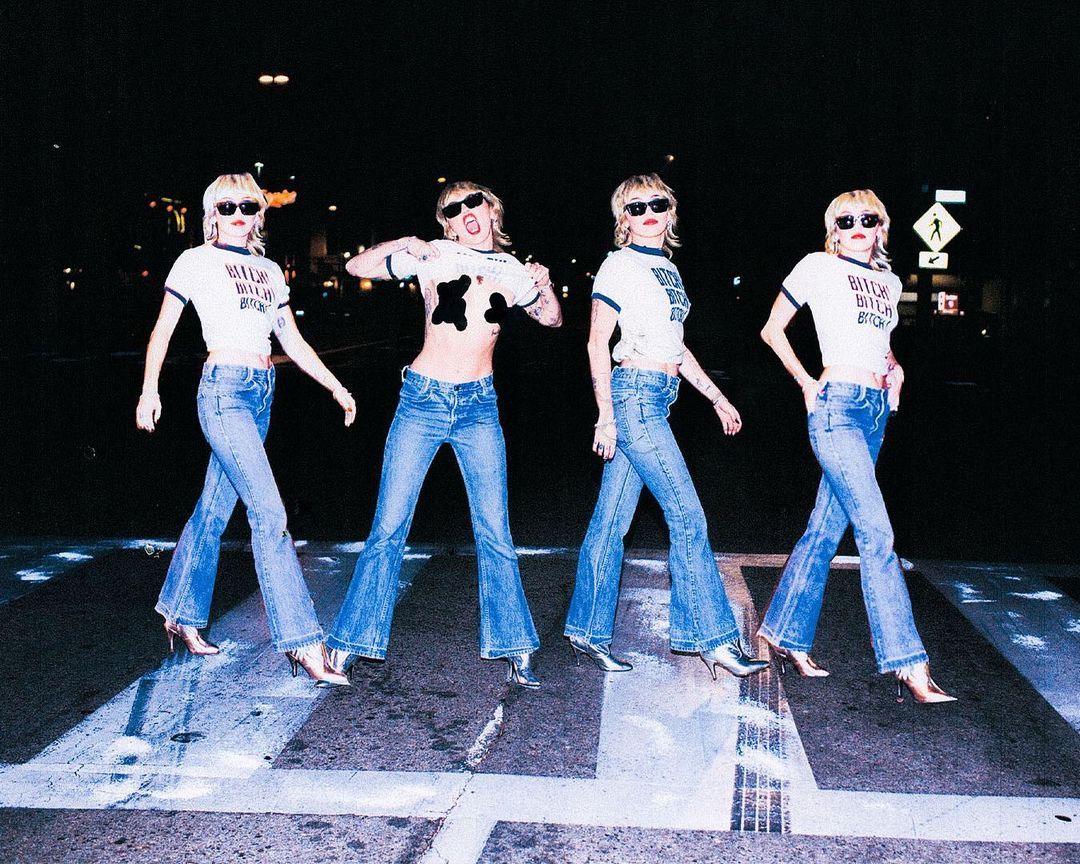 We have good news for Miley Cyrus' fans. After months of rumors about her Metallica cover album, the artist has finally spoken out and told us who will be on her next album. At the moment, we still don't know when we will be able to listen to her new songs but we already know more details about this new project.
In an interview for Capital FM, the singer revealed that Elton John would accompany her on the piano in his version of the iconic Nothing Else Matters. In addition, she commented that cellist Yo-Yo Ma and Red Hot Chili Peppers drummer Chad Smith would also be part of her album dedicated to Metallica. As he explained to the media, the album will be a mix of many artists that don't necessarily fit together, but who knows, maybe that's the charm.
It is not the first time that Miley covers songs from other colleagues, in fact, in 2020 she became the queen of covers. In September she sang  —dressed in an incredible Mugler look— Heart of Glass by Blondie at the iHeart Festival and a month later, the mythical Zombie by The Cramberries at #SOSFEST. The success was such that it included these versions in the deluxe edition of Plastic Hearts.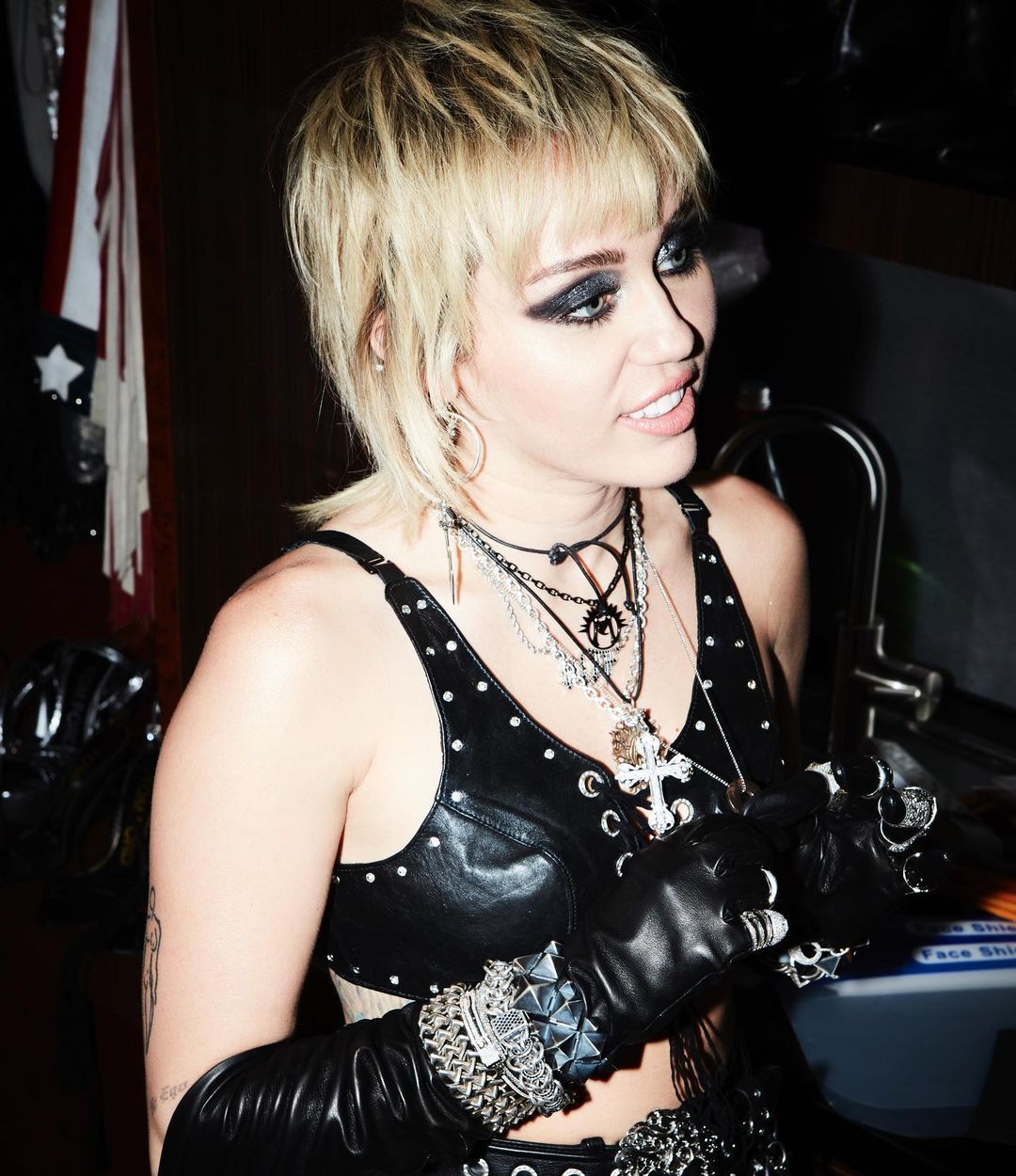 Will this new Miley project change Cher's mind?