READ IN: Español
Misonny Art Festival, the art event founded by Sonny Kirchner in 2021 in Mas Sorrer (Baix Empordà, Girona), will hold its second edition this summer. This September this space that combines art with gastronomy, performance, music and metaverse technology will come to Catalina Gàva Mar for the first time. And in 2023 it will make its international debut in Mexico, the founder's native country, with a special edition of queer artists.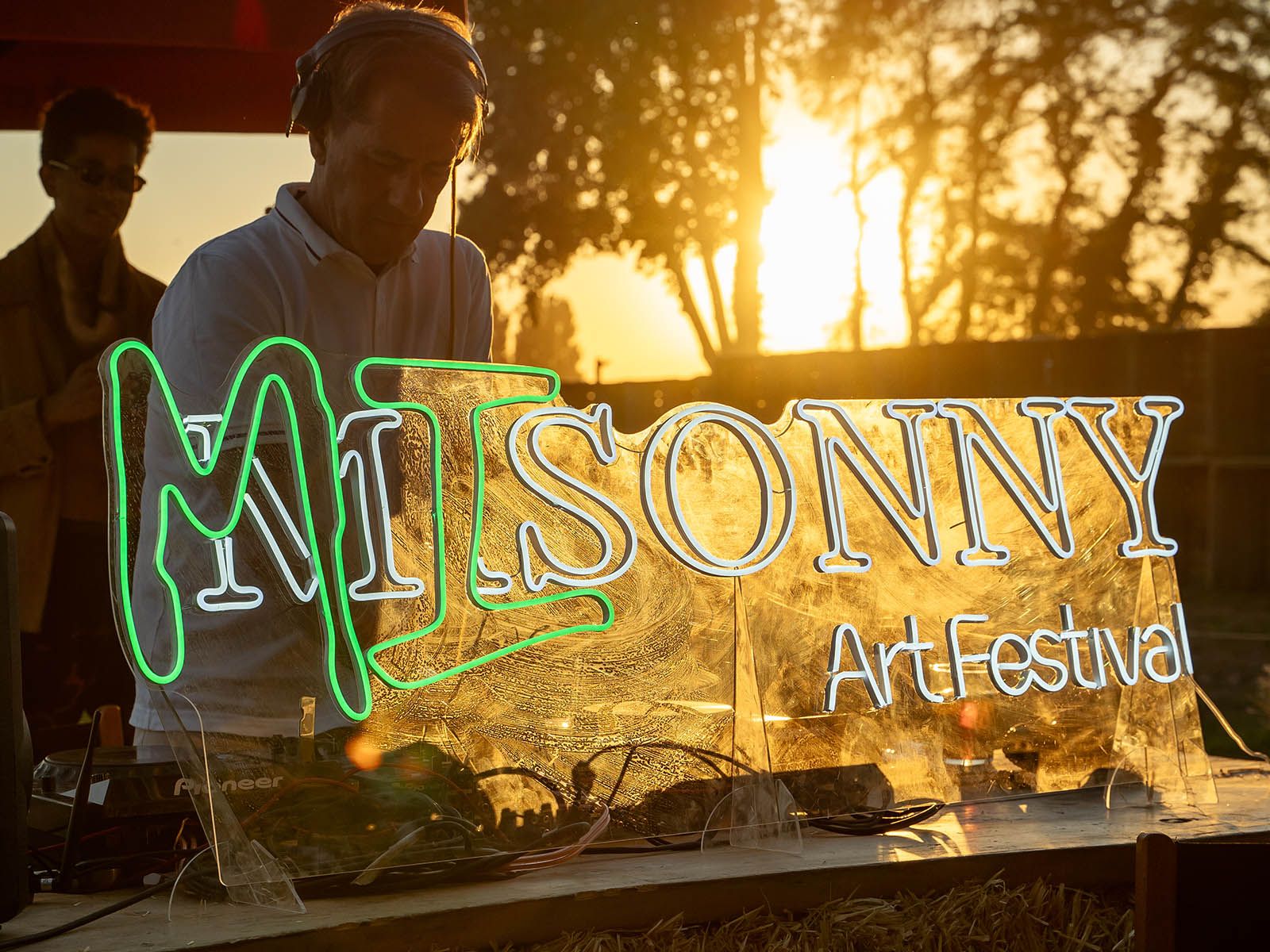 Sonny Kirchner, art and cultural manager, founded the Maison Kirchner platform in 2018 after stints in Tel Aviv, New York, New Delhi, Paris and Barcelona. This platform helps emerging artists to make themselves known by the hand of established artists, through exhibitions and exhibitions in open-air venues with a clear purpose: to reinvent the way we understand art events.
MISONNY Art Festival closes the summer with its now famous art festival, with a message of empathy and support in the world of culture. As is already its hallmark, it will take place in a unique setting a few metres from the sea, under a blanket of pine trees and exquisite cuisine by chef Oscar Manresa, at the magical Catalina restaurant in Gavà Mar, Barcelona.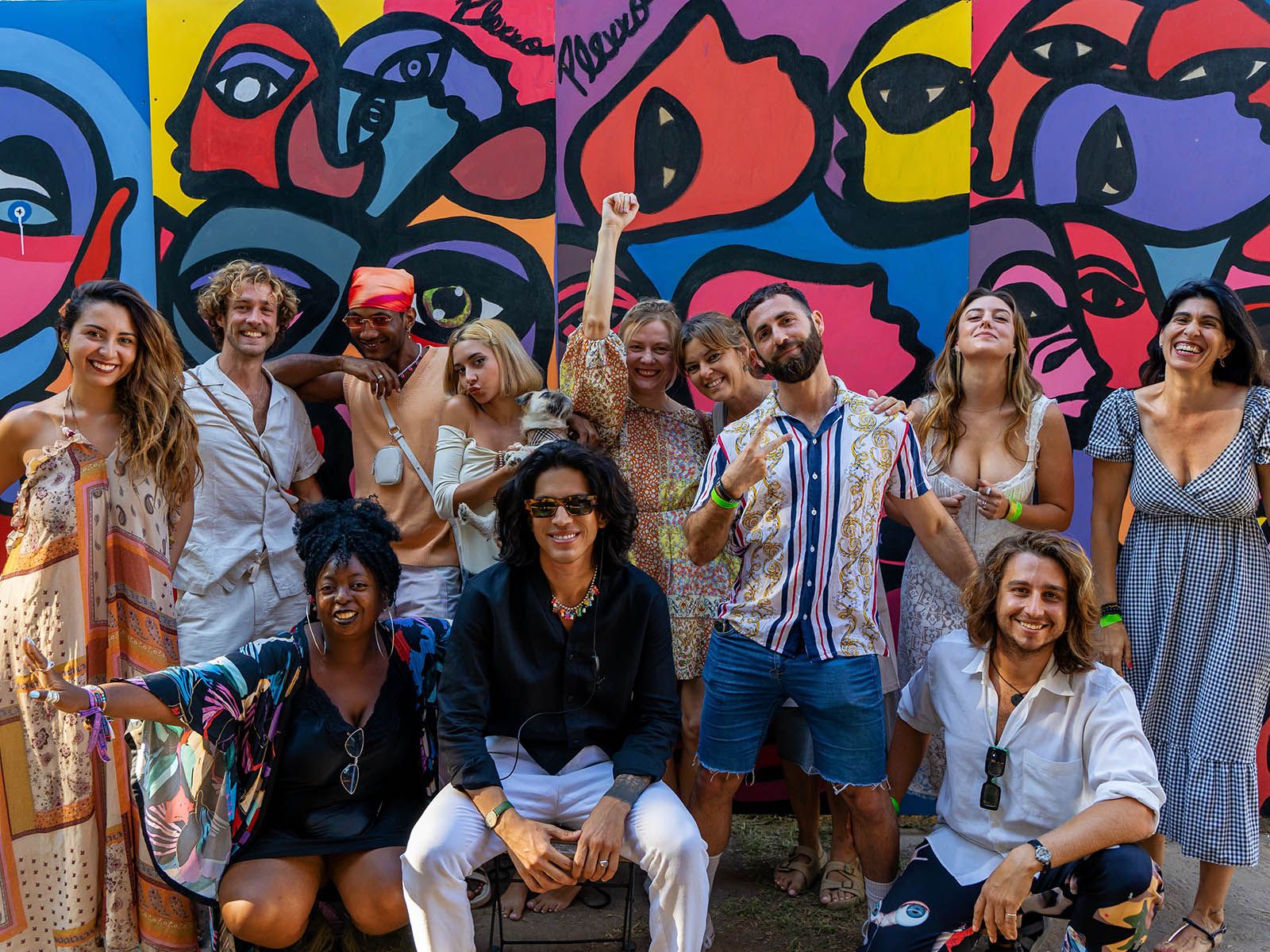 This third edition will be open to everyone on Saturday 3 and Sunday 4 September, consolidating synergies between the different branches of art, with the participation of artists, galleries and musicians from the curatorship to the production of the event, such as Mrs. Toolip Art Gallery, Samuel de Sagas and Carolina Ribera, among others. In this way, it seeks to give a resounding message about the importance of coming together to reactivate the cultural sector of Barcelona.
MISONNY Art Festival will offer from 12hrs. to 00hrs. the exhibition of emerging and established artists such as Leonora Carrigton, Javier Montesol, Jacob Vilató (grandnephew of Picasso), the heiress of Mexican surrealism Martha Sáenz, Álvaro de Gregorio, Julián Rengifo, Ümit Sural, Irina Rosenfeldt, Pau Escat, Borja Colom, Unai, Marina Salazar among others; wrapped in an idyllic setting surrounded by pine forests in Gavà Mar.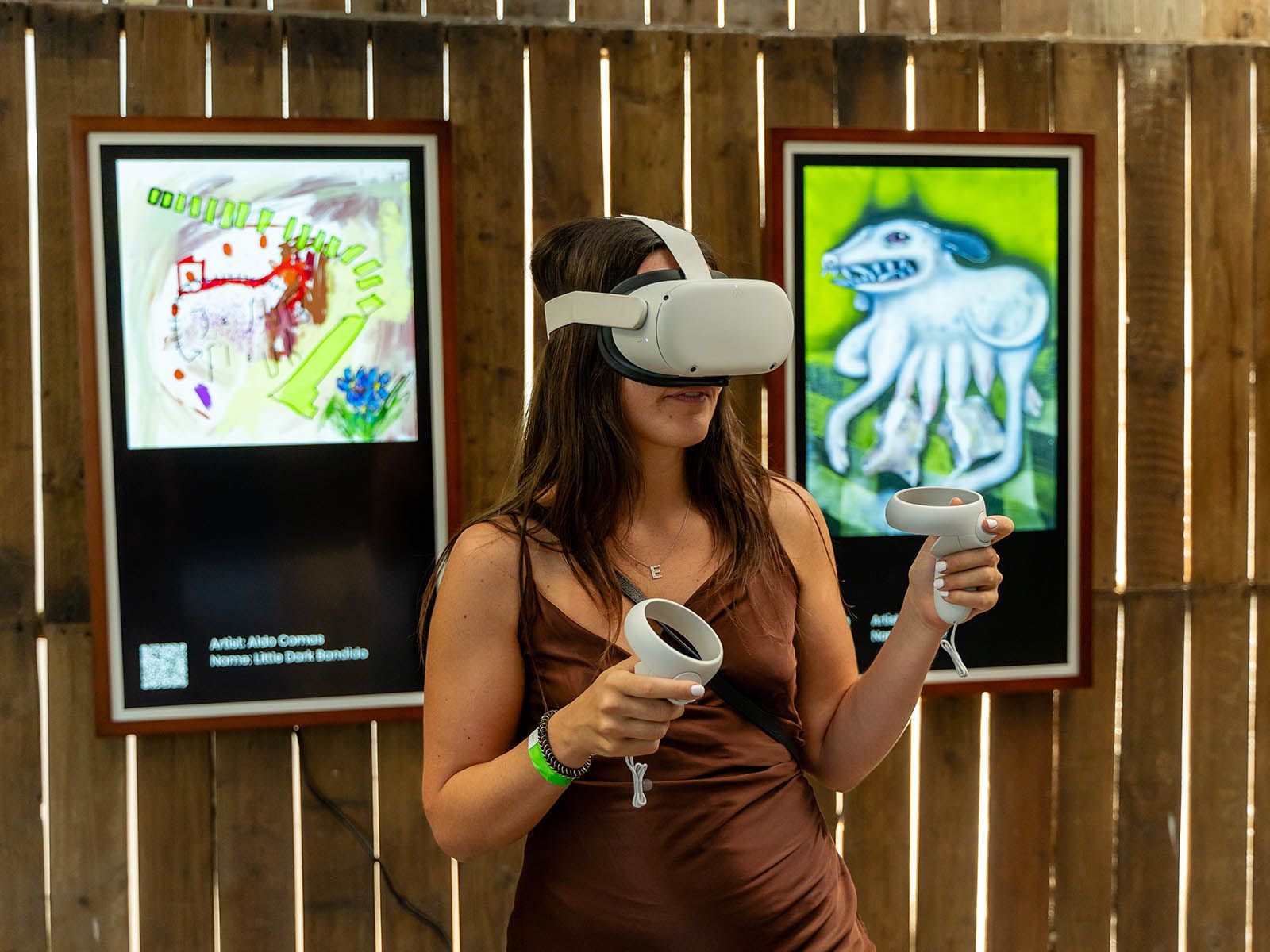 During the day there will be art talks, live painting, guided art tours, workshops, NFT talks and digital artists' exhibitions on screens. We can't forget the live music that will be accompanying the event during the day and will gain momentum from dusk with shows by artists Pablo Vanella and Lucrecia Gil Tapia from the Lírica Guay concept, as well as DJs Eli Kapowski and Mr. B (among other artists to be confirmed).
Now… you can get your tickets for Misonny Art Festival here.