READ IN: Español
Despite OnlyFans' backtracking on its ban on explicit content, the platform remains a precarious place for sex workers. So along comes honeypot.xxx, a new platform run by and for adult creators.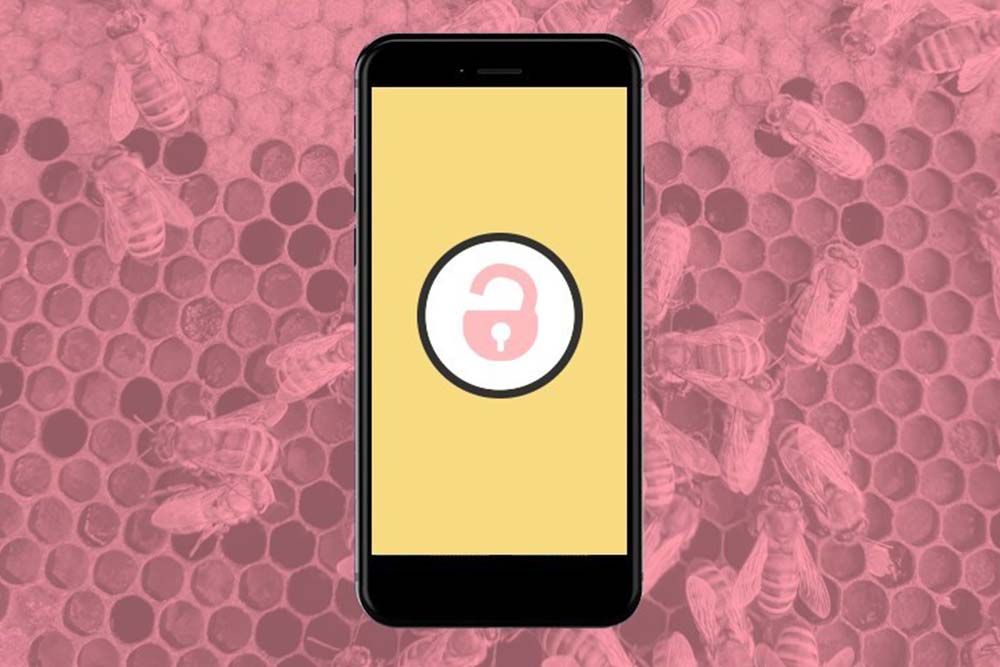 "We believe that if sex workers want a future, we have to do it for ourselves," says the collective of creators behind honeypot.xxx. A platform run by sex workers for sex workers, it will be collectively governed, meaning everyone involved will have a say over new features, policies and creator cutoffs.
"Tech executives are not committed to our survival; they build their platforms with our labour and then get rid of us as soon as we are an inconvenience. We can't trust executives to make decisions on our behalf. We need the power to make our own decisions; we need a platform that we own and govern ourselves".
Set up as a traditional content distribution site, honeypot.xxx will incorporate new innovations that sex workers have been asking for for years, such as in-app image editing, the ability to split sales so that all contributors get their fair share, and new methods of discovery.