READ IN: Español
NASA is planning to phase out the International Space Station by the end of the decade. In its place, it intends to install a private destination for future travelers.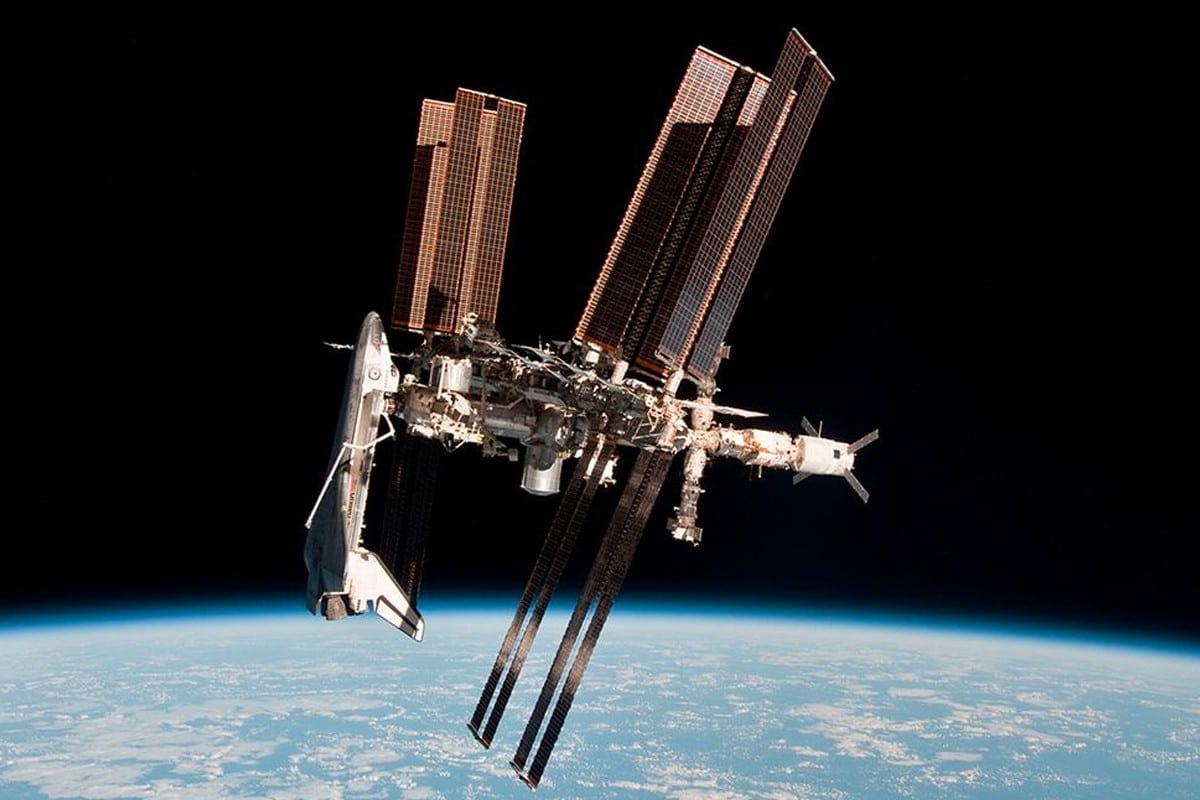 According to CNBC, NASA is collaborating with a number of companies to achieve this goal: to turn the ISS into a private space station that will save them more than a billion dollars a year. The ISS, which is more than two decades old, costs $4 billion a year to maintain.
Phil McAlister, NASA's director of commercial spaceflight, has confirmed that the agency has already received a dozen proposals from different companies. Some of them will be contracted for this ambitious commercial project where people can work and live.
Earlier this year, NASA revealed that the Commercial LEO Destinations project plans to invest up to $400 million in total contracts to begin developing the private space station. For its part, the space agency expects to have the winning contract selected by the end of this year.