READ IN: Español
The Japanese brand Needles offers a colourful and dramatic proposal for the spring-summer 2020 season. The classic influence of the 70s is mixed with a contemporary silhouette.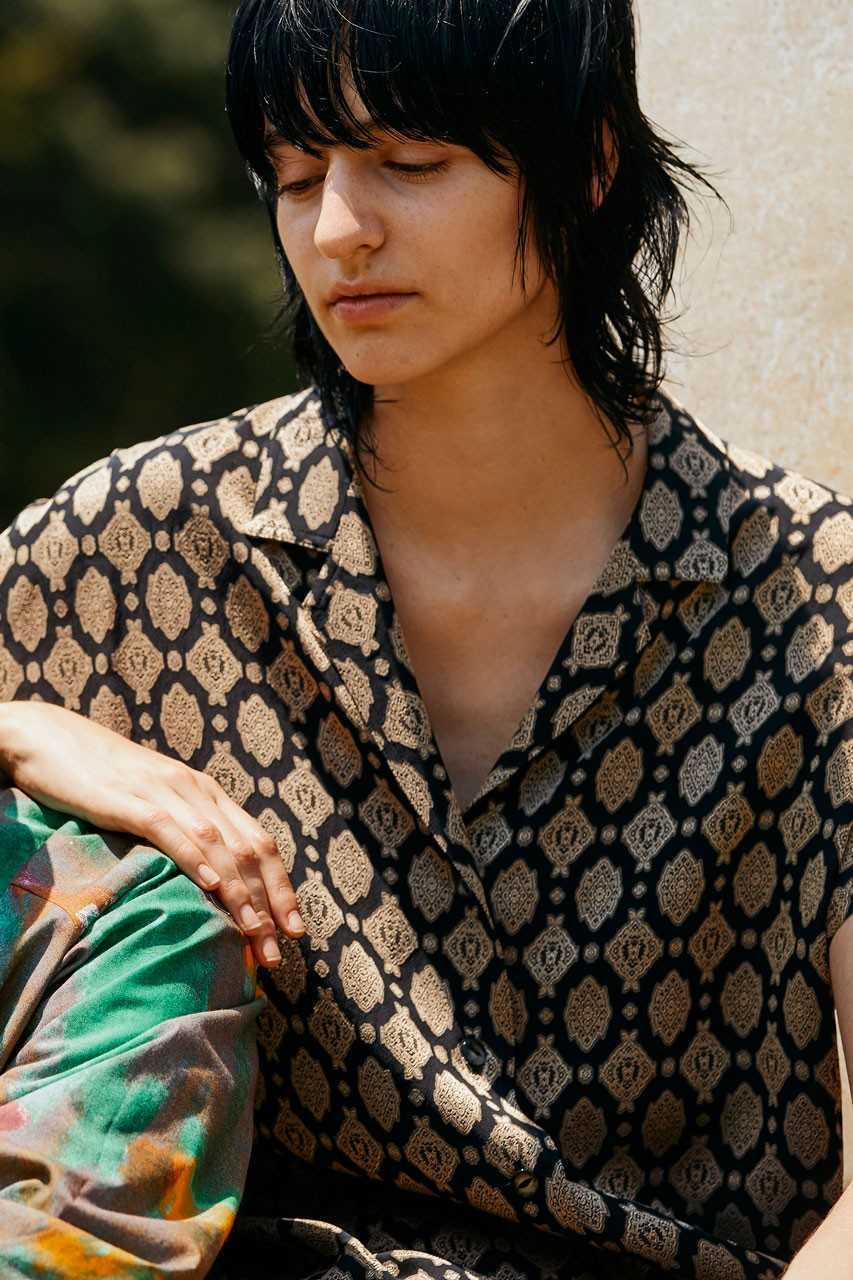 The brand belongs to the Japanese conglomerate Nepenthes. Its creative director, Keizo Shimizu, has understood how to capture the taste of international fashion shoppers from the outset. What they look for, what they want, what they buy and what they wear. The group has now opened a store in London, getting a little closer to its goal. In the new store you can find products from Needles, Sasquatchfabrix and Engineerd Garments.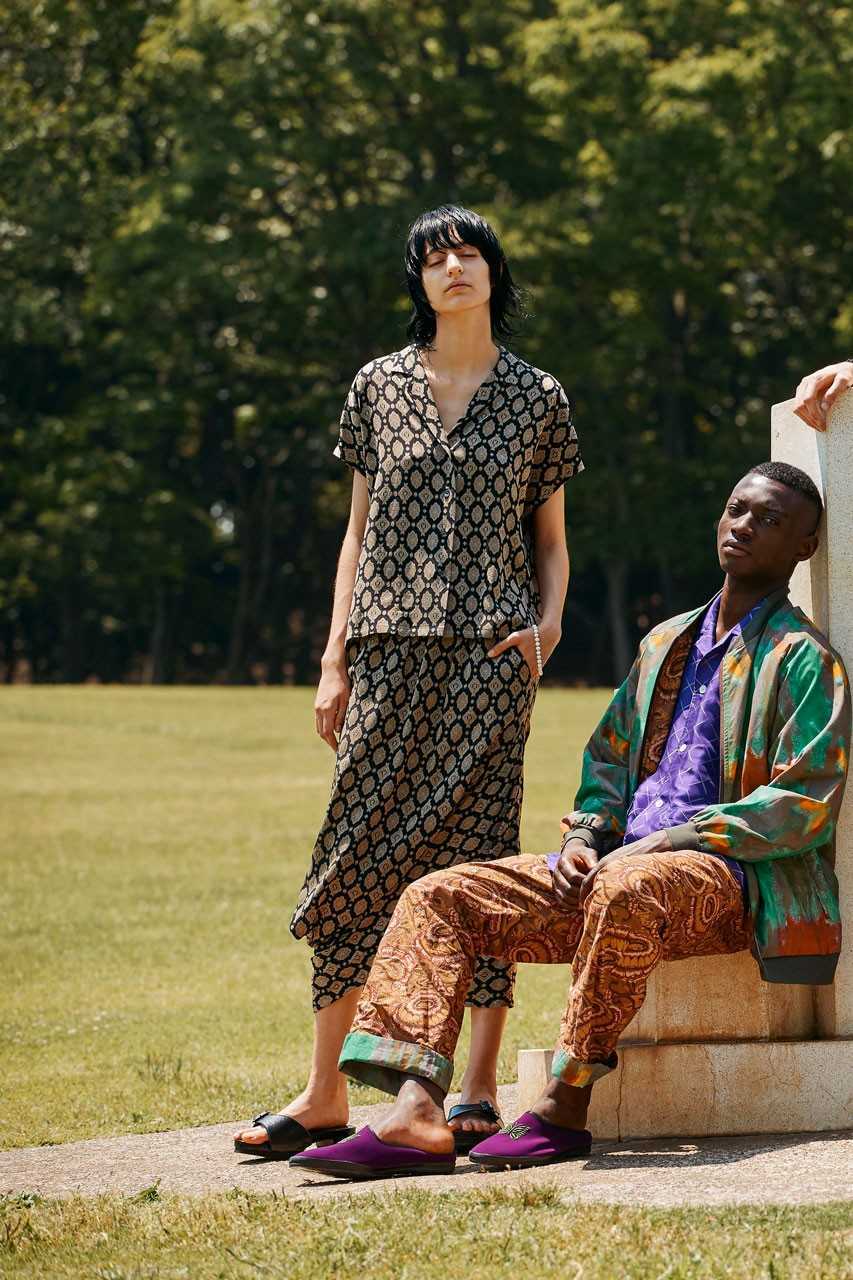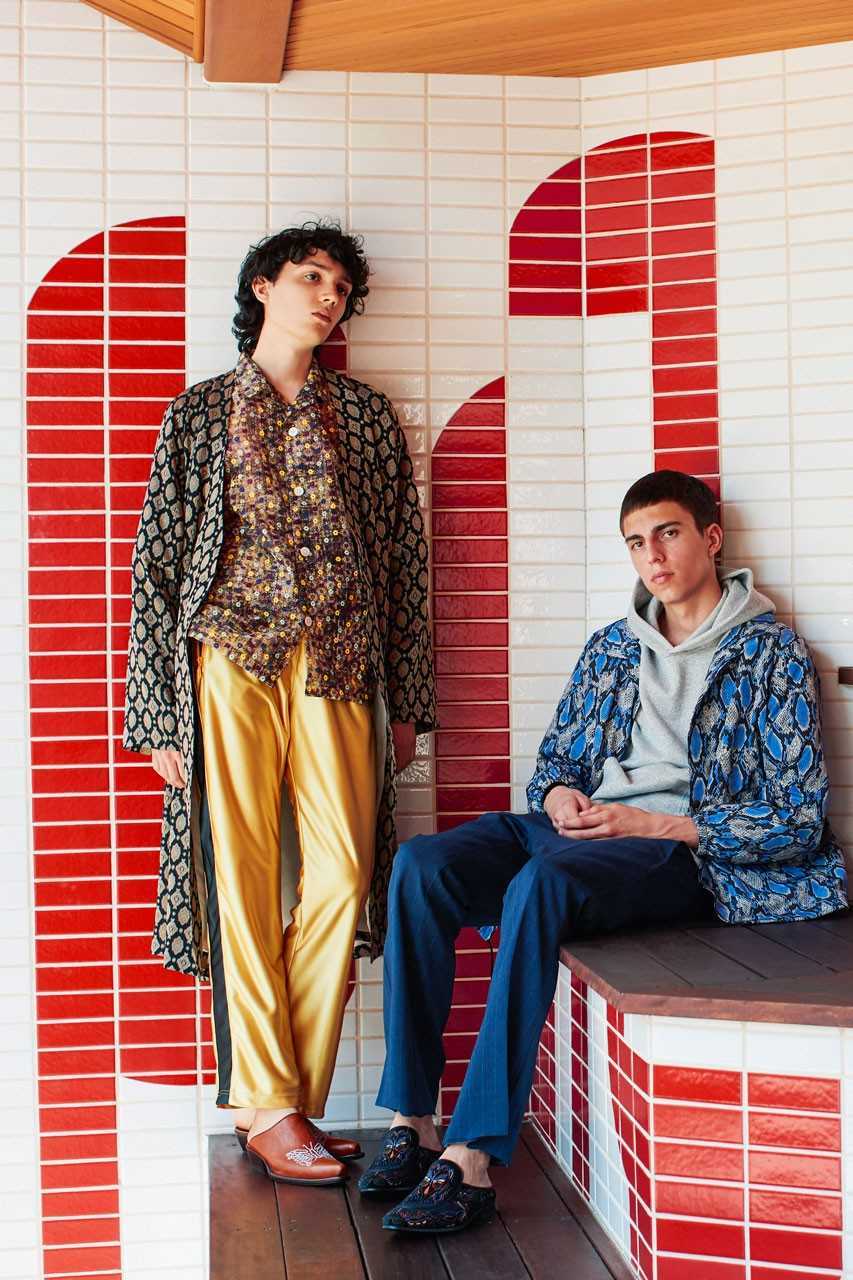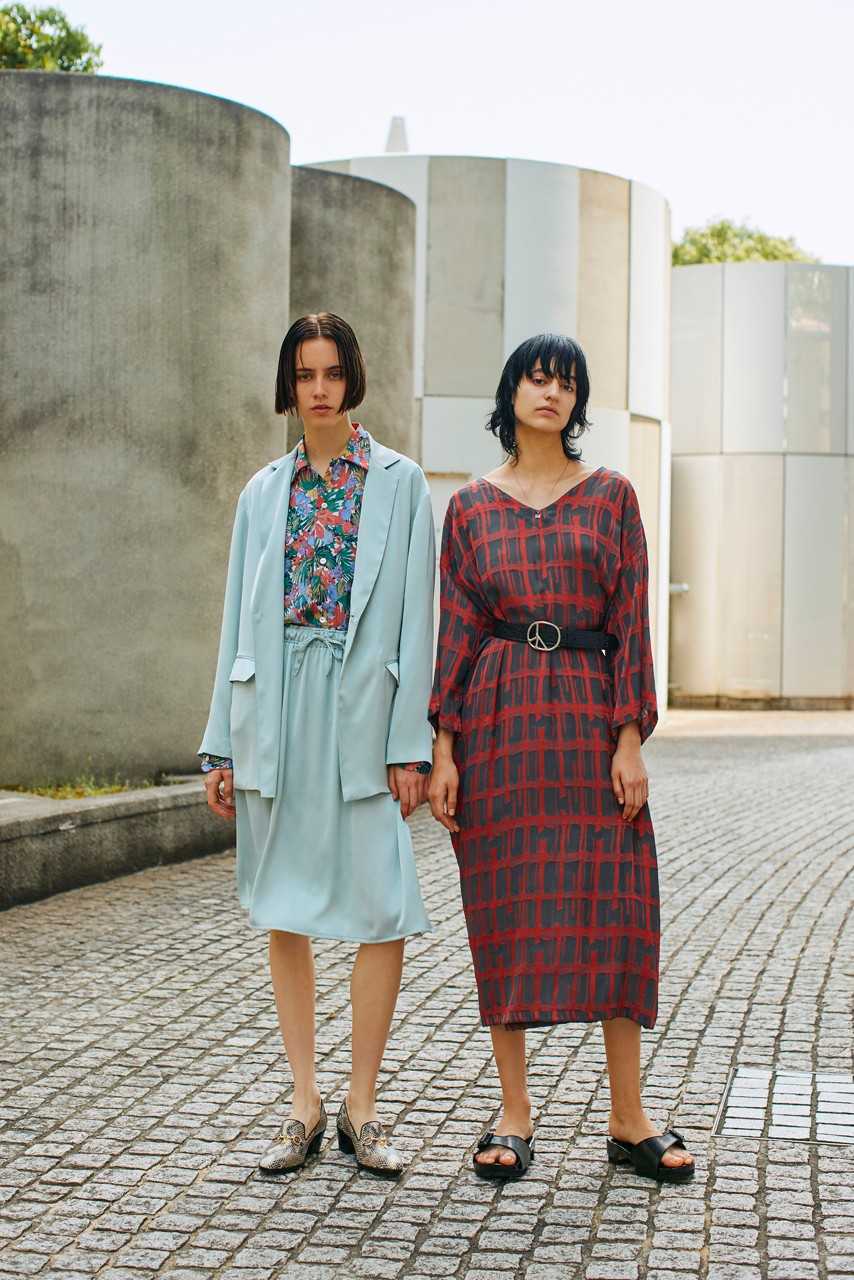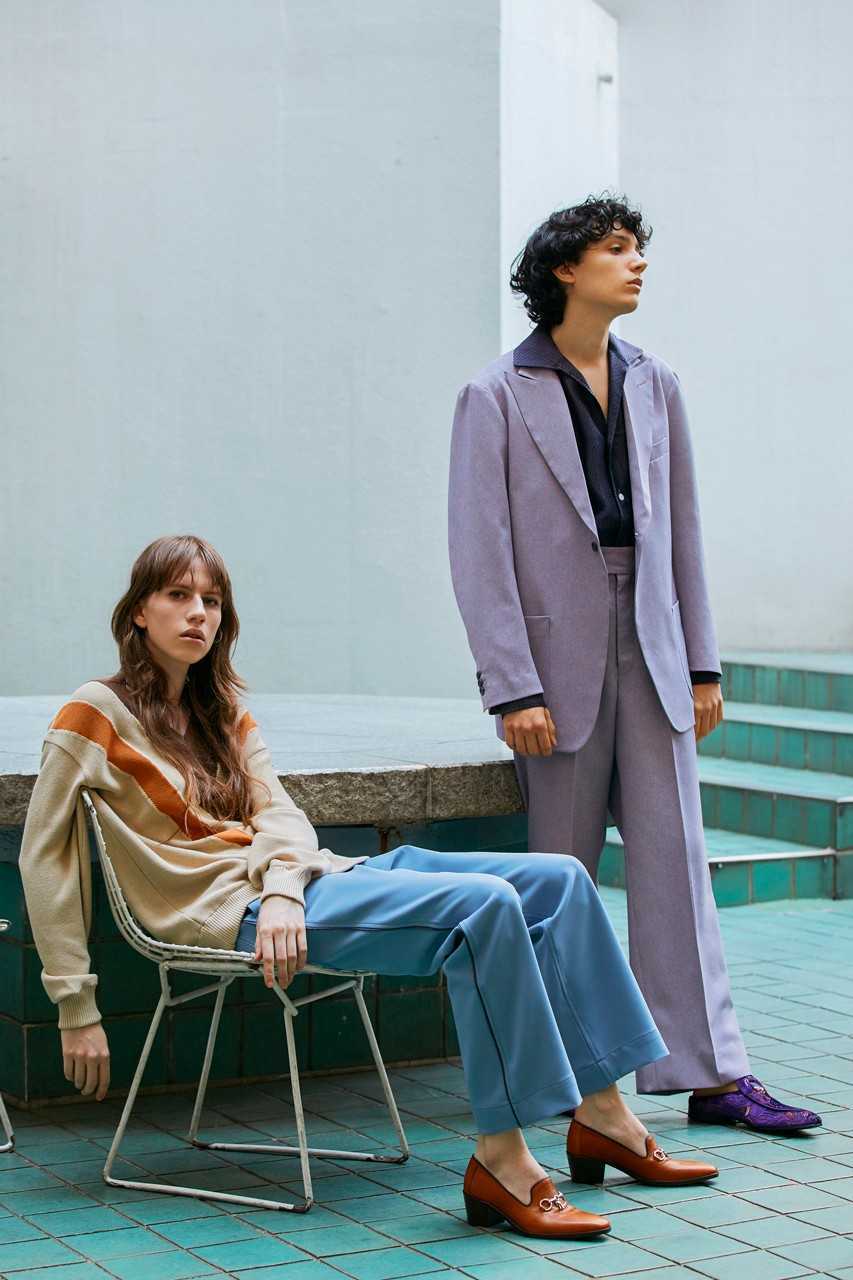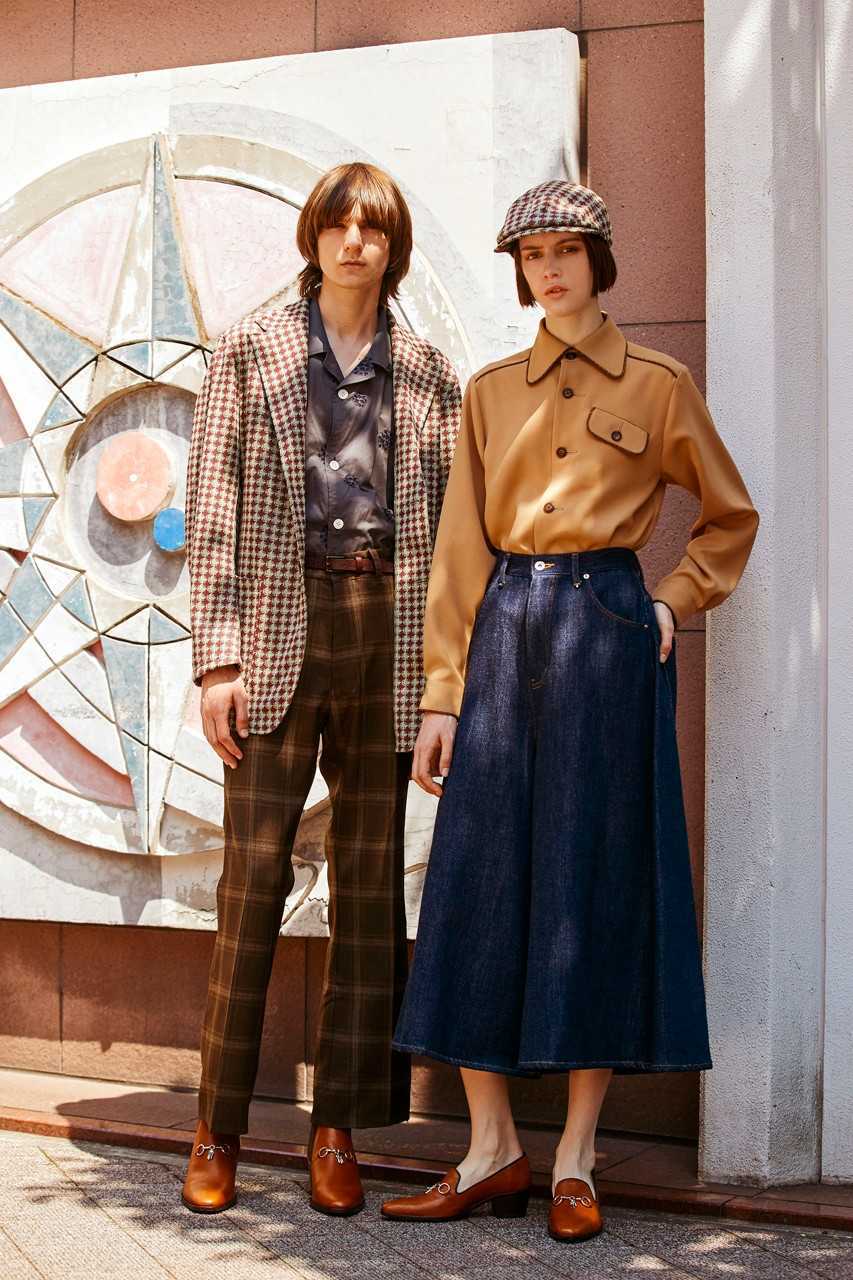 Needles SS20: Vibrant and eclectic
The Nepenthes group satisfies customers' wishes by giving each brand a different style, but with a common essence that gives them homogeneity. The Asian market is increasingly closer to Europe and America. They are always looking out, and now we are looking towards them.
The new Needles collection is designed for women and men. A unisex aesthetic that doesn't understand gender. Its wide and bell-shaped designs succumb to the ideal seventies.
Patterns on borders combine with fluid fabrics. Bright colours are a unique sign of the time. Suits and shirts with long cuts and impeccable finishes. Always paying a lot of attention to the details that mark the direction to follow.
Vibrant and eclectic are two adjectives that define Needles' Asian work very well.