READ IN: Español
Rated as one of the best horror films, Roman Polanski's "Rosemary´s baby" comes to Netflix. From today you can watch this disturbing and disturbing cult film.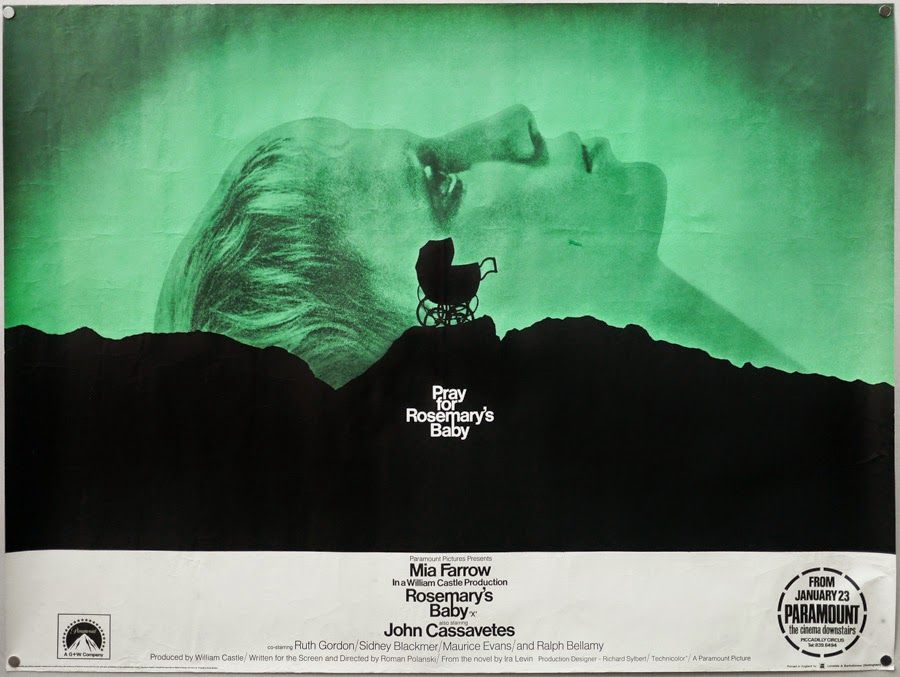 From today you can watch "Rosemary's Baby", a film directed by director Roman Polanski in 1968, on the Netflix platform. Without a doubt, it is one of the most disturbing horror films known. When Polanski decided to adapt Iran Levin's novel he didn't know that his career was about to take off. Today, despite his notable scandals, he is considered one of the most relevant directors of the 21st century.
But, what lies behind this title? The story revolves around a young New York couple, a luxurious building and a pregnant woman. However, Polanski's attitude led critics to call the film cursed. Not only because of the plot itself, but also because of extreme perfectionism and the director's demands.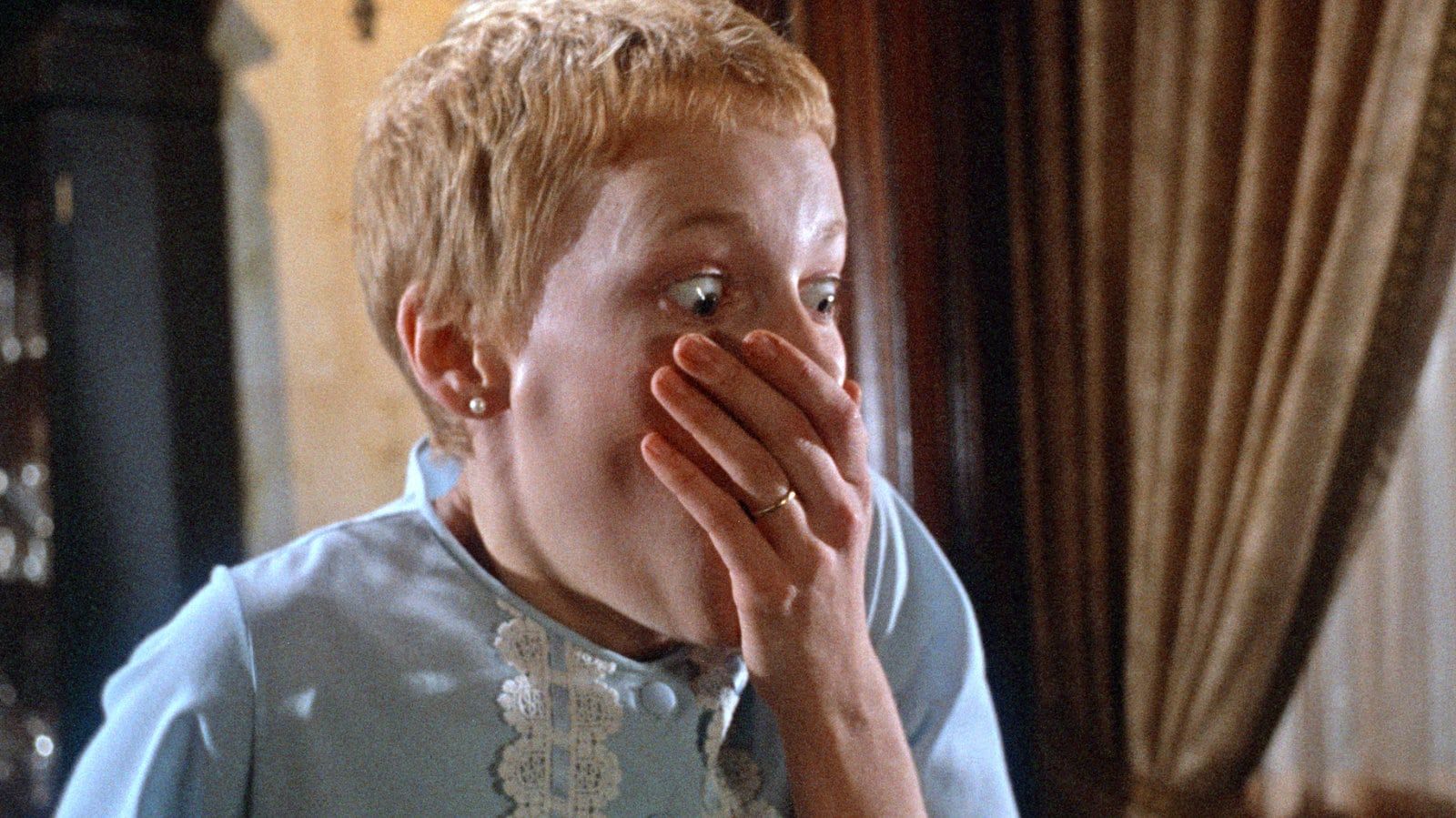 We're not going to make spoilers, so we encourage you to watch it. Do you believe in happy endings?
If you want more film recommendations, click here.