READ IN: Español
Despite increased competition, year after year we have seen Netflix add new subscribers. However, that trend has come to a halt.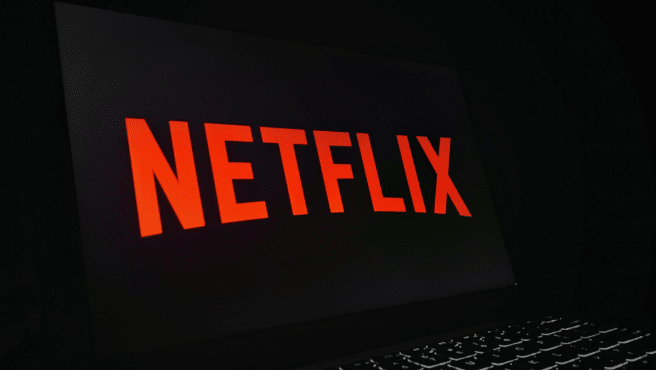 After the 2021 slowdown, the US streaming company par excellence has announced a loss of 200,000 subscribers in the first quarter of 2022. As if that wasn't enough, they expect to lose another 2 million in the second quarter of the year. This is the first time Netflix has lost users since 2011, despite its huge growth in 2020 due to the pandemic.
The platform points to some causes of this unfavourable drop: a considerable increase in competition; password sharing; Russia's war in Ukraine leading to a loss of 700,000 users; loss of US and Canadian subscribers; price increases in its fees to be able to produce new content.
Despite the fall in this four-month period (in which the company has obtained 1,597 million dollars in net profits) and the much larger drop expected for the next four months, Netflix will continue to be the leader in the streaming market by a wide margin with respect to the disputed second place. It would drop from 221.64 million users to 219 million; Disney+ has almost 130 million.
Now… Why not take a look at Longchamp's latest collection with artist André Saraiva?