READ IN: Español
From Paolo Sorrentino to Maggie Gyllenhaal to Kristen Stewart. These are the names that star in this series of short films 'Homemade' filmed by filmmakers from all over the world who have produced or documented their experience of confinement. All the films have been made at home, and range from the filmmaker's intimate diaries to sci-fi short stories.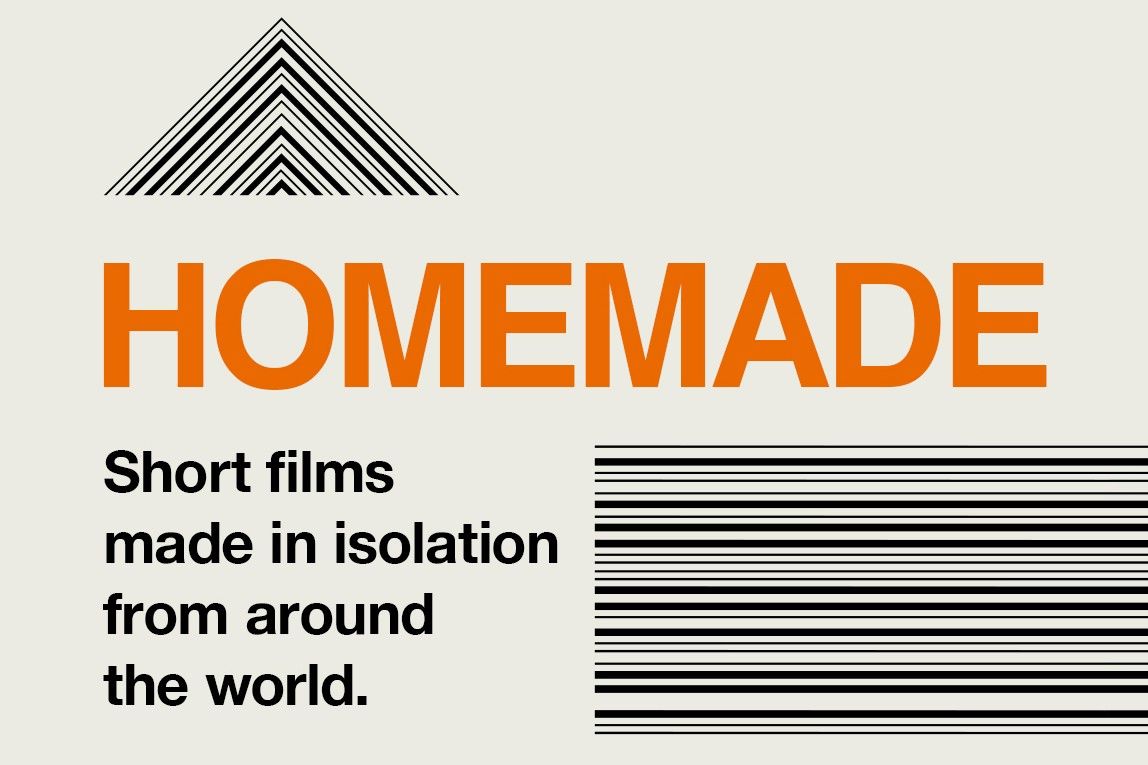 The project by Pablo Larraín -director of Ema and Spencer- brings together a series of names such as Kristen Stewart, who will develop a new short film as part of the collection, and Maggie Gyllenhaal, who is also among the directors participating in the project along with Paolo Sorrentino, Rachel Morrison or Gurinder Chadha.
'Homemade' will debut on Netflix on June 30th, with each film available separately or as a continuous piece. A donation will also be made in honor of the filmmakers through the Netflix Hardship Fund, to benefit the (non-profit) organizations that help the actors in particular, and the crew in general, who are not working during the crisis.