READ IN: Español
Open the door (and your mind) to a new virtual life. The awakening of a new futuristic paradigm is already here with the social network New Life Ai, an update of Tumblr directed by net artist Vector Newman that has changed the rules of the game. Press the botom to play.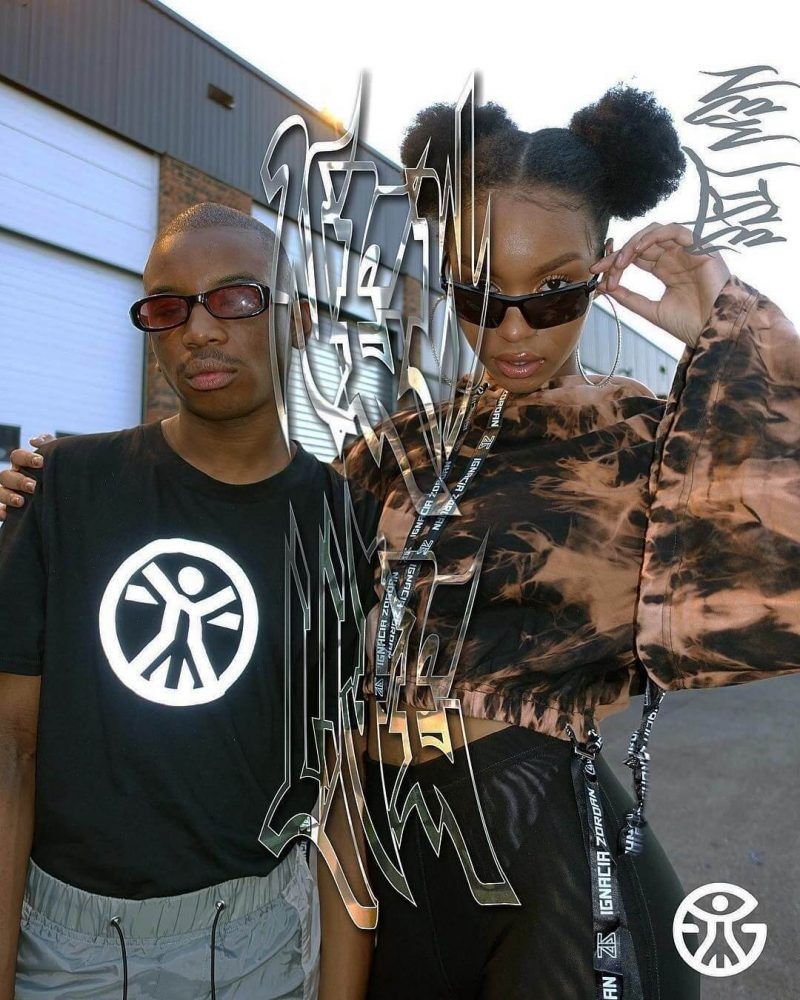 A new chapter of Black Mirror has arrived, but this time in a different format so that we can live it and feel it in the first person. The New Life Ai app is established as the new network driven by aesthetic beauty, without ads, likes or unnecessary data registration that generate non-existent influencers. This post-capitalist cyberpunk universe values real art from the direction of artists, designers and crypto-nerds who have generated a new artistic community where to create and cure virtual content.
NEWCOINS BREAK THE RULES
The app is configured as an eight-level video game. Each level unlocks a different function in the application. The first -for example- consists of a voting booth where users are presented with messages from across the network and are invited to rate the quality of their content through a system in which you win Newcoins. The more Newcoins you have, the more features you will be able to access and the more weight you will have in the cultural ecosystem. Now the value of those Newcoins is measured by the creativity and healing of the users, globally connecting the creativity and collective consciousness of the digital age to generate unlimited opportunities.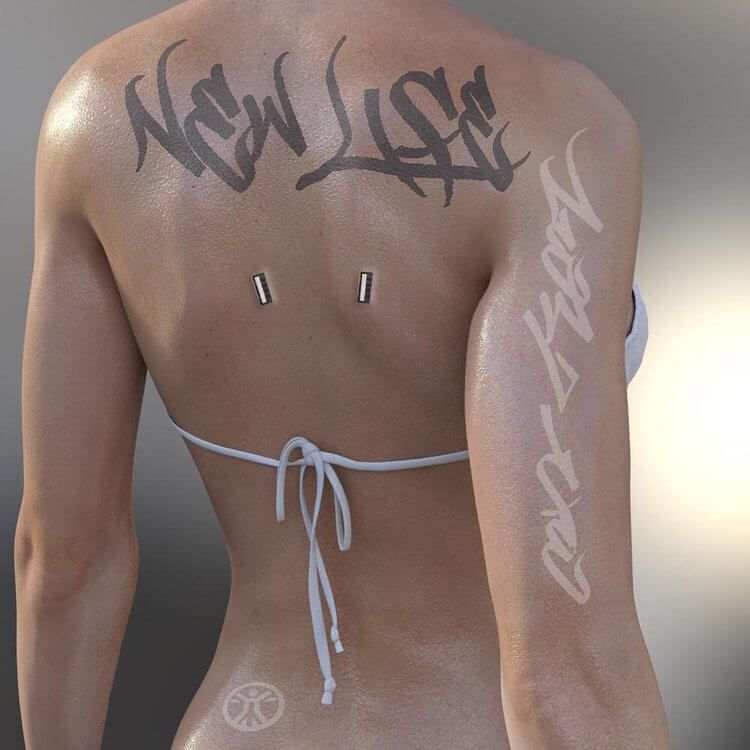 'We are the infinite decentralised collective your parents warned you about'.
Thus the economy of the big corporations that commercialize through the apps is destroyed and a new one is created within the algorithm of the new game assisted by Artificial Intelligence. Each time a user buys a physical or digital product on the platform, all community members receive royalties based on the amount of New Power they own at the time of the transaction. 'We want to create the kind of value that is not tangible, not recognized by the economy'.
In @newlife.ai fashion and art connect between users to establish consensus on aesthetics, science fiction, anime, music … without creative limitations or prohibitions. This new reality that breaks with the established parameters that measure social influence, unites the decentralized collectives that now have the capacity to project their ideas and shape a new digital culture in which quality is finally valued and not quantity.