READ IN: Español
Without a doubt, Crocs is reversing its business model. In the last few months he has collaborated with different personalities such as Justin Bieber or Bad Bunny. Now it's Nicole McLaughlin's turn to present the most adventurous model of Crocs, ready for any occasion. Thinking of going on an expedition in the mountains? These are your allies.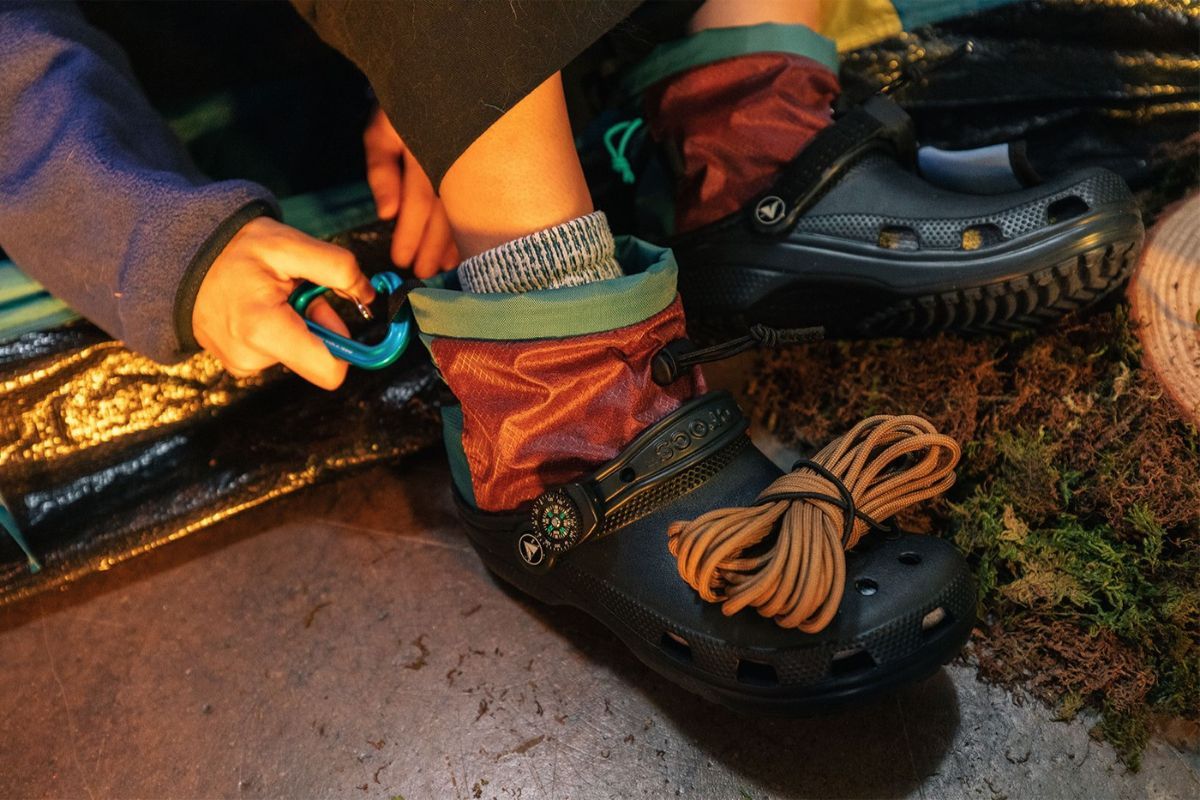 Nicole McLaughling is a designer who is transforming the world of recycling and footwear. When she was presented with the opportunity to participate with Crocs in the launch of a new drop she didn't think too much about it. The result: a pair of classic, limited edition clogs inspired by the outdoors. The collaboration was carried out together with Greenhouse, the creative platform of Foot Locker.
This new iteration acquires utilitarian characteristics. Thus, McLaughlin ties a long strand of paracord to the top of one shoe, while adorning the other pair with a small pocket. In keeping with the aesthetic, he has added a compass to the silhouette and a torch. The design is completed with a sack around the ankle and a carabiner hanging from the back.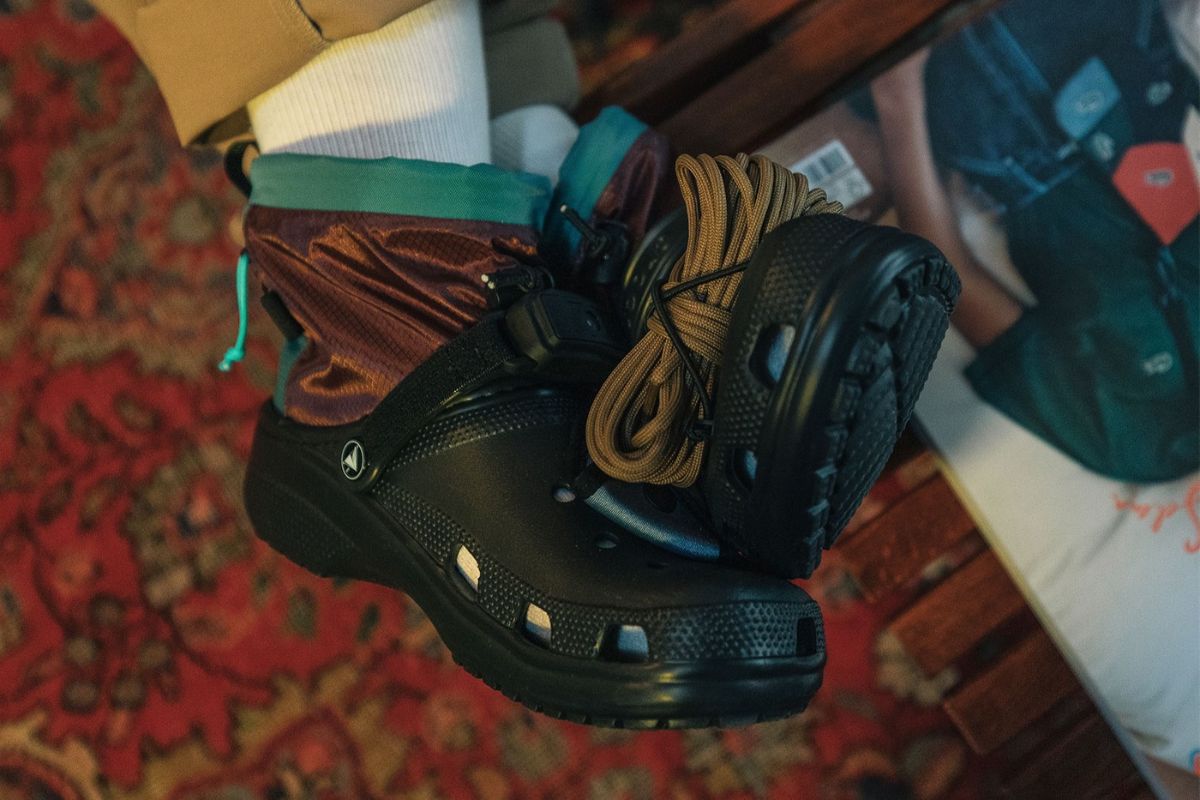 highxtar-crocs-nicole-mclaughling-3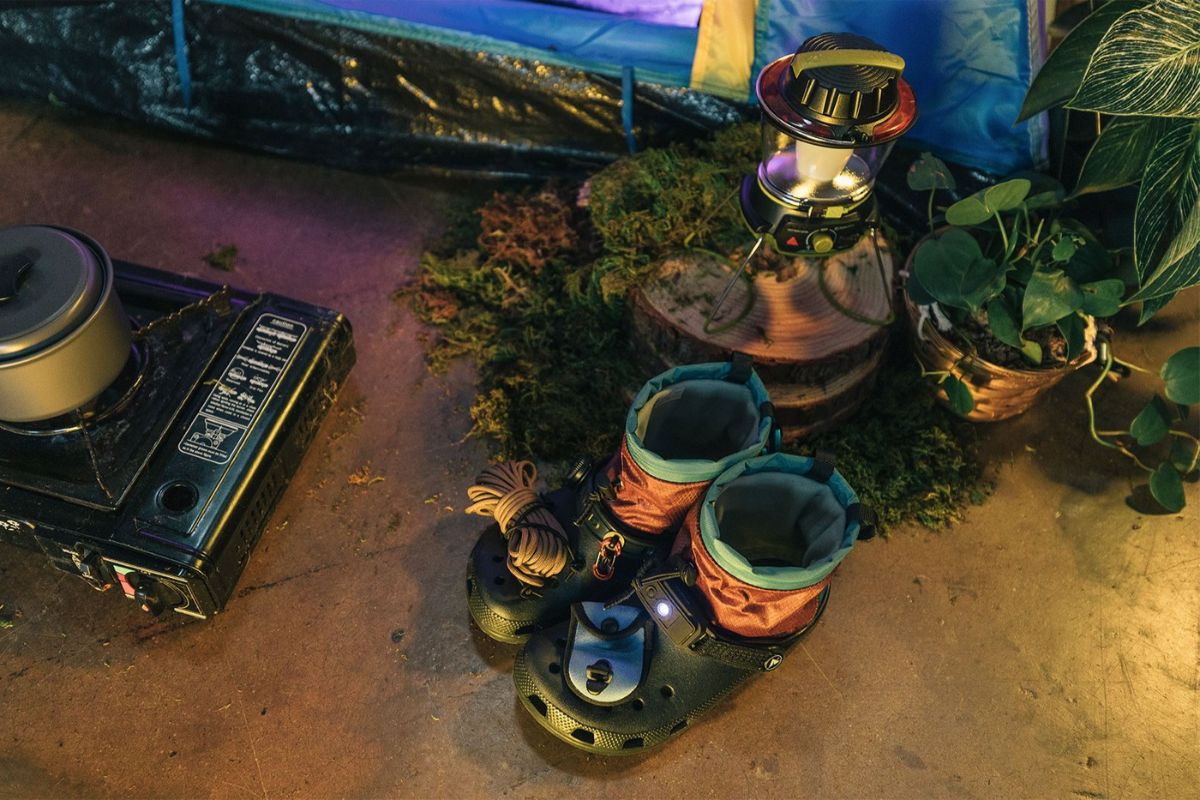 highxtar-crocs-nicole-mclaughling-4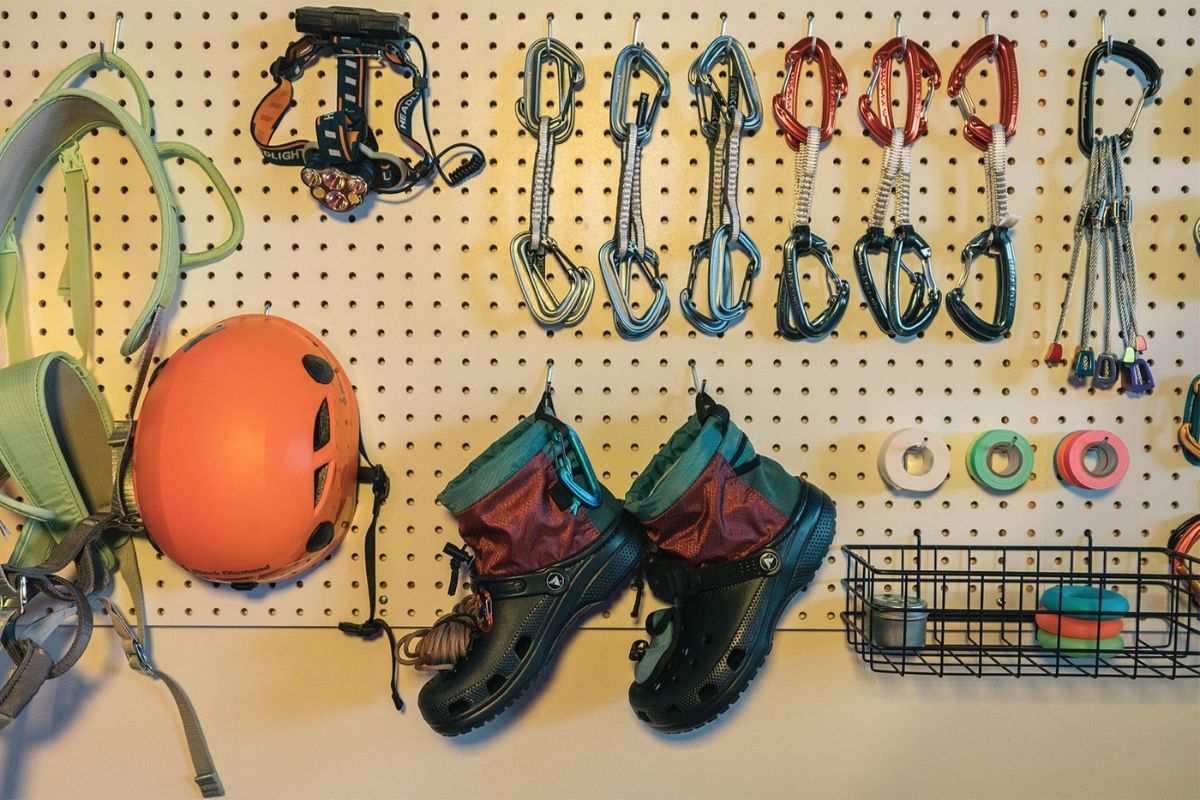 highxtar-crocs-nicole-mclaughling-5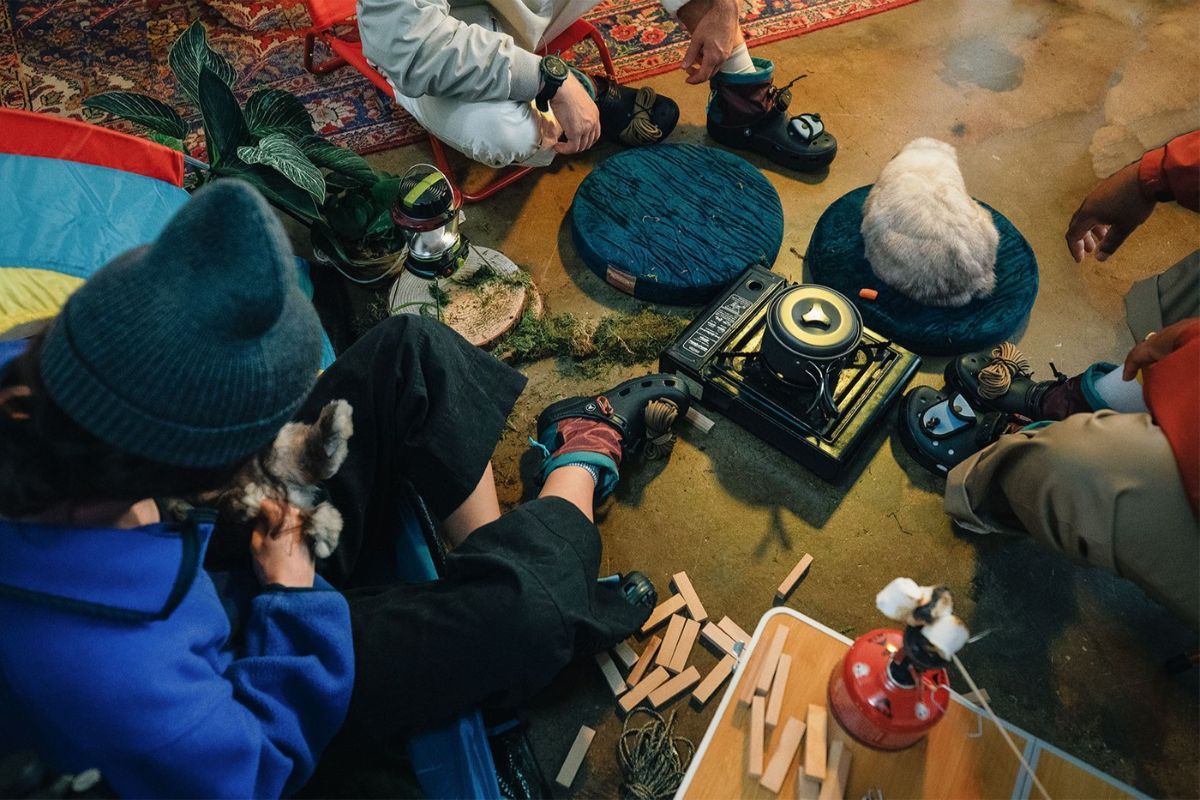 highxtar-crocs-nicole-mclaughling-6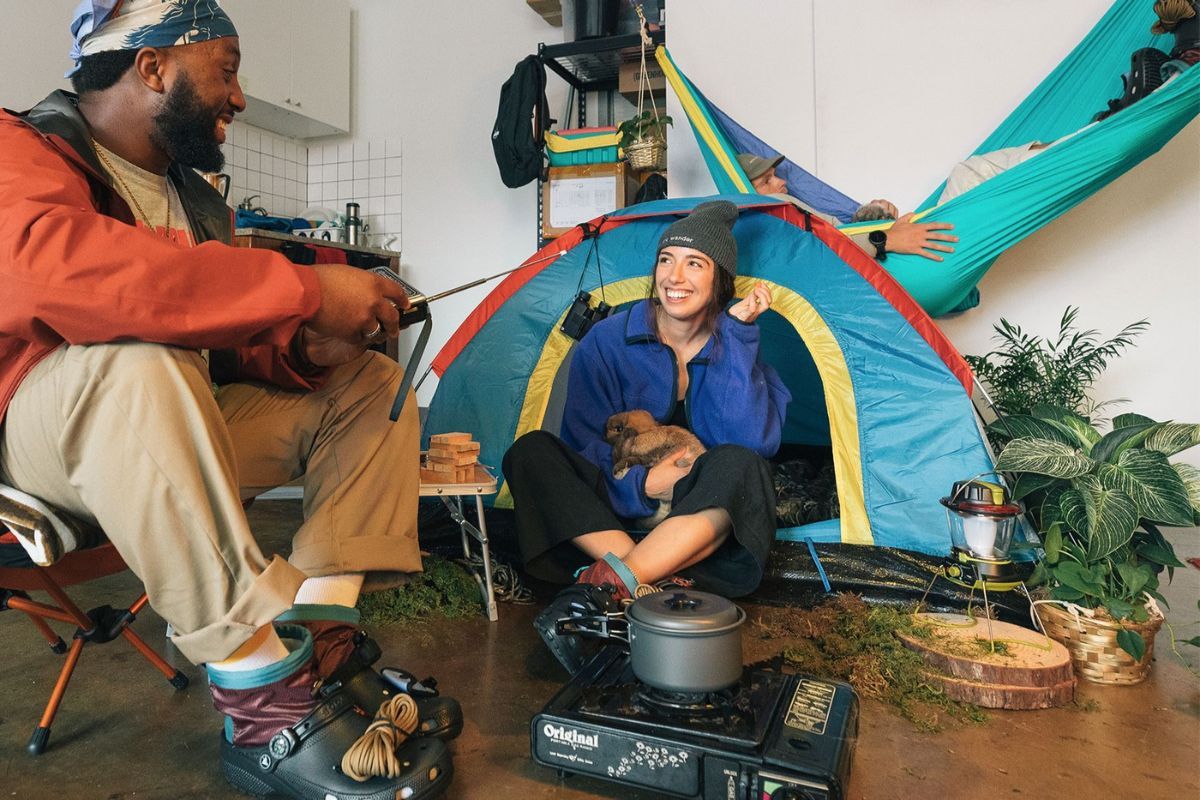 highxtar-crocs-nicole-mclaughling-7
As you can see, these Crocs have everything you need to survive an expedition. You can get them at the Greenhouse platform on October 27th for $ 79 USD. There will also be an additional launch on the Foot Locker and Crocs website.