READ IN: Español
Taking advantage of the 2019 FIFA Women's World Cup, which kicks off in June, Nike wanted to boost women's football with a major partnership with four leading designers, the focus of which will be the lifestyle inspired by the international competition to be held in France.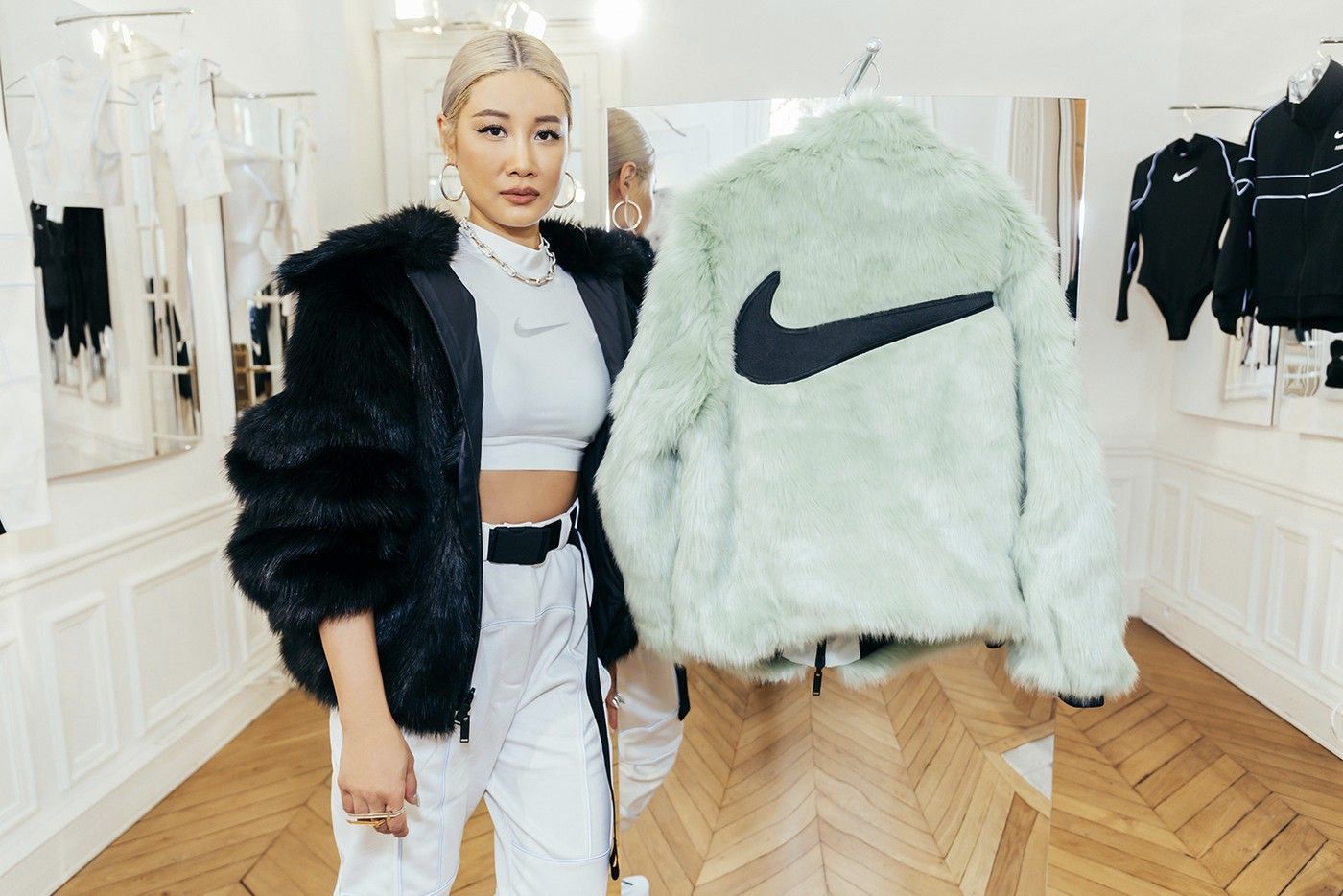 Nike celebrates women's sport and connects it with fashion.
France will host the 2019 FIFA Women's World Cup on 7 June. The tournament was held for the first time in China in 1991, the tournament was won by the United States by two goals to one against the Norwegian team. Unfortunately, the tournament had never been as important as the men's tournament.
Over time women have claimed their place and recognition in elite sport and Nike has listened to their voices. The American multinational and major promoter of women's sports has developed a large collaboration with four designers of considerable importance in today's fashion world: Yoon Ahn, Christelle Kocher, Marine Serre and Erin Magee.
Yoon Ahn
Is the Japanese designer behind Ambush, already a cult brand. She collaborated with Nike in December 2018 in a collection of fresh and contemporary streetwear inspiration that captivated the industry and the public.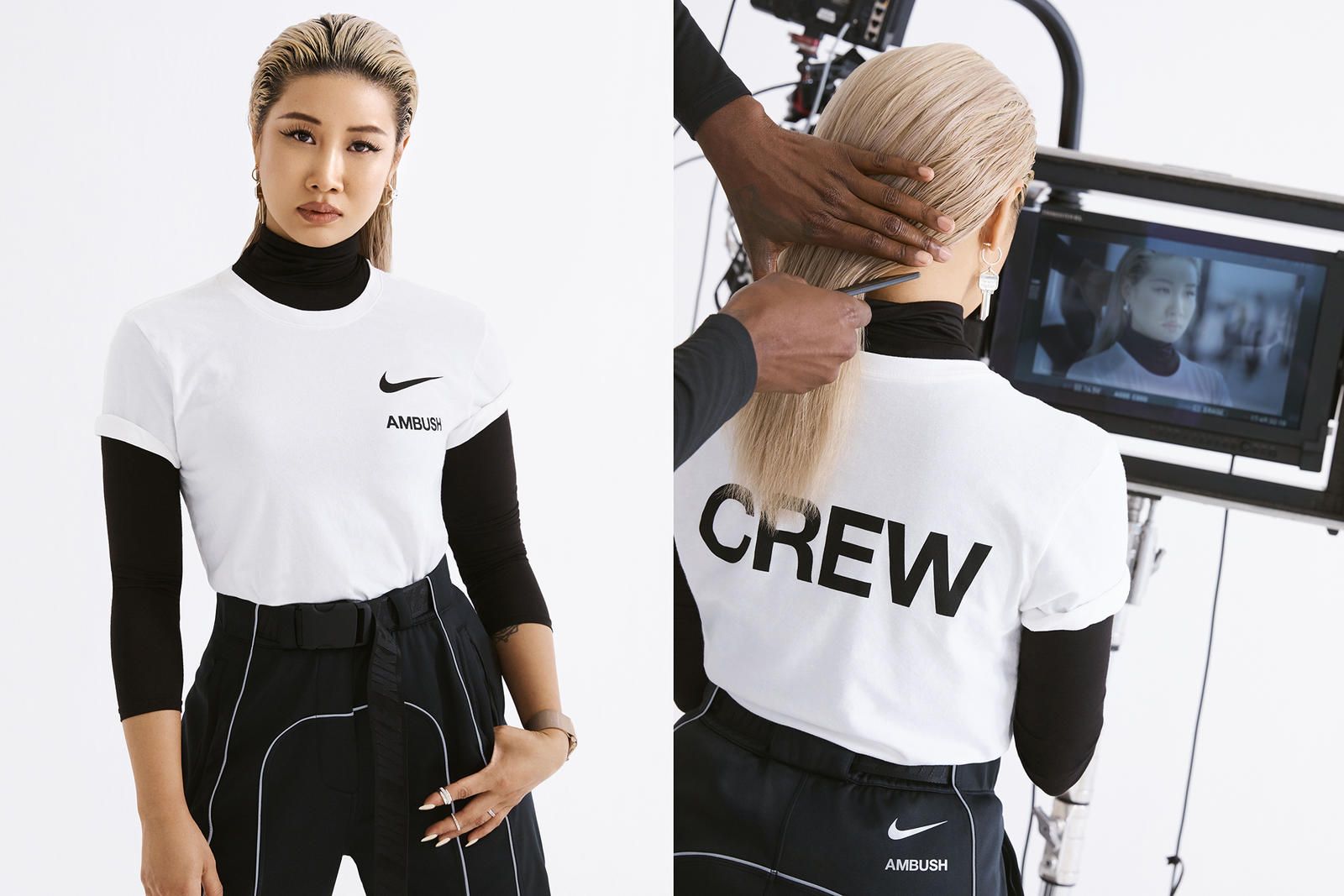 Christelle Kocher
Founder and creative director of the brand that bears her name KOCHÉ, was born in 2015. Her personal rubriresides in timelessness and the mixture of prints and colors.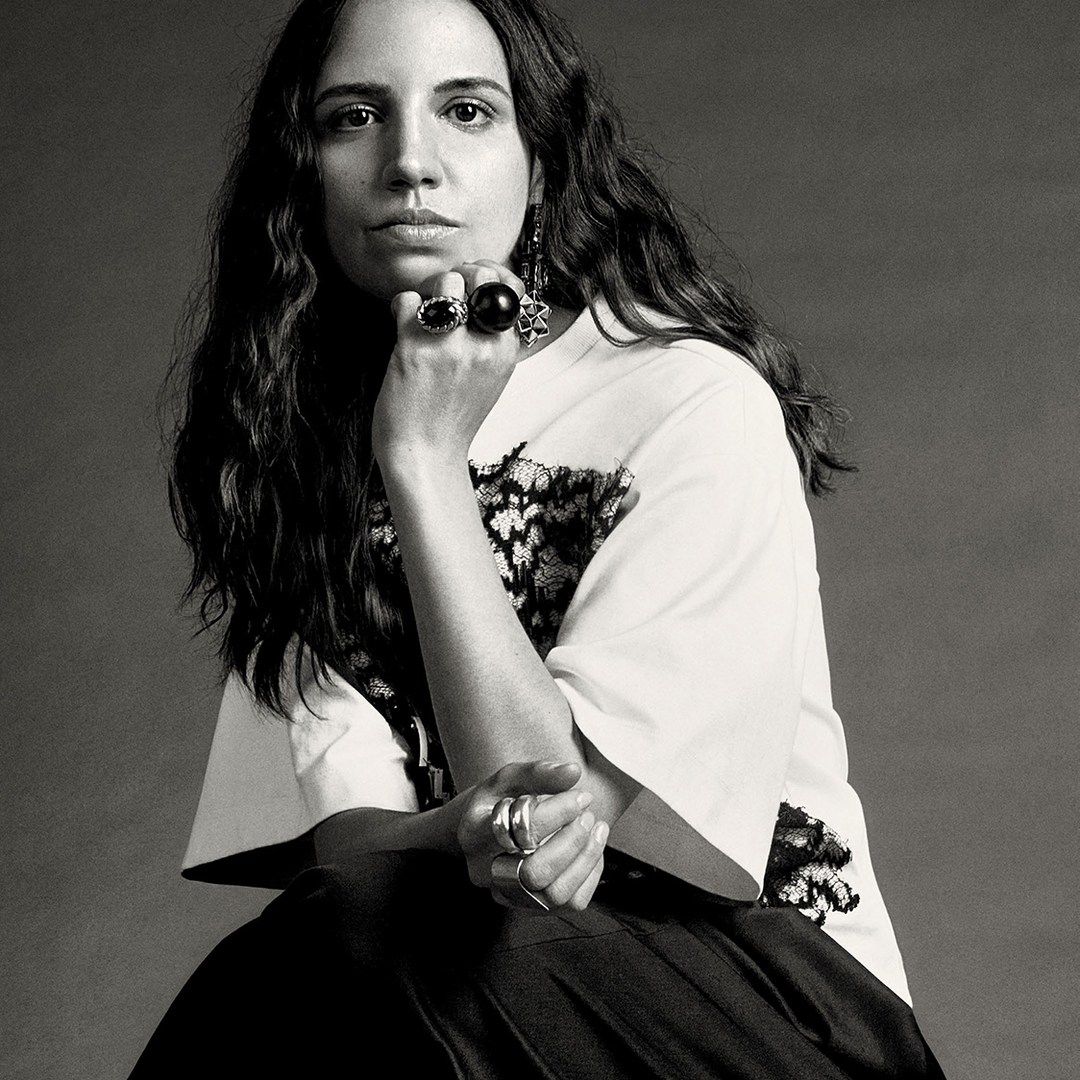 Marine Serre
Already iconic, the French fashion designer, won the LVMH award of the 2017 edition for young fashion designers, her first collection was presented the same year, although before there was already work for Margiela, McQueen, Dior and Balenciaga. This experience is now more evident than ever season after season. It is one of the biggest exponents of the new wave of the Fashion System.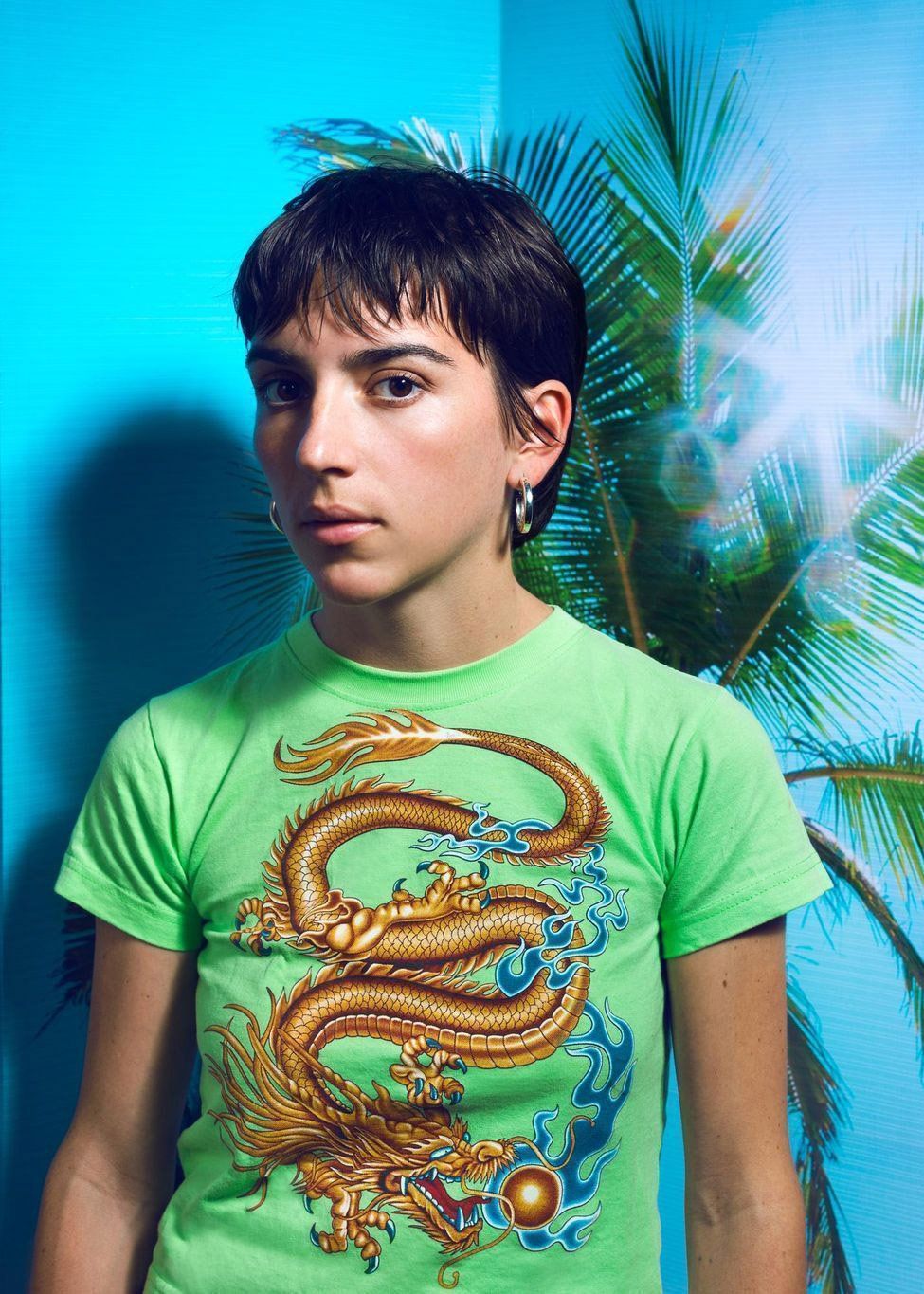 Erin Magee
Is head of Development, Special Projects and Production for New York brand Supreme. She is also the founder of MadeMe, a women-centered, groundbreaking, subcultural urban fashion firm.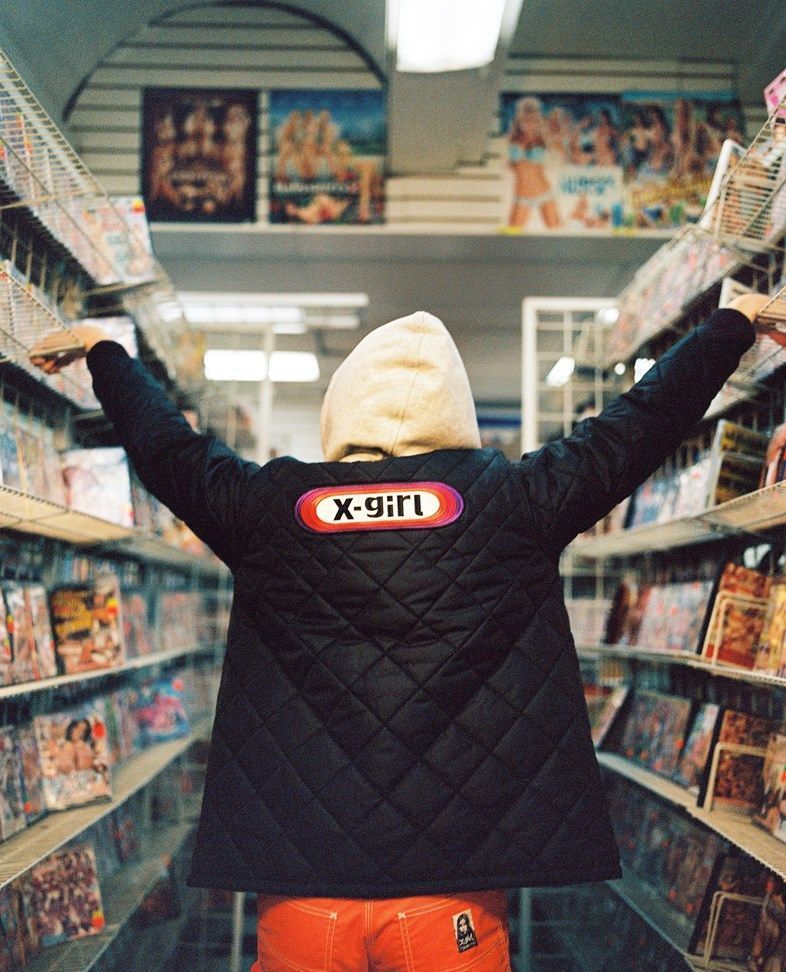 The four designers work hand-in-hand with Rosemary St. Clair, vice president and general manager of Nike Woman, to create garments with which athletes can feel comfortable yet powerful.
"This collective presents a voice and a spirit for the next generation of athletes." – St. Clair in Vogue
Nike has yet to reveal the official collection, but there are only a few days until the competition begins. We will remain alert.