READ IN: Español
NOMADA.Club launches its Capsule 010, a project in which the brand wants to emphasize the values defined in previous stages as the spiritual connection with the garments and above all the love of our body, without following established canons.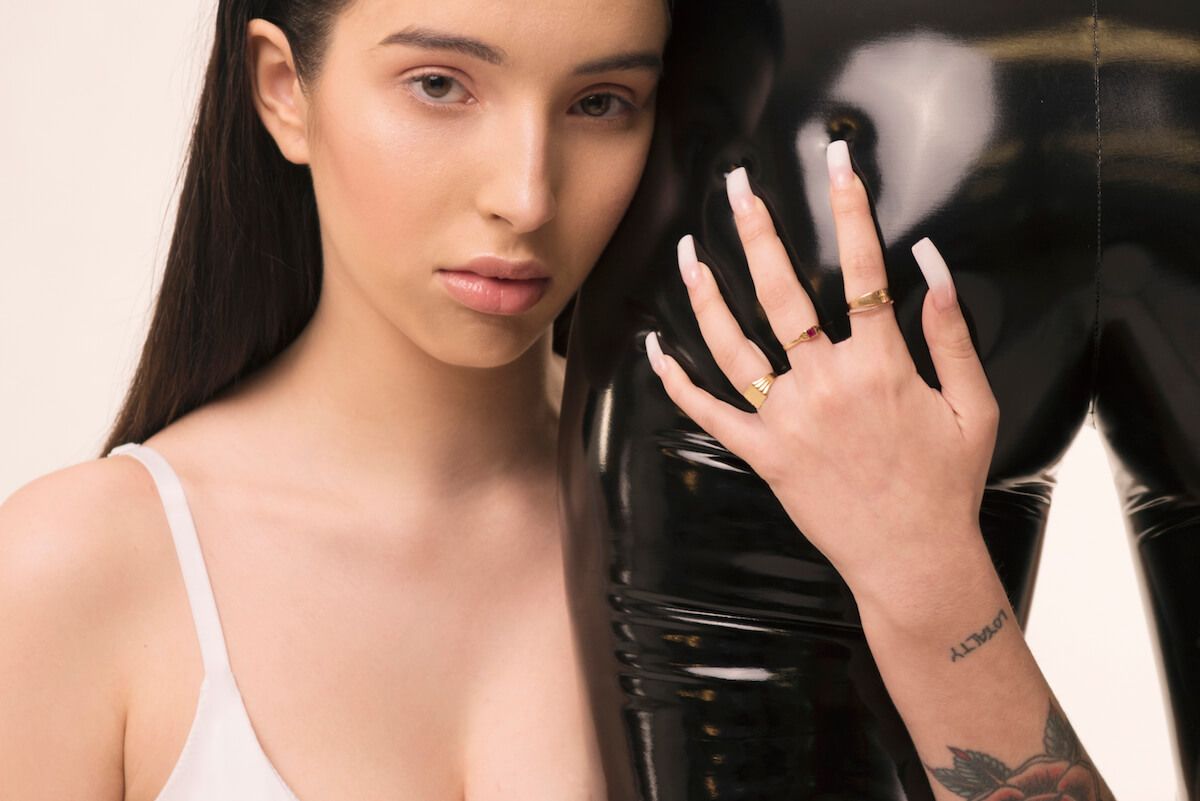 After a long-awaited debut with 'A Second Skin' their first collection, Daniela Blume and Lubna Zaghmori established the monkey as a flagship element giving a functional value to the garment. They conceive the body as a canvas dressing it with a second skin, entering a universe without room for the physical complex.
NOMADA under the executive and creative direction of Lubna raises us in this second collection divided into three capsules.
010/020/030
A visual discourse in three chapters with a language from less to more, in crescendo as much in the context of its use as in materials and colors.
'010' presents the basic colours of the brand, red, white and black. Accompanied by the bicolour proposal formed by B/W. In the first capsule we find only Essentials, garments that will make up the company's basic wardrobe, with presses designed to be worn in any context..
NOMADA 010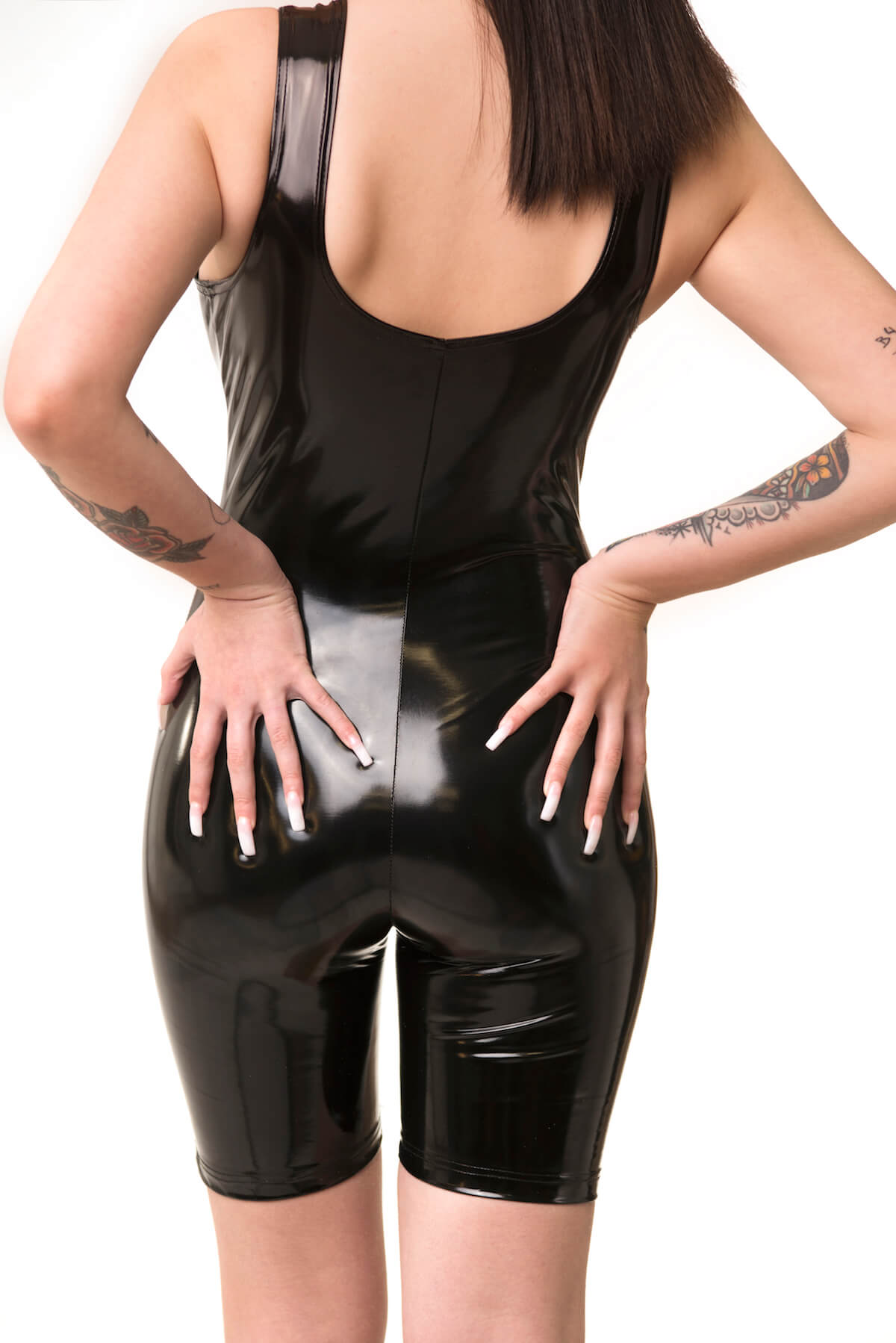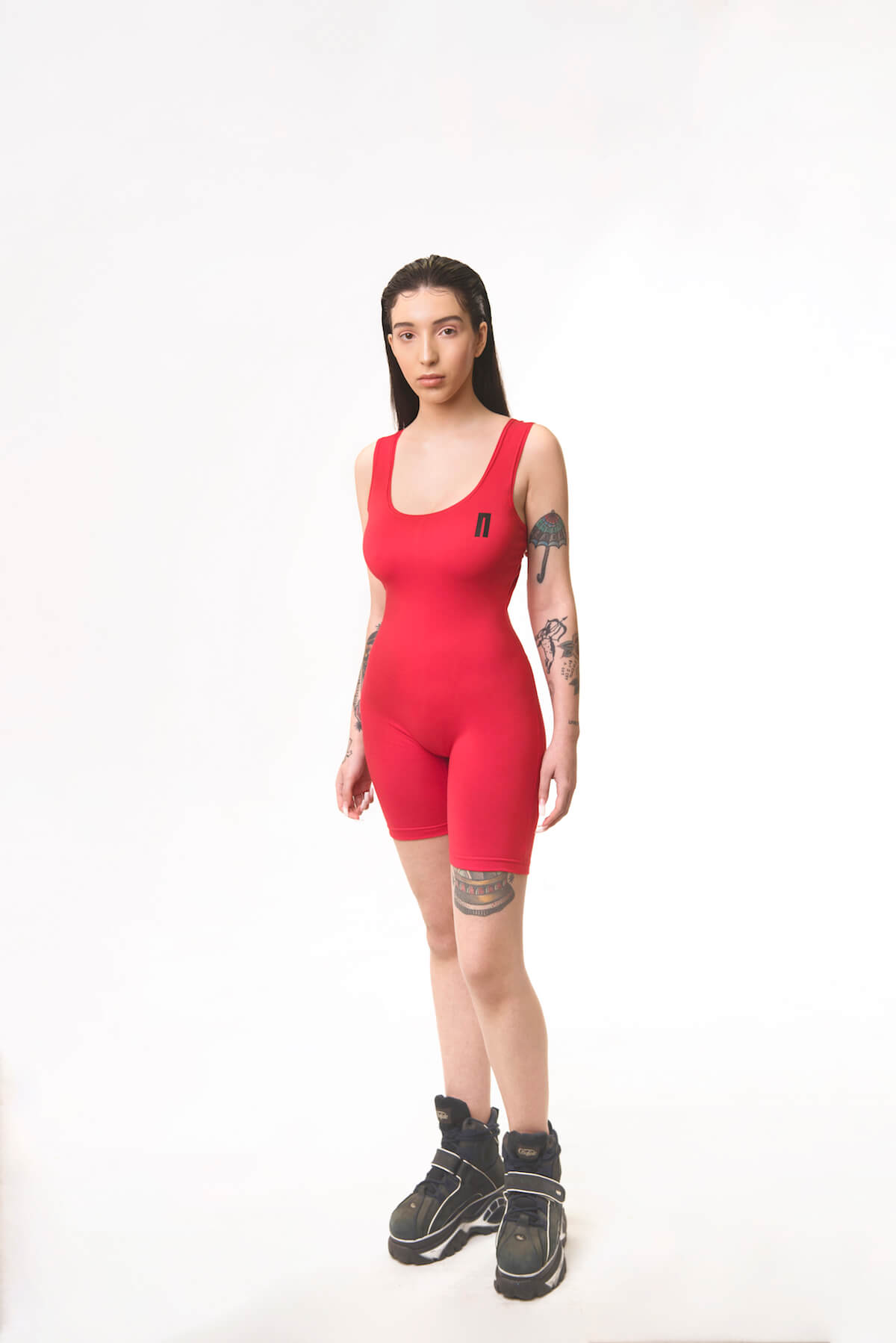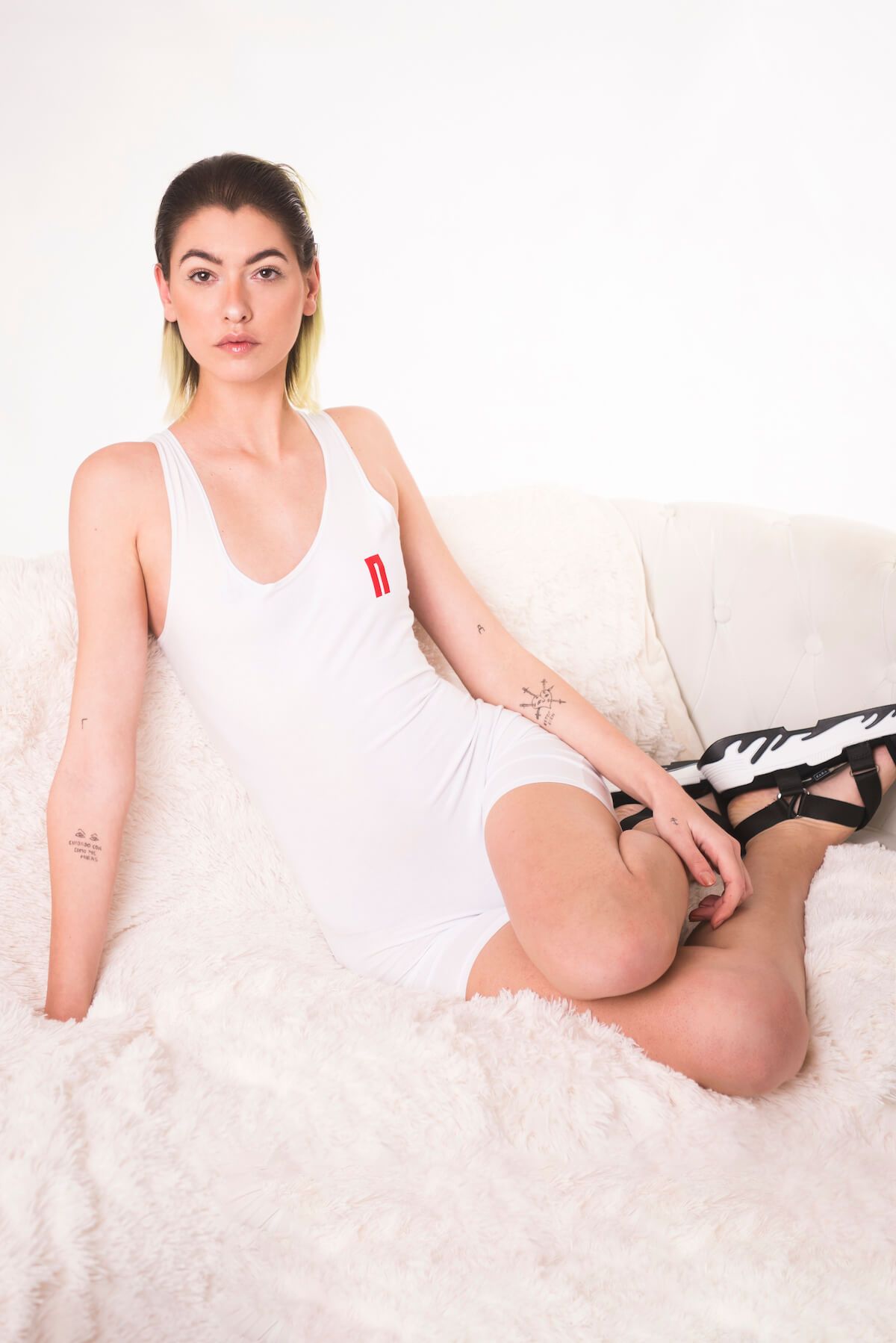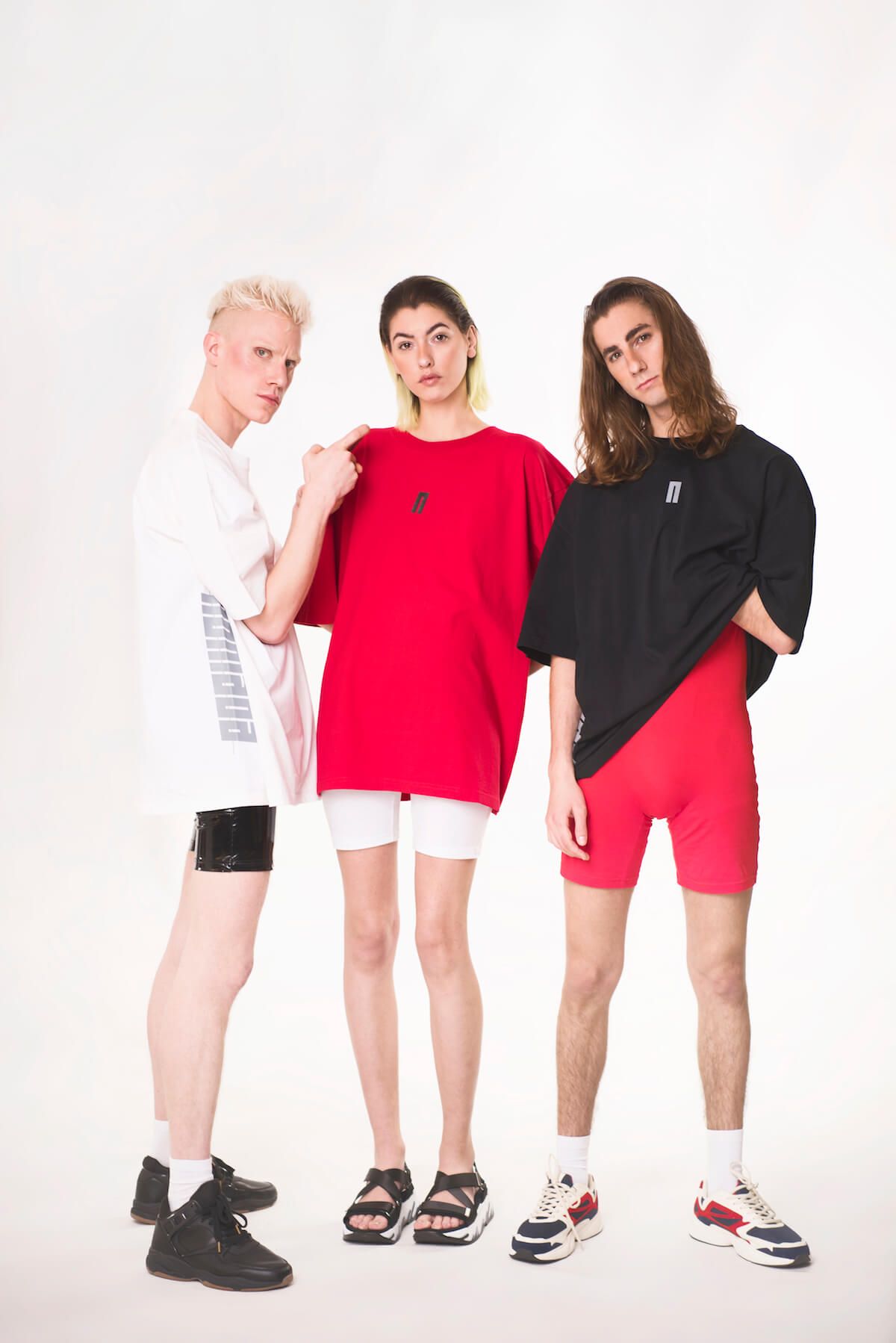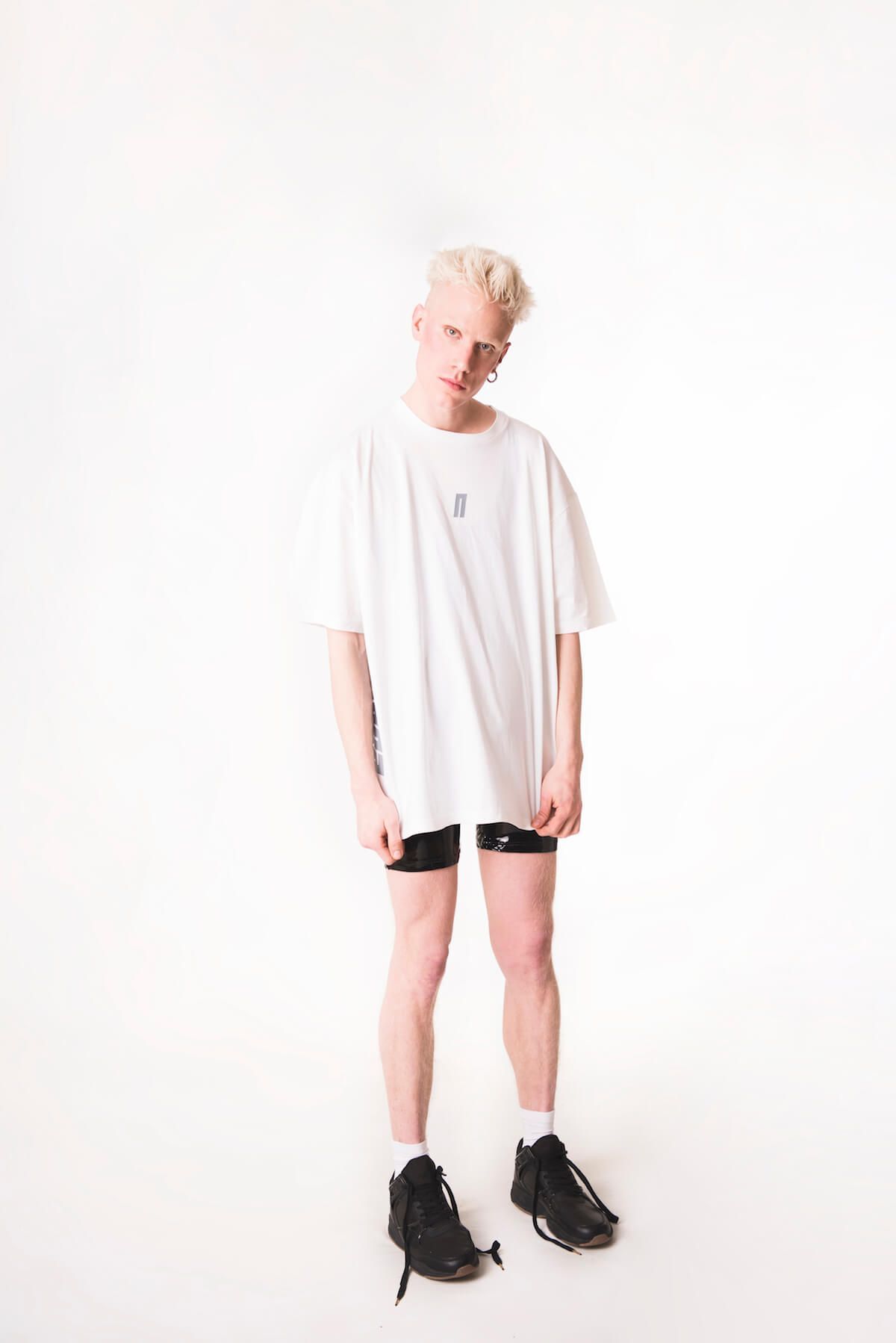 Red Tempo, Infinity White, Black Hour give names to these monkeys. Regarding the next chapters 020/030 we will be tuned.
NOMADA products can be purchased through its website.