READ IN: Español
One of the most anticipated series of the year is coming up. Lili James and Sebastian Stan star in Pam & Tommy, which will premiere next month, based on the whirlwind romance of Pamela Anderson and Tommy Lee.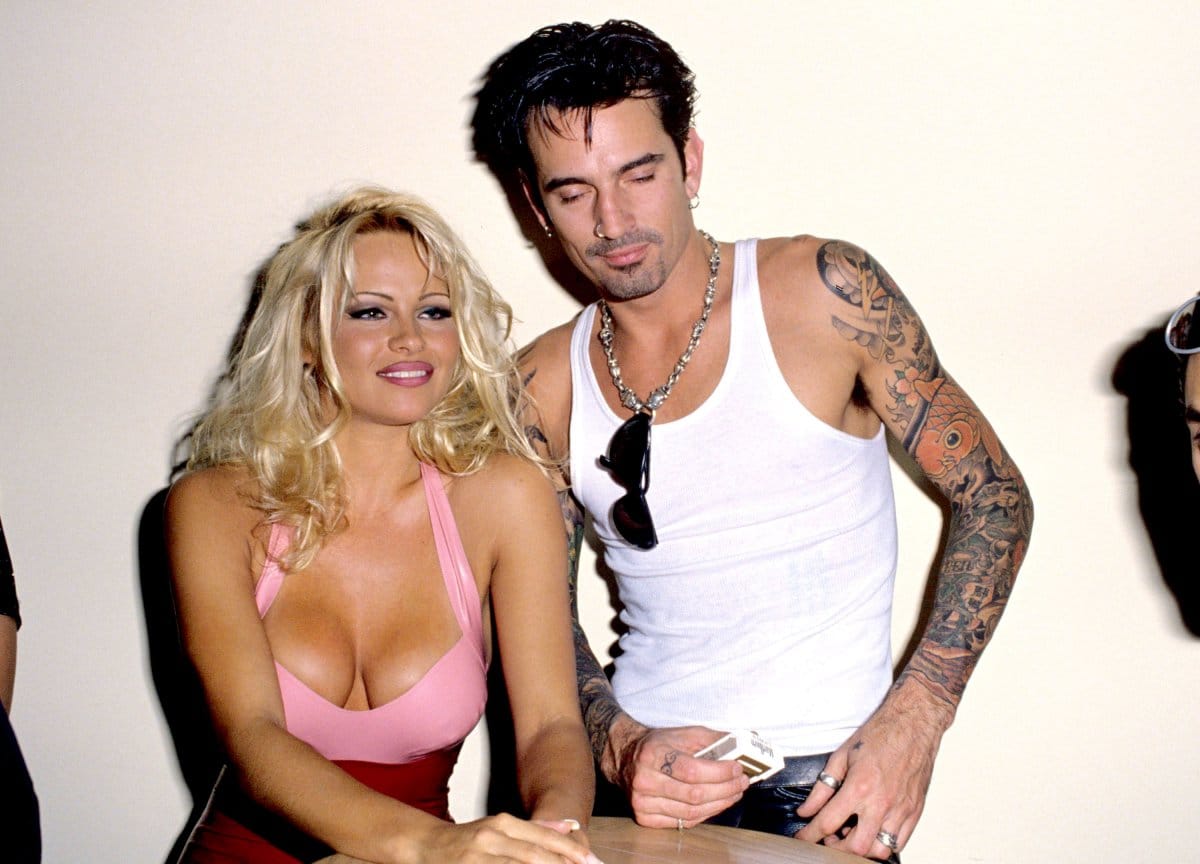 The miniseries includes the couple's marriage in 1995 after they met in less than a week, the birth of their children and the leak of the sex tape of their honeymoon. The couple was the centre of one of the biggest scandals of the decade when they were victims of the non-consensual spread of a private recording of them performing sexual acts.
This is the story between the Beach Watchers actress and the Mötley Crüe drummer that Pan & Tommy will tell in an eight-episode miniseries. A production of the Hulu platform that will premiere on February 2 and will arrive in Spain on the same date through the Star block of Disney+. You can watch the new trailer below:
Tommy Lee has endorsed the series, saying he is "thrilled" that they are adapting this episode of his life that has shaped him so much. "I think a lot of people would think it's one thing, but it's really about privacy and how things got crazy back then," he said in an interview, reiterating, "The story is really cool. What actually happened wasn't."
Now… Why don't you take a look at Salomon's European Tour with One Block Down?