READ IN: Español
The return of Alizzz, one of our favs from the national scene, arrives with a crew that breaks new ground. His Barcelona colleague MC Buzzz and the Brazilian MC Bin Laden join the producer creating a perfect symbiosis where urban beats bet on a perfect futuristic vibes for clubs.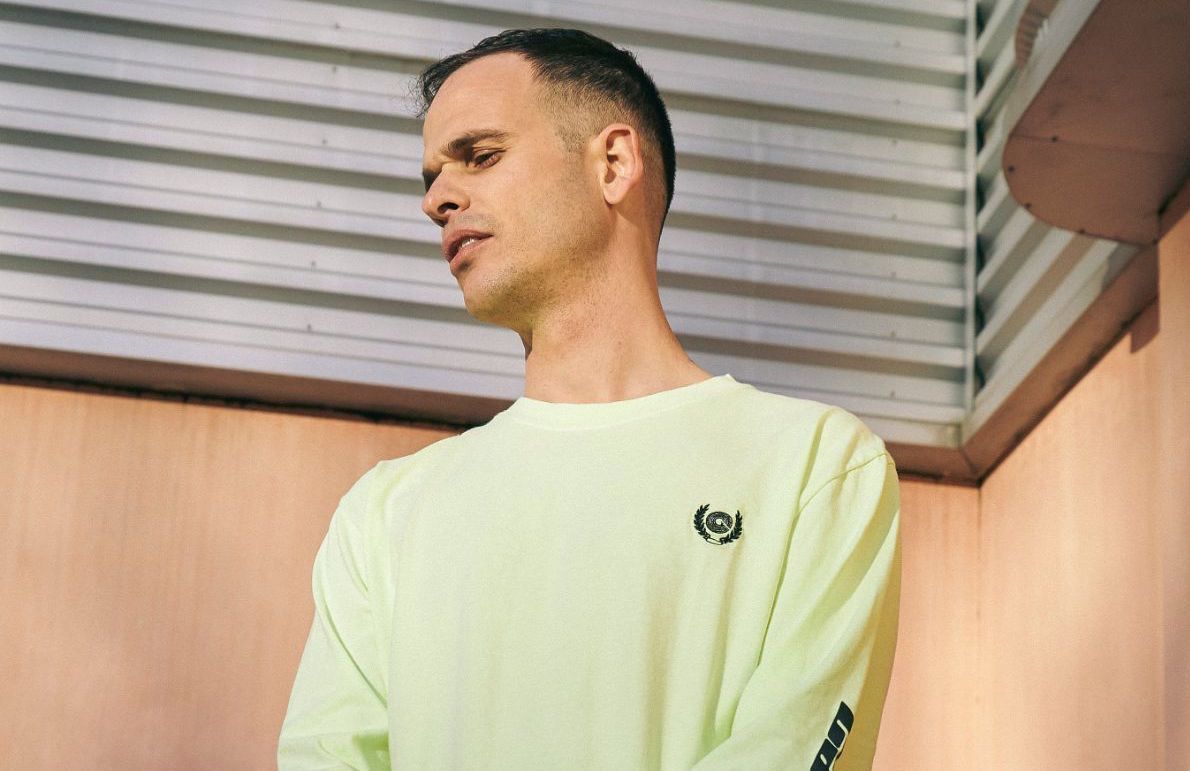 'Número 10' by Alizzz feat MC Buzzz & MC Bin Laden
'Número 10' is added to the list of releases of WHOA, Alizzz's own record label, which barely needed a few months to position itself as the standard-bearer par excellence of New Pop. In the featuring we find a masterful display of the abilities of the producer to configure versatile sounds and mix genres with a polished and careful result. There is a reason why Alizzz's background includes the most relevant artists on the current scene, such as C. Tangana, Rosalía or Cupido.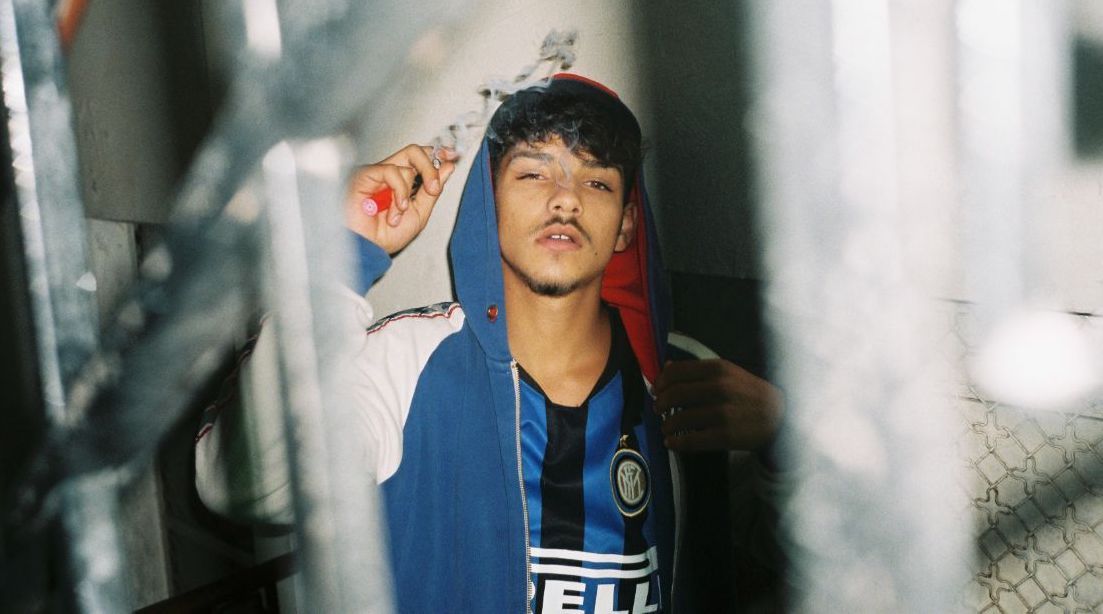 The producer had already worked with MC Bin Laden on 'Pa llamar tu atención' earlier this year, and of course there was chemistry in the union. The Brazilian touches of MC Bin Laden, referent of his national funk with only 24 years, have created a perfect connection with Alizzz. Brazil also boasts MC Buzzz: a fundamental piece of the underground in Spain, the artist has managed to place himself in the spotlight of the international music scene.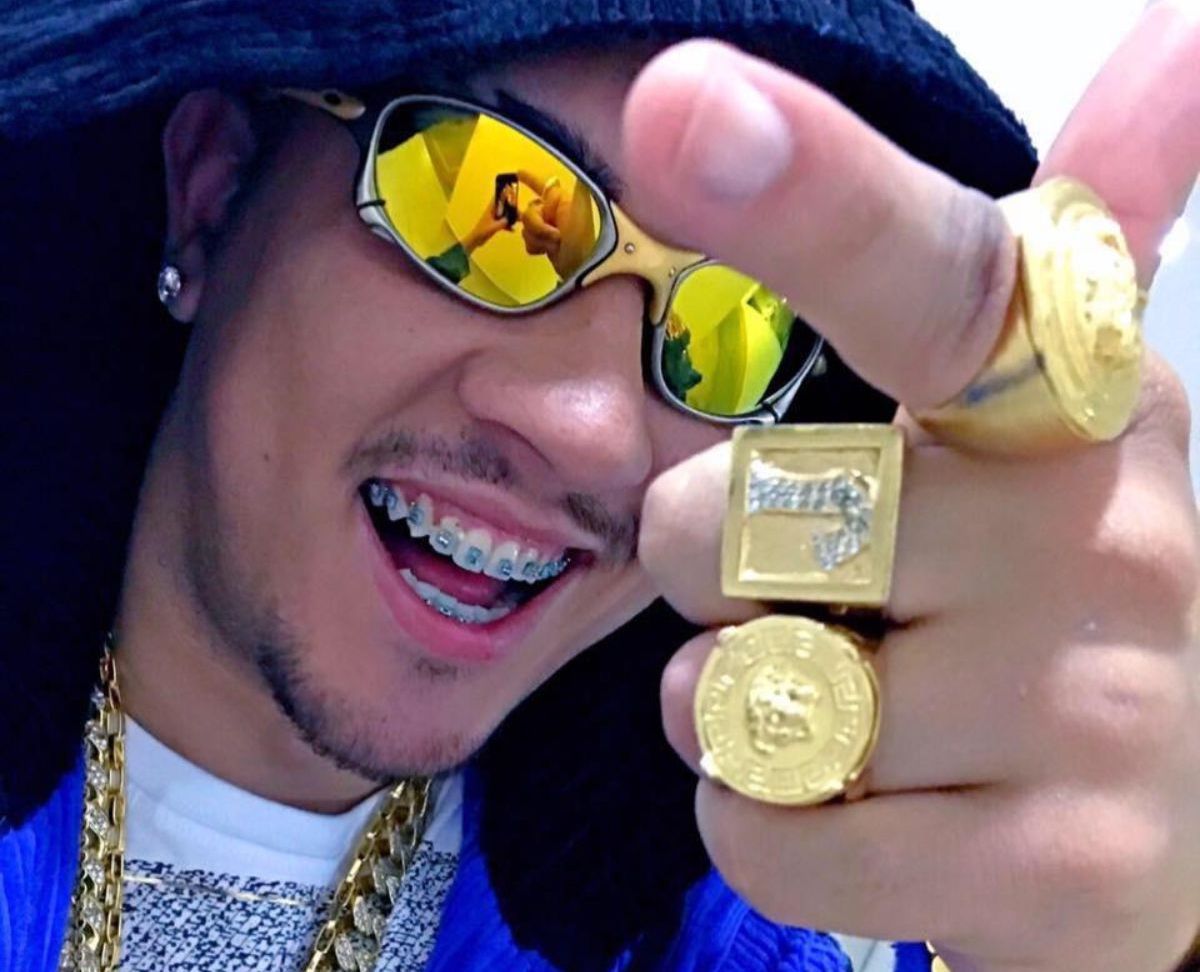 Given the trio of aces, 'Número 10' couldn't fail us. We press the play button in loop and we ask Alizzz to continue risking. We trust blindly.